News
The Grand Canyon Of India: Gandikota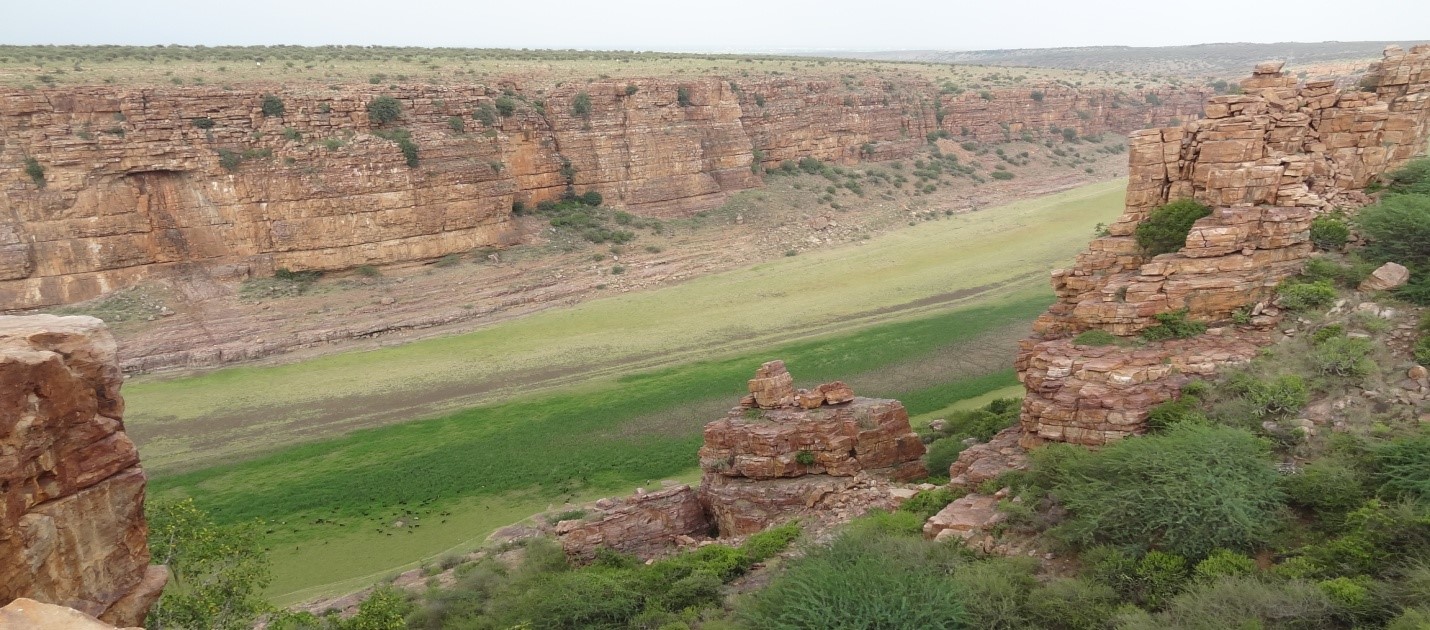 Everyone knows about The Grand Canyon in United States. But, have you ever wondered, "Do we have  a counterpart of it in India?" Not many people are aware of the geographical existence of the canyon in India known as "Gandikota." In Telugu, "Gandi" means gorge. Gandikota fort is situated in Gandikota, in the district of Kadapa  Andhra Pradesh, on the banks of Pennar River. The fort was built by Chalukyan King in the 12th century. It was also led by the ruler of Kakatiya, Vijayanagara and Qutub Shahi.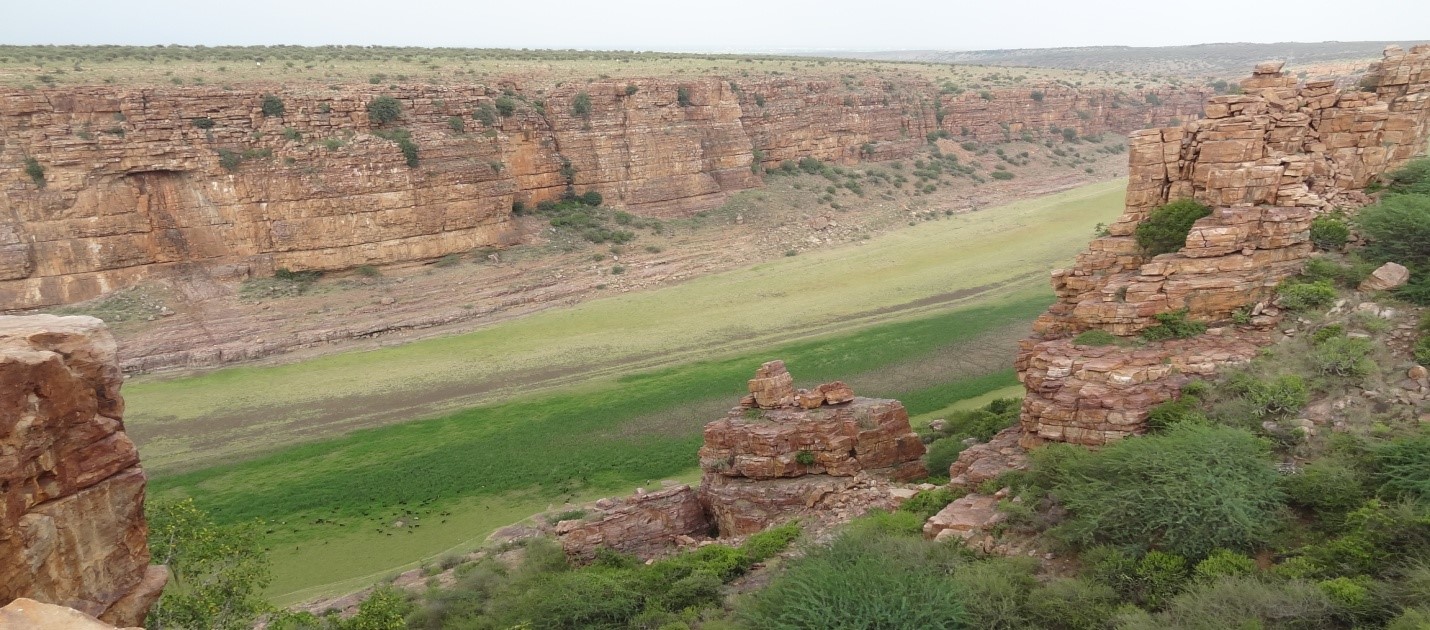 To view the magnificent sight of this massive canyon, you have to cross an old village built inside the fort complex. Inside the complex you will find old structures of monuments, Jama Masjid and Ranganatha Swamy Temple. After crossing the village, you will find huge jumbled rocks to reach Gorge. You can view the whole sight from the top of the rock hills. You will see the glorious cliffs and huge rock walls. Notice the different layers of color in the rocks, with reds, browns and greys. The colors depict how old the rocks formations are. Down the cliff you can see the Pennar River flowing through the rock valley.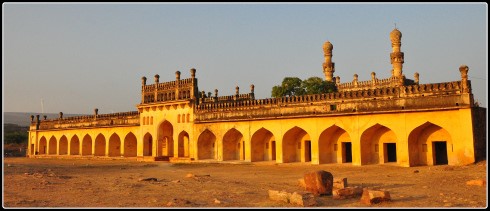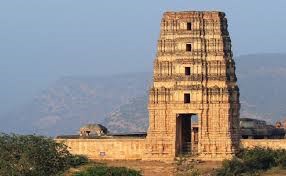 You can find the way to track down the hidden caves through the rock valley. From Ranganatha Swamy Temple, you can enjoy the sunset view and can adore the work of nature at dusk.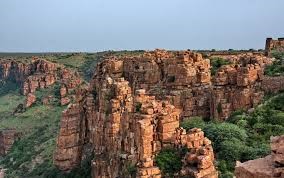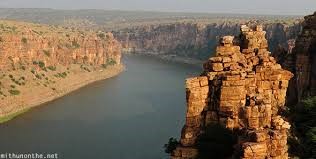 The best time to visit Gandikota is after monsoon, or in the winter. You can stay at the complex of Andhra Pradesh Transport Development Corporation (APTDC), or you can set up a tent in nearby local village. The village folks have many stories to tell and will help you in your trek down the valley.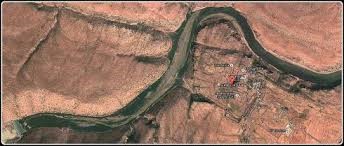 It is a wonderful one day trip for trekking and hiking. Go and explore the Grand Canyon of India.