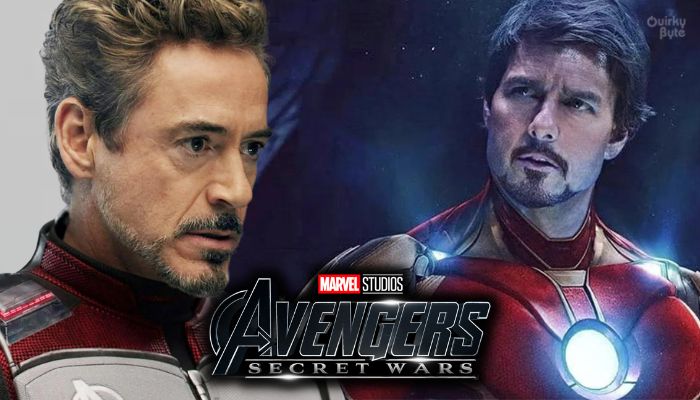 The MCU gave us a road map till Phase 6, and it all ends with Avengers: Secret Wars. This crossover event will bring the Multiverse Saga to an end. And this is the film that could beat Avengers: Endgame in terms of scale and the number of characters that will appear in it. So we believe this film is where two Tony Stark variants could meet each other.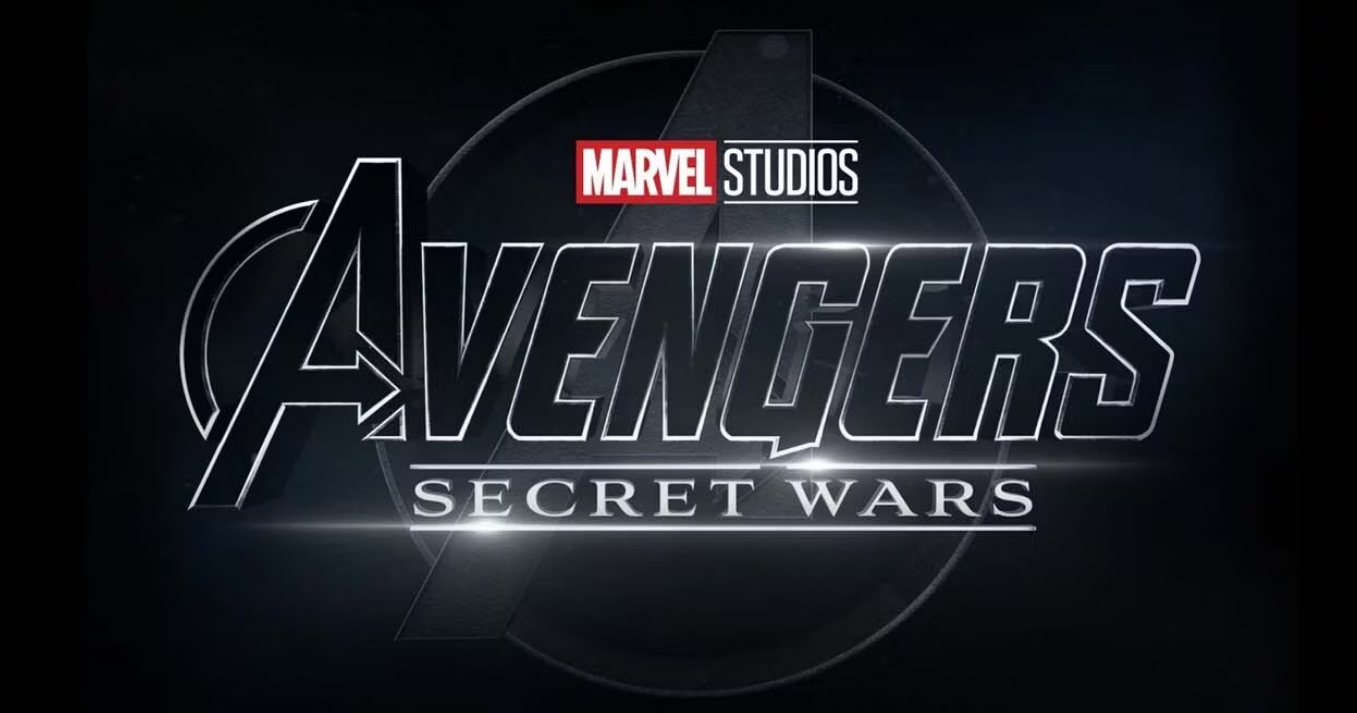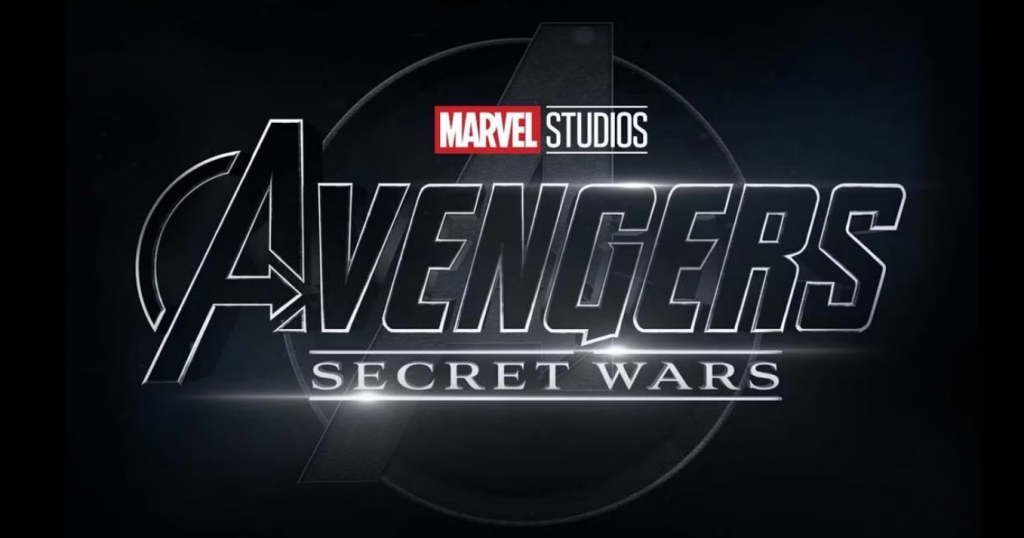 Endgame had a whole army of heroes, including several random soldiers from Wakanda, the ravagers, the sorcerers, and New Asgardians. But this time, these random soldiers could be replaced by heroes and villains. If you have a slight idea about Secret Wars, then you would be aware that this storyline includes a place called the Battleworld!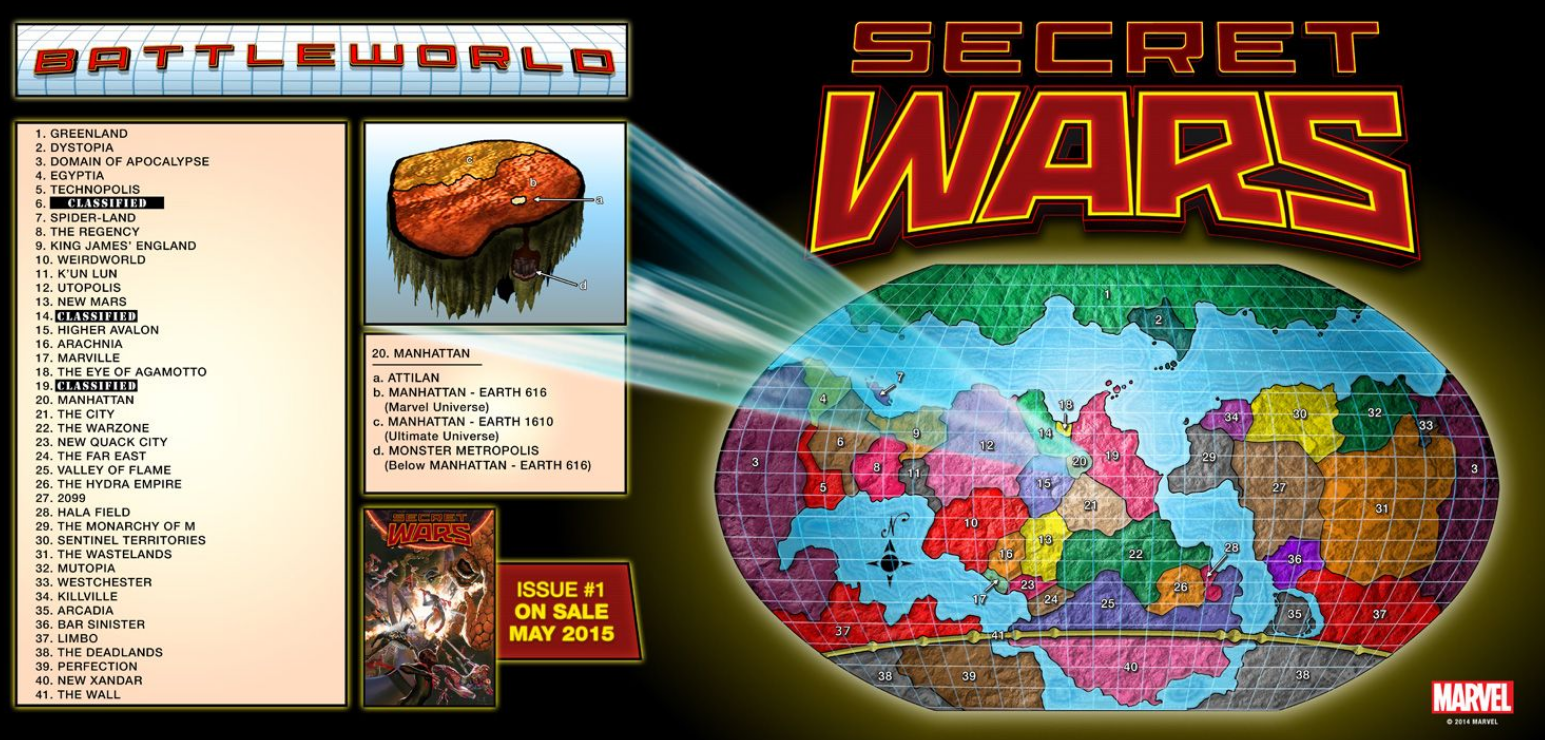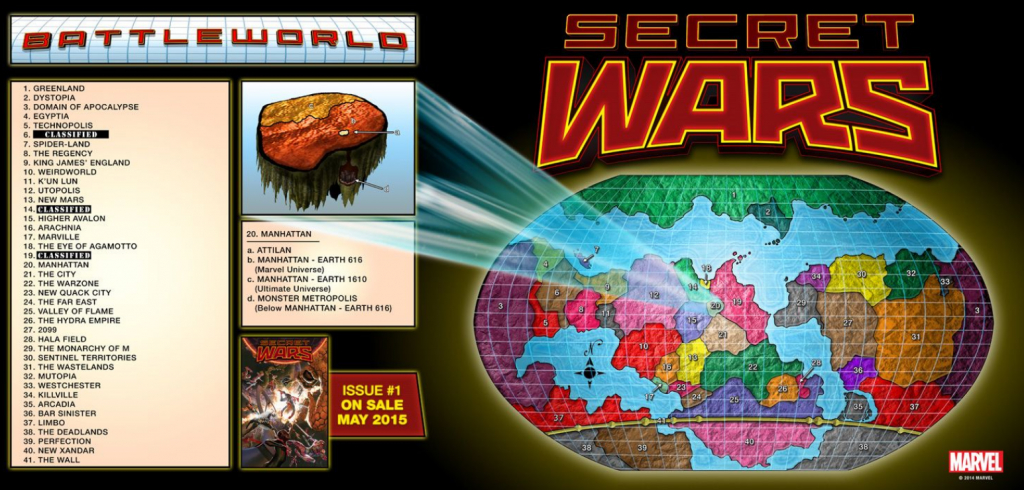 This is where most of the multiverse came to an end because of Incursions, and the last surviving place left was the Battleworld which comprised different factions of the entire multiverse. It had variants of several heroes and villains residing in different parts of the battleworld. So, if something like this were to happen in the MCU, then maybe we could have two different Iron Man variants involved.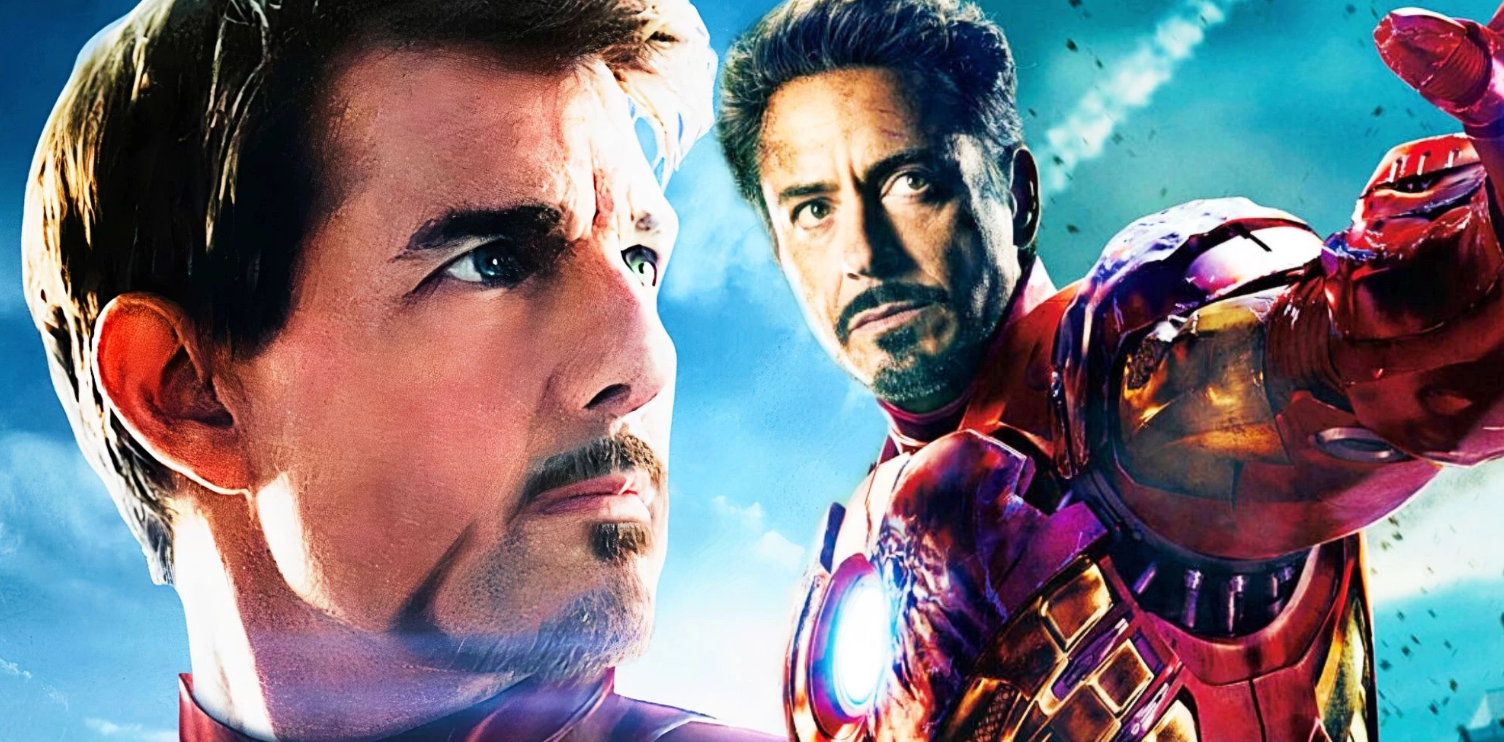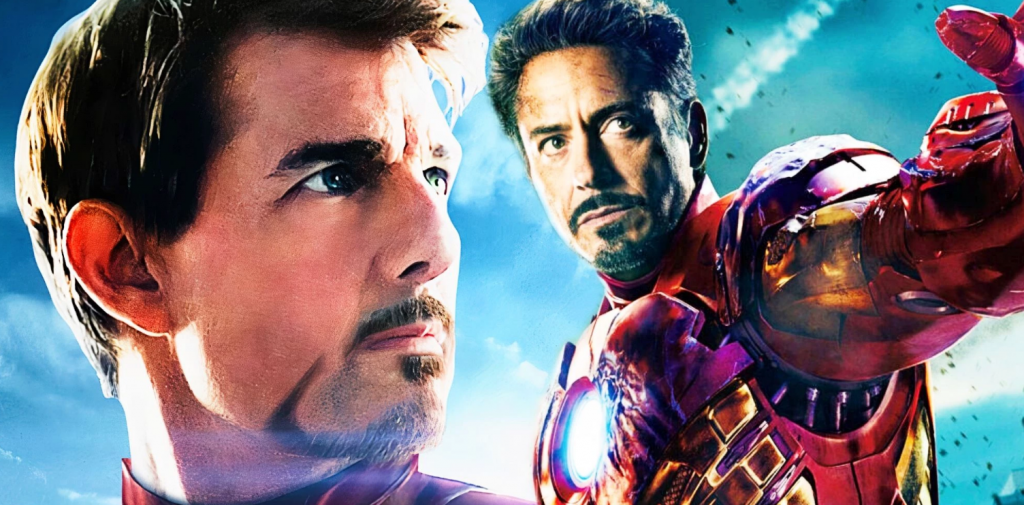 While we all long for Robert Downey Jr. to return as Tony Stark in Secret Wars, we could also see Tom Cruise finally show up as the Superior Iron Man variant from Earth-838. People were disappointed when this idea did not come to fruition in Multiverse of Madness. But maybe that's because Marvel saved it for Secret Wars. A conversation and team-up between Robert Downey Jr.'s Iron Man and Tom Cruise's Iron Man would be legendary.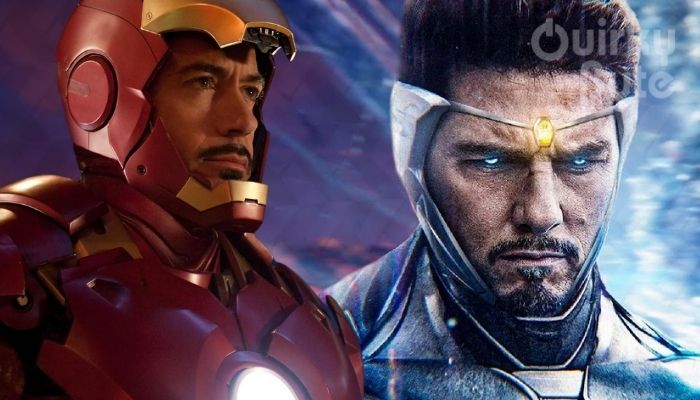 So really, Avengers: Secret Wars could do what Doctor Strange in the Multiverse of Madness failed to. Would you guys like to see a team-up between Tom Cruise's Superior Iron Man and Robert Downey Jr.'s Tony? Let us know in the comments.
Follow us on Facebook, Instagram & Twitter for more content.
Also Watch: