News
Television
An Important Casting Announcement For The Flash Season 2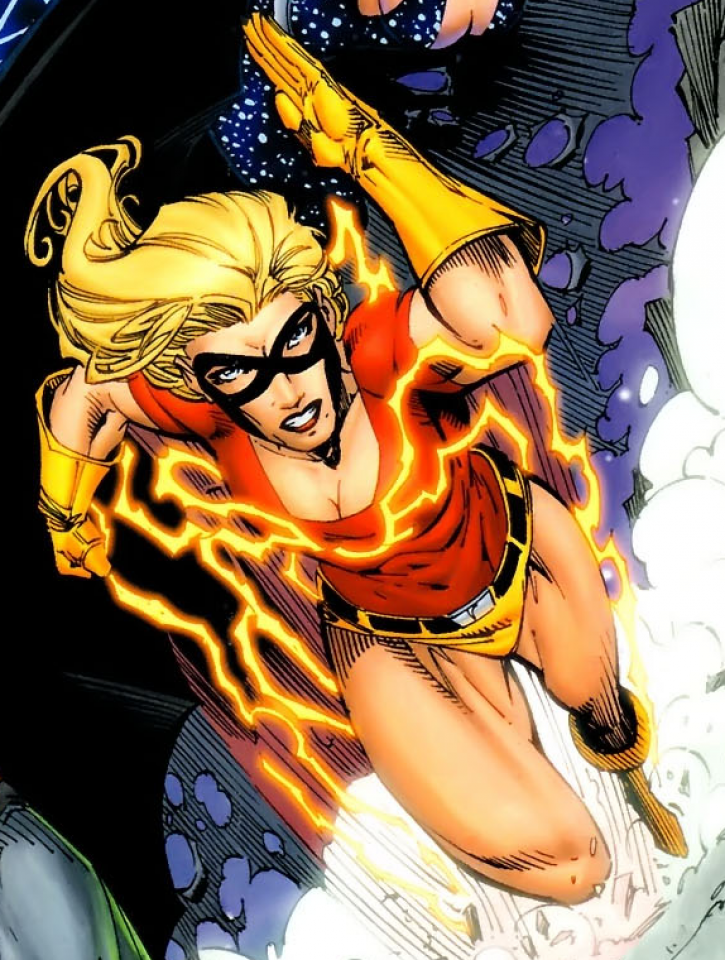 The Flash TV show producers have announced casting of the Jesse Quick character for the second season. Jesse Quick is nothing but an alter-ego of Jesse Chambers, an extraordinary woman with super-speed powers. She is also part of a multi-generational superhero family. She is the daughter of Golden age superheroes – Johnny Quick and Liberty Belle and would later adopt her mother's name. Her father owned a multi-billion dollar corporation called QuickStart Enterprises which was like an enhanced version of Mercury Labs.
She is not a natural speedster like Zoom, or Barry Allen, she derives her super speed powers through a special formula. She also has the gift to fly and she is blessed to have her mother's qualities like sonic vibrations, and superior hand to hand combat abilities, along with super speed force.
In the past, she has been a member of the Flash family, the Conglomerate, the Justice League, the Justice Society, and the Titans. This particular character was created and conceived by a duo – Len Strazewski and Mike Parobeck and she first appeared in Justice Society of America Vol. 2 comic in the year 1992.
It is possible that she might come from Earth 2 as many new characters are going to be originating from there and entering into Earth 1.
Violett Beane has been chosen to play the role of Jesse Quick on the show. Her character has been described as a brilliant but quirky college student who is caught up in the fight between "The Flash" and "Zoom" (who is not yet been cast). She is a total newcomer in the industry who gained prominence through a TV series "The Leftovers" and has recently finished shooting a low budget indie comedy "Slash" directed by Clay Liford.
The Flash season 2 shall be returning on CW network on October 6, Tuesday.