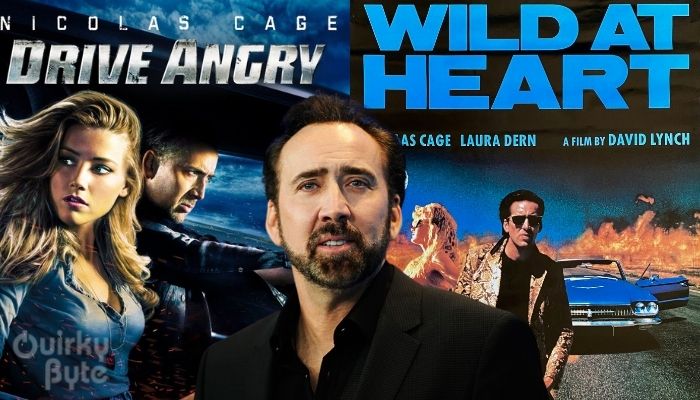 Nicolas Cage is one of the most eccentric actors in the industry. His onscreen roles are just as controversial as his off-screen presence. The actor likes to keep the fans on their toes and he loves messing with us from time to time. This is also evident in his latest movie which is titled The Unbearable Weight of Massive Talent in which Nic Cage is said to be playing himself, albeit a larger than life version. The movie will undoubtedly be a parody but we commend Nicolas for choosing a movie of this kind. We also argue that this is not the first time Nicolas has played himself, he brings a little of himself in almost every movie he does. But here are all the movies where Nicolas Cage played himself and the fans did not really care.
Movies Where Nicolas Cage Played Himself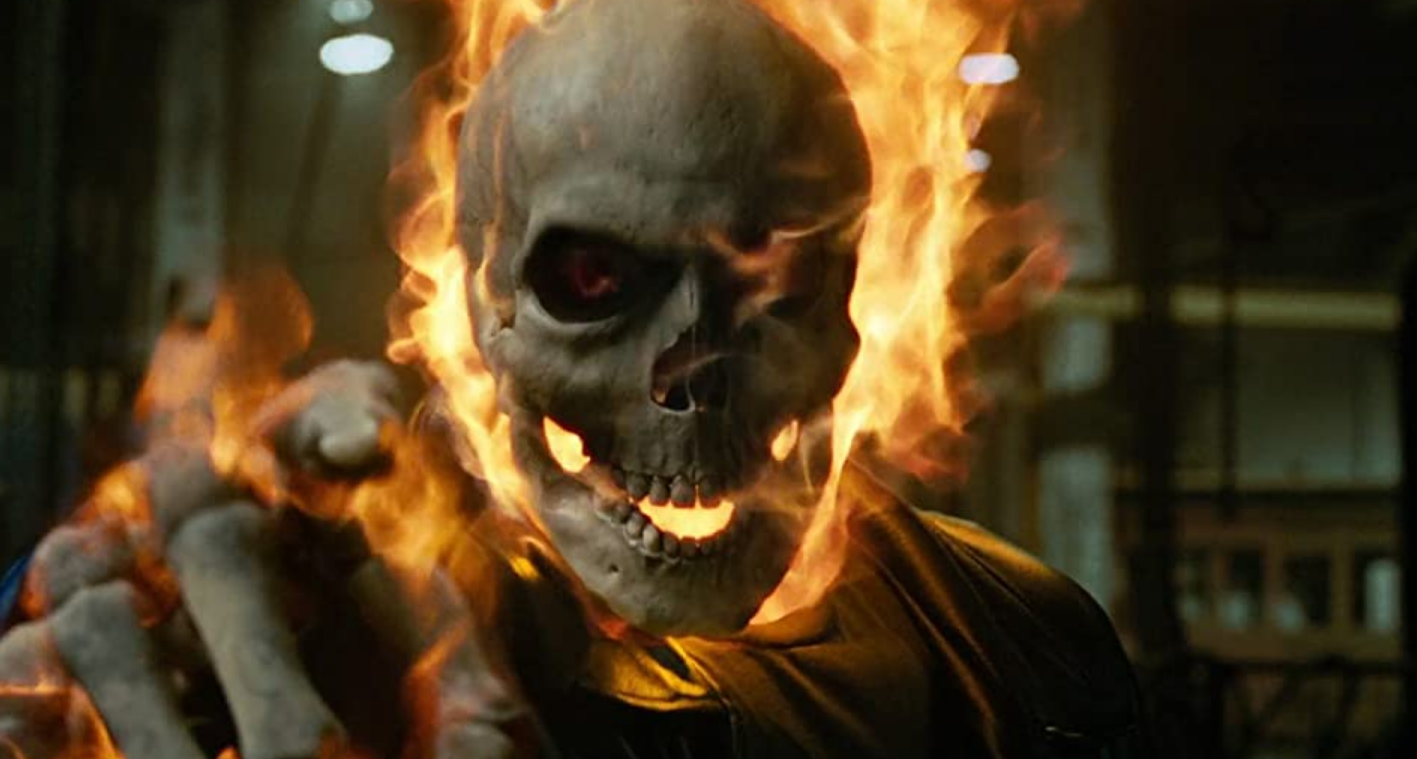 Nic Cage has done some amazing action. But when we watched Ghost Rider, Drive Angry, and Mandy we couldn't help but wonder that Nic was merely playing a tripped out version of himself. Particularly in Ghost Rider, where we get to see Johnny Blaze living the cursed lifestyle of popular motorbike stunts performer like Evel Knievel. His disillusioned attitude with the vices around him was something that Nic might have taken from his own life. Similarly, in Drive Angry, the nonchalant attitude of a man escaping from hell is something only Nic Cage can reliably pull off.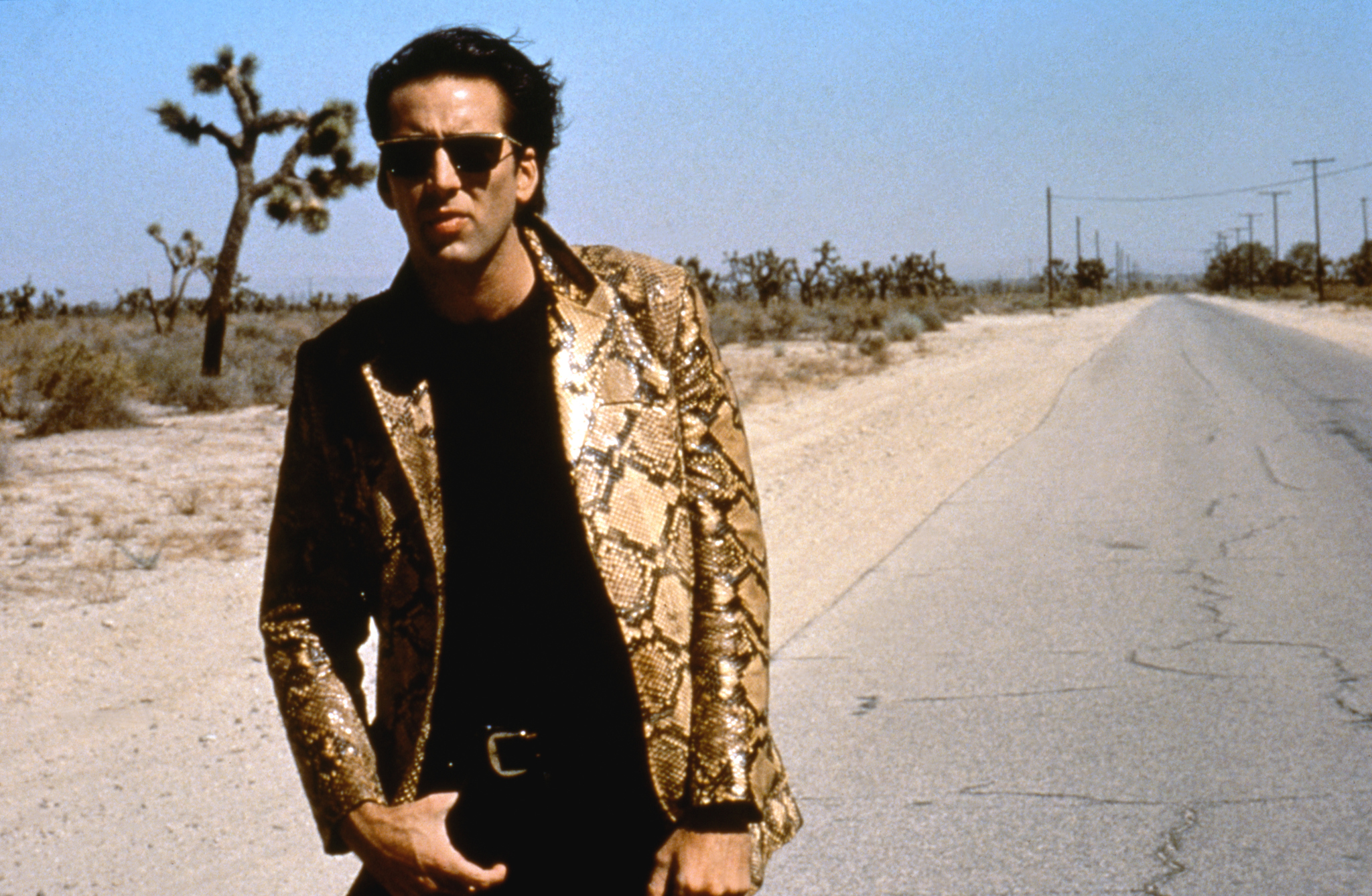 This is to say nothing about his critically acclaimed drama performances where he tones down the eccentricity but still manages to convince us that it is still Nic Cage. Take Wild At Heart for example, where Nic plays a southern outlaw or Leaving Las Vegas, where he plays a suicidal alcoholic writer. Both of these performances are critically acclaimed, yet they have a distinct Nic Cage flavour. It is pertinent to note here that Nic shot a lot of scenes of Leaving Las Vegas while he was drunk out of his mind for the sake of authenticity.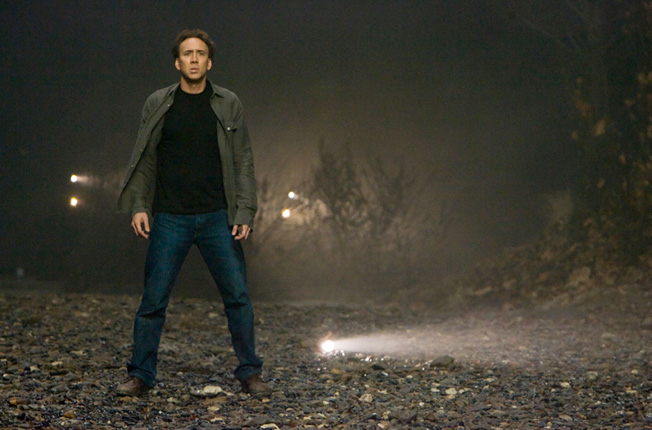 Other than these obvious choices, we feel that every role that Nic Cage plays is more Nic than it is the actual character. Even something as surreal as Knowing or Kick-Ass pales in comparison to the titan that is Nic Cage.
Let us know what you think about these movies where Nicolas Cage played himself down in the comments and keep watching this space for everything Marvel, DC, and Hollywood. Excelsior!!!
Follow us on Facebook, Instagram & Twitter for more content.
Also Watch: