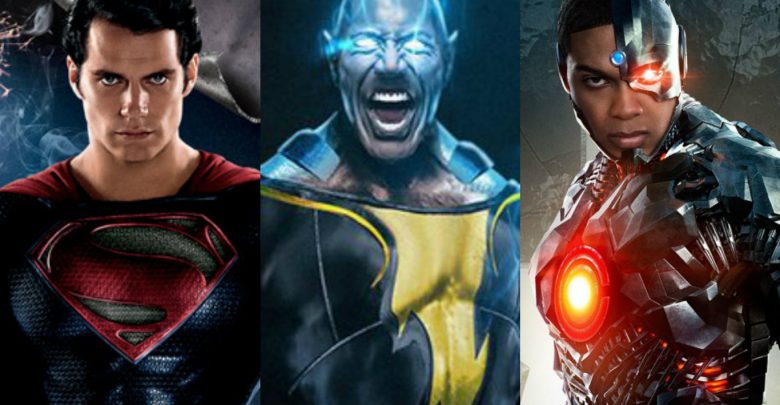 This year at Comic-Con, the Warner Bros. panel officially announced that there are currently 8 movies that are under the focus currently after Justice League and will be released in the coming 4 years. These are Aquaman (2018), Shazam (2019), The Batman (2019), Wonder Woman 2 (2019), Suicide Squad 2 (2020), Flashpoint (2020), Green Lantern Corps (2020), Justice League Dark (2021 Tentatively). But, after this announcement, we almost forgot about the reports about the other movies that are still under works and do not have an official release date. Here is the list of movies that are coming and we have no clue about them.
Cyborg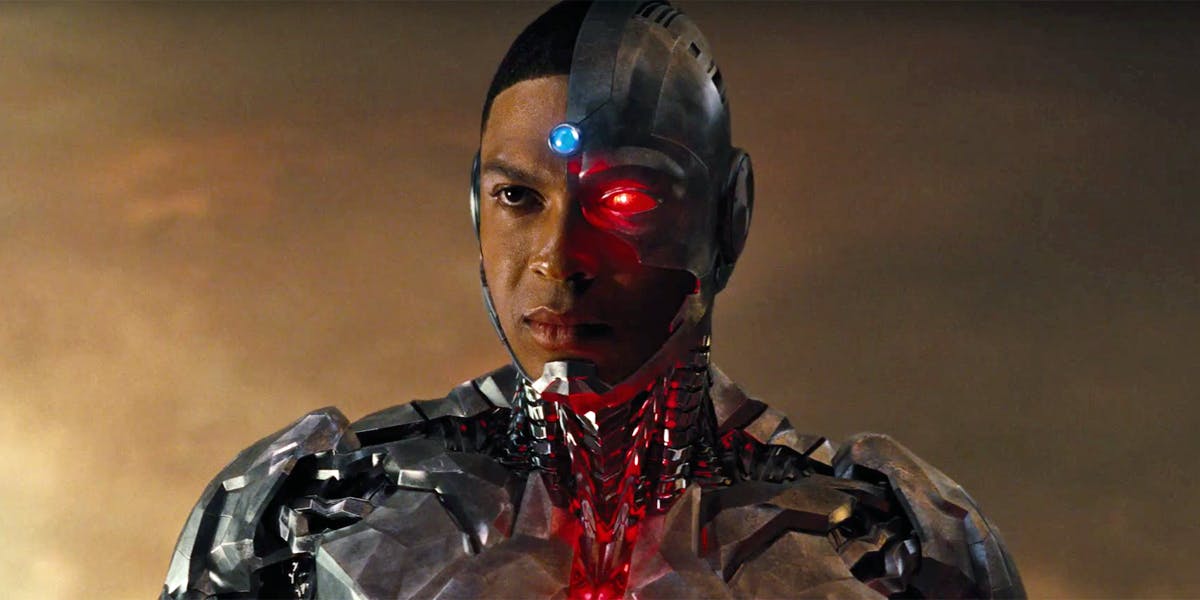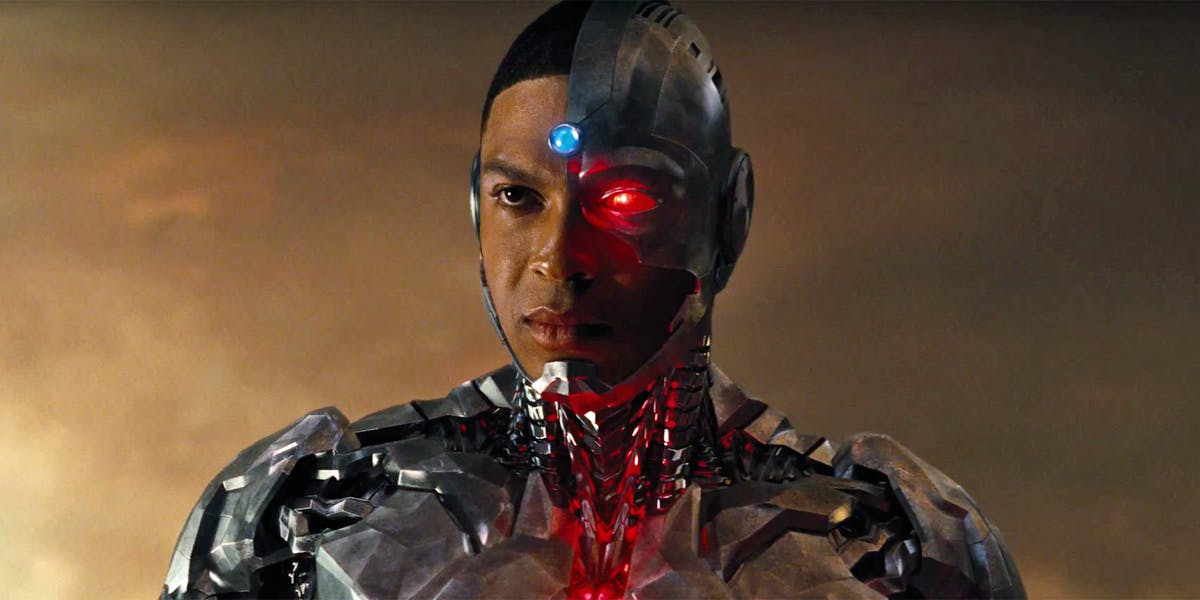 The least known character in the current DC movie roster is surely Cyborg. But, the character will be introduced properly in this year's Justice League and we have seen quite a bit of footage related to him from the trailers that have hit the internet. 2 years ago, his movie was announced to come out in 2020 on April 3, but with the recent announcement, it looks like the movie will be delayed further.
Black Adam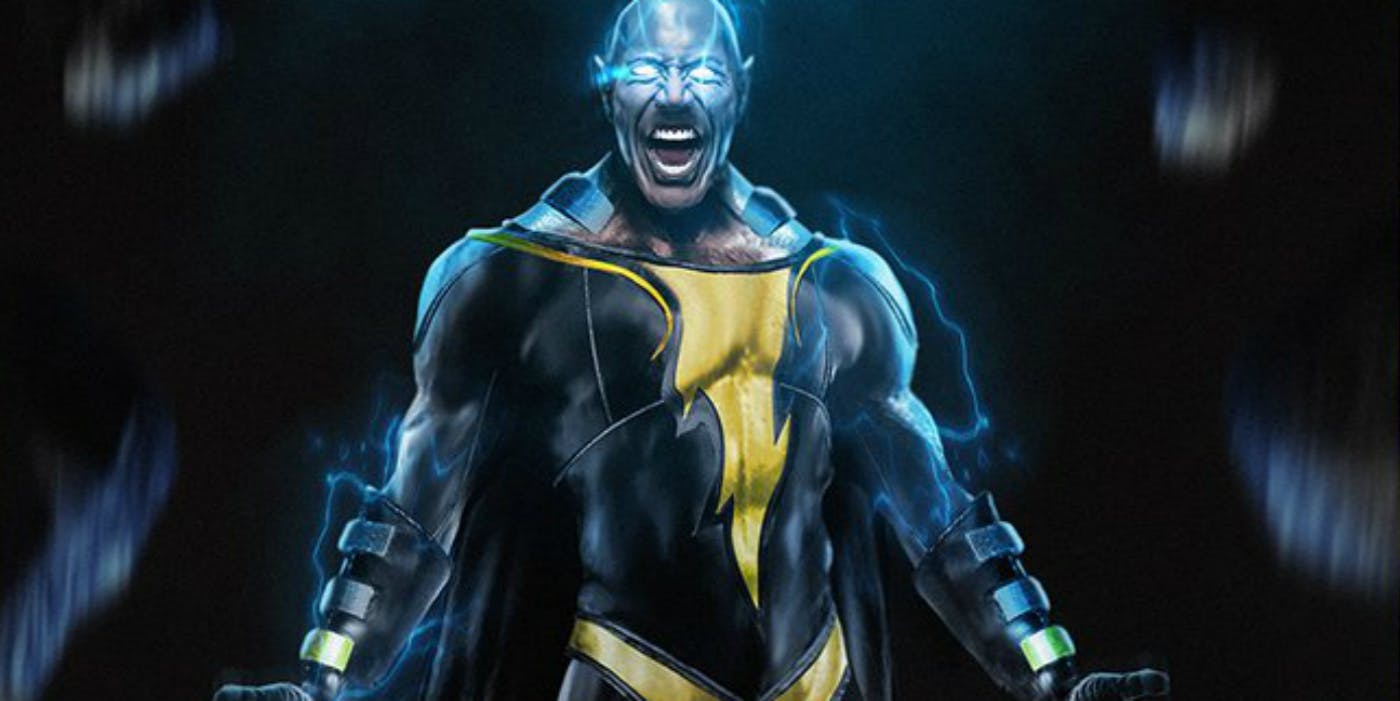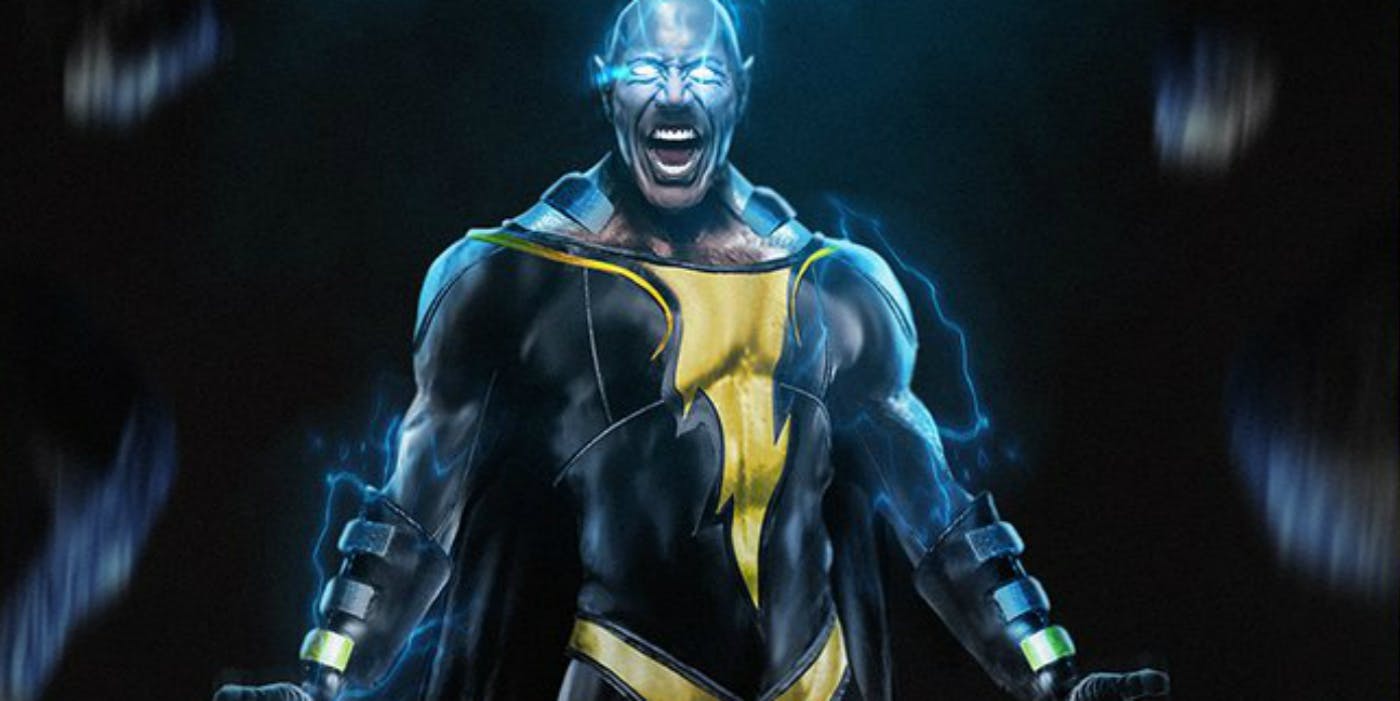 Dwayne 'The Rock' Johnson is going to be the Black Adam in the DCEU and has recently been in  alks with WB. Now instead of appearing in Shazam, because he is such a huge deal in Hollywood now, he is going to get his own solo movie but the release date is not yet confirmed.
Batgirl
Joss Whedon had been hired as the director for Batgirl in the DCEU but because of the recent tragic departure of Zack Snyder from Justice League, he took on the project and as soon as Justice League is out he will start works on Batgirl and we will soon get to see another solo female lead movie set up in the DCEU.
Booster Gold and Blue Beetle
Warner Bros. is now developing a Booster Gold and Blue Beetle team-up film, which is being described as "a superhero buddy cop movie." It will not be a part of the DCEU and it will be one of the funniest DC movies we have ever seen.
Nightwing
The Nightwing solo movie has been helmed by 'The Lego Batman' director Chris Mckay and is currently under works. The movie will be coming out around 2021 according to current reports. Chris Mckay has already given the verdict that the movie will be a kick-ass action flick with a lot of heart and emotion. It's gonna be a crazy, fun ride and will involve minimal amount of CGI and everything will be done more practically.
Gotham City Sirens
Earlier this year, it was announced that David Ayer is going to direct the female Superheroes/Villains movie which is going to bring back Margot Robbie as Harley Quinn Along with other female villains like Catwoman and Poison Ivy. The release date is not confirmed by WB till now.
Man of Steel 2
This movie has been speculated for quite a while now. Kingsman 2 director Matthew Vaughn has shown a lot of interest in directing it and the movie is probably going to have Rock's Black Adam as the main Villain if not Brainiac. WB and DC really need to get this movie moving forward as soon as possible as Superman is one of the big guns of DC and he needs to have a movie where the audiences are blown away.
Justice League 2
According to the earlier schedule of WB, Justice league 2 was going to hit the theaters in 2019, but, in order to make room for 'The Batman' and the other projects that were announced at comic con this year, it was pushed back and it will feature Darkseid as its main villain.
Joker and Harley Quinn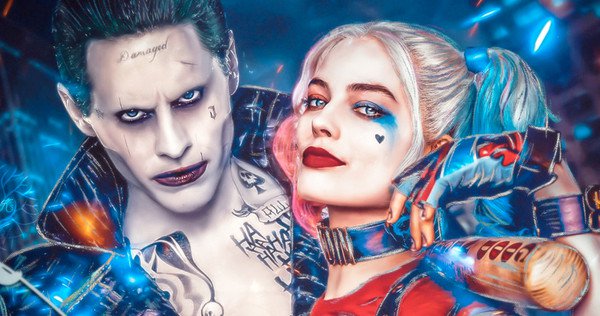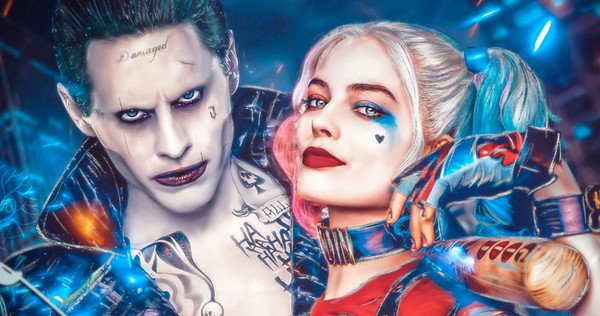 Harley Quinn was without a doubt one of the breakout stars of Suicide Squad. Her relationship with the Joker was not fully explored in the movie and we would like to see how this murderous psychopath villain couple explores their relationship further in their own movie which has been reported to be under production.
Joker Origins Movie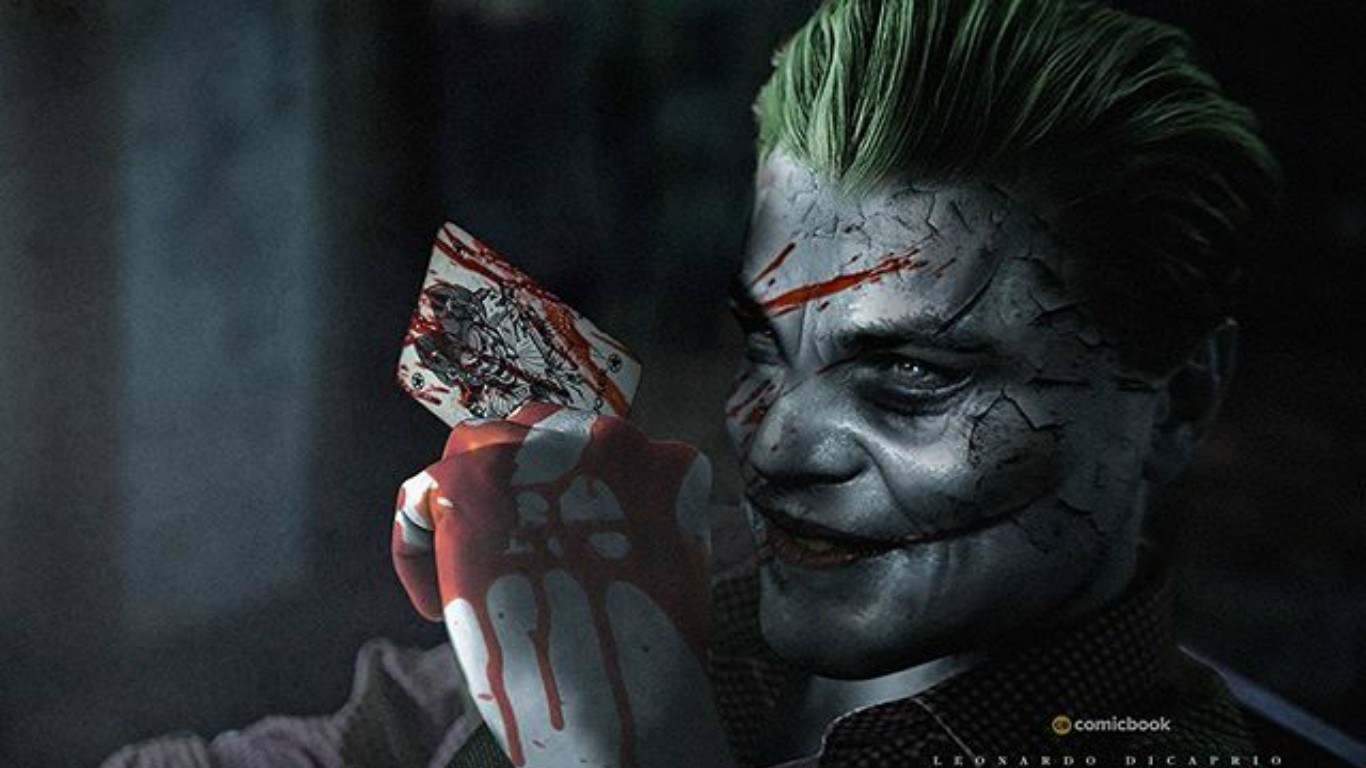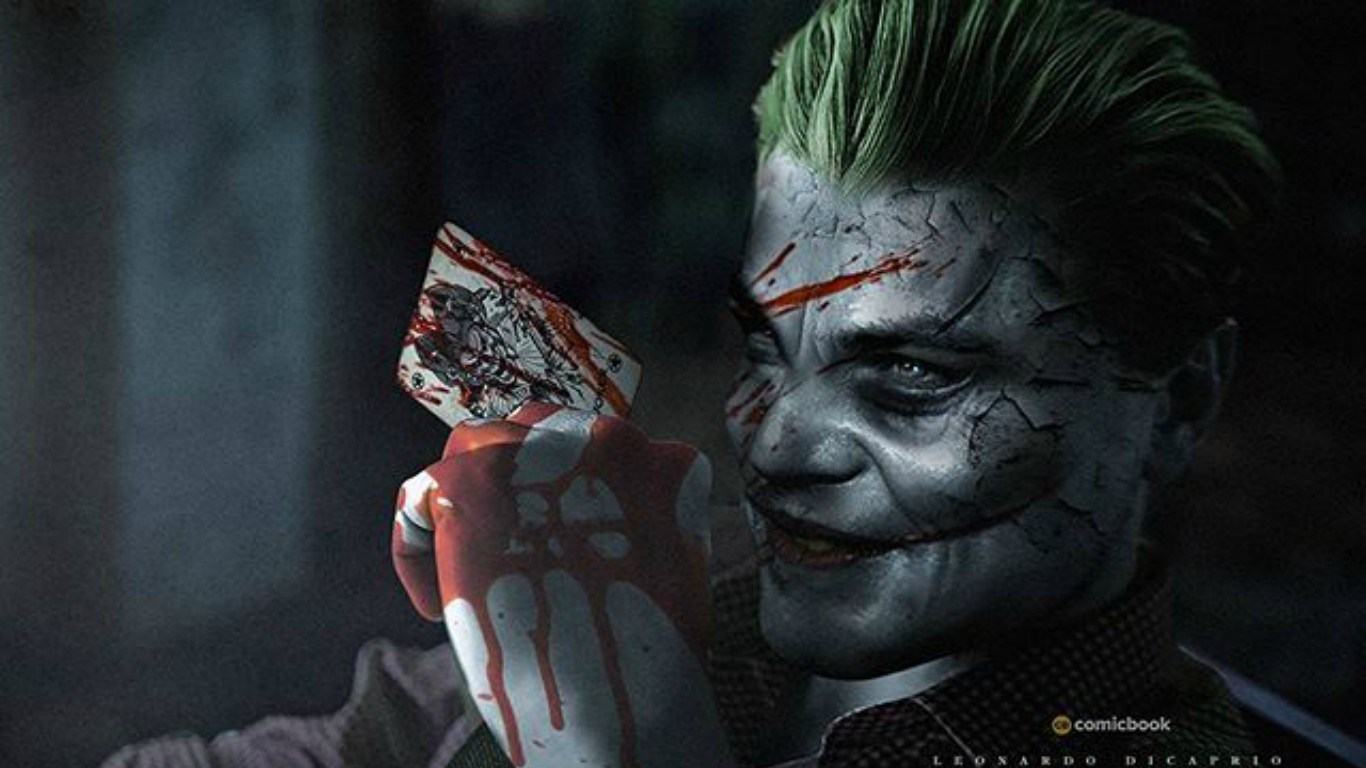 Recently, it was announced that WB is going to bring out a solo Joker movie which will be devoid of the DCEU and it will be an origin story for the crime prince of Gotham. Martin Scorcese is going to be involved and it is going to cast a different actor as the Joker, being set up in the 1980s.
Don't Miss: The Suicide Squad Star Want To Be The Next Wolverine