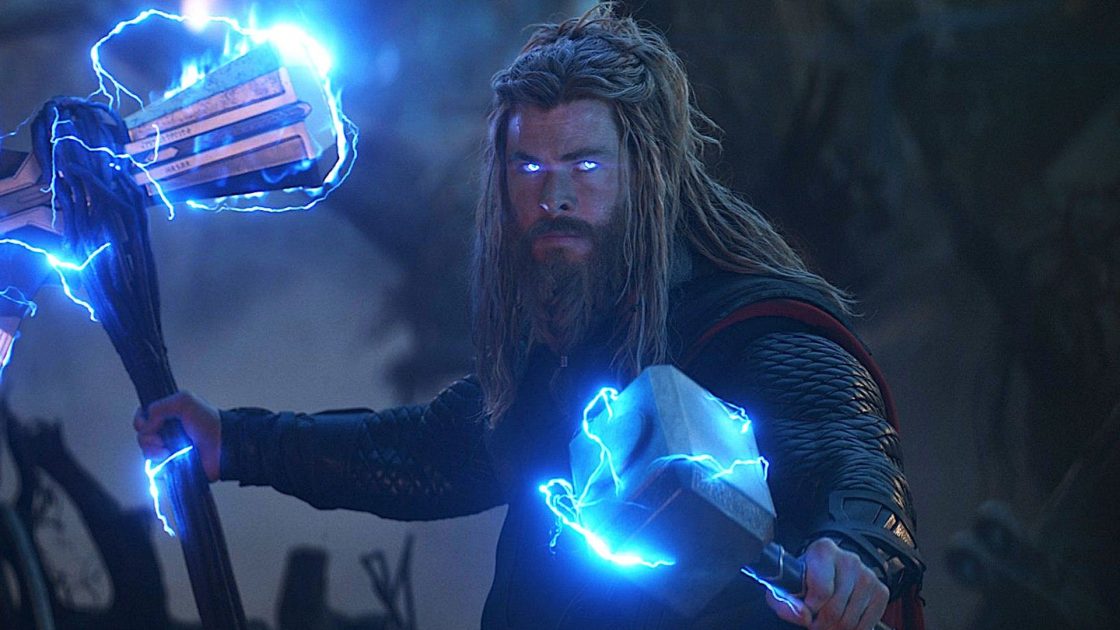 The last 3 MCU movies that Thor has been a part of have been really great for the character, as they so quickly changed the character from what he was in the first two Phases. While both Chris Evans and Robert Downey Jr. confirmed that Avengers: Endgame is going to be the end of the road for them in the MCU, Chris Hemsworth never said that. In fact he had said it time and time again that he'd love to continue with the MCU, and make more Thor films. For the last 3 films, we all have been wishing for Thor to continue, and we're glad that he will.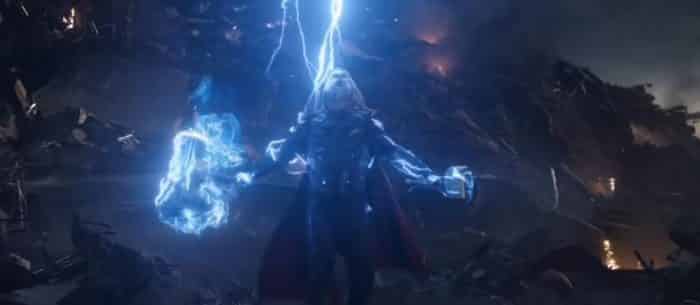 Thor may be in for not just 1 but 2 more phases. He survived by the end of Endgame, and we saw him tagging along with the Guardians for his next journey. So, it is obvious that his next appearance has to be in Guardians of the Galaxy Vol. 3. Post that we could expect him to return for another Thor movie along with Taika Waititi. That would again bring the New Asgard on Earth in play. But how many movies in total is Thor going to be in?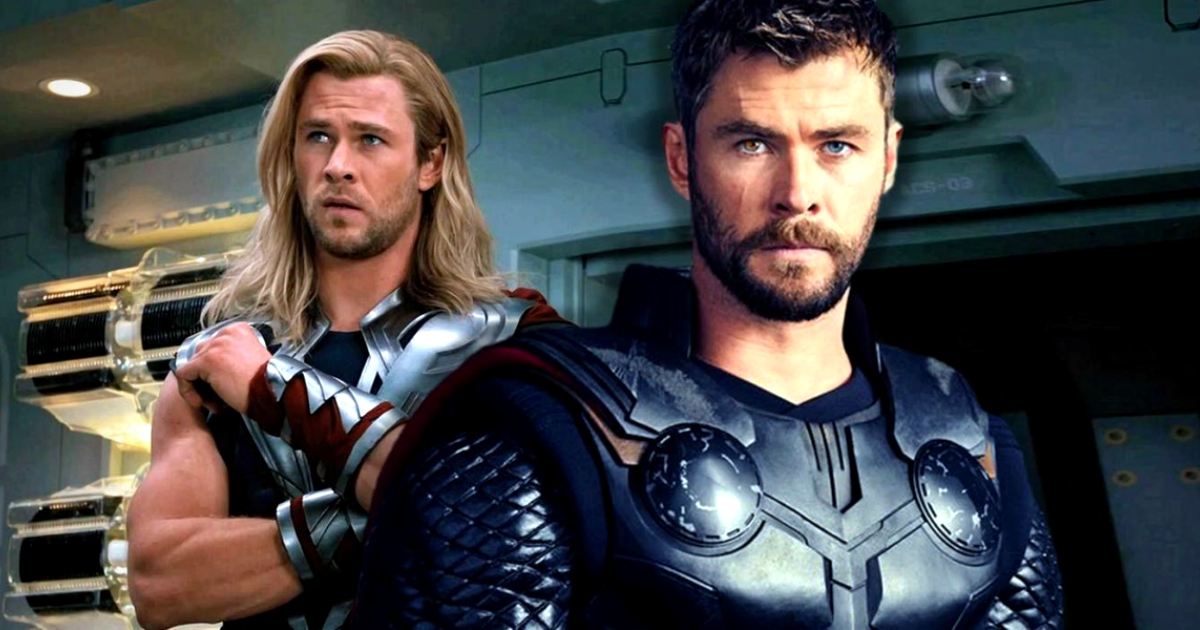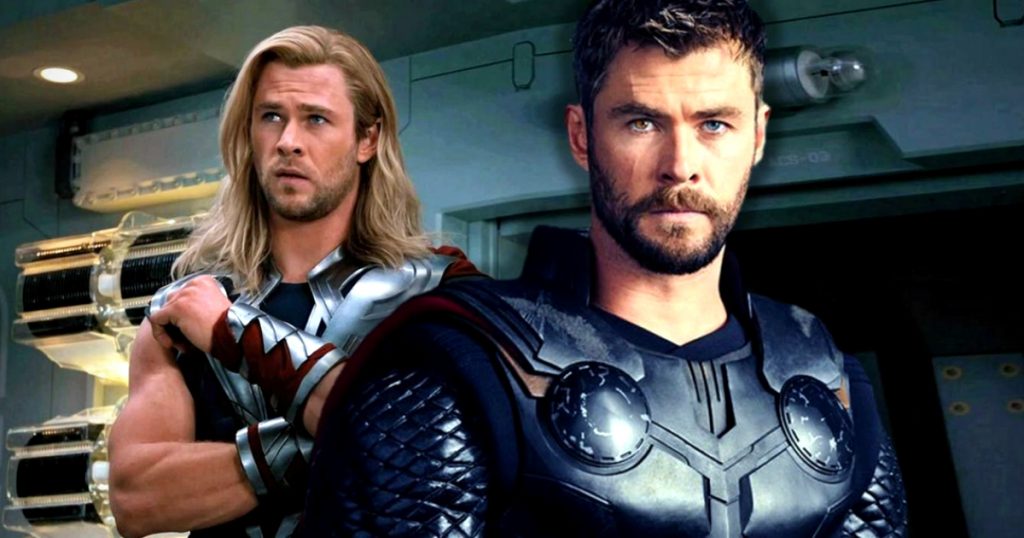 Logically, he could be in at 3-5 more films as there are plenty of Thor stories which are left to tell. There are so many powerful Asgardians that haven't showed up in the MCU, and we haven't even seen Thor take a trip to Hel or Alfheim. So there's still a lot to do with the God of Thunder. Now, Thor's big future in the MCU is becoming even more inevitable because the latest roundup of MCU rumors (via That Hashtag Show) suggest that Chris Hemsworth has signed on for multiple more MCU appearances. He has renewed his MCU contract, and we can expect him to have at least 5 more films, if not more than that.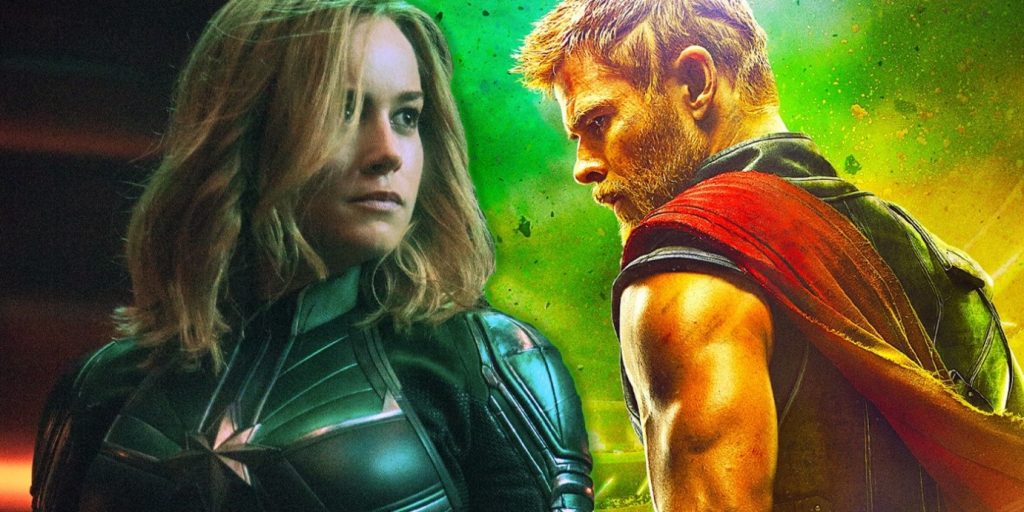 Leaving Thor 4 and Guardians of the Galaxy Vol. 3, if we were to predict, then he could be in the next 2 Avengers crossovers. With the Multiverse coming into play, Marvel could certainly be building a road towards the battle world. Thor has to be a part of that, no matter what!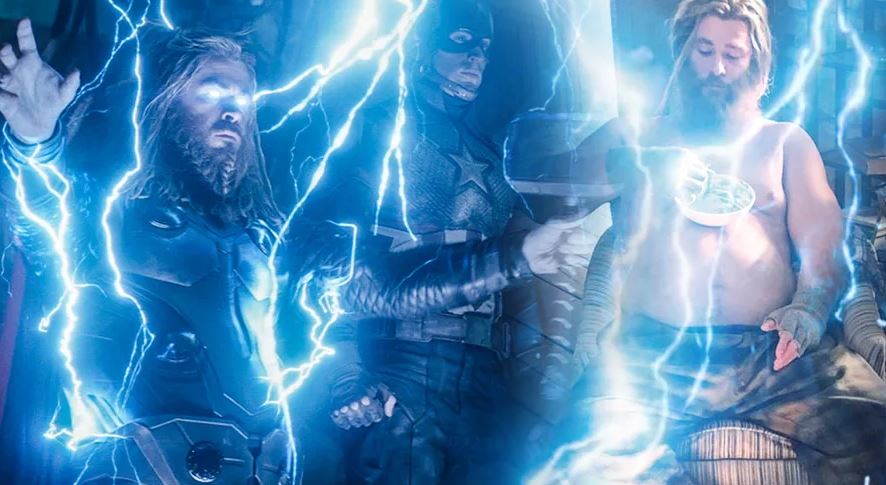 Chris Hemsworth is currently at the peak of his career as he has done so many films in the last 3 years and is attached for so many more. Starting from Thor: Ragnarok, he appeared in 12 Strong, Avengers: Infinity War, Bad Times at the El Royale, Avengers: Endgame & Men in Black: International. His year is not done as he has also shot Netflix's Dhaka which will stream on the service later this year.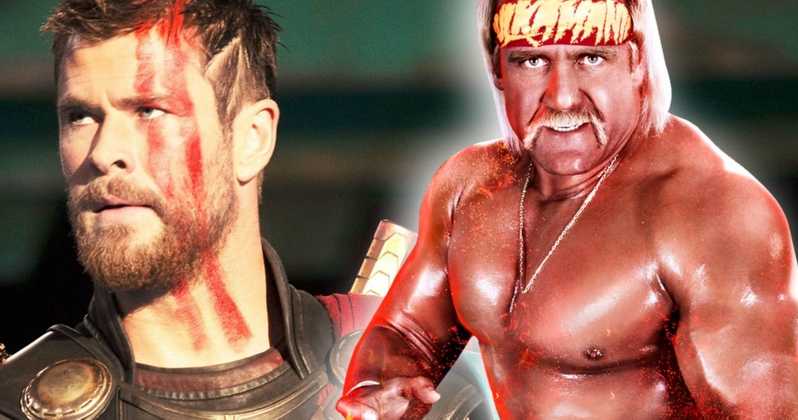 Other than the MCU films, he is also attached with Michael Bay's Robopocalypse, a Hulk Hogan biopic, and a new buddy cop movie called Down Under Cover where he will star alongside Tiffany Haddish. But before he goes on to make all these films, he is taking a well-deserved break for the next year or so. He informed us of his vacation said talking to ABC Montana:
"This year I probably won't shoot anything. I just want to be at home now with my kids. They are at a very important age. They are still young and they are aware when I leave more than before. I have this year where I'm probably not going to shoot anything. I have a press tour, a few endorsements and bits and pieces, but mostly just be home. If you went back 10 years and asked me what would be my dream scenario, this is kind of it. I can now sit back, enjoy and appreciate it, and stop chasing [movies]."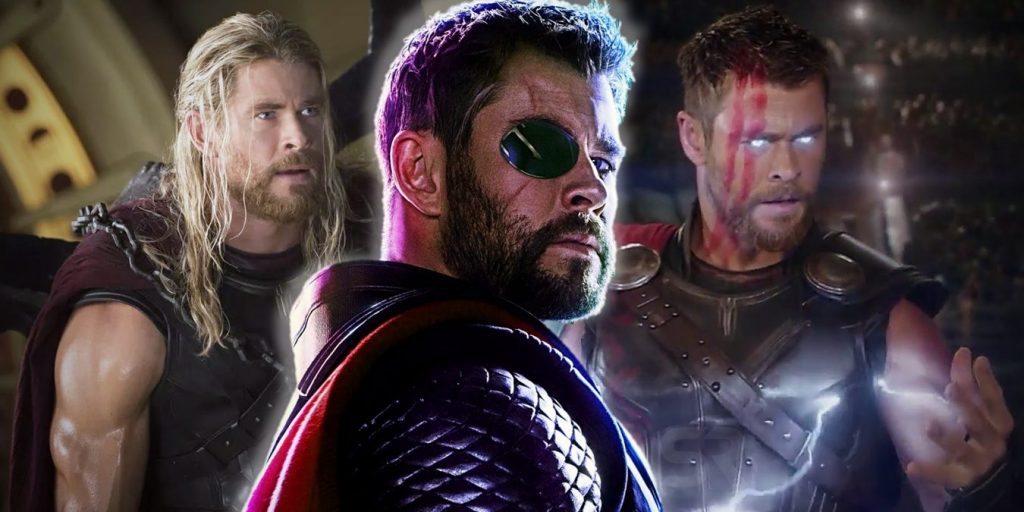 Chris Hemsworth is clearly over worked and taking some time off of acting is only going to help him return even stronger. After Dhaka, we should expect the next Chris Hemsworth movie in 2021, if not later. 2020 is not going to give us any Chris Hemsworth release as the God of Thunder is going on a long vacation. Enjoy!