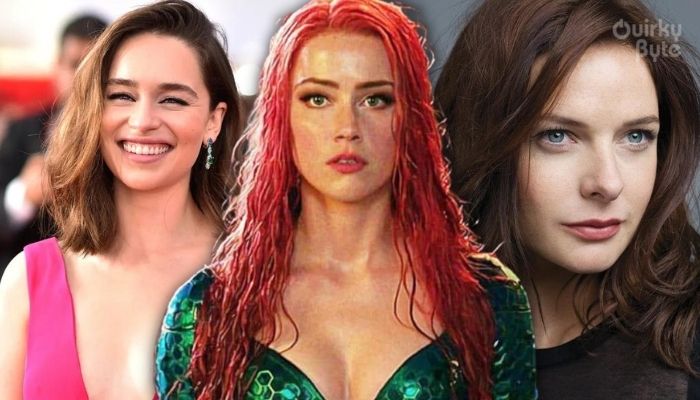 The Johnny Depp defamation case just concluded and it has proven to be a devastating loss for Miss Heard. Yes, she is supposed to get $2 million, but the jury specifically stated that she maliciously caused Depp's defamation. They didn't say that Johnny lied about anything, or he was also an accomplice in the abuse. It was just about Heard's Malice tactics as the Jury saw right through her lies. And all this could make her quote on quote "unemployable." In fact, rumors suggest that her role is to be deleted entirely from Aquaman 2. So, if that is the case, then there are actors who could replace Amber Heard as Mera in Aquaman 3.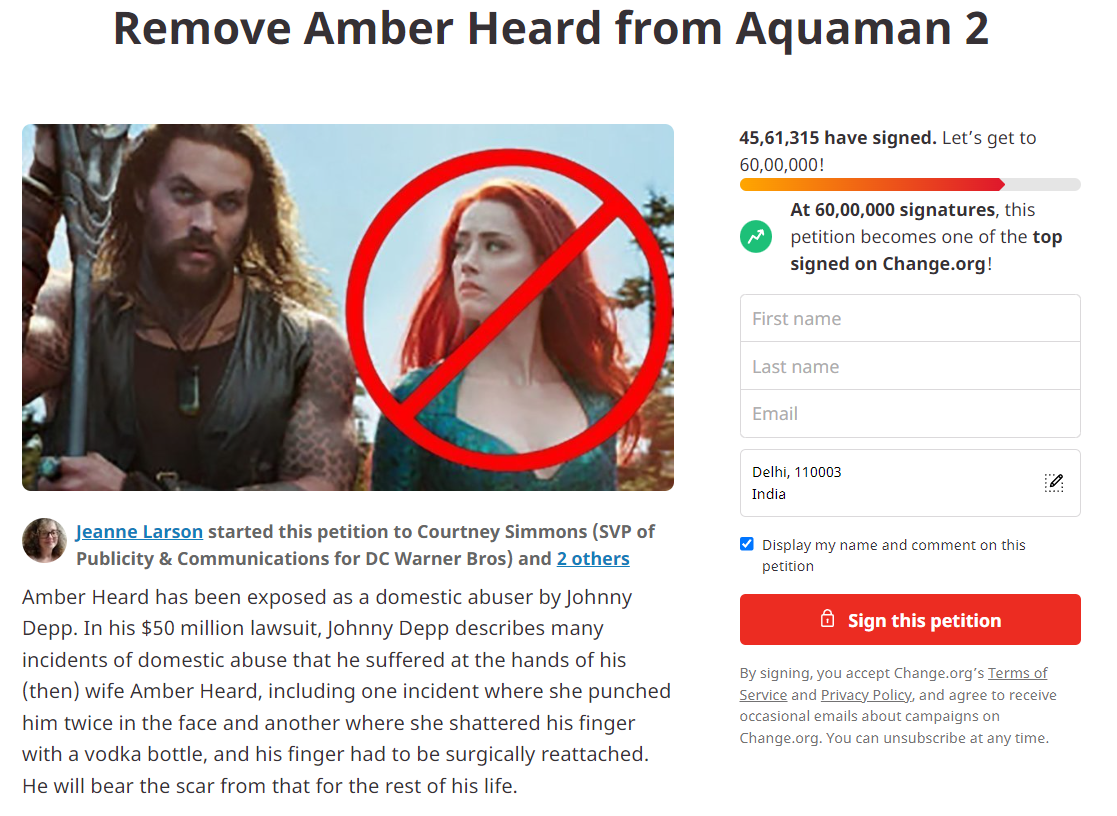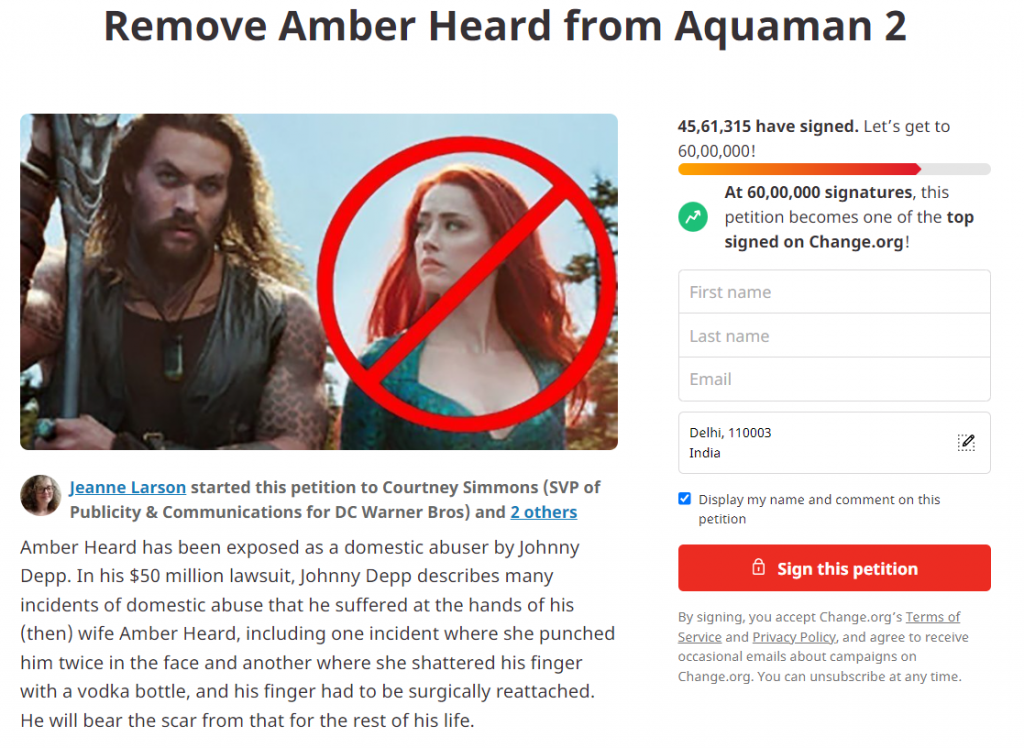 The petition to remove Amber Heard from Aquaman 2 has also reached 4.56 million signatures. So Mera could just be kept out of the story in Aquaman and the Lost Kingdom. Then she could return with a new face in part 3. Here's everyone who can play Mera instead of Ms. Heard:
Emilia Clarke
Ever since this petition to remove Amber Heard from Aquaman 2 began, people have wanted to see Emilia Clarke as Mera. the creatives want good chemistry between Arthur Curry and Mera. And Emilia Clarke has already proven that she has great chemistry with Mr. Momoa. So, she'd be the best choice to join the DCEU. All the concept arts showing her as Mera are great. And I believe we shouldn't look beyond her for the gig. But since she also has a major gig in MCU's Secret Invasion series now, maybe she won't be cast in the DCEU as well.
Katheryn Winnick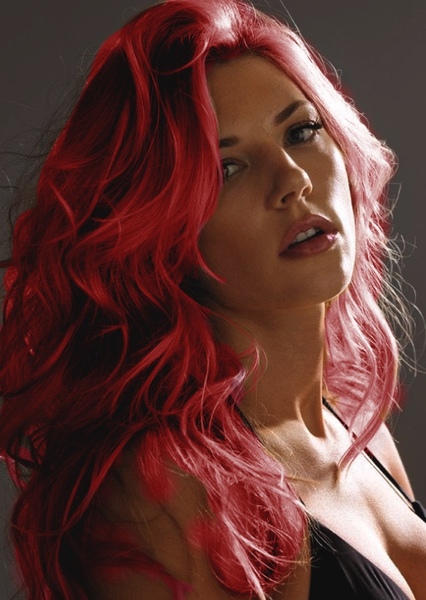 All Vikings fans would love to see Winnick play Mera. She is beautiful and has an empowering presence on screen. She campaigned to play Captain Marvel but that attempt failed. She hasn't landed a major role since her arc in Vikings ended. But being cast as Mera could change that. I believe she'd really do justice to the role.
Rebecca Ferguson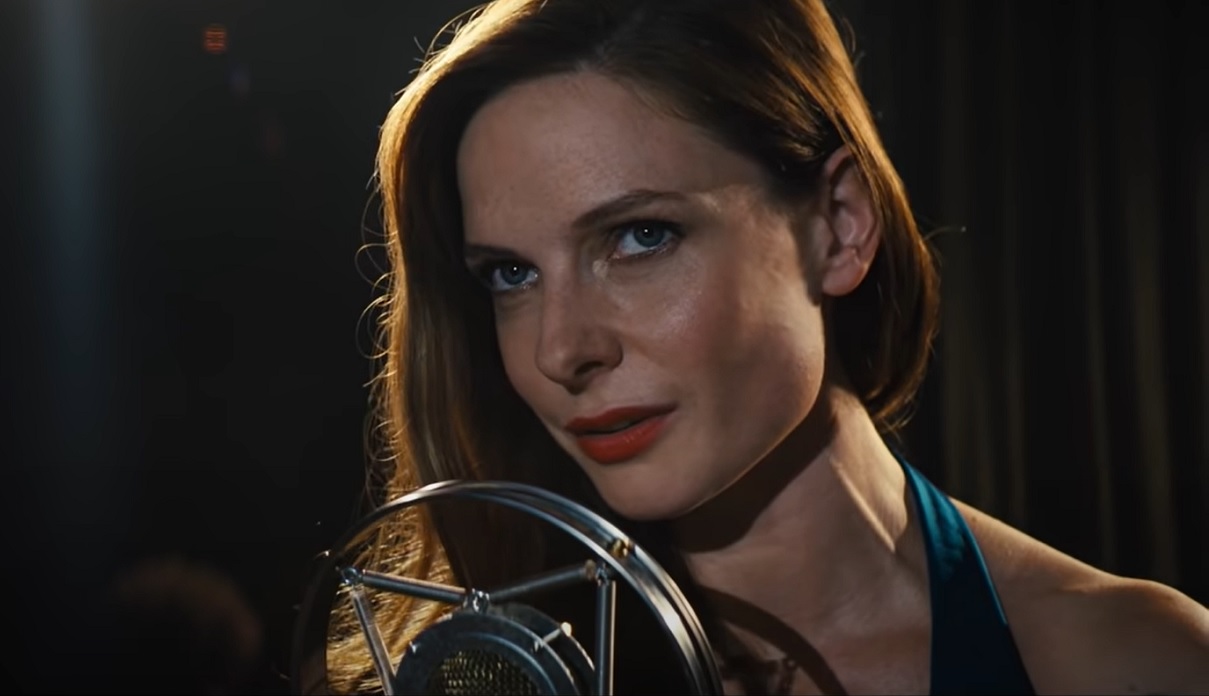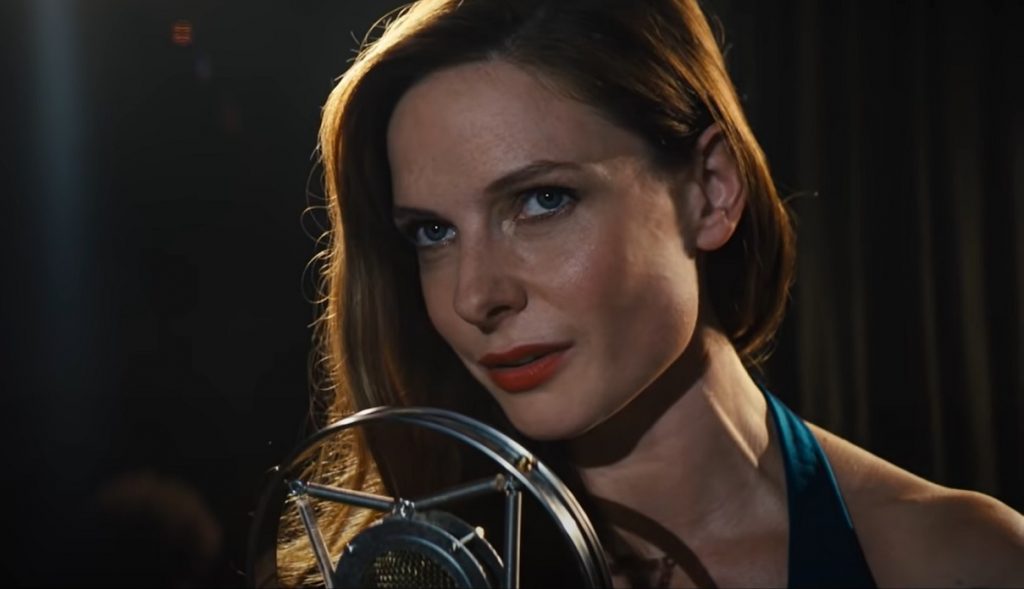 She has been doing remarkably well for herself ever since she starred in Mission: Impossible Rogue Nation. Her presence in The Greatest Showman, Reminiscence, Dune and all the Mission Impossible movies has been much appreciated. But she is yet to star in a big superhero blockbuster. Maybe Mera could be the role that brings her into the mix. But one could argue that she doesn't really need a superhero role.
Karen Gillan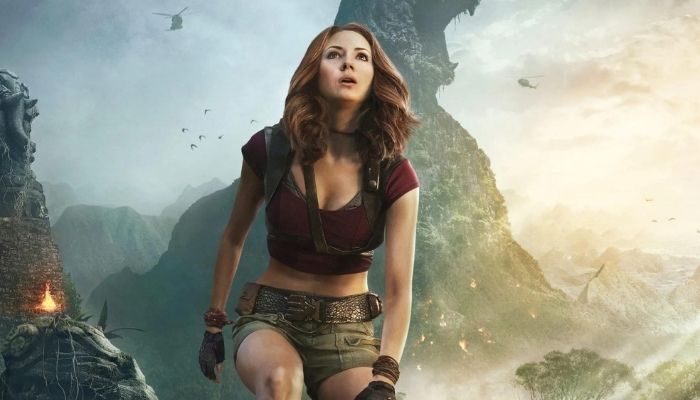 Guardians of the Galaxy Vol. 3 may or may not be the last time we see Nebula in the MCU. So, she could jump ships and enter the DCEU as Mera instead. We've loved her in the Jumanji movies. And she held her own in Gunpowder Milkshake. So, she could be as good as any of the top 3 choices.
Blake Lively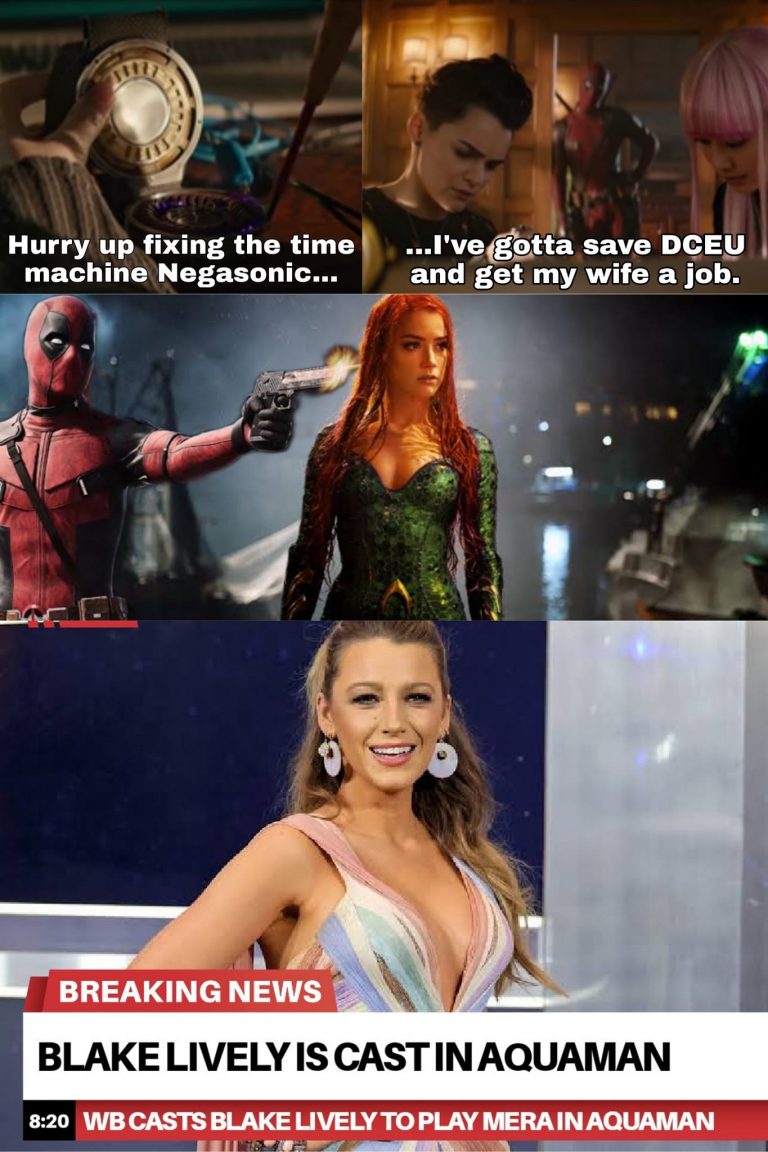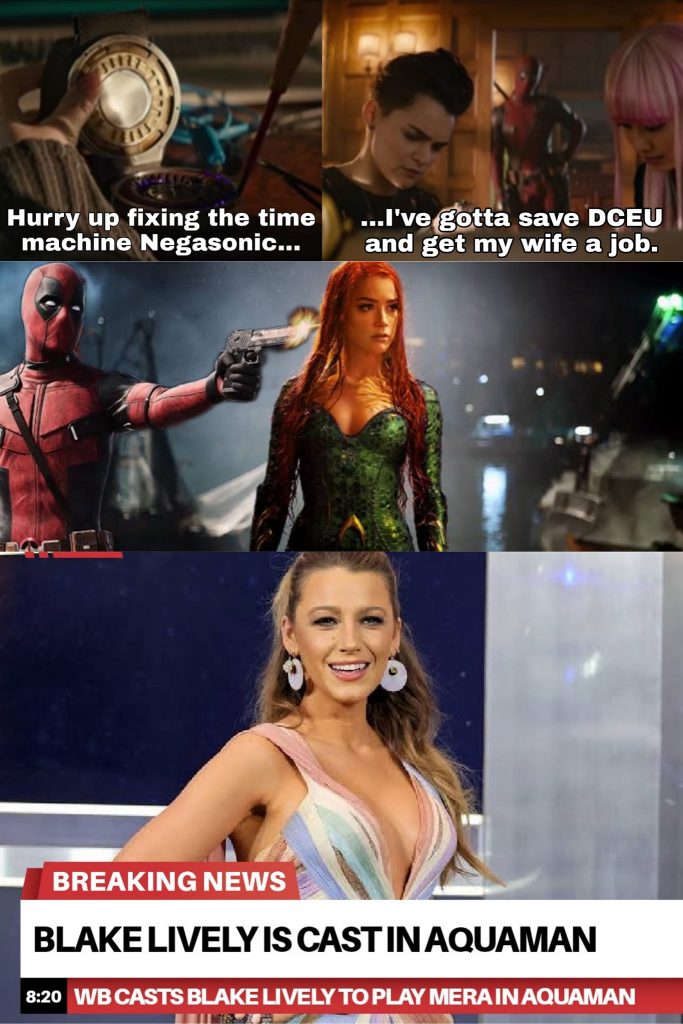 Green Lantern was one of the worst superhero movies ever made. But people actually liked Blake Lively in it. So maybe, the wife of Ryan Reynolds could get her own second comic book role to compete with her husband. She has had quite a few hits to prove that she could be great as Mera.
Deborah Ann Woll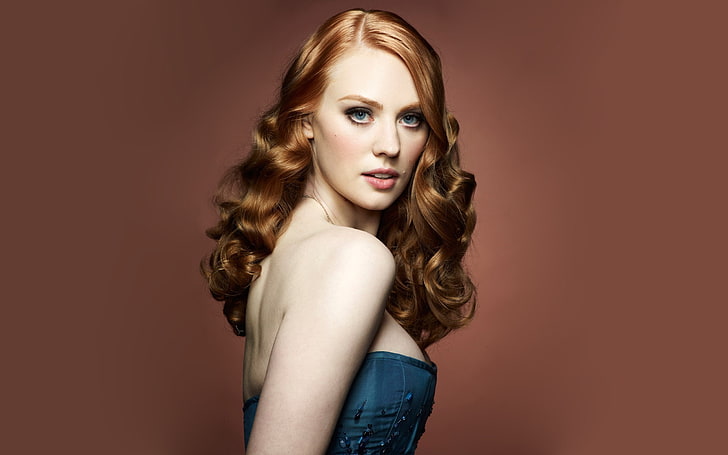 It is about time someone recognizes the amazing talent that this Daredevil star possesses. After playing Karen Page, we've barely seen her in any other big role. So maybe Mera could be in that role. I really like her and I believe that she's just one more role away from A-List stardom.
Alicia Vikander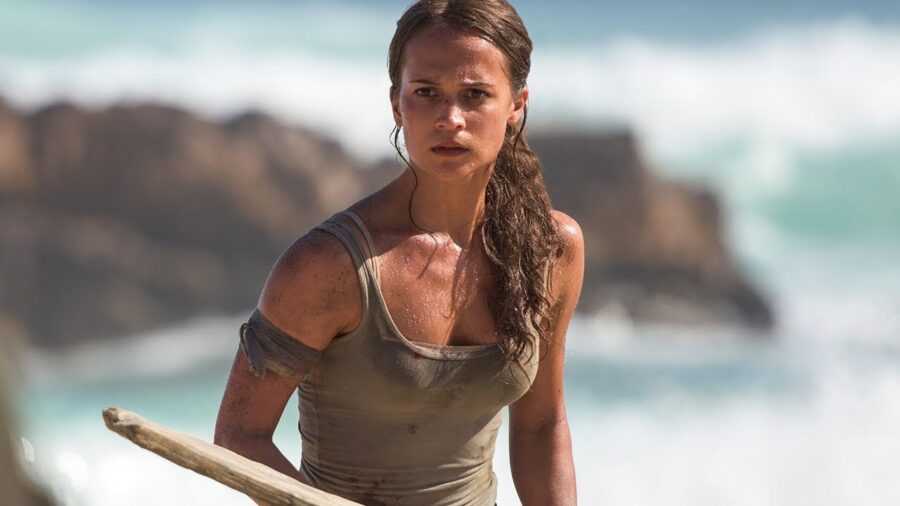 She has already starred in WB's Lara Croft reboot. So, we know that she's quite good with action movie roles. That's why WB could have her in their sights to replace Amber Heard as well.
Vanessa Kirby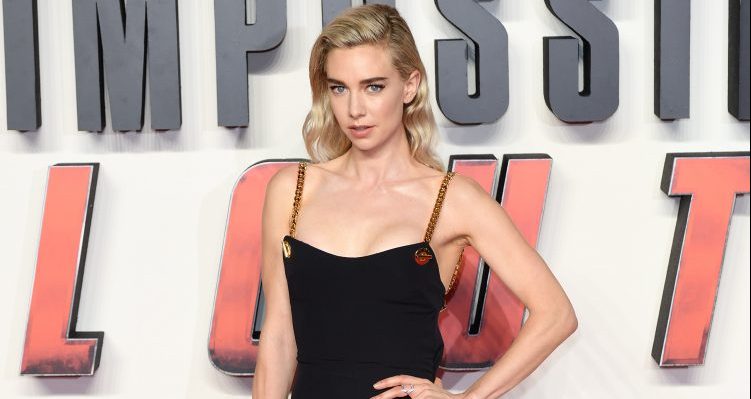 Having starred in Mission: Impossible Fallout and Fast & Furious Presents: Hobbs and Shaw, Vanessa Kirby is another talented and pretty actress who could be recast as Mera. But then again, Mera could just be killed off and Aquaman could be paired with Wonder Woman later on. So, that makes this whole list pointless.
So, what are your thoughts about these actors who could replace Amber Heard in Aquaman 2? Let us know in the comments.
Follow us on Facebook, Instagram & Twitter for more content.
Also Watch: