Movies
Wonder Woman 1984 Tide Ad Reveals Brand New Footage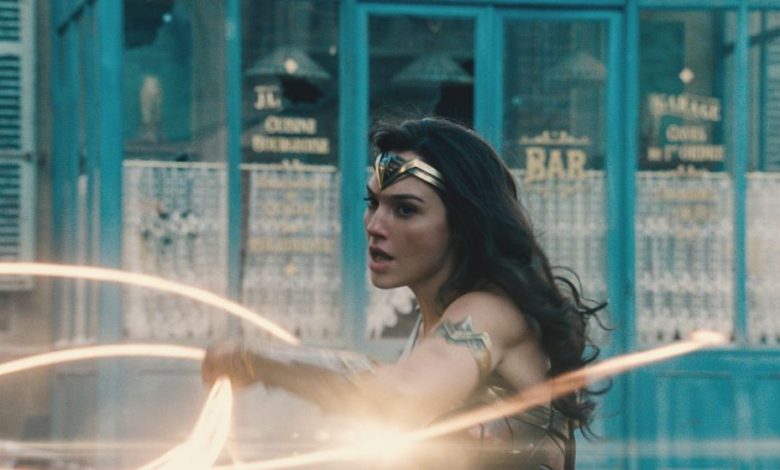 Wonder Woman 1984 Super Bowl TV Spot:
Wonder Woman 1984 is the second DC film coming out this year. We've already seen one trailer. WB didn't drop any trailers or TV Spots during Super Bowl 2020, but we still got something new for Wonder Woman 1984. During a Tide commercial, Wonder Woman shows up in action. Take a look:
https://www.youtube.com/watch?v=jWcg2uGhT88
This scene is an extended version of what we saw in the first trailer of the film that came out in December. What's funny is that Wonder Woman converses with actor Charlie Day, who seems to be promoting Tide these days.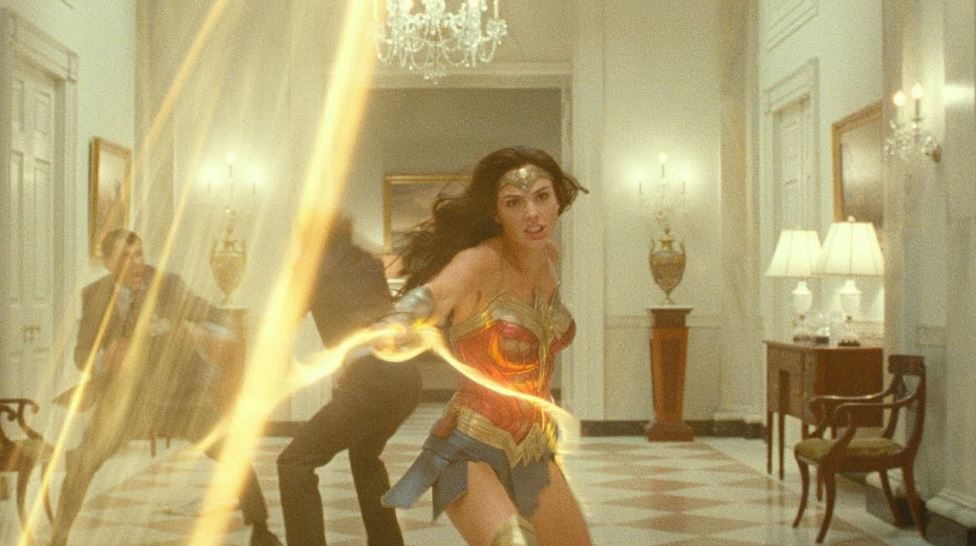 The one thing that is going to be peculiar about Wonder Woman in this film is that she isn't going to use her shield. Gal Gadot revealed the reason of why she won't be using her shield in an interview with CinePop:
"Wonder Woman does not carry a weapon. We had an intention to let go of the sword, because there's something very aggressive with a sword. If you have a sword, it means you need to use it. So we wanted to give that up. And we didn't feel that the shield was necessary either. She's a goddess, she can fight, she's super strong, and she has the skills. So no, she has the gauntlets. She has the lasso. She has her tiara and that's about it."

Since the film is arriving on June 5, we could expect the next trailer to arrive either in March or April. There has got to be one more story trailer at least, and then we'll be getting a bunch of TV spots when the final marketing campaign of the movie kicks off in May. Along with Gal Gadot, Wonder Woman 1984 stars Chris Pine, Kristen Wiig, Pedro Pascal, Natasha Rothwell, Ravi Patel, Gabriella Wilde, Connie Nielson, and Robin Wright.