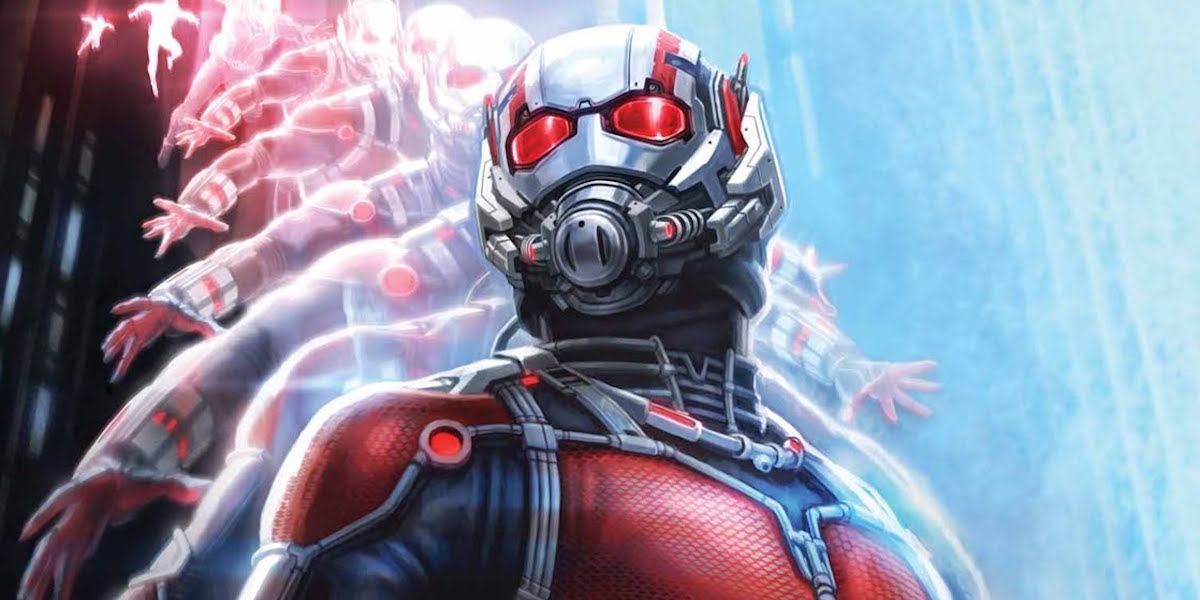 Ant-Man was one of MCU's most left of center moves to close out the Phase 2. It was one of those movies which were stuck in developmental trouble for years. But it proved to have some legs of its own when it was released. Movie audiences loved the virtually unknown superhero who went on to stole many audience's attention. Marvel Cinematic Universe has built itself up by introducing comic book characters that movie-goers might not be aware of, and making them cash up for entertaining experiences.
Along with lead actor Paul Rudd who played the titular character of Scott Lang a.k.a  Ant-Man, actress Evangeline Lily established herself to be a pivotal part of the Marvel Cinematic Universe. Lily who plays Hope Van Dyne was touted to be the superhero The Wasp. The announcement of the sequel, Ant-Man And The Wasp provided a great detail of what was to come just from the movie title alone. The sequel would introduce the beginnings of the new superhero.
Lily did an interview with Blastr at New York Comic Con and talked about her character and confirmed an appearance for Hope Van Dyne in Avengers: Infinity War:
"I'm excited because its essentially going to be, um, the origin of the Wasp. Of course, we're going to see the Wasp for the first time take on the mantle, and put on the suit, and fly about, and do her thing. Following that one, there's an Avengers series coming out, I believe its a two parter, and, um, the Wasp won't be in the first part, she'll be in the second part because they want to preserve that reveal for Ant-Man and the Wasp."
From the actress's quote, we can understand why The wasp would not be in Infinity War, a movie with dozens of more relevant superheroes from MCU. But since Ant-Man will definitely be part of the Infinity War, it would only make sense for Hope van Dyne to also make an appearance.