Movies
Marvel Smartly Confirms Return of Three More Characters in Avengers: Endgame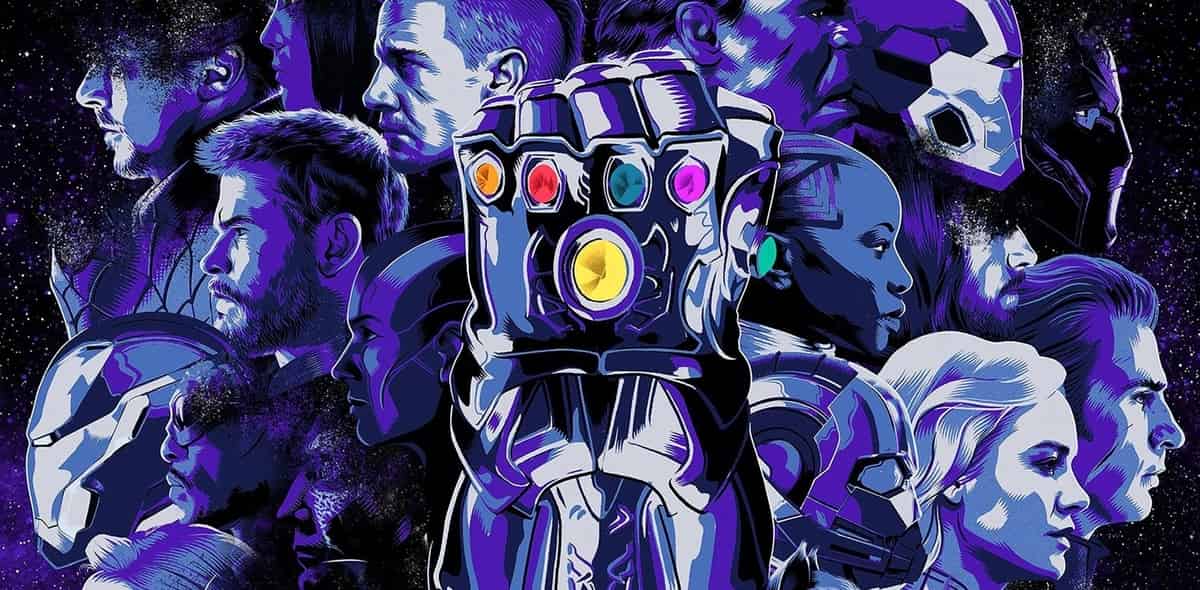 Avengers: Endgame is the most awaited movie of the year and I personally think it will swiftly break the all-time collection record of Avatar. Soon, it will give meaning to this long journey of the Marvel Cinematic Universe since the release of first Iron Man movie. Endgame is going to feature a lot of characters but the main question is that who will make it back from the dust? We don't know that yet but Marvel has confirmed the return of some characters quite silently with the new poster that they released.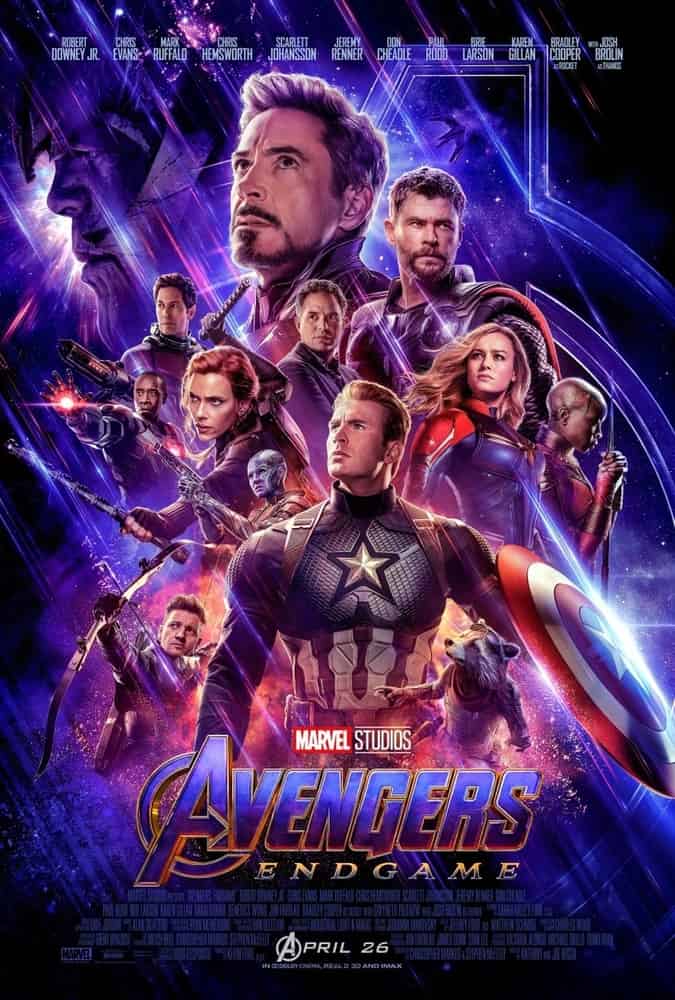 There were a lot of questions about Pepper Potts role in the movie. But despite being teased by Gwyneth Paltrow through her set photos, we were not satisfied fully and needed an official confirmation. Finally, we have it now as her name has been mentioned in the bottom credits of the poster. She isn't the only one as Jon Favreau's Happy Hogan and Benedict Wong's Wong are also going to be in Endgame. Here, look close and check the zoomed-in view of the poster: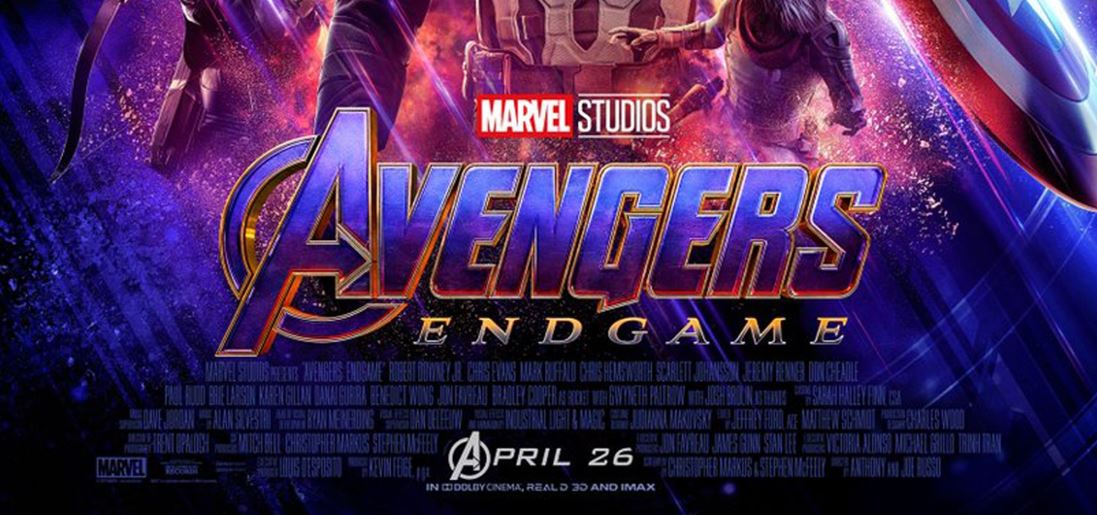 We all know that there will be a lot of surprises in Endgame and this is the reason why Marvel has kept everything inside their tight pockets because they can't afford to have any sort of leak this time. This is the biggest movie in Phase 3 and is the reason why it is very important that it closes the curtains with a huge roar.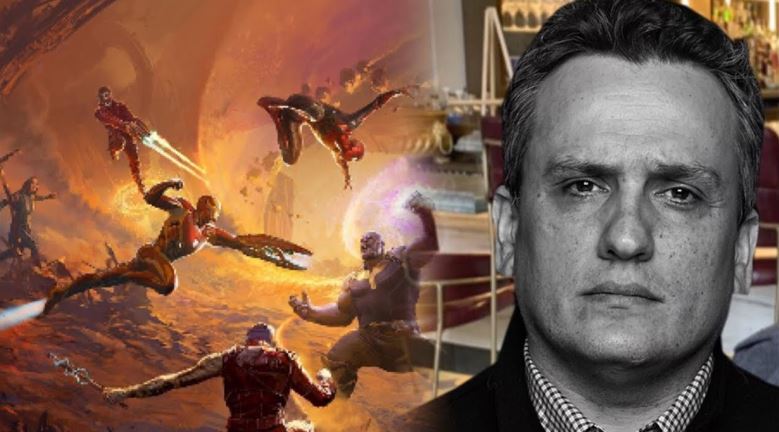 Joe Russo talked about the idea of surprising the audience by bringing some unexpected characters as he and his team did in Avengers: Infinity War by bringing Red Skull. Joe said,
"There are more surprises packed into this film than any of the others. Part of that is character interactions, new interesting characters, characters that have made small appearances that are really getting fleshed out in this film," Joe Russo added. "A lot of people enjoy the experience, so I don't want to give anything away, but certainly you can expect lots of surprises."
Avengers: Endgame is scheduled to be released on April 26th. Till then, watch Captain Marvel in theaters.