Movies
Star Wars: The Rise of Skywalker Rumor Tells the Shocking Truth of Rey's Parentage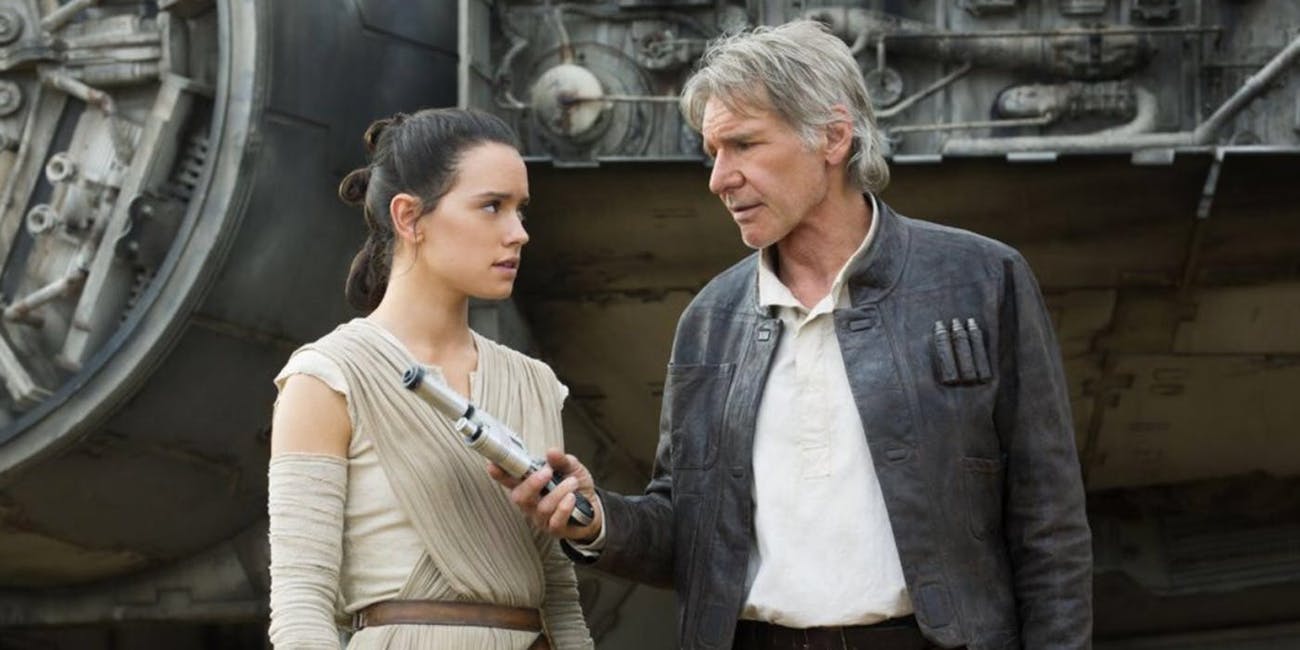 Disney's great year is gonna go on till the very last month as after fans united for the MCU finale, they are going to unite for the Star Wars finale as well. The Last Jedi had a whole lot of fans frustrated, but Time heals the deepest of wounds, and it may be plausible that with the return of Director JJ Abrams, the trust of the former fan boys would also return. Star Wars: The Rise of Skywalker carries a lot of responsibility upon its shoulders, as it has to give us a fitting conclusion to the storyline that has carried on for more than 4 decades!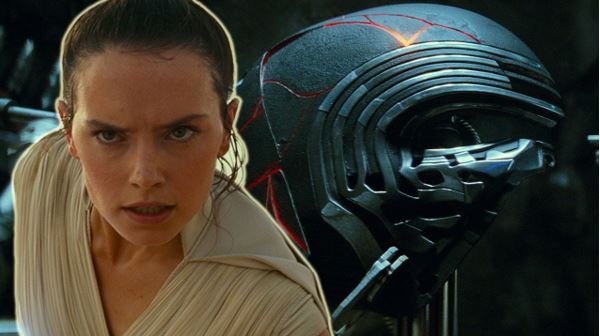 One of the key elements that have to be given proper attention is the true lineage of Rey. The Last Jedi threw it away just like Luke threw away his Lightsaber when Rey gave it to him. Episode VIII really dropped the ball on many things and one of those was the parentage of Rey. There were so many theories that surrounded this mystery, and all those went down the drain once The Last Jedi hit the theatres.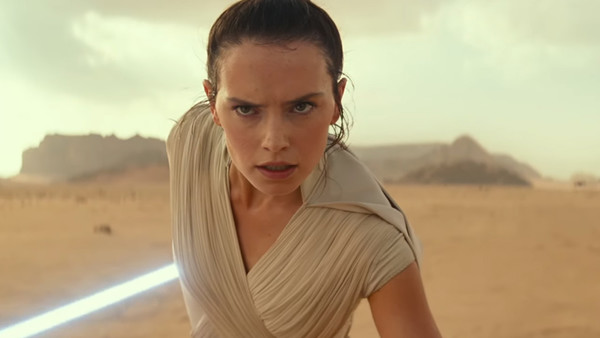 But with Abrams coming back, we can expect things like those, things that actually matter to be picked up again. The title of the film could tell us the fact that Rey has been a Skywalker all along. But since that would become too obvious, it may not be true. That doesn't mean that Rey's true lineage is not very important. The force is strong with her, and that doesn't happen to any random Kid.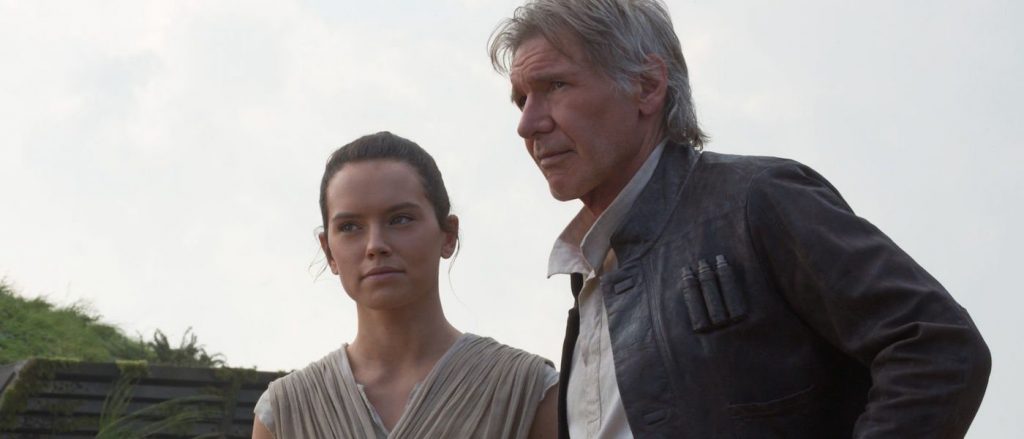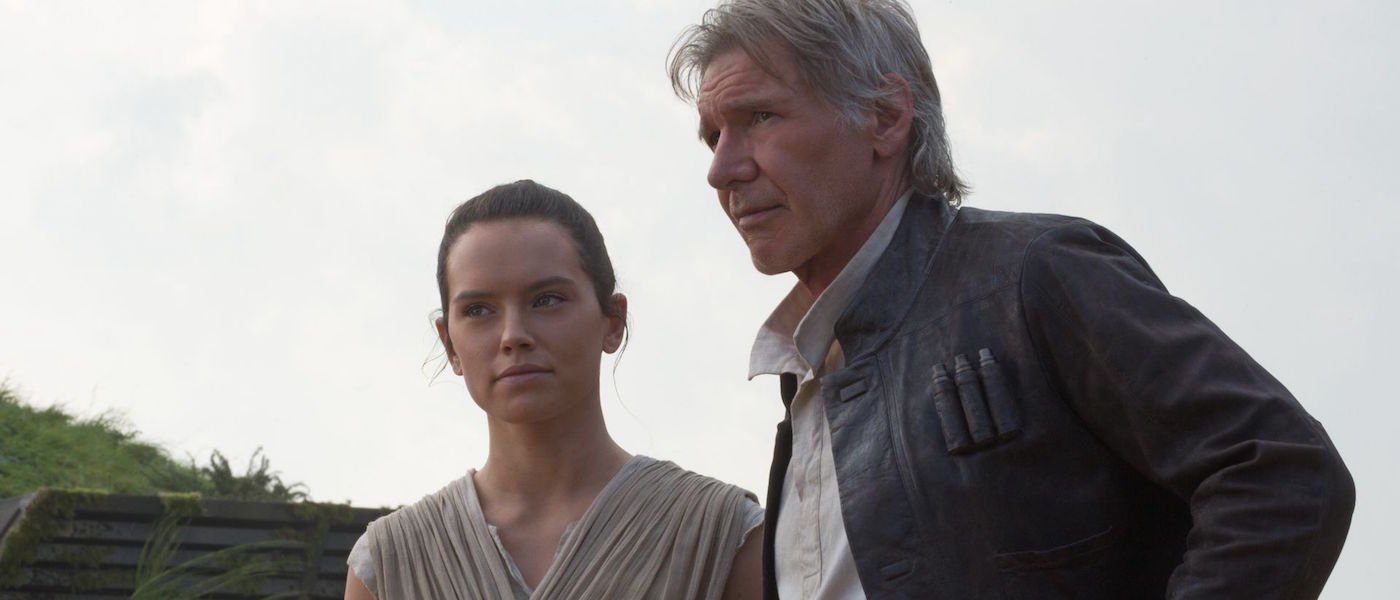 A new rumor over on Making Star Wars' Patreon podcast, states that what we discovered in The Last Jedi wasn't completely true. It was the half-truth as even though Rey's mother might not be a famous figure in the franchise, her father is Han Solo. According to what was discussed on the Podcast, the story behind this states that when Leia decides to train with Luke, Han has an affair with a woman, resulting in a pregnancy.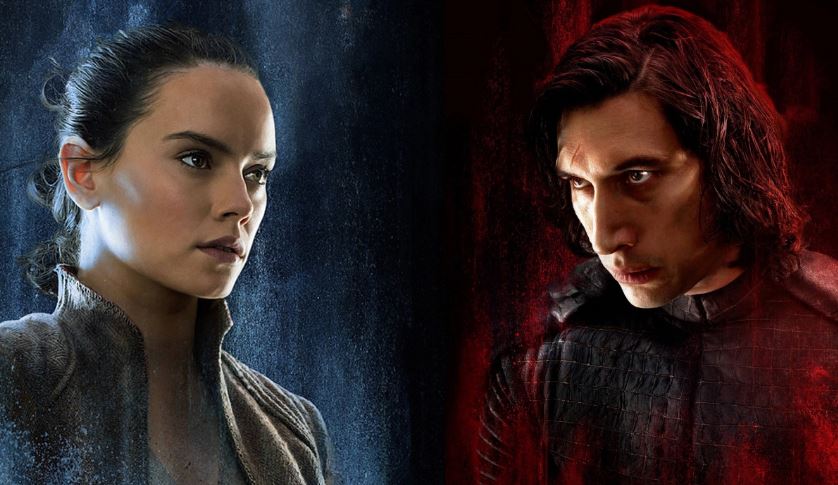 Upon her return, Ben Solo finds out about the Infidelity, and that results in Han sending him off to train with Luke. So, this makes Rey and Kylo Ren half-siblings. Perhaps because Ren is disgraced of what his father did, he doesn't think that Rey should know the truth. This makes the fight between them much more personal, and it also tells us why Rey and Ren have a connection like we've seen in the two films.
On a Patreon episode we discussed a rumor going around. If I didn't put it on the site it means its a rumor going around but I'm not gonna die on a hill for it. Pretty sure we prefaced the episode with it being a rumor too, which is is. It isn't the same as empirical evidence.

— Jason Ward (@MakingStarWars) May 27, 2019
But there's no way to get a confirmation upon this, that's why Making Star Wars covered it on a Podcast and not in an official Article. Well, we can be glad that Episode IX will touch this topic, and bring the great Star Wars villain back as well.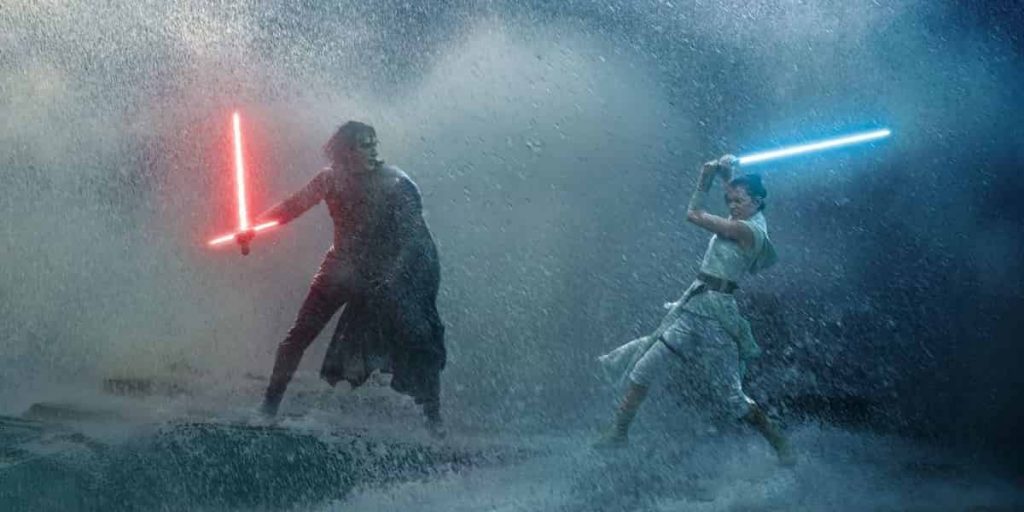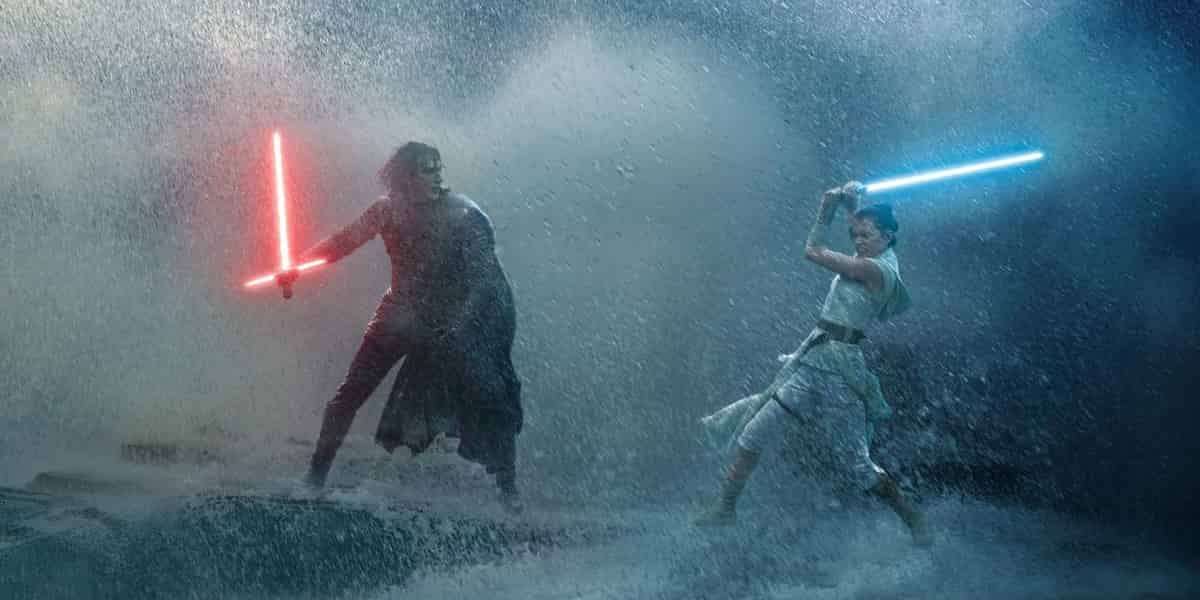 Director Ryan Johnson's work on The Last Jedi became kinda controversial, as people really loved the set up that JJ Abrams created. Well, Johnson has come in and said that he does hope that Abrams manages to pull it off again following the story of The Last Jedi:
"I've had a couple of conversations with [Abrams] but I've actually really enjoyed sitting back waiting to get my popcorn opening day and see how the thing turns out. I cannot wait. Like I said, I want to let go of all my expectations, I want to sit back, I want to be entertained. I want to be surprised. I want to be thrilled. I want him to do stuff that I wasn't expecting him to do and just go along for the ride. For me, that's why I go to the movies."
Star Wars: Episode IX stars Daisy Ridley, Adam Driver, John Boyega, Oscar Isaac, Lupita Nyong'o, Domhnall Gleeson, Kelly Marie Tran, Joonas Suotamo, Billie Lourd, Naomi Ackie, Richard E. Grant, Keri Russell, Mark Hamill, Anthony Daniels, Billy Dee Williams, and Carrie Fisher. It opens on December 20th.