Movies
Avengers: Endgame – Happy Hogan's "Avenge The Fallen" Poster May Hint at Time Jump
In 27 days, we'd get to watch Avengers: Endgame and that is what every Marvel fan wants right now. But what's good is that we'd have plenty of stuff for ourselves to get busy within the meanwhile Disney has launched their new movie Dumbo, and the next week is going to be big with WB's Shazam! to follow that we've got Game of Thrones. Netflix is launching plenty of stuff. We've got Hellboy and two other Horror movies as well. So the next month is pretty packed.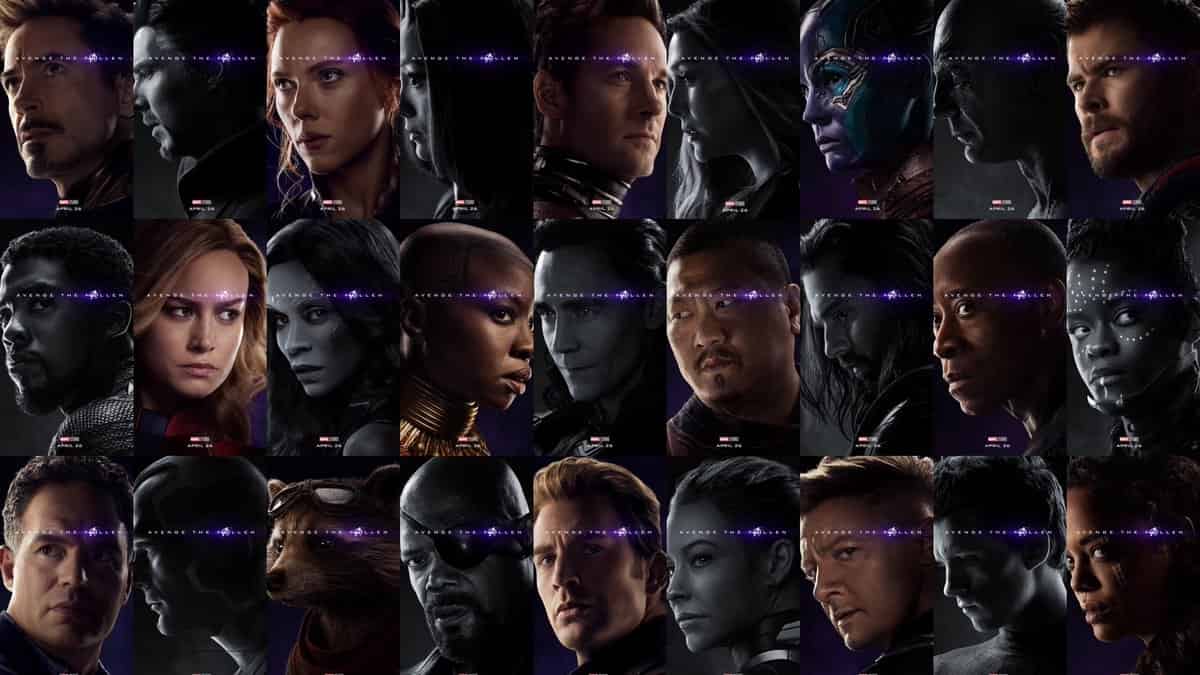 Until we get to see the film, we'll have to manage with all these other projects and hope that the marketing campaign of the film lets out a few more pieces of new footage. The marketing got a big push recently as Marvel launched 32 individual character posters with the tagline "Avenge the Fallen." Not only did all the dead characters got their own posters along with the snap survivors, but many supporting characters also made the ranks. The likes of Okoye, Shuri, Wong, Valkyrie, Pepper Potts, and even Happy Hogan got to be a part of these posters.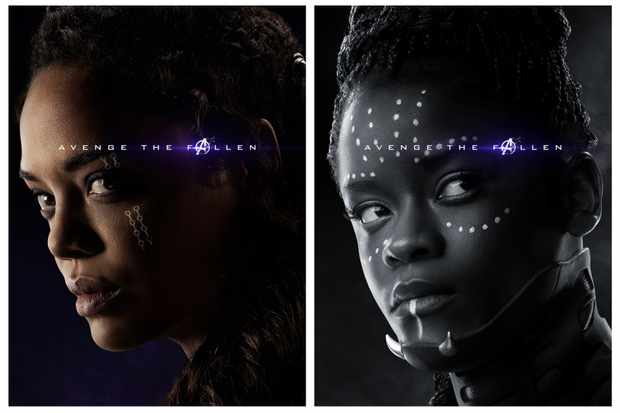 So far we've noticed plenty of things in these posters. It gave us our first official confirmation of Valkyrie's appearance. It confirmed Shuri's death. It also confirmed Loki's permanent death for those who still didn't believe it. But there were so many little details also hidden in these posters. One of those was the Goatee that Teenage Groot had. Thor's eyes were each different colored given the fact that only one of them was real. But there's something that has also been signified by Happy Hogan's poster.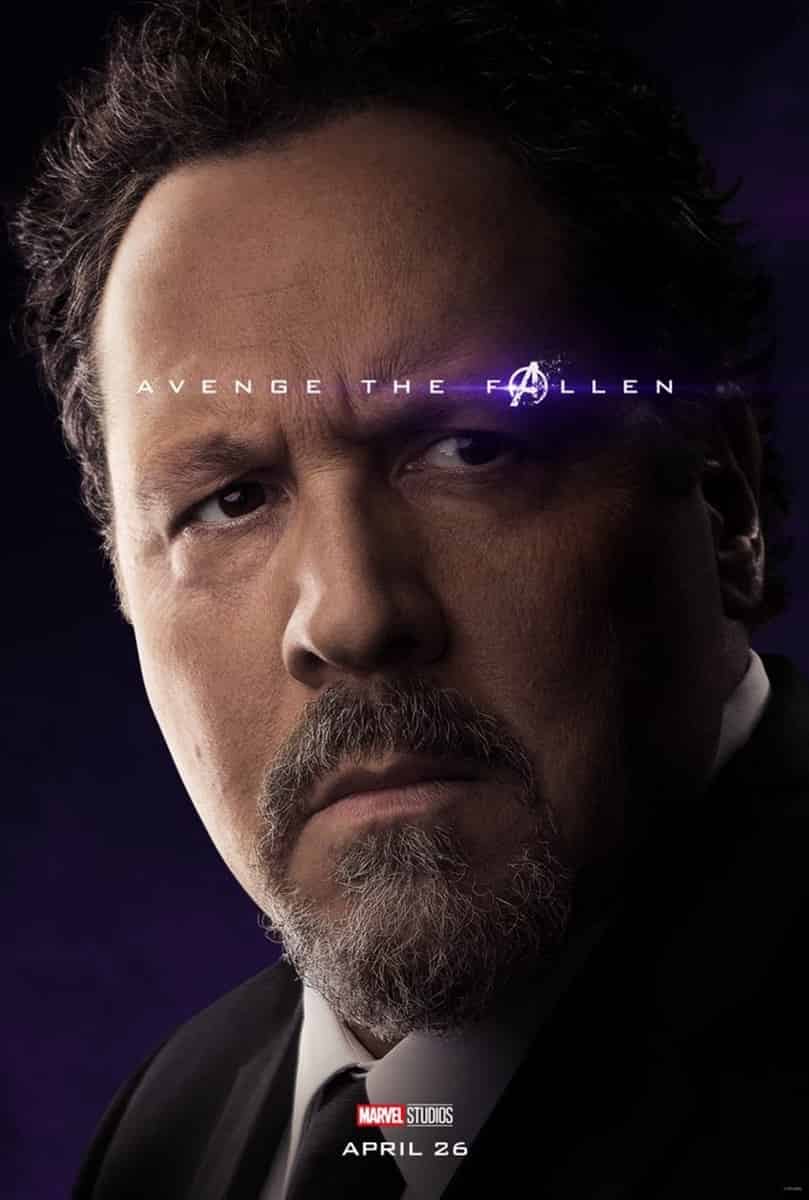 If you look at Happy here, he is sporting a French beard. He has was supposed to make an appearance in Infinity War, but his cameo was edited. Here's his deleted scene. If you've not seen it yet:
Now the point I'm making here is that Happy is clean shaven in this particular scene. Infinity War took place within a span of 1 long day. It all started early in the morning and ended by the evening. That's how long it took for Thanos to attack Thor's ship, acquire the Space Stone, then the Reality stone, then the Soul Stone, the Time Stone & finally the Mind Stone in Wakanda.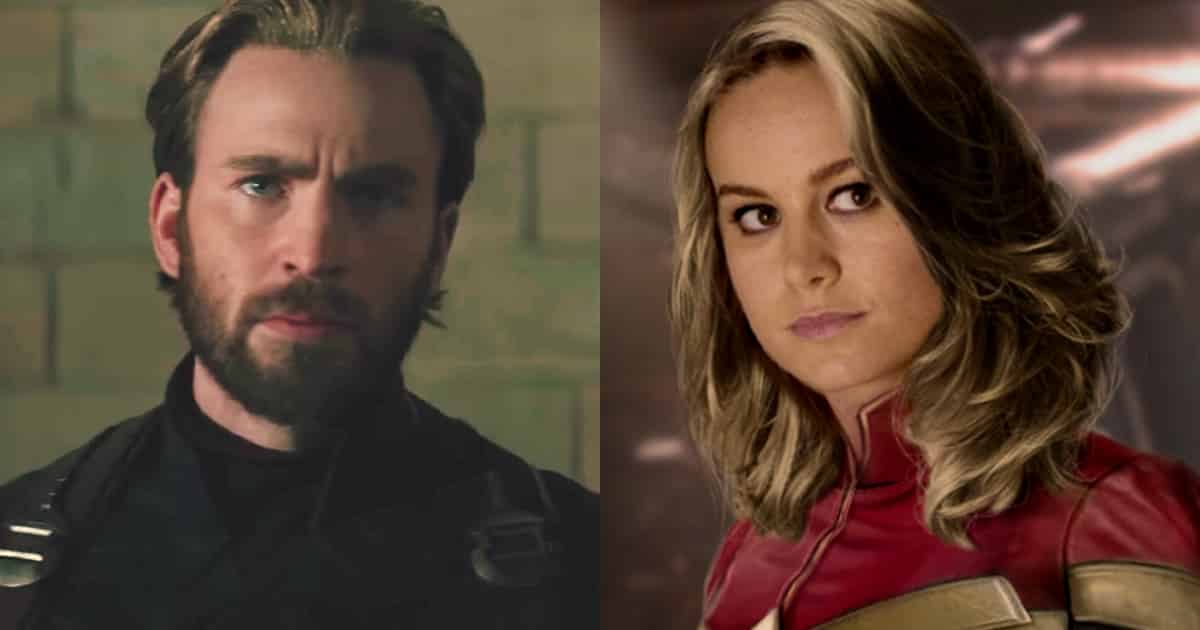 Avengers: Endgame does pick off probably a 2-3 days after that as Cap still has his glorious beard in the beginning (shown by Captain Marvel). So if Happy gets his appearance at that very point of time having a full on French beard, then that would mean a plot hole in action. But given the fact that he a beard takes a bit of time to grow, we can assume that his appearance happens a bit later in the film. That gives us yet another confirmation of a time lapse within the movie.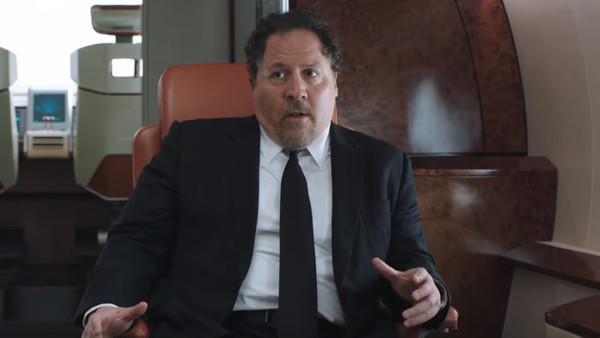 Well, we could also consider the fact that since Happy's scene was completely cut off from Infinity War, he wasn't technically in the film. So, it wouldn't mean squat if Happy was even Bald in that particular scene because it doesn't actually count. So, it would also not be a plot hole if Happy actually starts Endgame with his beard. All this analysis also makes us realize that this article has been completely pointless! Well, it's okay. There's a lot of other things that we do waste our time upon. Let's add this to that list!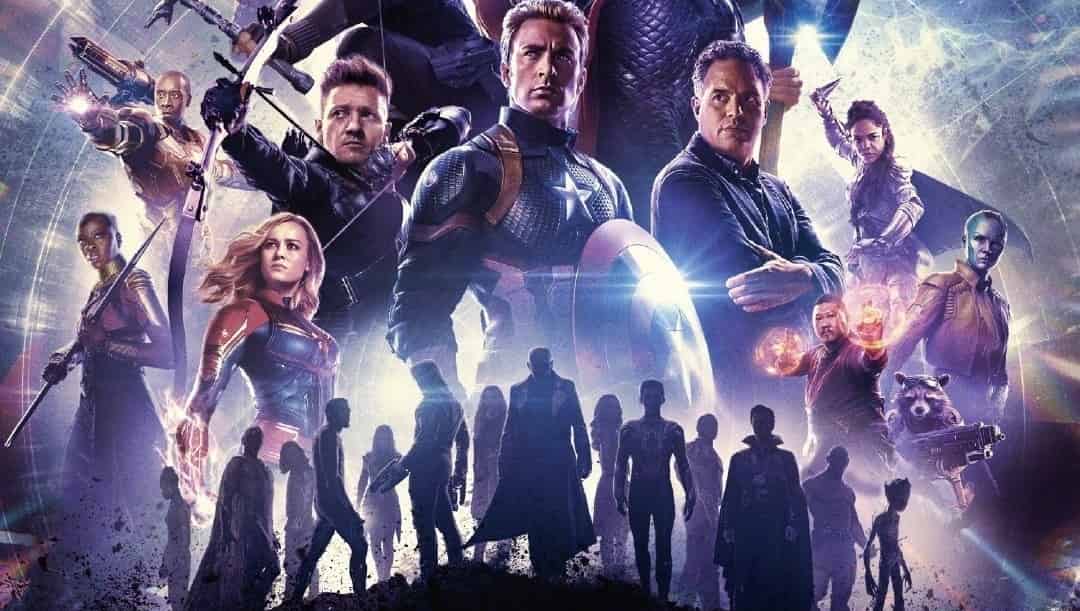 Directed by Joe & Anthony Russo, Avengers: Endgame will open on April 26, and it'll presumably star Robert Downey Jr., Chris Hemsworth, Mark Ruffalo, Chris Evans, Scarlett Johansson, Benedict Cumberbatch, Jeremy Renner Don Cheadle, Tom Holland, Chadwick Boseman, Paul Bettany, Tom Hiddleston, Idris Elba, Danai Gurira, Peter Dinklage, Benedict Wong, Elizabeth Olsen, Anthony Mackie, Sebastian Stan, Gwyneth Paltrow, Benicio del Toro, Josh Brolin, Pom Klementieff, Karen Gillan, Dave Bautista, Zoe Saldana, Vin Diesel, Bradley Cooper, Chris Pratt, Paul Rudd, Samuel L. Jackson, Cobie Smulders, Tessa Thompson, Evangeline Lilly, Aaron Taylor Johnson, Cate Blanchett, Michelle Pfeiffer, Michael Douglas, Tilda Swinton, Jeff Goldblum, Katherine Langford, Stellan Skarsgard, Ava Russo and Brie Larson.