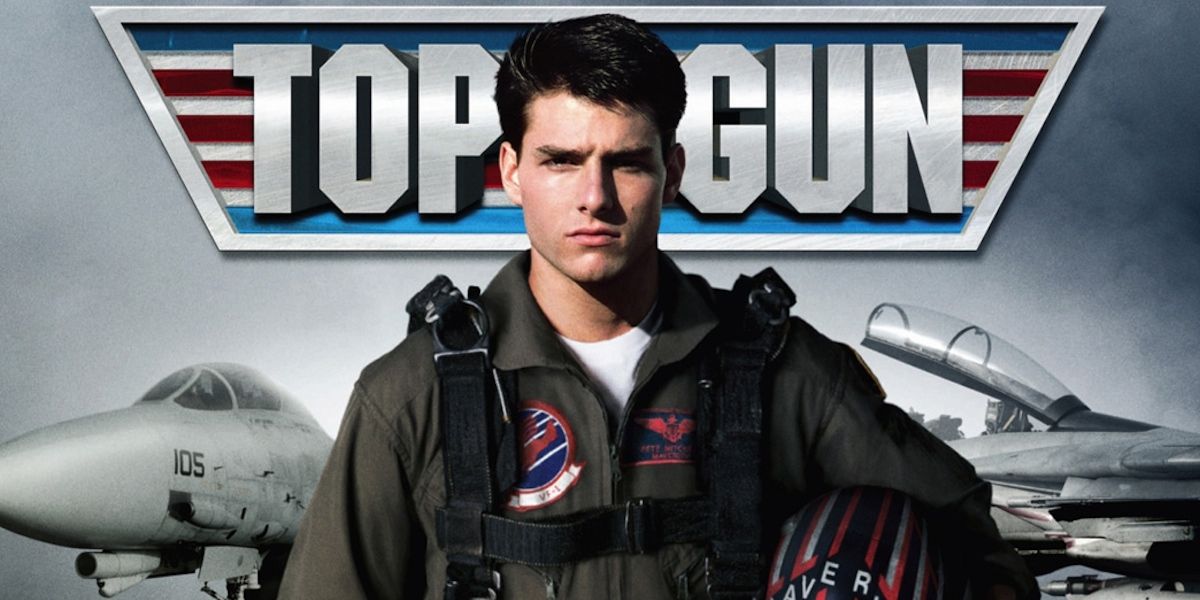 Tom Cruise is a superstar but he had his trials and tribulations in life. He had very humble beginnings and he made his way up through sheer hard work and perseverance. The movie Top Gun released in 1986, directed by Tony Scott, is one of the most acclaimed and finest work done by Tom Cruise in his entire career till now. His fans have been calling for a sequel for years, and finally they can celebrate as the sequel titled Top Gun: Maverick has the release date July 12, 2019. This would be between Spiderman: Homecoming 2 (July 5, 2019) and The Lion King (July 19, 2019).
The movie will reunite director Joseph Kosinski and Tom Cruise who did Oblivion together. The deal with Joseph Kosinski has been finalized and soon the shooting will also begin debunking earlier reports that they are going to start next year.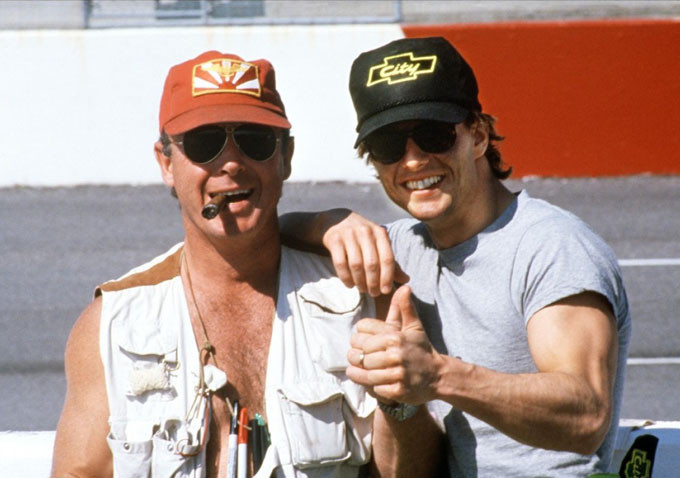 According to a report by Deadline, Tom Cruise specifically did not want a number in the title. The story will pick up the events of Top Gun, Maverick is now a flight instructor, "teaching the young macho pilots how to do it." If you remember the movie, he always wanted to teach pilots at the Top Gun school, it seems his wish has been granted after 30 years.
Tom Cruise has earlier stated that he would want real naval fighter jets in the sequel and not CGI. For this purpose, he wants Department of Defence to be actively involved in choreographing the action scenes to perfection. Whether it would actually happen is still to be seen. The report also revealed that the script was written by Peter Craig (The Town), Justin Marks (The Jungle Book) and Ashley Miller and Zack Stentz (X-Men: First Class).
The actor Val Kilmer revealed on social media that he wants to come back as "Iceman" in the sequel. Well, let's hope we get another cracker of a movie.
Don't Miss: 10 Erotic Horror Movies That Will Make You Wet