News
Television
Arrow Season 6: These Characters Are Coming to Star City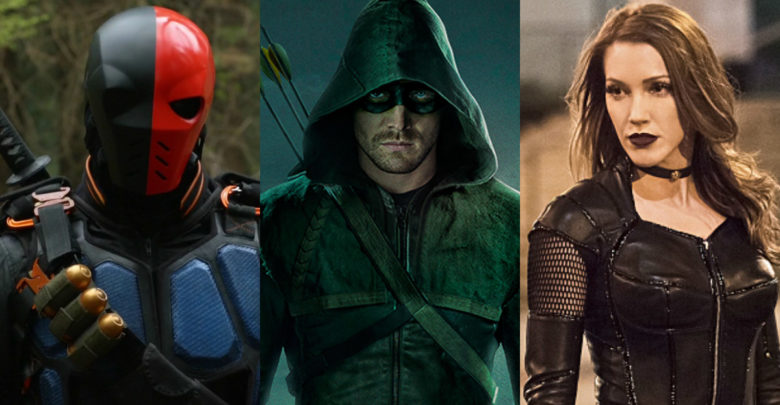 Arrow Season 6 is just a few months away and all of us who have seen the season 5 finale are all anticipating the show's return this fall. After an insane season finale, we are up for some changes in the cast of Arrow this season. We saw that only Oliver and his son William made it off the explosion on Lian Yu. Amidst, all this chaos we will see a lot of additions to the cast, return of many fan favorites and new enemies. So, we can be assured that Team Arrow (or whatever is left of it) will have to do a lot to protect Star City from these imminent threats.
So, we have compiled a list of all the cast members set to return on the show later this year. This list includes only those actors who have been confirmed. We will continue updating this list as soon as we have more confirmations.
Katie Cassidy — Black Siren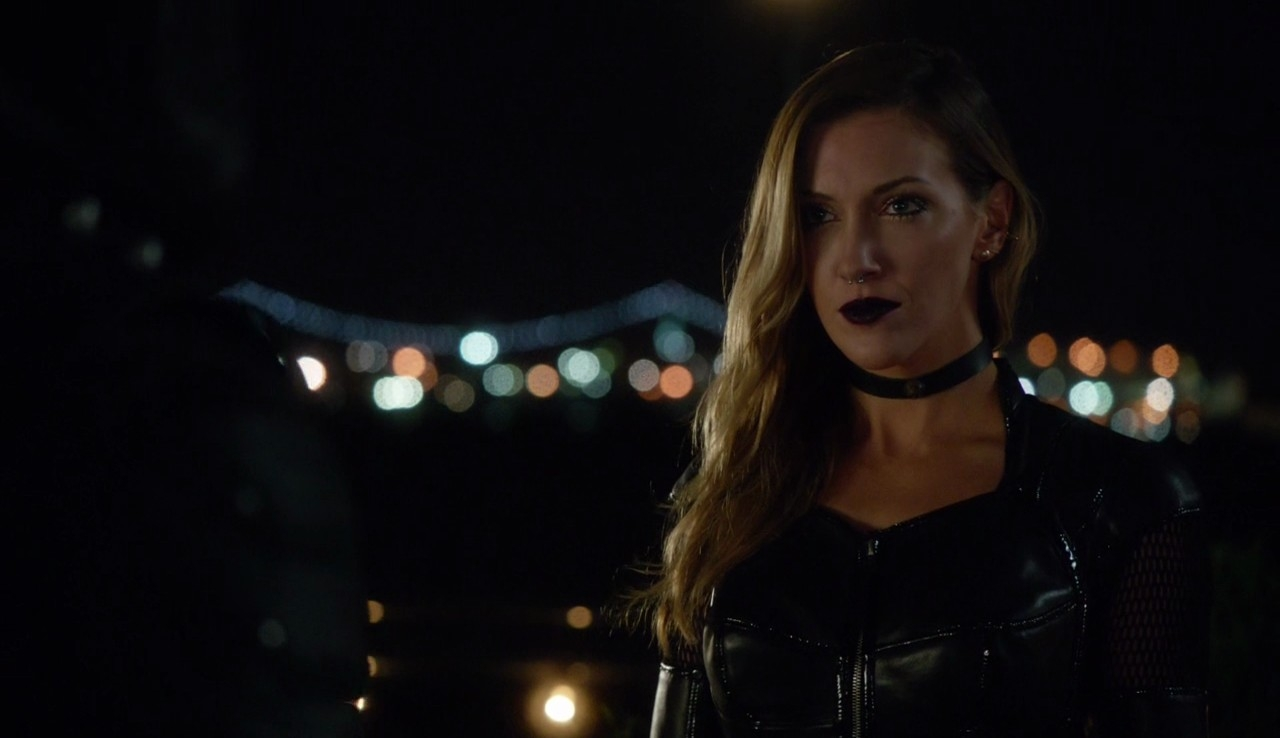 Fan favorite and an ex-Arrow regular, Katie Cassidy is one of the biggest additions to the show this year. She previously portrayed Laurel Lance on the show and this time around she is set to play her evil doppelganger from Earth-2, Black Siren. People have loved Cassidy in her role as Black Siren on The Flash and Arrow. Now, this season we are sure to explore her troubled past on Earth-2 and a possible chance at redemption. She could well become a crime fighter and join hands. with Team Arrow.
Juliana Harkavy — Dinah Drake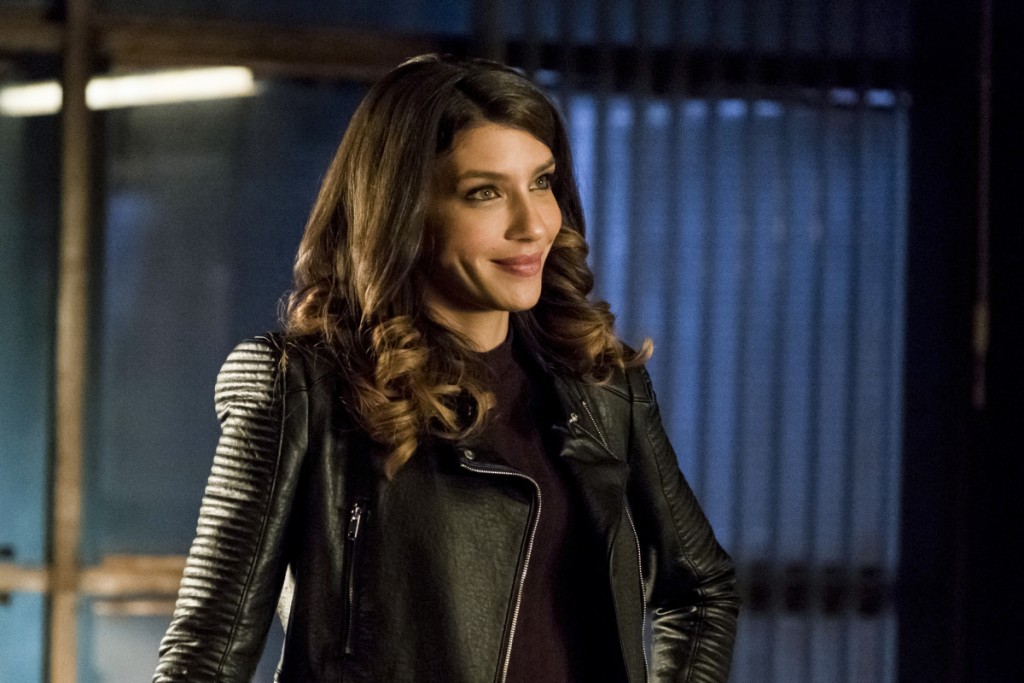 She was a guest star last season on Arrow. A cop by profession who got her sonic abilities from the particle accelerator explosion, Dinah quickly descended into the role of Black Canary. She soon became a fan favorite and is now confirmed to appear on Season 6 of the show.
Rick Gonzalez — Rene Ramirez/Wild Dog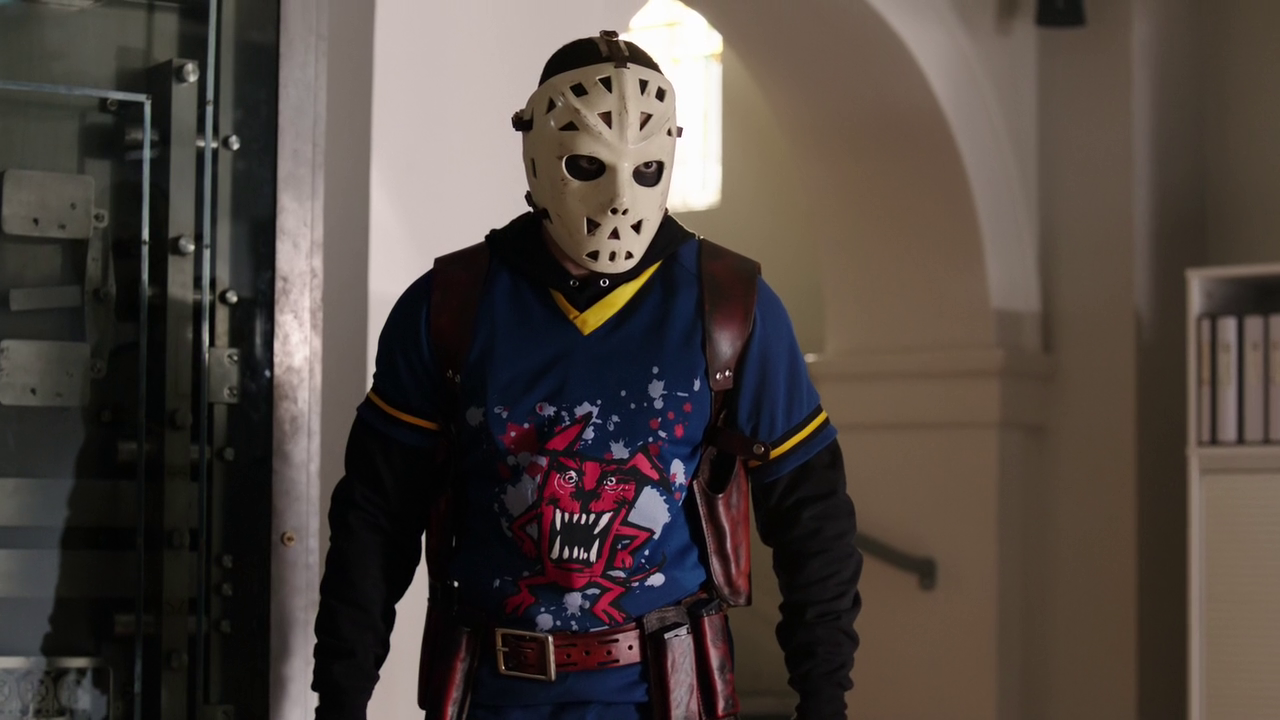 Another new recruit to Team Arrow last season, Wild Dog became a fan favorite, majorly for his antics with Mr. Terrific on the show. So "HOSS" will be back, later on, this year and resume his crime fighting spree. We will possibly explore more dimensions to his character than just a regular hothead.
Michael Emerson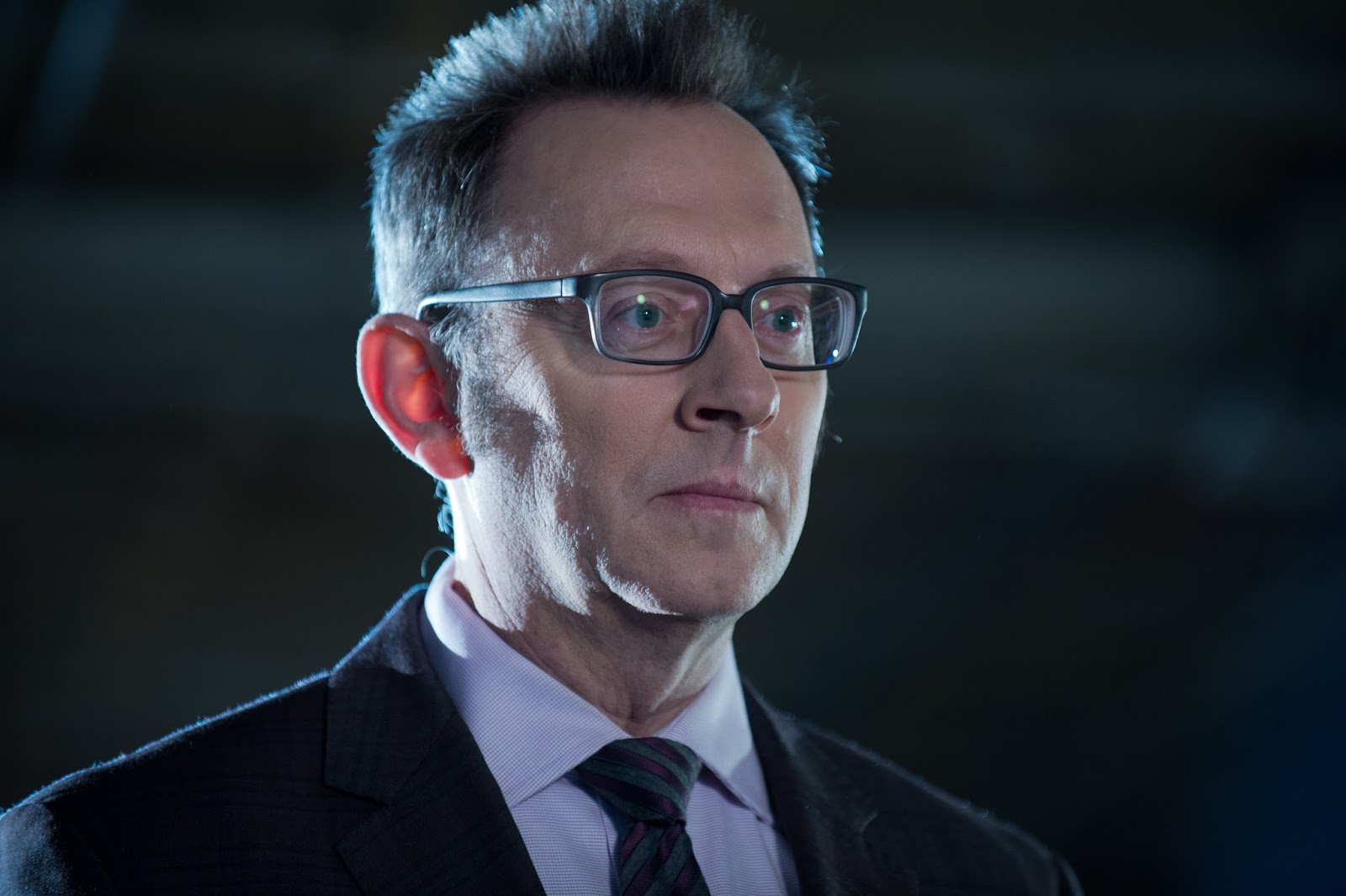 He is the new on Arrow and as of now, nothing has been confirmed on what role he will be playing in the show. It is being speculated that he will be portraying, Helix leader, Cayden James. His past works include impressive performances in shows like Person of Interest and Lost.
Manu Bennett — Slade Wilson/Deathstroke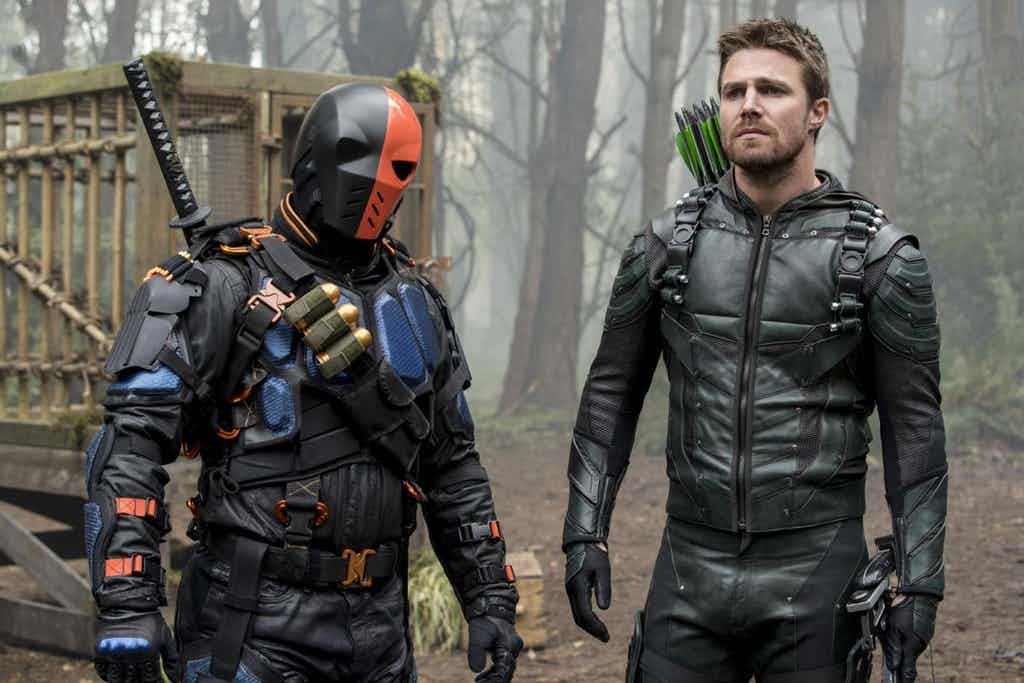 Arrow showrunners finally heard the hue cry of the fans and bought Slade Wilson back. His return was one of the reasons Arrow Season 5 finale was insanely awesome. Special thanks to the season 6 trailer, we can confirm that he survived the Lian Yu explosion. He is the best villain ever to appear on the show and we are glad he is back. Hope to see plenty of him in Season 6.
Kirk Acevedo — Ricardo Diaz/Richard Dragon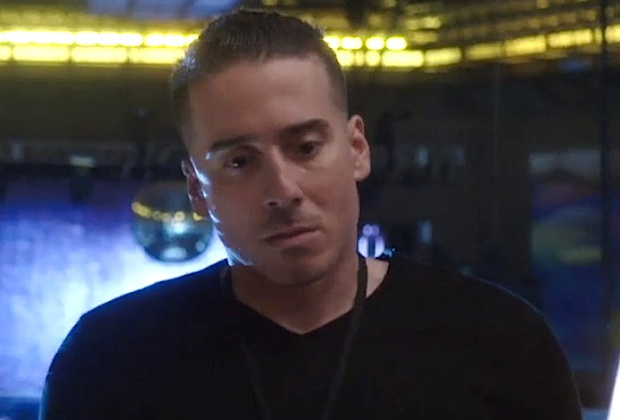 It was previously teased that the famous comic book character Richard Dragon will be coming on Arrow. Now we can confirm that Kirk Acevedo will be playing this villain who is highly skilled at hand-to-hand combat. Team Arrow, beware!
Sydelle Noel — Samanda Watson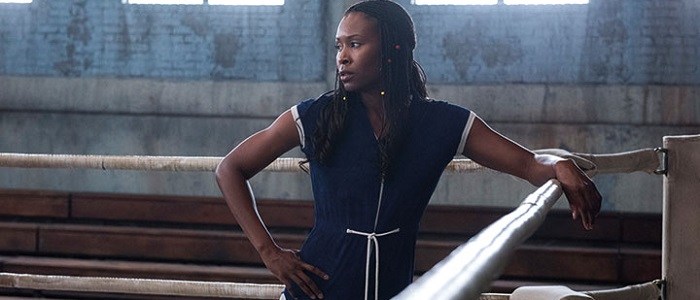 Noel will be playing FBI agent Samanda Watson who will investigate Oliver Queen's connection to Green Arrow. The show runners have described as intelligent and someone who is relentless and won't stop till she uncovers Green Arrow's true identity.
Joe Dinicol — Rory Regan/Ragman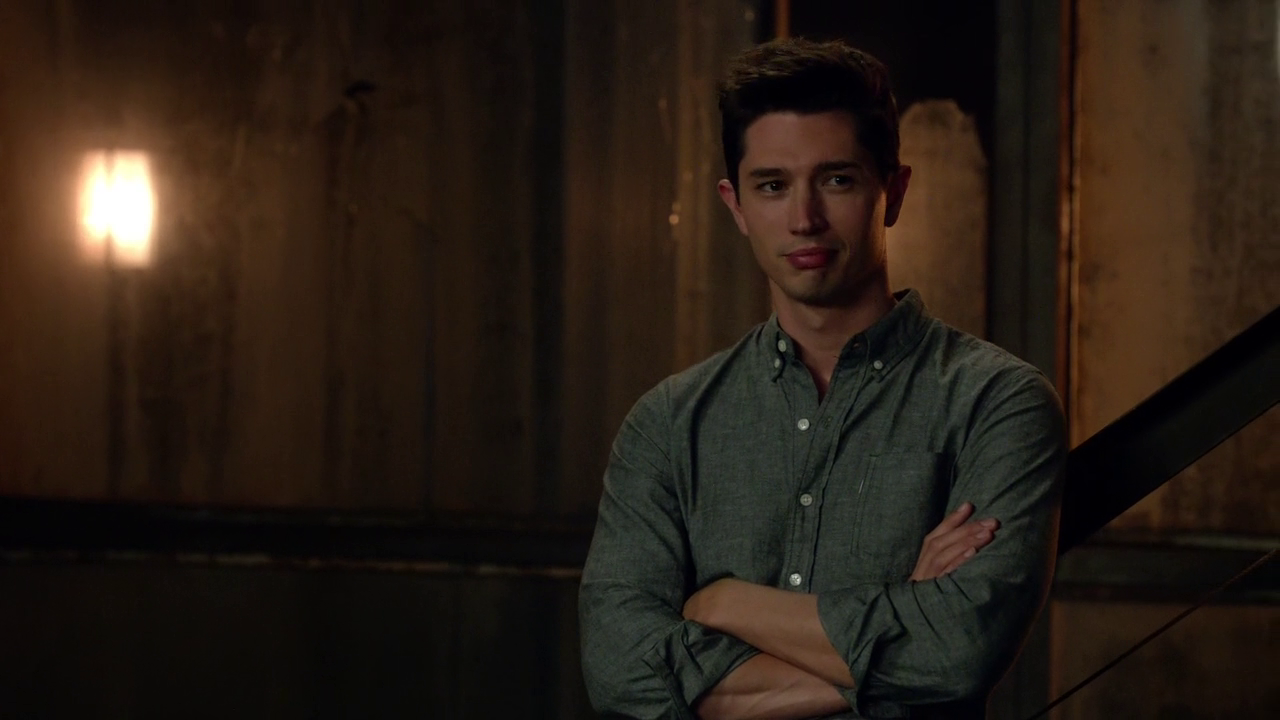 He was a very cool recruit to Team Arrow and fans didn't like his exit from the show. We hope to see more of him and his "RAGS" (probably) on Arrow Season 6.
As of now we only have these confirmations. The showrunners are playing it pretty safe by not telling anyone who else made it off the island. But with the return of Arrow veterans like Cassidy and Benett we can be assured it will be one hell of a season. Another thing to note will be that season 6 won't feature any flashbacks. So, it will be interesting to see how the show takes the narrative for the Emerald Archer forward. Let us hope best of Oliver is yet to come.
Don't Miss: 15 Superheroes Who Are Finally Appearing On Screen