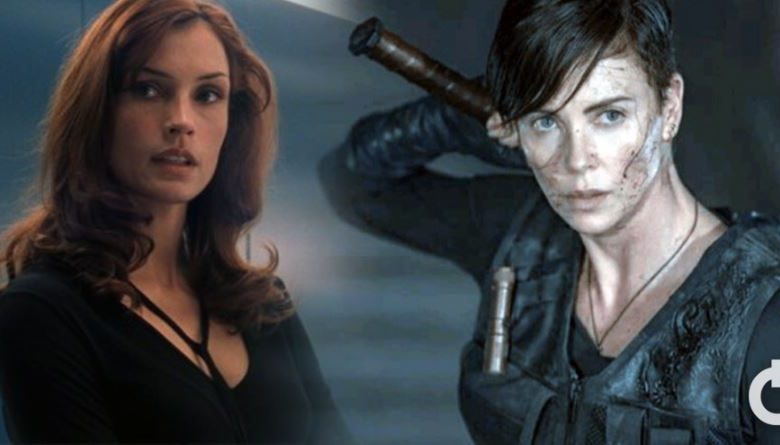 X-Men- Charlize Theron Offered To Play Jean:
Charlize Theron is now the greatest actresses of all time. Ever since her breakout role in The Devil's Advocate, she has been an inspiration for many. As of now, she has been proving that there isn't a better choice for studios if they are looking for an action movie actress. Mad Max: Fury Road, Atomic Blonde, and The Old Guard have all proven that she could kick some real ass! The Fast franchise have been wasting her by using her just as a hacker, but let's talk about that after Fast 9. We've been wondering why exactly has not appeared in a Marvel or DC movie. She could have been a great asset in any of the Superhero franchises having starred in Hancock as well. Apparently, she was offered to play one of the leading characters in the X-Men franchise, but she declined that role.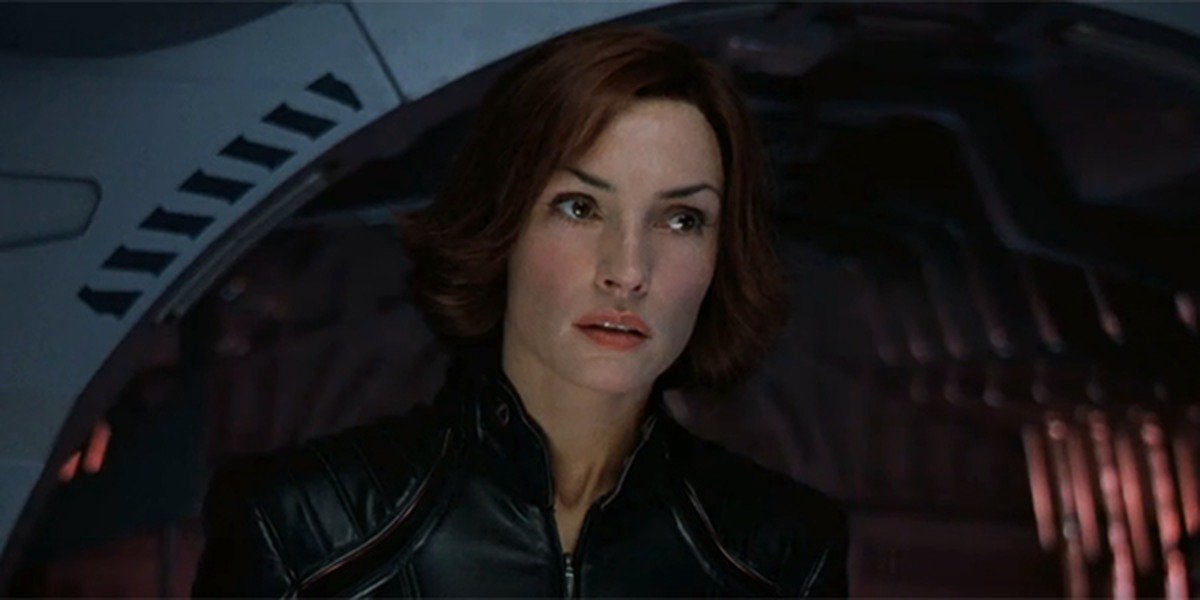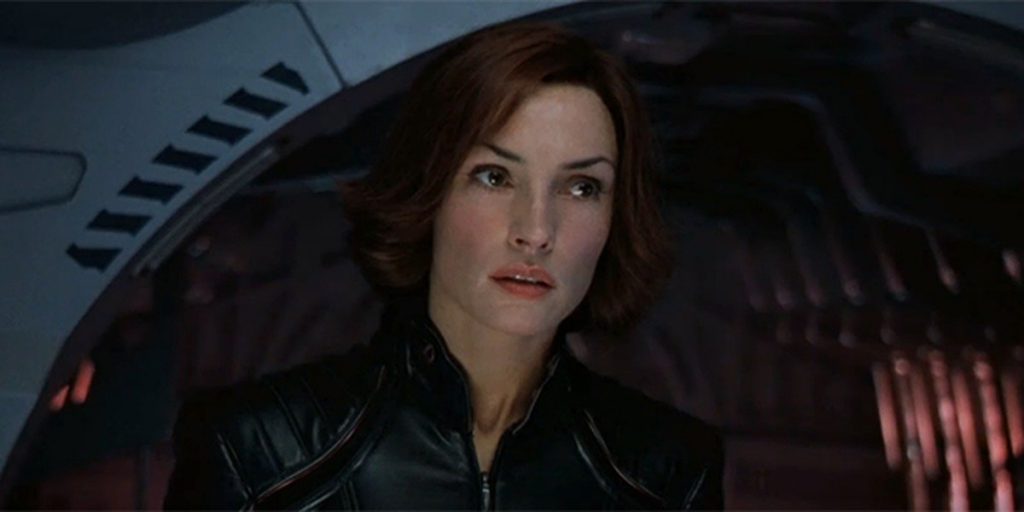 Upon the 20th Anniversary of X-Men (2000), Observer reported many new facts and details about it. This was the film that completely changed the comic book movie genre for the better. So, anyone who had passed on a role in this film might have considered themselves unlucky later on. We've known that Hugh Jackman was iffy about taking on Wolverine as it wasn't a role he expected to get. Not only was he too tall to play Wolverine, but he was also a bit skinny. Ultimately, his wife convinced him to take on the role, and when he did, Wolverine became a sensation. But you'd be surprised to know that when Charlize Theron was offered the role of Jean Grey in the film, she declined.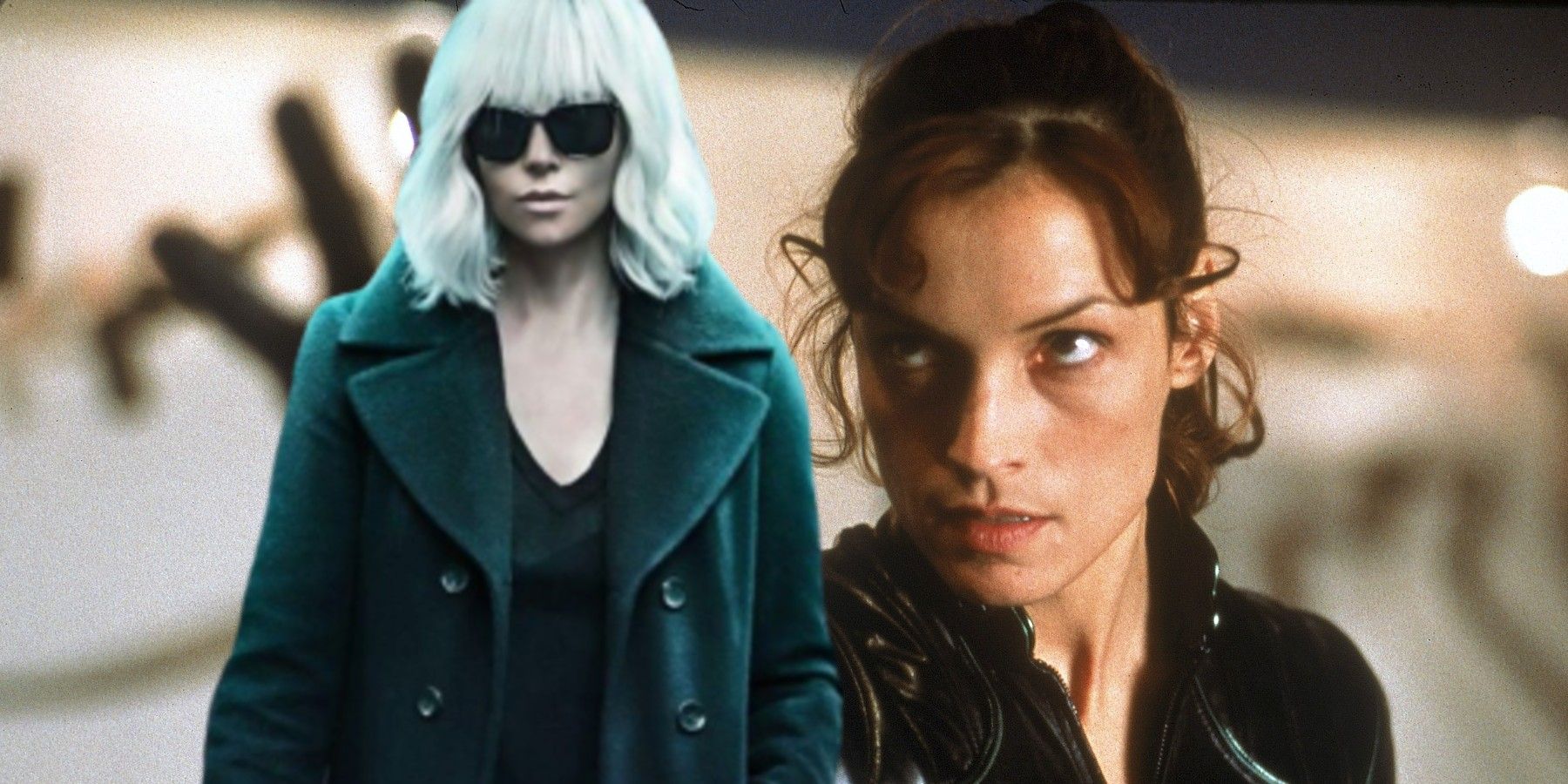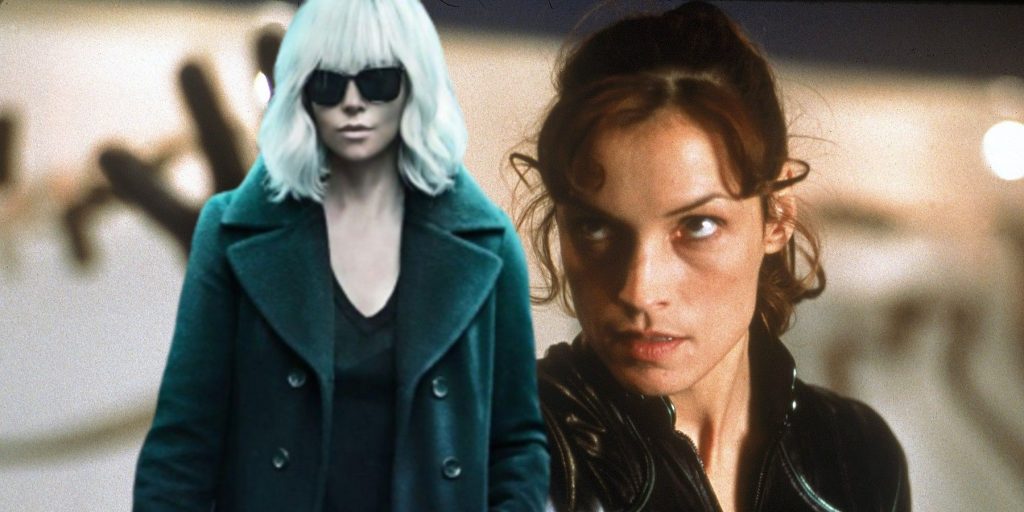 Director Bryan Singer and screenwriter David Hayter flew to Vancouver to offer the role of Jean to Charlize Theron. But she didn't consider for a long time like Hugh Jackman did. She straight-up declined and Famke Janssen was chosen for it. While the reason for why she said no hasn't been revealed, we can surely guess that it would've been because of a scheduling conflict. After all, Charlize appeared in 4 films in the year 2000 – The Legend of Bagger Vance, Reindeer Games, Men of Honor, and The Yards. How could she have spared some time to shoot the X-Men movie if she was already too busy.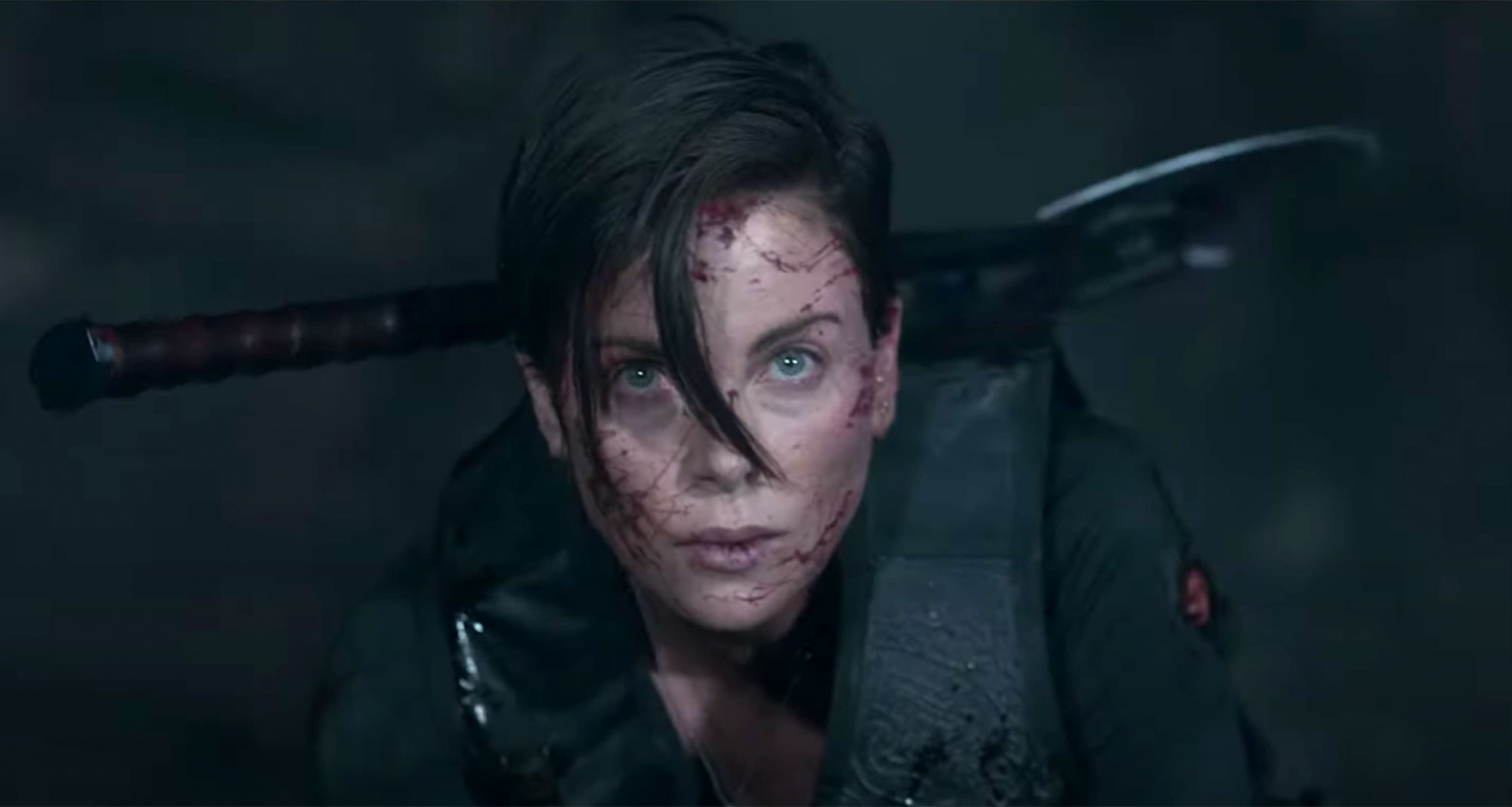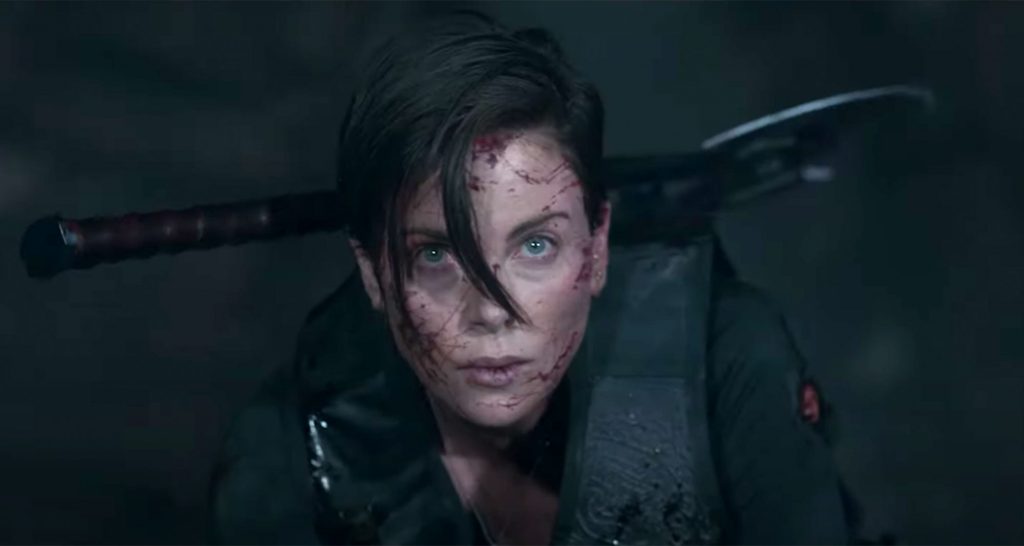 It is apparent that after starring in The Devil's Advocate, she had already become a big name. But starring in the X-Men film might have changed her entire career. Famke Janssen appeared in 5 films as Jean Grey. While she was pretty good, many fans would argue that Charlize might have taken this character and the franchise to a different league all together. And starring in the big superhero franchise would've added a nice star on her shoulder. Maybe, just maybe if she had been cast as Jean Grey, our timeline would've changed and X-Men: The Last Stand wouldn't have sucked. Even if Charlize felt that she missed out on a big role in X-Men & X2, she might have been happy later on after X-Men: The Last Stand turned out to be the dumpster fire that killed the trilogy. She did dodge a bullet there.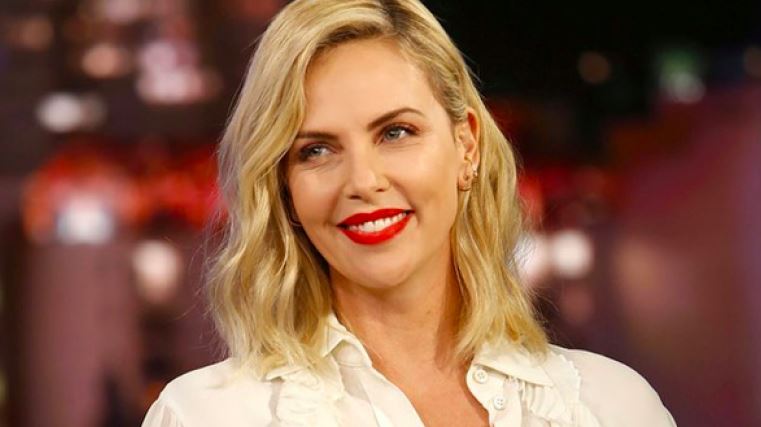 Her fans would want her to appear in an MCU movie, but she recently stated that she has never been offered a role by Marvel. When asked about an MCU role, she simply said:
"I don't know, they don't call me." Even if they don't give her a call in the near future (which they should), she is pretty content with what she is doing. She concluded by saying – "I'm paving my own way. I am creating my own opportunities."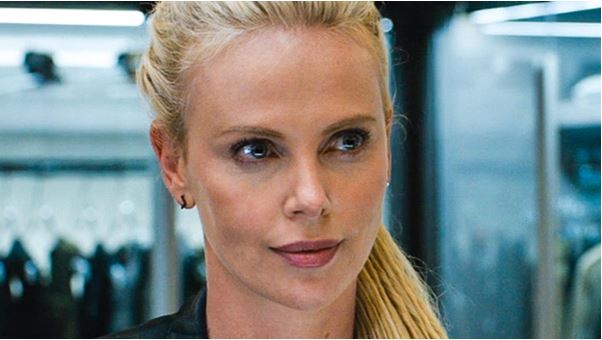 Well, we agree to her statement here. Her future is quite big as she is supposed to be a part of the next 2 films of the Fast franchise, as well as The Old Guard trilogy. But still, what Marvel or DC roles would you like to see her playing in the MCU or the DCEU? Tell us in the comments down below.