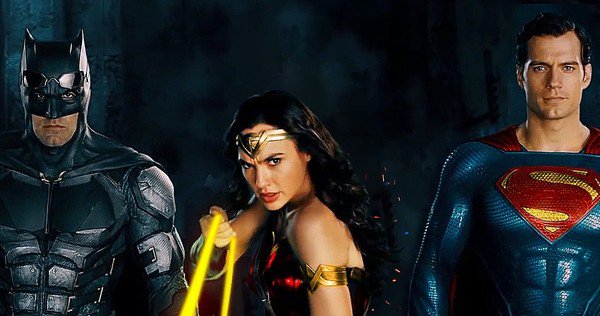 Justice League is the movie that WB would surely like to forget. Even though WB tried to take a step in the right direction, the movie suffered a lot. The suffering was not just behind the scenes, but it could be seen easily in the film and at the Box Office as well. The movie was probably the most expensive movie WB would have ever made, and it did not even make a pure profit for the studios. This name which comic book fans really love has actually got tainted on the big screen.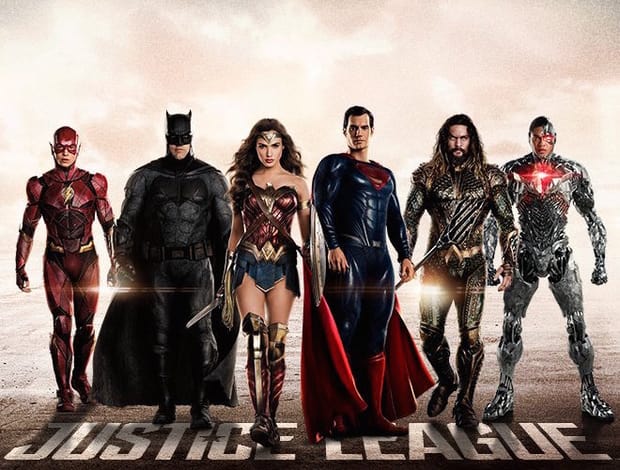 By now we should have gotten over the fact that we are not getting any Snyder Cut from Warner Bros. but every now and then, a little-extended clip from the movie hits the net and gives us a teeny tiny bit of hope that one day we might actually get an extended cut of the film. Zack Snyder has left Superhero projects now after getting fired by WB from Justice League. He had a cut which he was happy with just little reshoots to be done, but WB did not like that cut and they brought Joss Whedon in to finish the movie. The rest is history.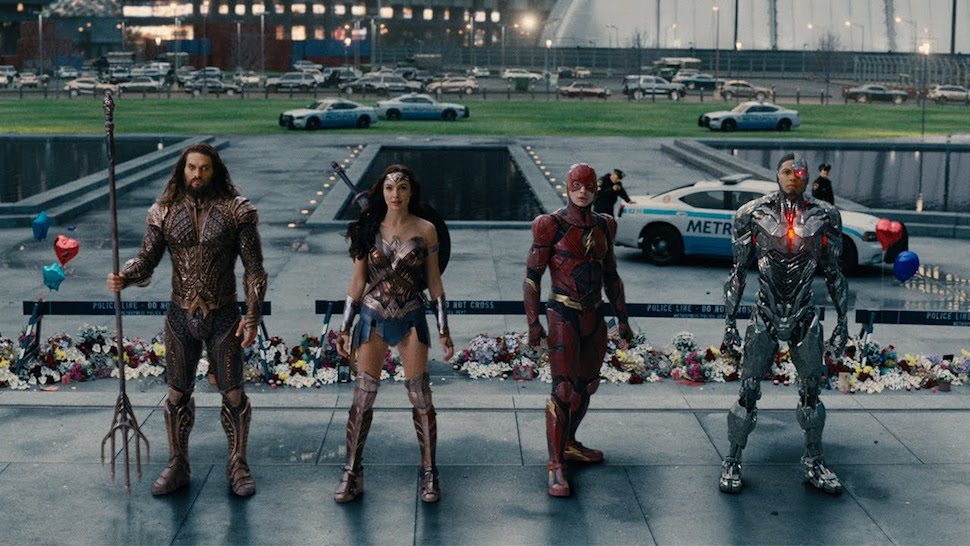 New details about the movie recently hit the net claiming that Superman's Returning Fight was originally planned to be at beginning of the film in the first half. Actor Marc McClure, who had a cameo in Justice League and has previously played Jimmy Olsen in Superman: The Movie recently had an interview with JVS at San Diego Comic-Con and he revealed the fact that the iconic fight after Superman's return, which was actually the most memorable part of the film was initially supposed to take place much earlier in the film.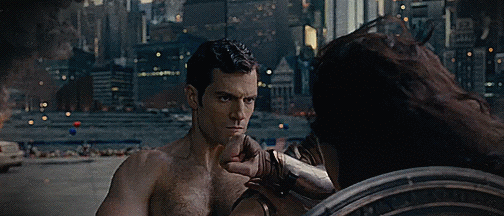 He said:
"There's a big fight sequence in the park, where Superman's statue was. And it was more at the beginning of the film. So it all got kinda changed around. I'm not quite sure why it was, whether it just didn't work with the story, I think it was such a hard sequence with the fights and everyone together where they wanted to save that moment. That would be my guess on that."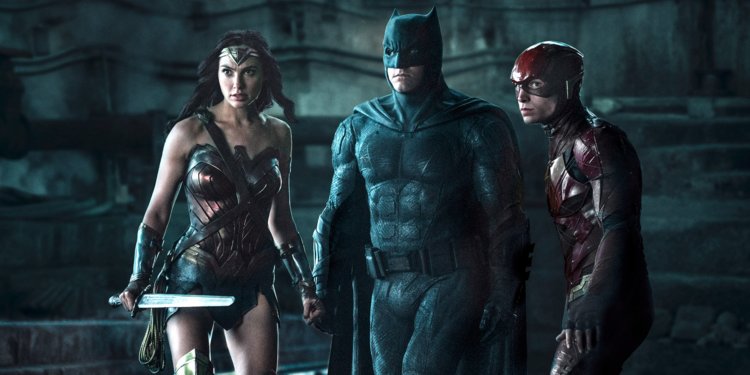 Well, the movie was made pretty short and we are pretty sure that many scenes from the movie after the fight were removed, so the fight actually felt in between the movie since it was a two-hour cut. But it is good that we did not actually get it in the beginning of this 2-hour cut as there would actually have not been anything left to show after that, as the movie went completely downhill from there on.
https://twitter.com/Ser_Jon_Arryn/status/1022478352517685248
2 extended clips have surfaced online. One being the courtesy of a fan on Twitter who has given us just a mere few seconds extra in the fight between Wonder Woman and Steppenwolf as in the clip we see Wonder Woman launching Steppenwolf through a wall right after she stabbed a Parademon. This footage given to us by the fans is very short and we don't actually understand that why would you cut the 2-second action sequence from a movie which is shorter than 2 hours already.
The second clip shows us the original Aquaman recruitment scene that we saw in the trailers of Justice League. Have a look at the extended scene mentioned right above.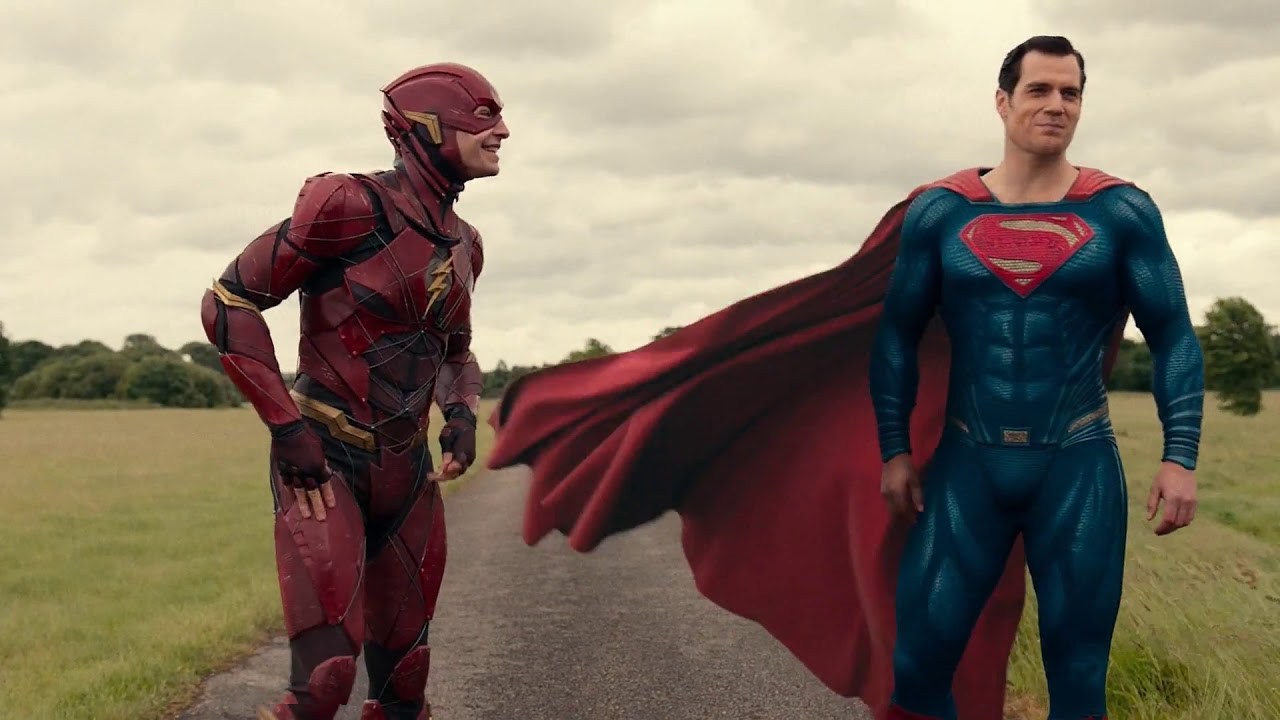 With Justice League not making the big bucks and WB putting their extreme focus upon Solo movies now, it is highly likely that we may not even get a Justice League 2 as of now. The Snyder Cut of Justice League does exist as it has been confirmed by so many people who have worked on the Justice League but it is certainly not finished and has become an old story now. We all should move on.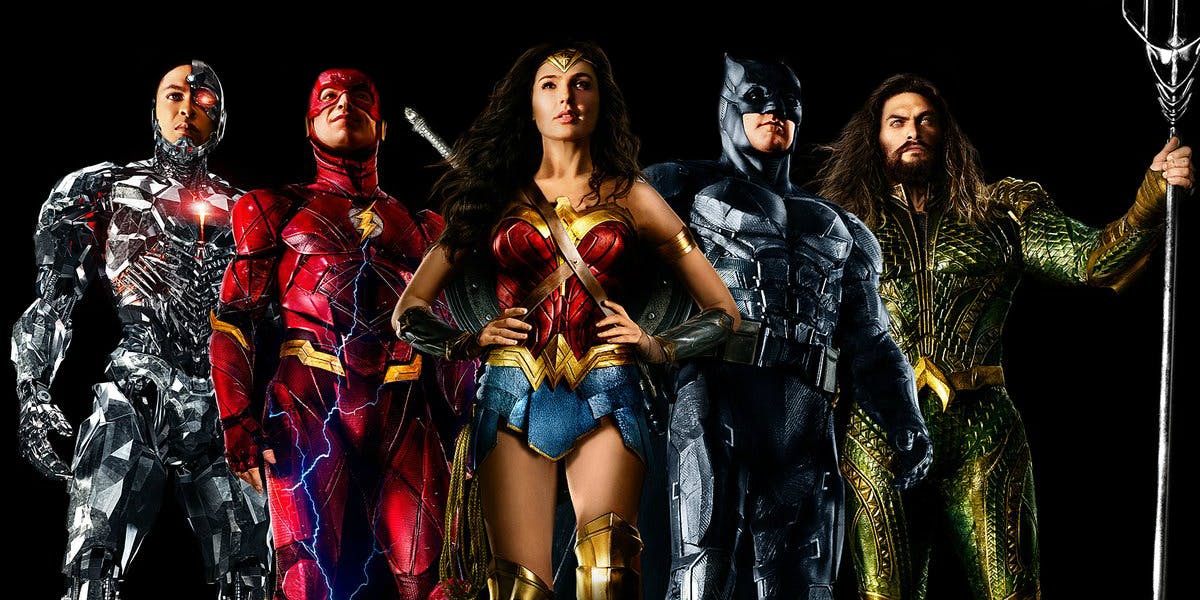 The cast of Justice League includes Ben Affleck, Henry Cavill, Gal Gadot, Jason Momoa, Amy Adams, Jesse Eisenberg, Ray Fisher, Ezra Miller, Amber Heard, Jeremy Irons, J.K. Simmons, Connie Nielsen, Joe Manganiello, Julian Lewis Jones and Ciarán Hinds.
Next up is Aquaman which comes out on December 21, 2018, and it will be followed by Shazam! on April 5, 2019, Joker on October 4, 2019, and Wonder Woman 1984 on November 1, 2019.
Play Now: The DCEU Quiz: (Click on the link below to begin)
If You FAIL This DC Movies Test, Stop Calling Yourself A True Fan!