The Conjuring 3 Finds Its Director And It's Not James Wan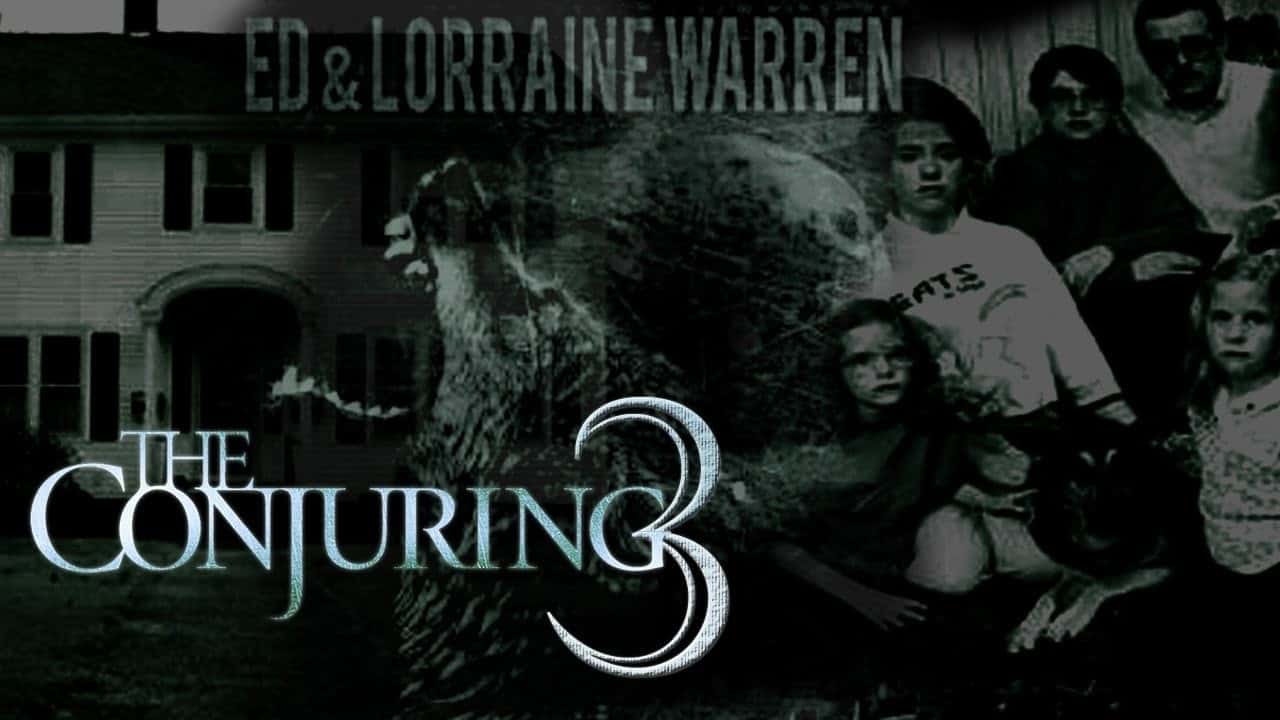 WB's most successful Cinematic Universe is obviously not the Worlds of DC as The Conjuring Universe has now become the second most successful franchise in the entire Hollywood industry. With more and more people wanting a quality entry in the Horror movie genre, Warner Bros. seems to be cashing in on that big time. The Conjuring began it all with the excellent oversight of James Wan, and seeing how profitable Annabelle was, WB tried another spin-off with The Nun. Now that has officially become the highest grossing film in the franchise and we could expect even more of these films in the franchise considering the demand. While 2019 is going to bring us Annabelle 3, we could be looking at The Conjuring 3 to come out in 2020.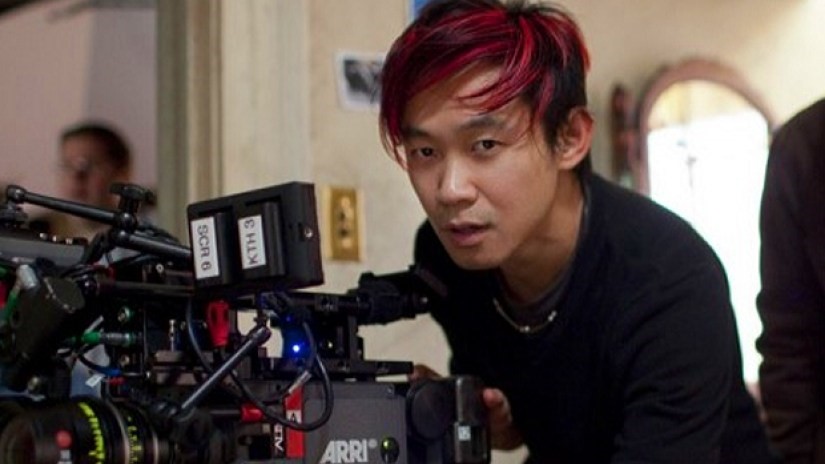 The king of Horrors, Director James Wan has been pretty busy with the upcoming Aquaman film that WB has invested big on. Earlier it was reported that James Wan will probably be returning for another and possibly final outing of The Conjuring series in order to complete the trilogy.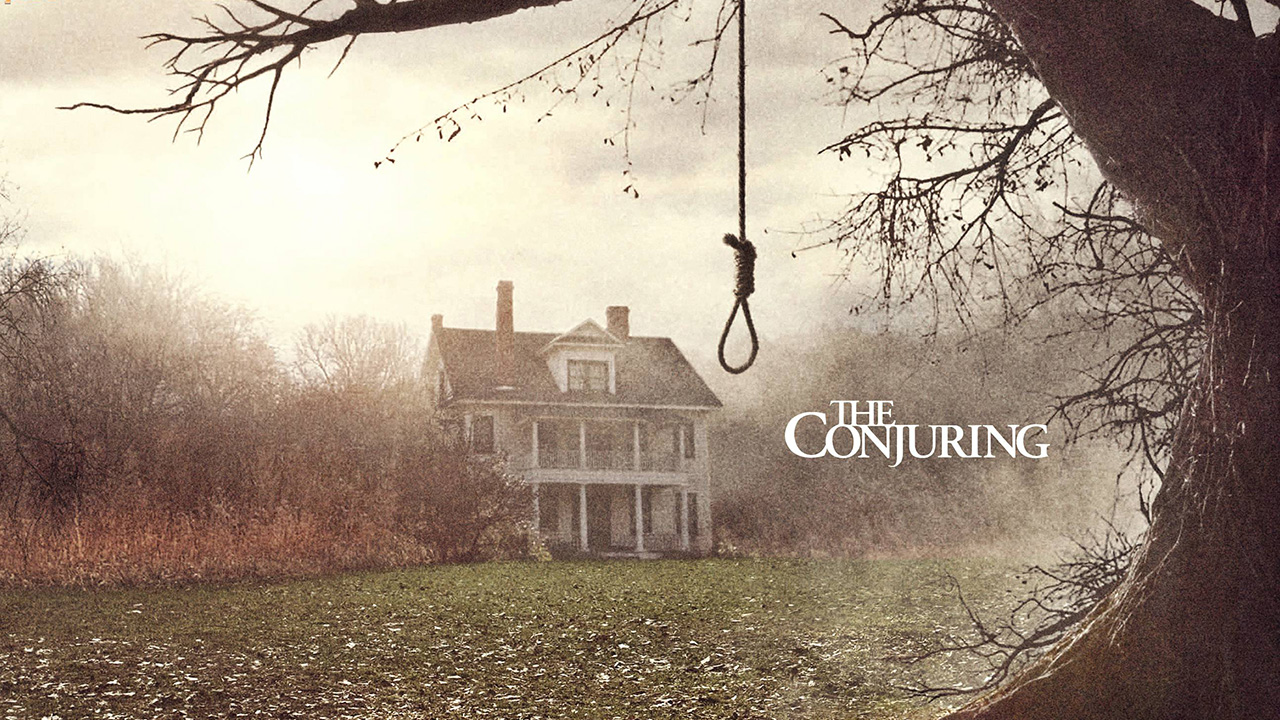 But as it turns out, WB (New Line) seems to be looking at a fresh face to bring in the third chapter of the franchise. James Wan is a big name director now, so hiring him obviously means more money to be involved as well. So far the Conjuring movies have been pretty profitable because of the minimal budgets that they involve.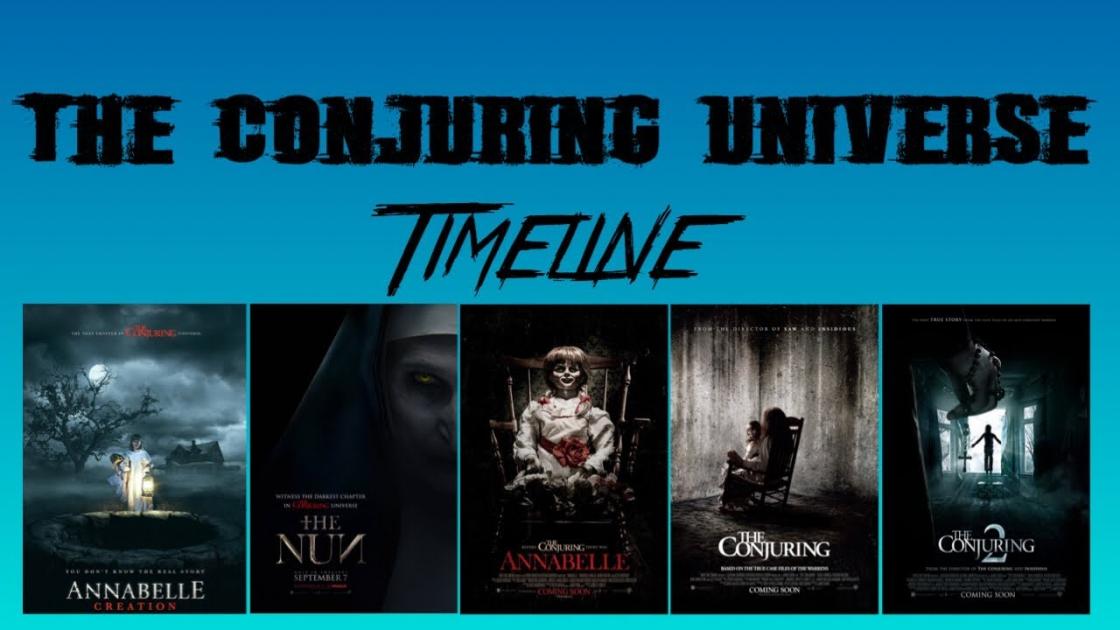 The first Conjuring film was made for just $20 Million, it opened with $41 Million and went on to make $319 Million worldwide while the second one cost $40 Million (which was a touch expensive for these kinds of movies), earned $40 Million at its opening weekend, and then it went on to make $320 Million worldwide.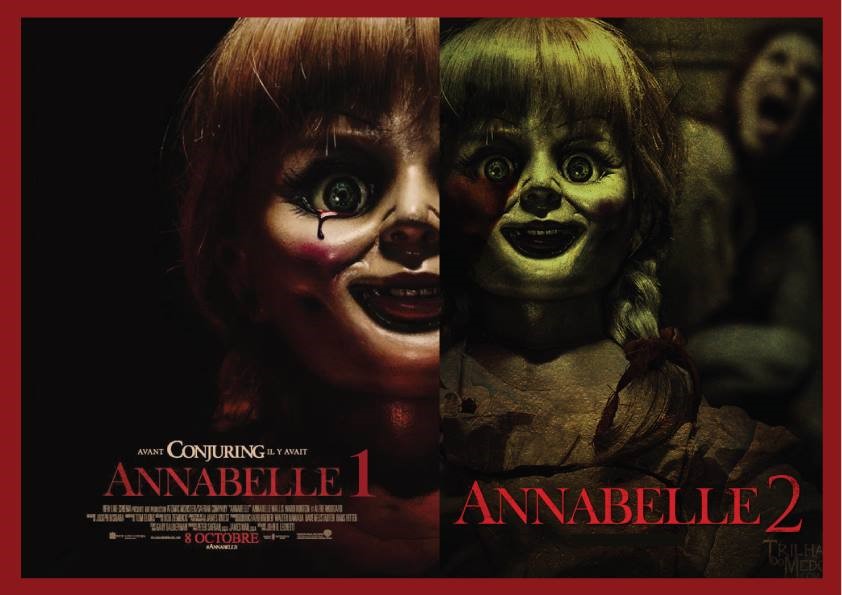 The first Annabelle movie had a budget of just $6.5 Million. It opened with $37 Million and grossed $257 Million in total, and finally, the second one was made for $15 Million, brought in $35 Million for the first weekend. It then went on to bring in $306 Million worldwide. The Nun was produced at a budget of $22 Million. It opened with record-breaking numbers of $53 Million and currently stands at $330 Million.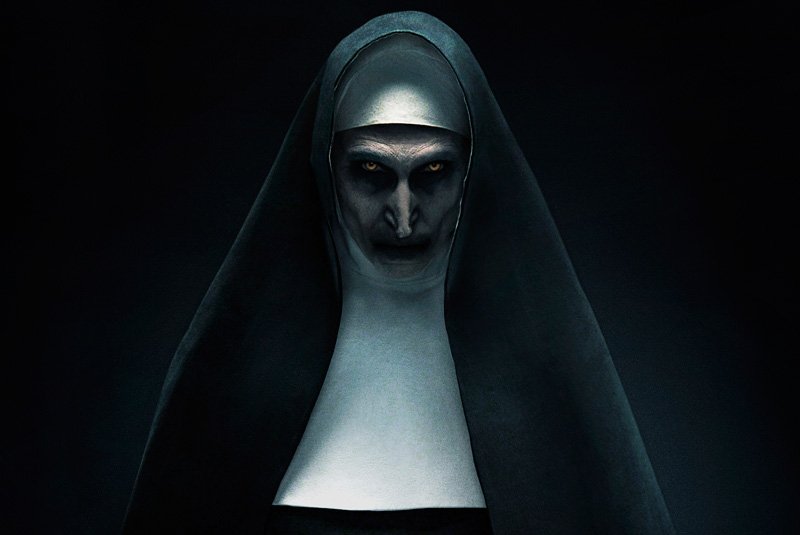 So if you make a comparison of profitability in the ConVerse, The Conjuring 2 was the most expensive movie when you take into consideration the production and marketing costs, and with that much money involved, it made almost equal to the first Conjuring, and less than The Nun. While James Wan is pretty busy and the lead actors of The Conjuring franchise are probably freer, so New Line seems to be taking this opportunity to move forward with the franchise without James Wan.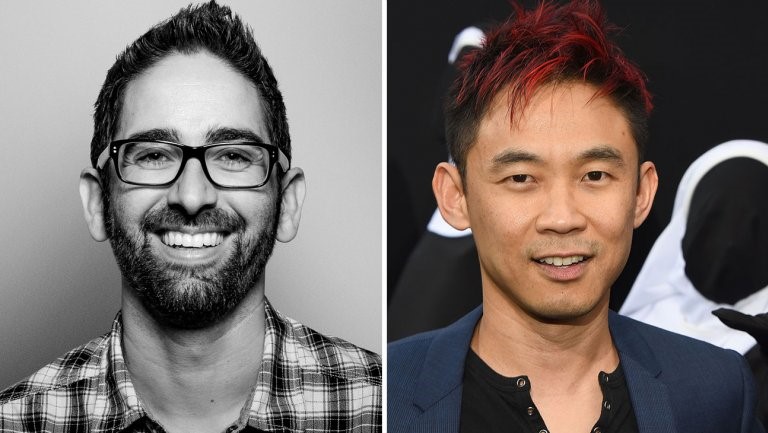 According to New reports from Deadline, New Line has hired Michael Chaves to helm the third movie in the Conjuring franchise. He has not really done any big name movies in Hollywood yet, but he did earn quite an acclaim with his 2016 short film, The Maiden. 2019 will also be bringing out his feature-length Horror film, which is titled The Curse of La Llorona in April.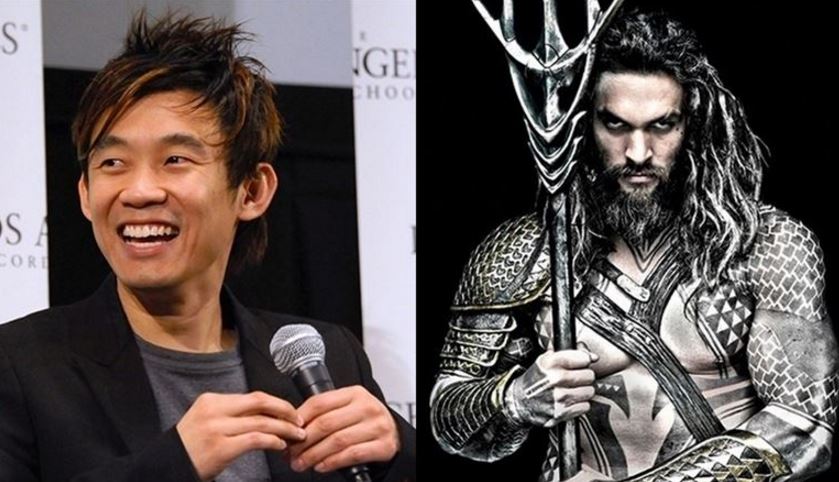 While fans may be upset by the fact that Wan may not direct the third film in the franchise, they could still look towards it with a more optimistic approach as a new Director could bring in his own flair and touch which may be loved by the fans. He will obviously continue to take on the film with a sort of similar setting and approach as the last two Conjuring movies had, but we will surely see the difference in his work when compared to Wan's.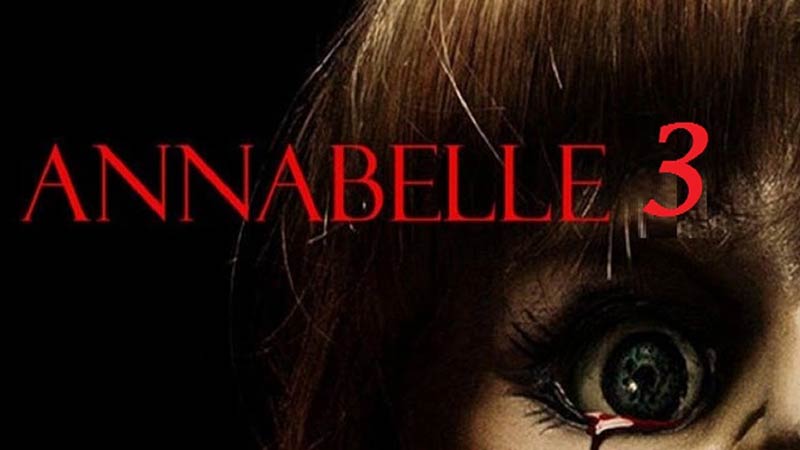 Hopefully, WB (New Line) have made the right choice and The Conjuring 3 turns out to be the best film in the trilogy, and the entire Conjuring Universe as well. Before we get The Conjuring 3, WB will be bringing us Annabelle 3 which comes out next year on July 3.
Other than that, they will also be getting in a sequel to 2017's critically acclaimed feature based on Stephen King's Novel, It. This will obviously not be set in the same continuity as The Conjuring movies, but still, it is worth a mention. 2020 will be the year that brings in The Conjuring 3 and probably a Crooked Man spin-off.
I just have the biggest passion for everything cinematic! I want to share this passion with everyone through my writing about Hollywood Movies and TV. Other than that, I am a big sports fanatic and enthusiast. I'd like to write about my favorite sports as well some day.