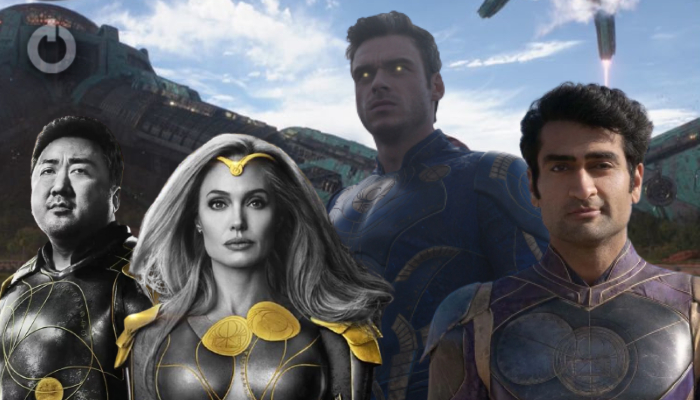 Eternals is going to be one of the most interesting additions to the Marvel Cinematic Universe. This story will introduce us to completely unique stories that have been a part of the mythology of the MCU we now know. There are going to be parts of the universe that we will now get to explore due to this movie. This is a major reason why the movie is really important to the fans of the world. Fans are already wondering what we might get to witness from the Marvel comics that Eternals will be based upon. There are major things that have already been hinted at in previous MCU projects. There's a chance that Eternals will explore the cosmos including Olympia, and multiple other planets apart from just Earth. 
Eternals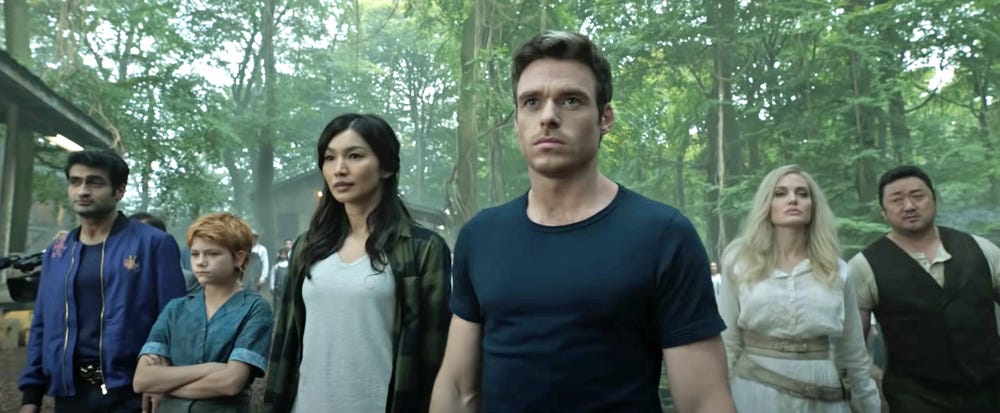 Eternals will be the third film in Phase Four of the Marvel Cinematic Universe. The movie will feature the narrative of the heroes who had existed for a considerably long period of time in the Marvel Cinematic Universe. They haven't intervened in the events of Earth but now a bigger threat has made them come together and take action. The trailer hinted that this event was triggered by the events of Avengers: Endgame. When Hulk used the Infinity Gauntlet to bring back half the population, the energy was sufficient to cause something called the "Emergence". This seems to be a bigger threat than any other Earth has witnessed before.
Origins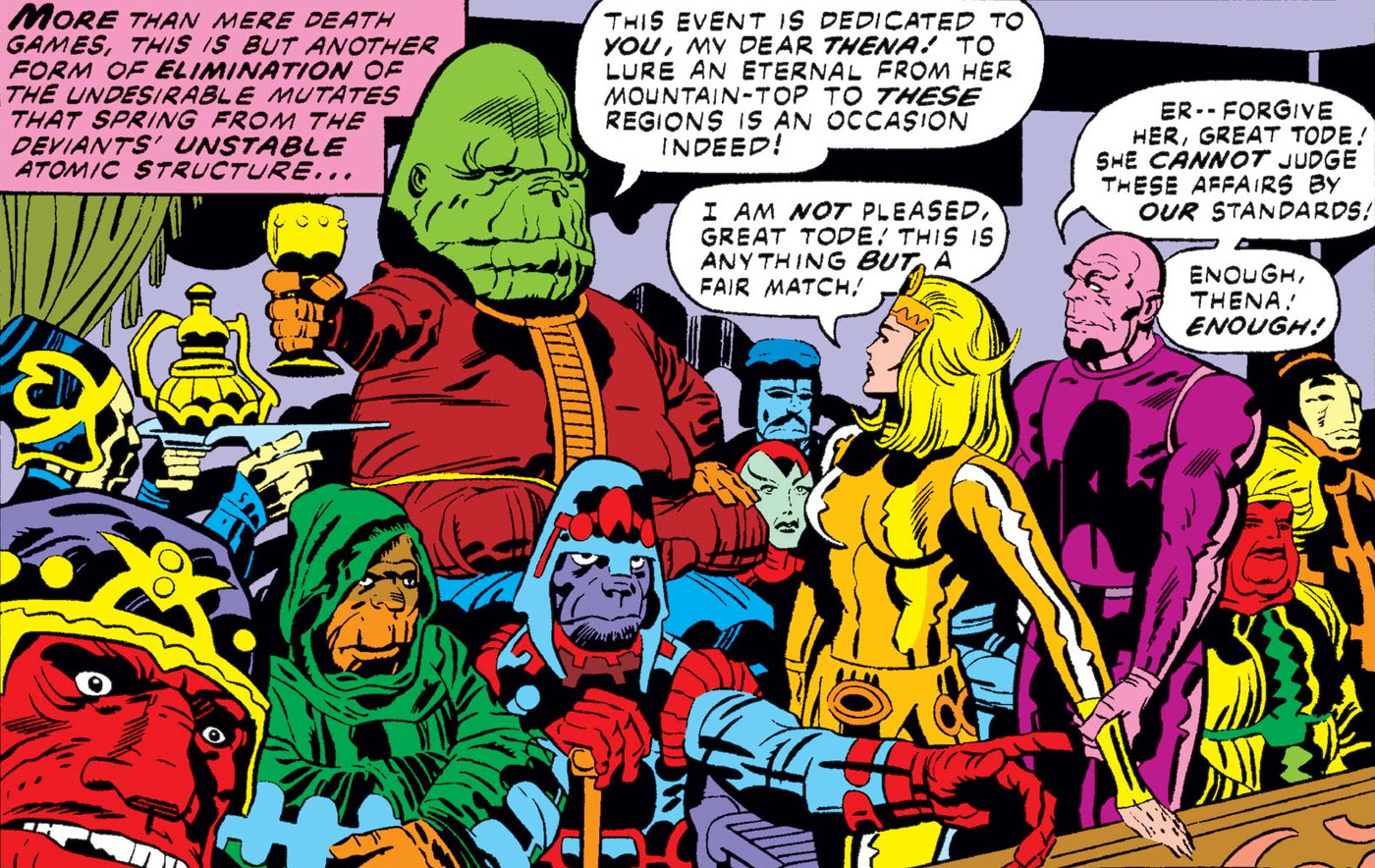 Eternals were created by Jack Kirby after his return to Marvel following a short stint with DC. He mixed mythology with science fiction to give us a kind of an origin for the universe in Marvel or the Earth. The basic idea was that humans evolved from ape-like ancestors with a certain amount of help now and then from god-like beings. According to the story, the Celestials came to Earth and created two versions of humans that were much more evolved. While one of these was a success the other beings were kind of a failure. These two are known as the Celestials and the Deviants. The Celestials were supposed to be the earliest conception of gods by humans. They used to live in the city of Olympia.
Eternals Will Explore The Cosmos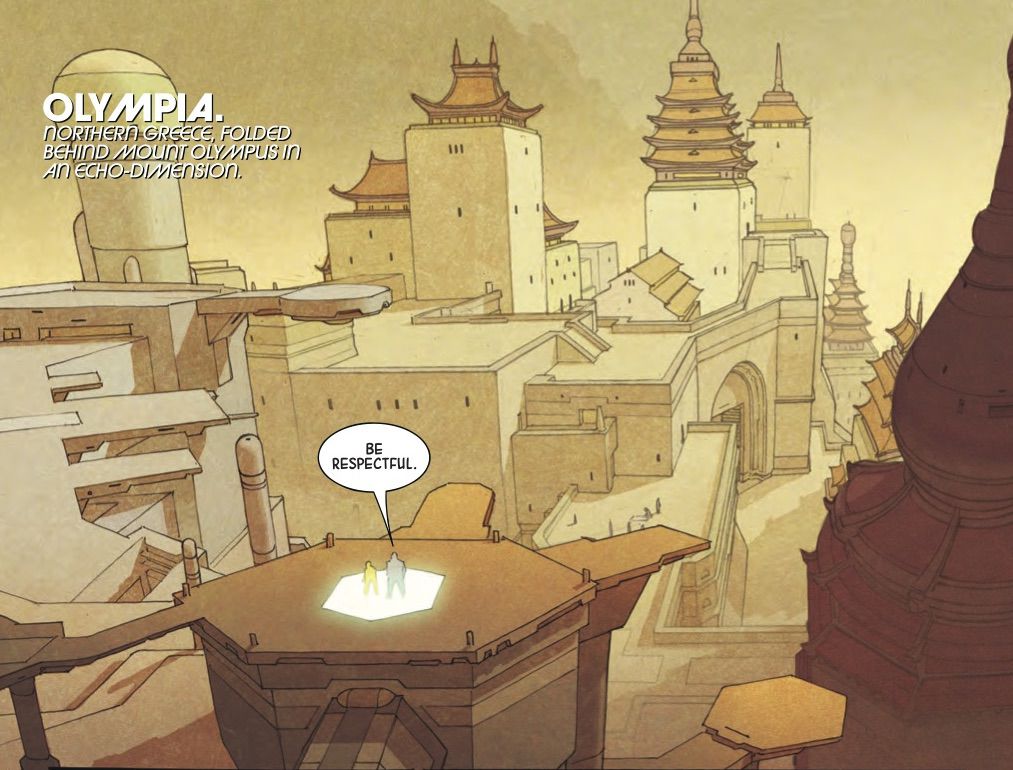 It seems that we might be able to witness Olympia in Eternals. During a recent visit by Screen Rantto the sets of Eternals, producer Nate Moore revealed that there might be a chance we will get to see worlds other than Earth in the movie. He was safe with giving out information and played it safe.
He said:
The film doesn't necessarily take place always on Earth, so we do get to see some other places which I think is really fun.

We may see glimpses [of Olympia] but we won't spend a ton of time there.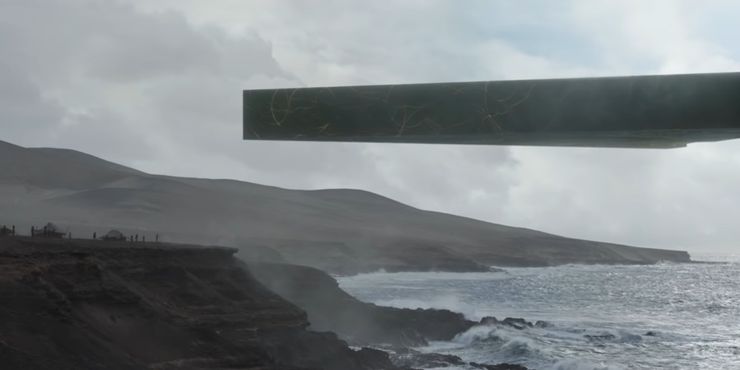 This is a very important detail considering the Eternals originate from Olympia, which was originally known as Titanos. The comics often indicated that the city was located in Antarctica but it is more usually located in Greece in a secret location near Mount Olympus. This could be just a small amount of details considering there are various other worlds that could also be depicted from the comics in the movie. This is only a hint at what else we might get to see in the movie as there are various worlds in the comics. A major event in the comics also includes Uranus where some of the Eternals are exiled. There is a chance we might also get to see this planet.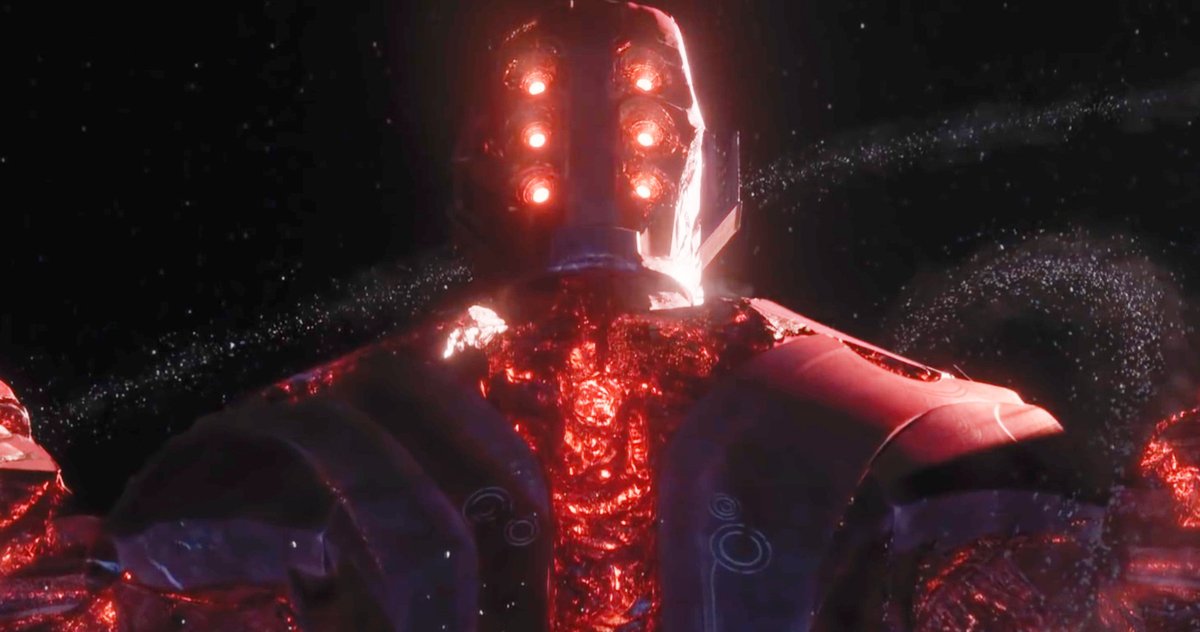 There is no idea how this world will be shown in the movie. Maybe it will be a simple flashback tracing the past of the characters and hinting at their origins. That would be an ideal way considering the producer indicated that this won't play a big role in the movie. Eternals will be released in theaters on November 5. The film stars Gemma Chan, Richard Madden, Kit Harrington, Salma Hayek, Angelina Jolie, Kumail Nanjiani, Brian Tyree Henry, Ma Dong-Seok, and several others.
Besides that, MCU's upcoming roster includes Spider-Man: No Way Home, Doctor Strange in the Multiverse of Madness, Thor: Love and Thunder, Black Panther: Wakanda Forever, The Marvels, Ant-Man and the Wasp: Quantumania, Fantastic Four, Guardians of the Galaxy Vol. 3, Deadpool 3, and Blade. We've also got several MCU shows for Disney Plus including Hawkeye, Ms. Marvel, Moon Knight, She-Hulk, Secret Invasion, Ironheart, I am Groot, Armor Wars, Echo, Wakanda, Loki season 2, What If…? Season 2, and Okoye.
Follow us on Facebook, Instagram & Twitter for more content.
Also Watch: