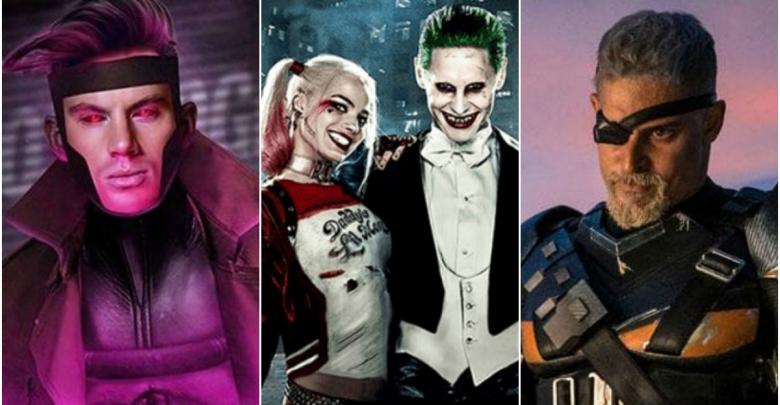 The Superhero genre is at its peak now, and every Studio wants to cash the big money that this genre is promising, but for doing that, Studios are literally lining up Superhero projects which actually do not have a future, to be honest. Here are the so-called "upcoming" Superhero Movies that are Never Going to see the light of the day.
Gambit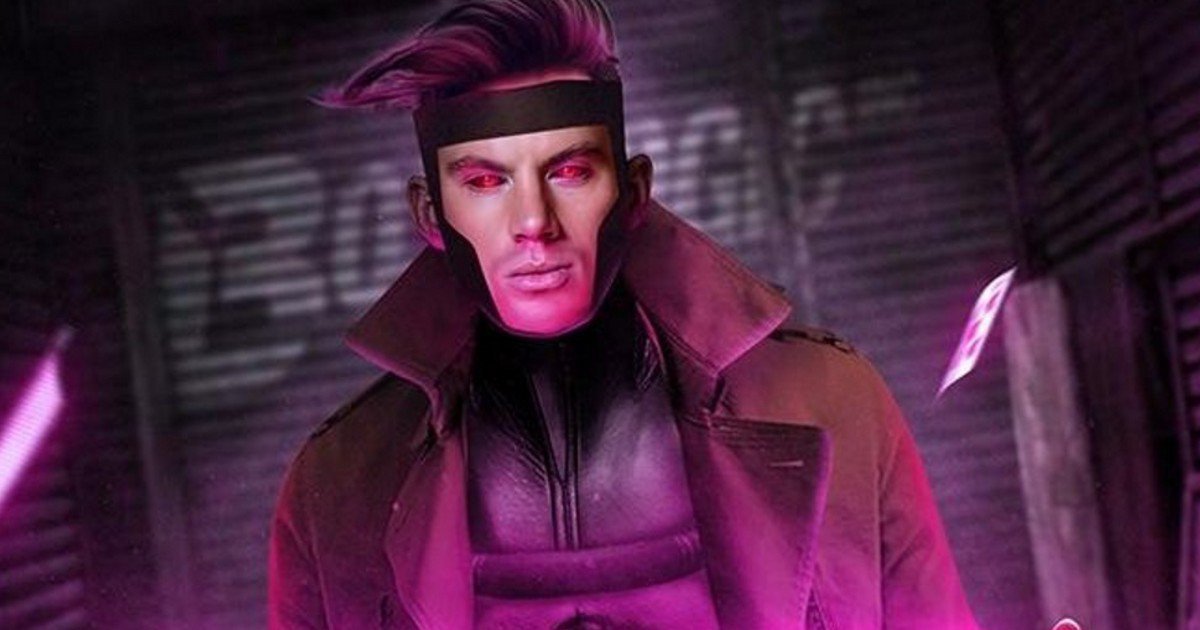 Gambit was scheduled to come out on February 14, 2019, but it lost yet another director recently. Channing Tatum is still involved with the movie and Fox is currently finalizing a director for the movie. Now the movie has a release date for June 7, 2019, but let's admit it, the character has been in the air since 2006 with Channing Tatum involved since then. It has had several Directorial changes and the last Director also left due to creative Difference. With the upcoming Disney Fox movie, there is no chance for this movie to ever happen!
Inhumans
Marvel originally scheduled Inhumans for a November 2, 2018 release date, but in lieu of Spider-Man: Homecoming getting added to the schedule, Inhuman got turned into a TV series and became the only Marvel property that has failed in all aspects. Kevin Feige previously mentioned that they might introduce the Inhumans properly in the movies in Phase 4, but with the Eternals and other such projects coming in, the Inhumans have now been doomed forever.
Lobo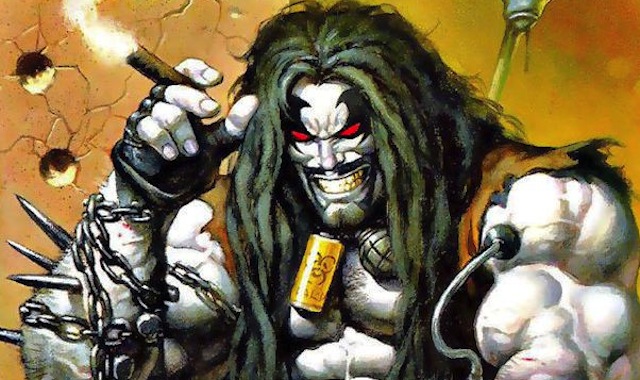 The word about a potential Lobo movie has been out for more than 8 years now, and even with the new update of WB looking for Michael Bay to helm the project and getting $200 Million for the Film's budget, it will still not happen ever as the upcoming DC movie schedule is packed and it will be forever before Lobo gets finally green lit by WB.
Justice League Dark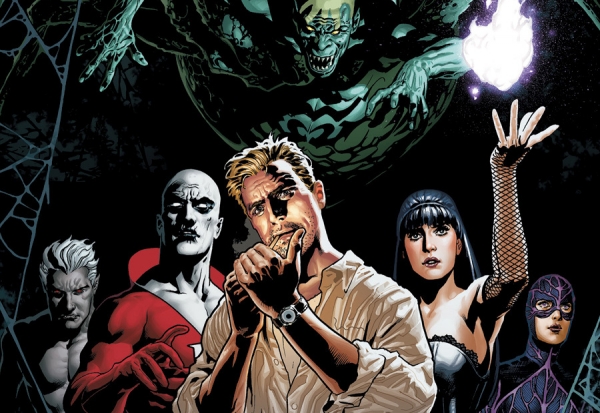 Back in 2017, WB had got the Edge of Tomorrow Director Doug Liman to Direct the magical team of Justice League led by John Constantine, but he soon signed his departure, and no other Director has been picked up ever since, this movie is never going to be picked up especially after seeing how miserably, the original Justice League failed in all aspects.
Joker vs. Harley
Honestly, WB have a bazillion DC movies lined up in the underdevelopment surprise and it won't be a surprise if at least half the movies which are currently under development end up getting canceled. Gotham City Sirens has already been replaced by Birds of Prey, and with the solo Joker movie being added to the mix, the cancellation of a Joker vs. Harley movie is inevitable, given the fact that Harley Quinn is already said to be in 3 other upcoming movies.
Doctor Doom & Silver Surfer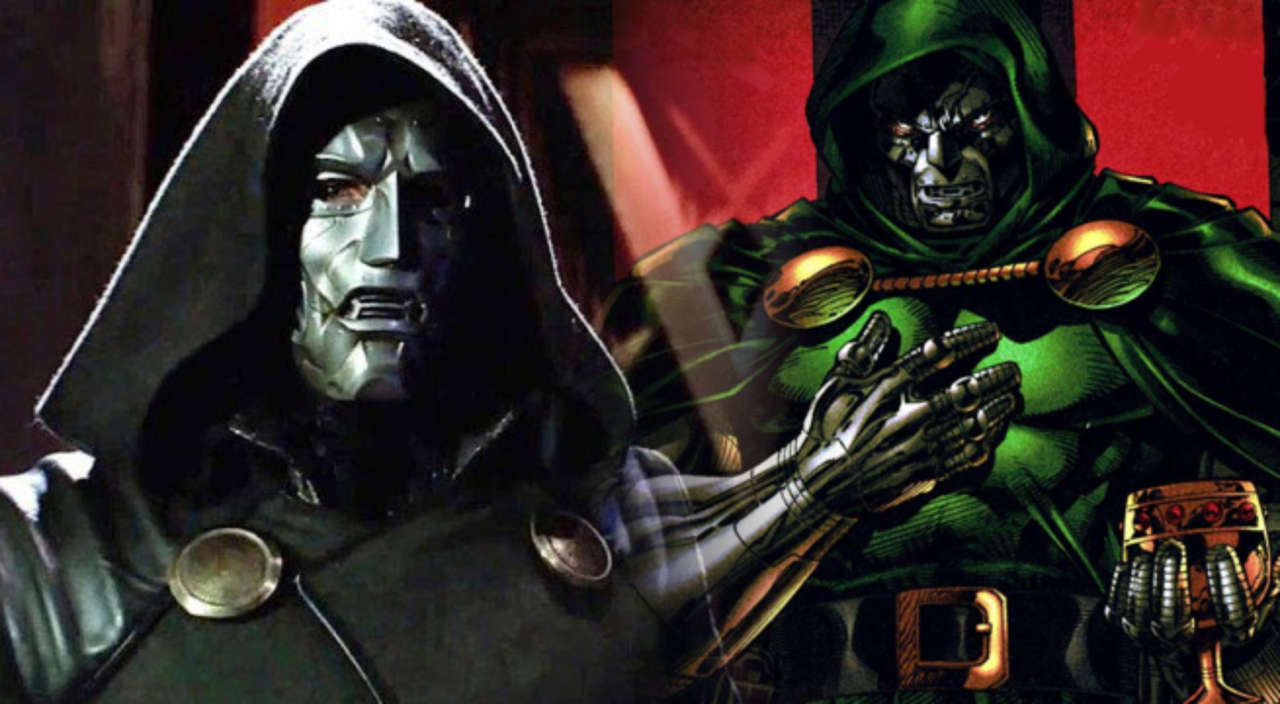 In the fantastic Four Division, both Doctor Doom and Silver Surfer have been placed under development for solo movies.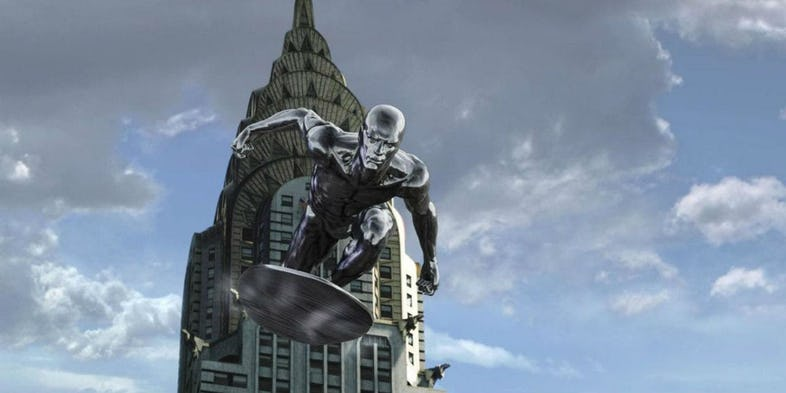 The only chance for these movies to happen is if the Deal between Disney and Fox does not go through, which will not happen as it is a done deal, and instead of giving the two characters solo movies, Marvel will surely opt to put them in other Movies.
Kitty Pryde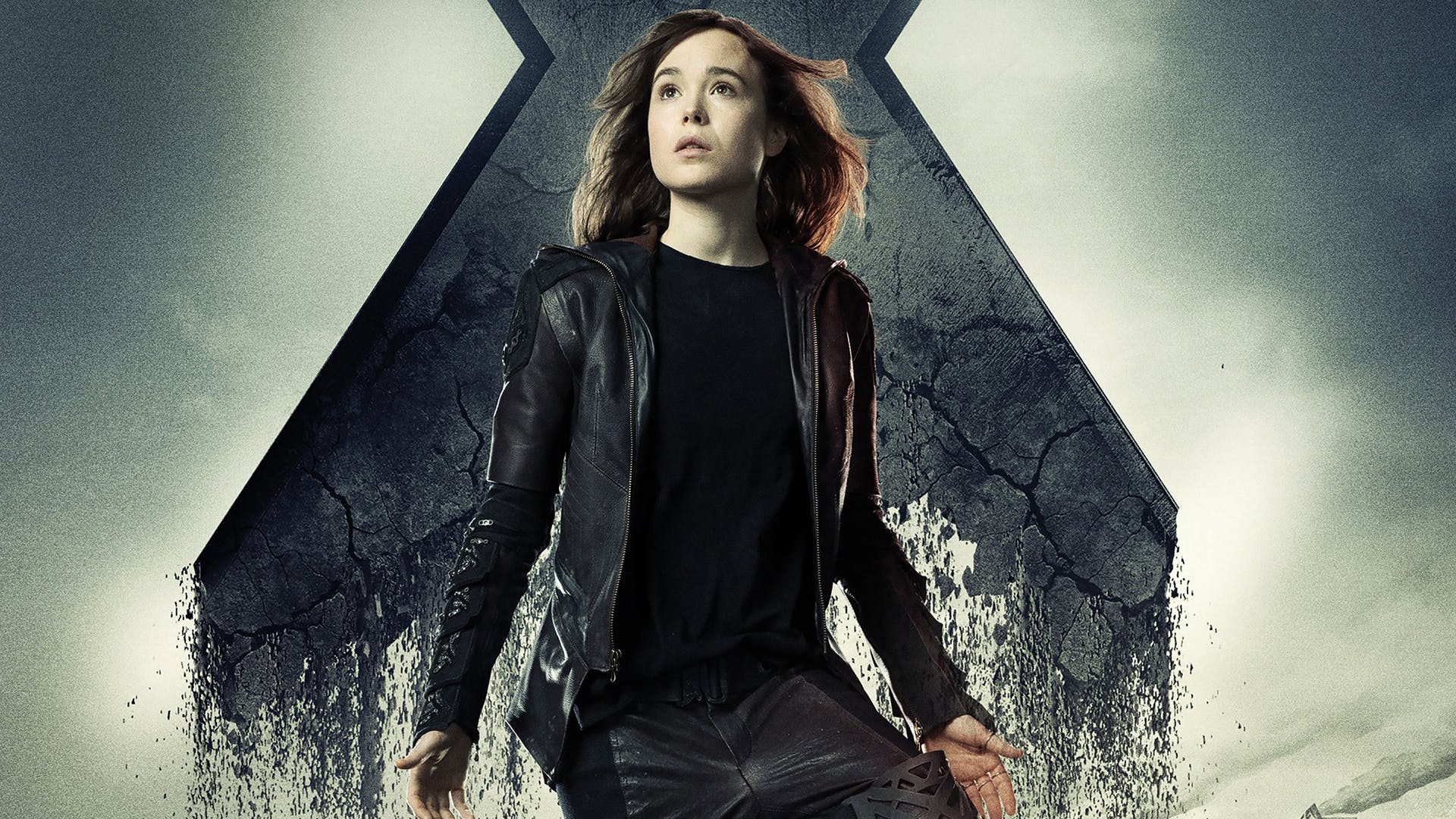 At this point, Fox is uncertain about their future due to the upcoming Disney Fox merger. But, until the Acquisition by Disney does not take place completely, Fox has to continue working to keep the stocks up and this is why the keep putting movies into development stages. An unknown project has been placed under Deadpool Director Tim Miller which is presumed to be a solo Kitty Pryde movie, but at this point, if anyone if hoping for this movie to happen, they should literally crush that dream right now!
Silk & Mysterio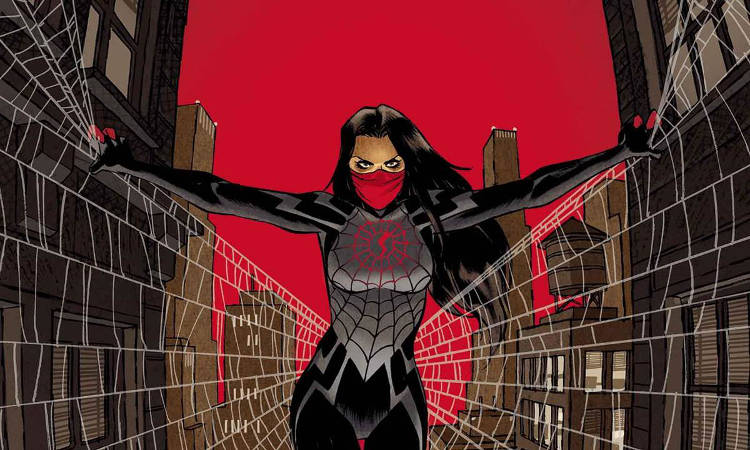 Things would largely depend upon the success of Venom, but we have to be kidding ourselves if we do think that Silk and Mysterio, in particular, are going to get solo movies.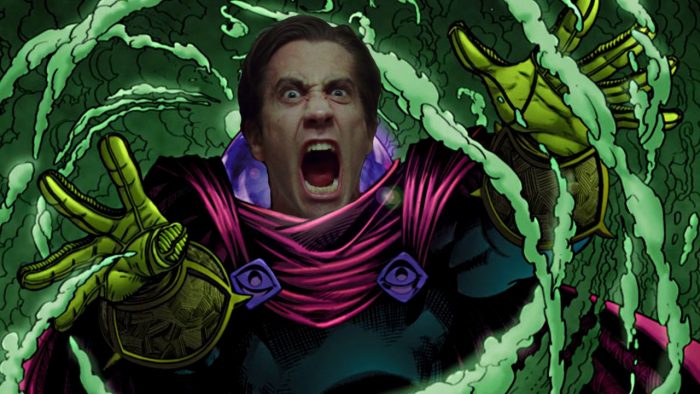 It is more or less confirmed for now that Jake Gyllenhaal is going to play Mysterio in Spider-Man: Far From Home and Marvel would surely not want another version of the villain roaming around in the Venom-verse. As for Silk, no one really knows who this character is, and the only chance she has of ever seeing the big screen is in the MCU Spider-Man trilogy.
X 23 & Multiple Man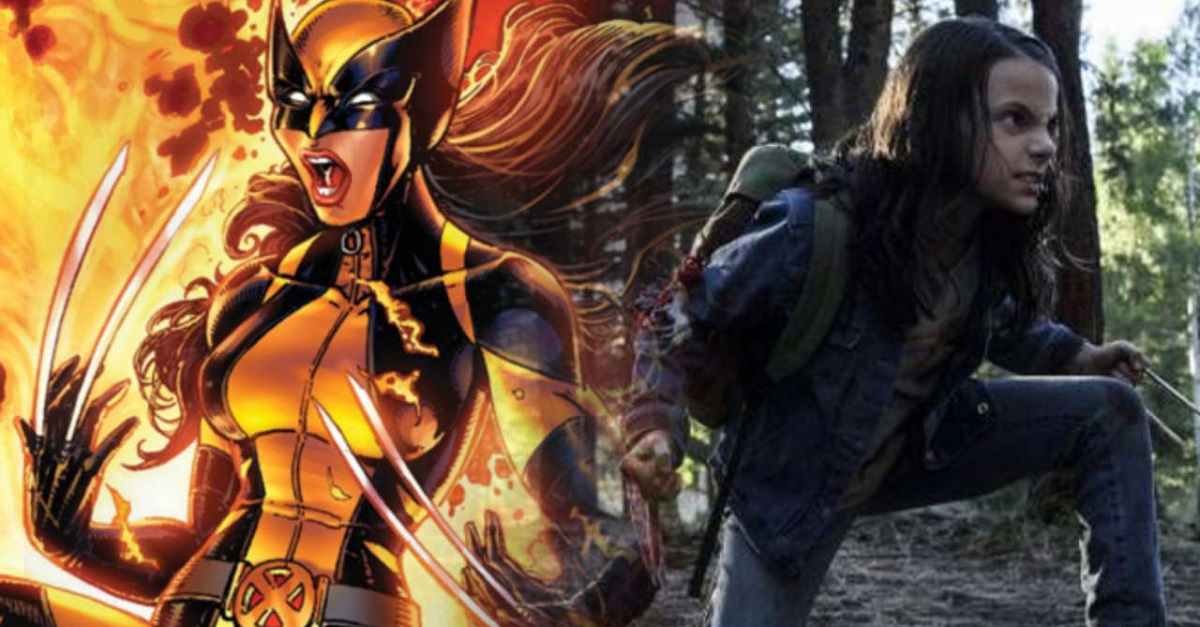 Logan's Success spawned an X 23 project being put under development by Fox, but no updates were made on that ever since. By this time I should not even mention the reason for the cancellation of this project.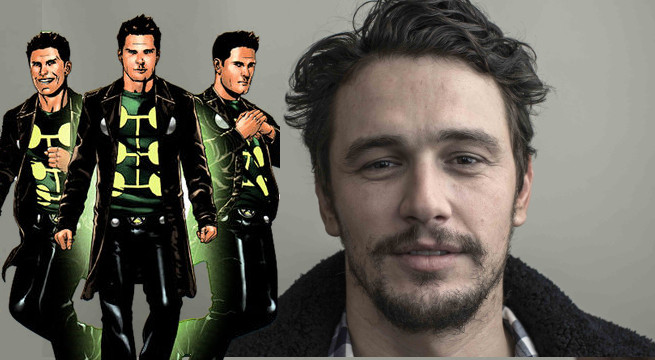 Even James Franco's Multiple Man would go down the same line and there are just 3 words that would summarise the cancelation for these 2 – "Disney Fox Merger".
Deathstroke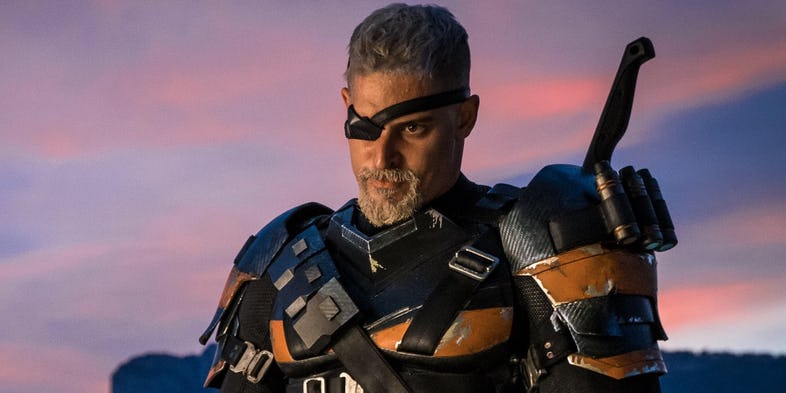 Another DC project turning a villain into an Anti-hero is obviously Deathstroke. Joe Manganiello is attached to the role in the Worlds of DC and Director Gareth Evans will helm the project, but both of themShave admitted that it is going to be a while before we see this particular movie. That "While" as we all know by now is forever!
Don't Miss: 15 Upcoming Non-Disney Animated Movies