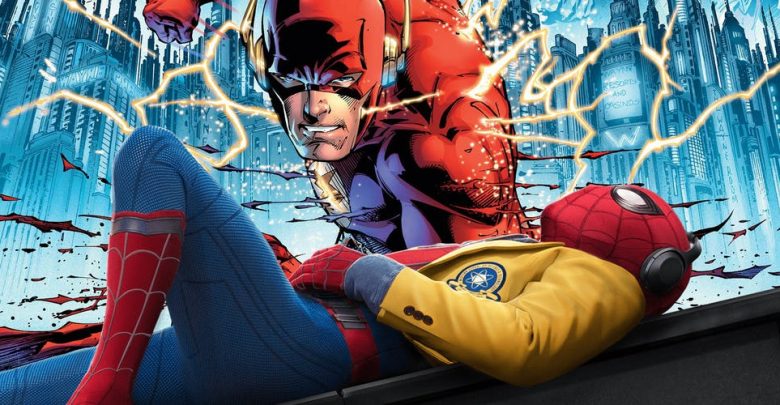 Flashpoint has gone through a lot as we have seen multiple director changes, multiple delays and even changes in the scripts for the movie. Because Justice League was not as big a success as the studios thought it would be, the studios are going forward with Flashpoint as it could be the soft reboot they desperately need to have. Thankfully, the movie has finally found its directors.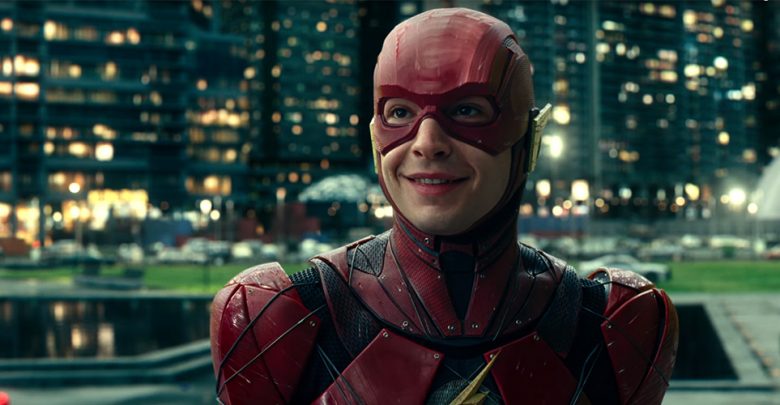 The movie is still under development as a pair of directors was hired to helm the movie after 'Dope' Director Rick Famuyiwa left the movie due to creative differences. Now, 'Spider-Man: Homecoming' writers and 'Game Night' directors, John Francis Daley and Jonathan Goldstein will be bringing Flashpoint to the cinema. Even though they might seem like unconventional choices to helm the Flashpoint movie, it was their very history with the superhero genre and Warner Bros. that landed them the job.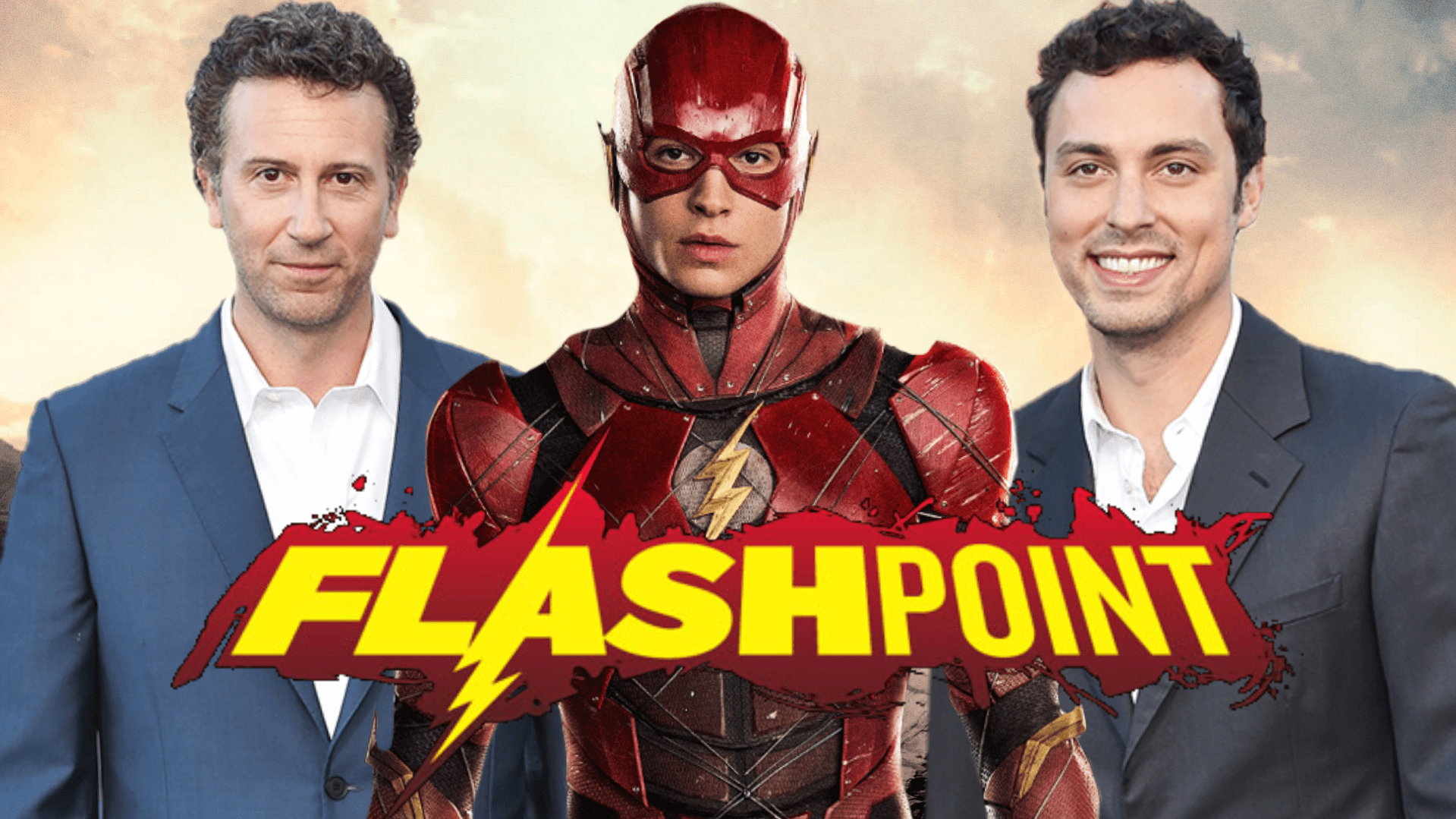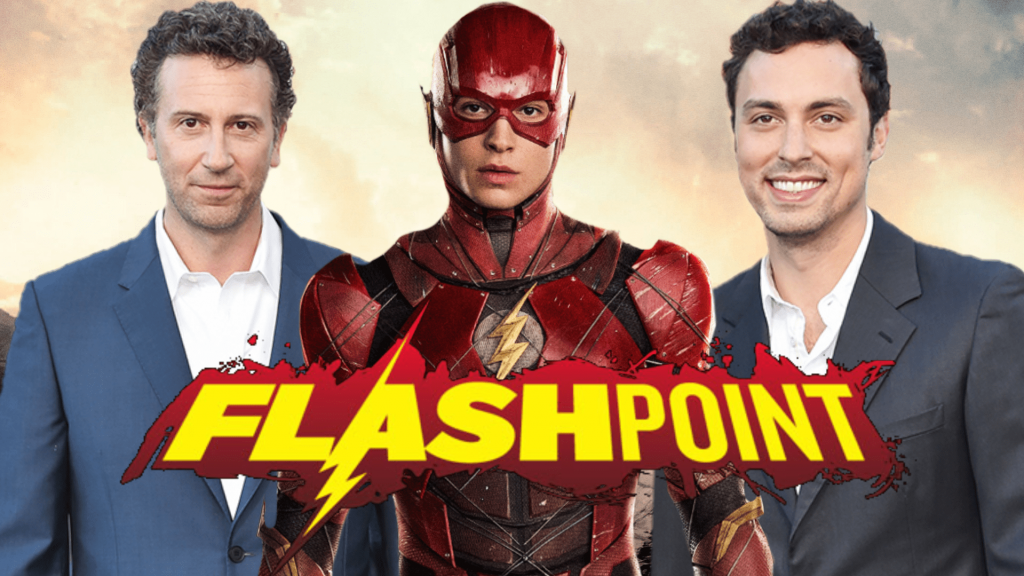 In their latest interview, the directors explained that WB and DC came to them with the movie after they completed work on Game Night. Here's what they said:
"They gave us a list of DC properties and said, 'Is there anything you'd be interested in?', in no way promising us anything at all."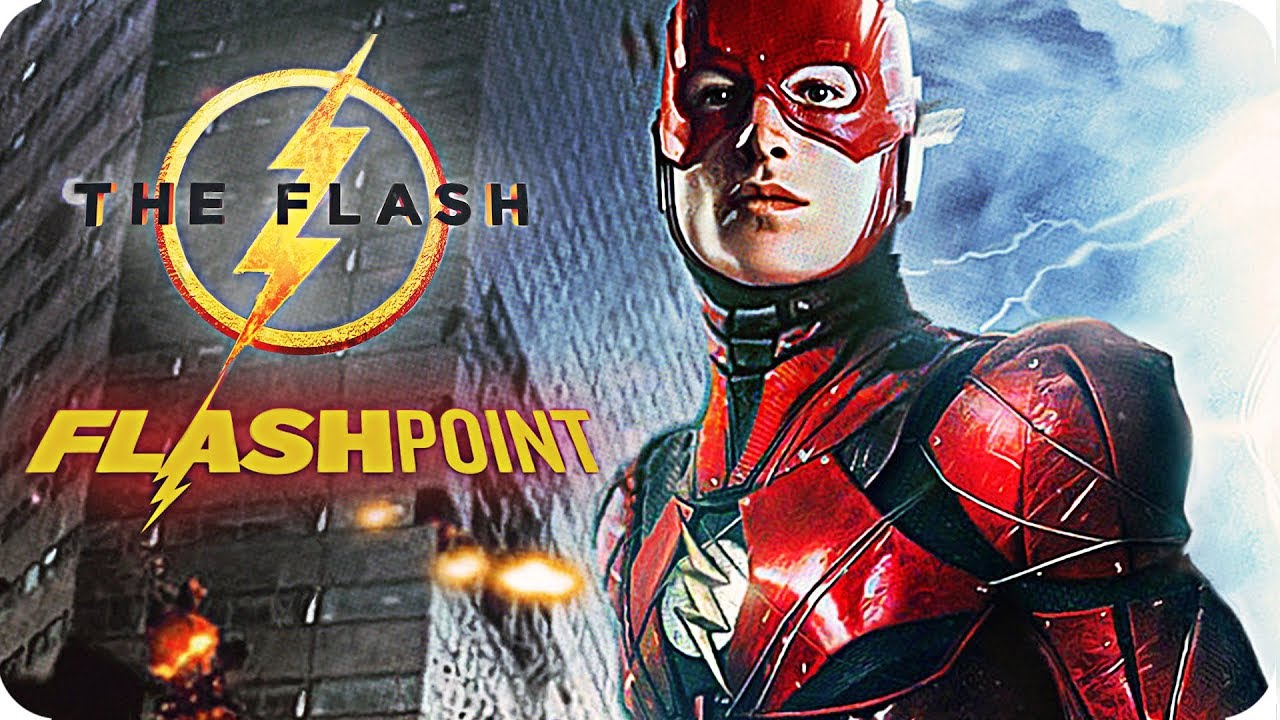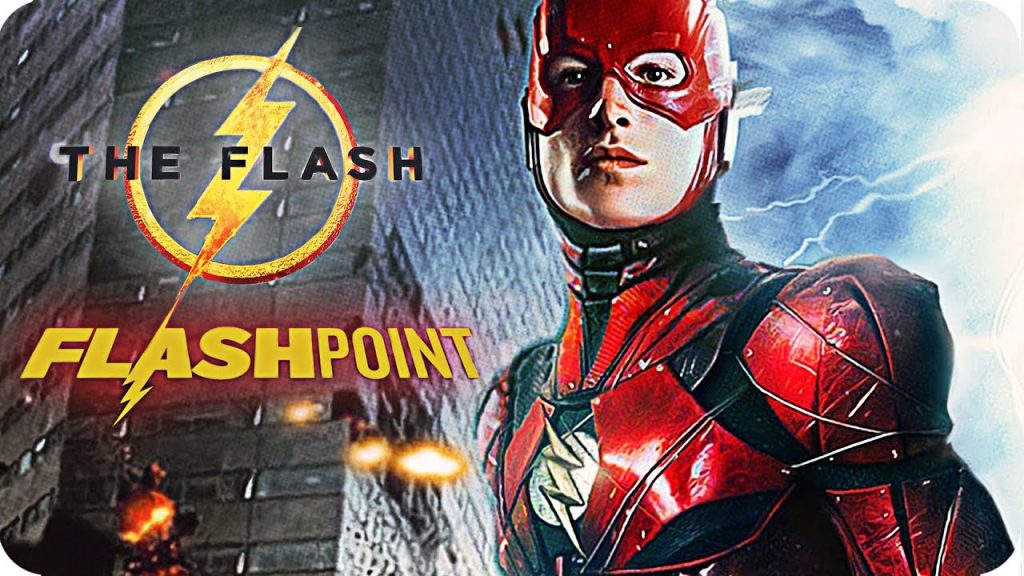 The duo revealed what is really excited for them about this particular movie. They are looking forward to work on this project as they will be able to leave their specific stamp on it even more so than they did with the Marvel feature, Spider-Man: Homecoming. Here's what they said individually:
"Jonathan Goldstein: It's really early days for us. We're still kind of making a deal. But we're super excited just to be able to hopefully have this opportunity. Love the character – it would be a blast to get in there.

John Francis Daley: And just to be able to put our stamp on the superhero movie more than we did on Spider-Man[: Homecoming] even, because we were just writers on that. Just to see a film like that to its end is really, really cool. So we're super excited about it."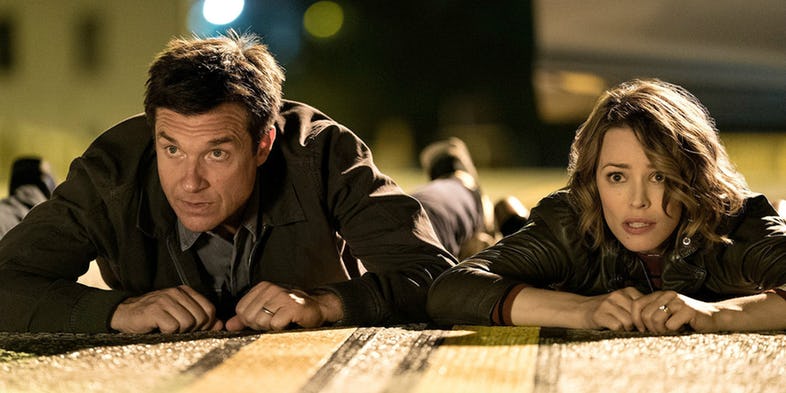 The two went on to talk about how exactly they landed the job for the upcoming DC Superhero feature. Even though Flash has struggled to get off behind the scenes, this is a big vote of confidence by WB as the duo is new to the directorial chairs. Game Night which was their second Directing effort after 2015's Vacation reboot, they got hired because the word of mouth about them is pretty solid with WB. Still, this could be a big gamble, and WB seems to be very confident handing this big project to the two directors. According to Jonathan Goldstein:
"They were interested in us because of Game Night and Spider-Man. Because of that combination they did kind of say, 'We'd like you to consider one of our movies.' So we read a number of the scripts, and [Flashpoint] was one—we're huge fans of the character, I collected the comic books as a kid. It was an exciting possibility."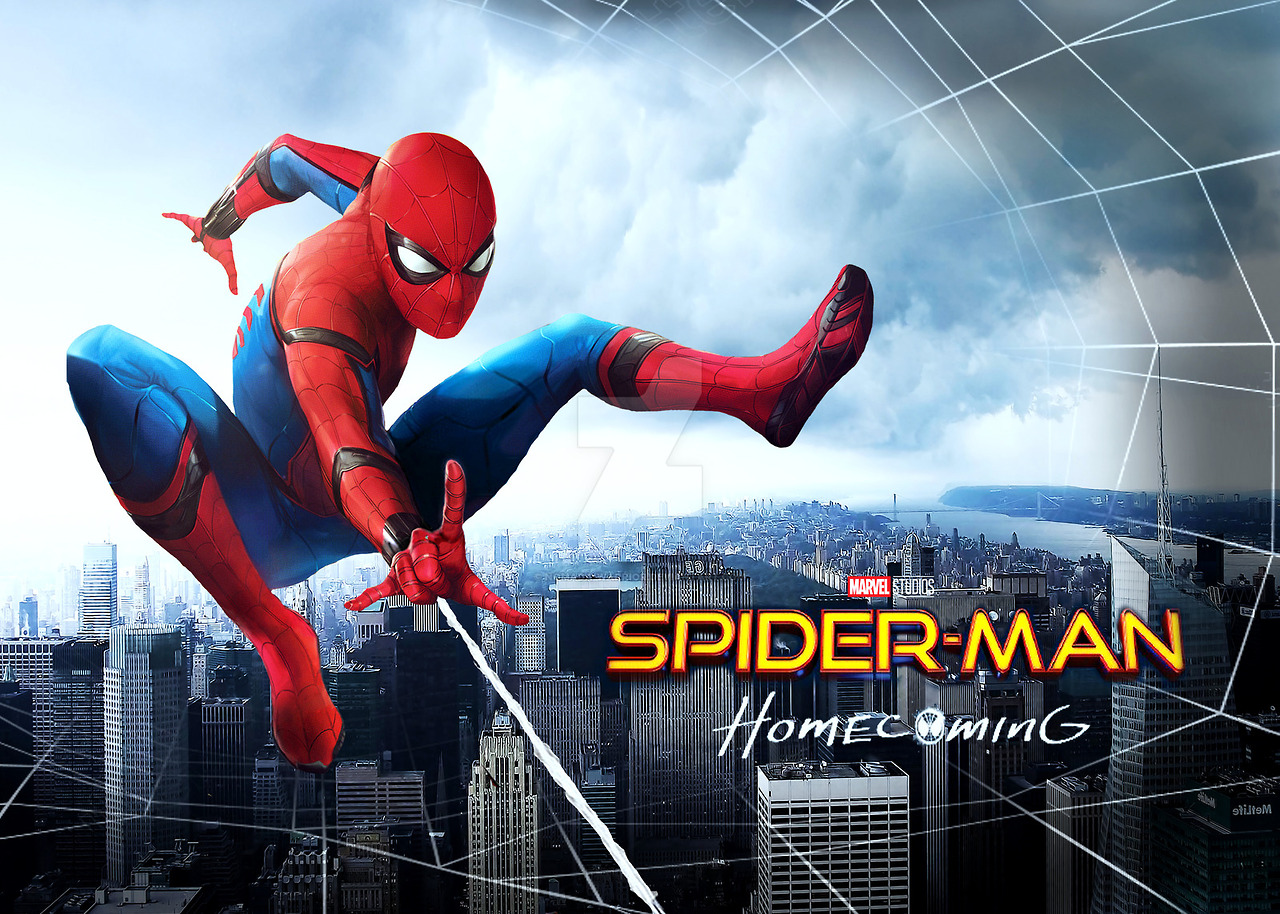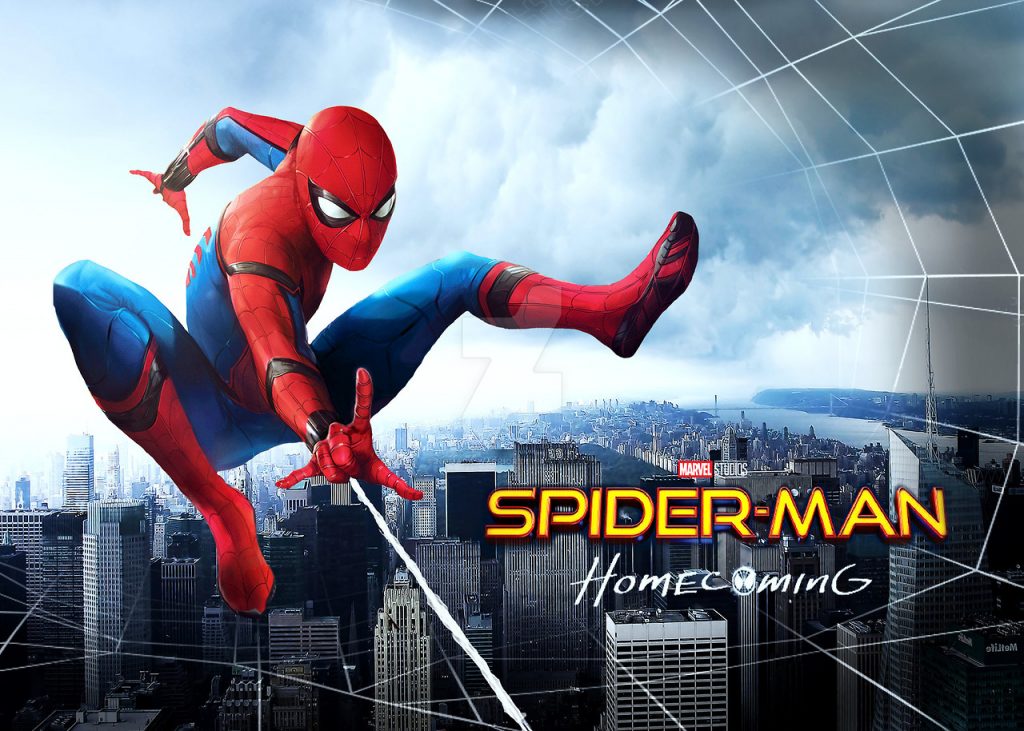 It is a pretty interesting choice as these directors have worked on comedy movies and Spider-Man: Homecoming was a light-hearted movie as well. So, the Flashpoint movie could also be going into that direction, but it has matters which need to be handled pretty seriously as well. So, let's stay open minded and excited about the project. Ezra Miller, who plays Flash in the DCU is also excited about this upcoming DC project. Here's what he said:
"The development of the project has been a little Barry Allen-like in its mercurial tendencies. But it looks more promising and more exciting than any of the other stages of development that we've been in. What fans understand when they hear Flashpoint would be almost like hearing a word like 'Crisis.' We start to understand that our precious DC universe will inevitably be torn asunder to an endless, headache-inducing fabric of multi-versality. The DC Hyper-Extended Multiverse, as I plan to call it. Quote me!"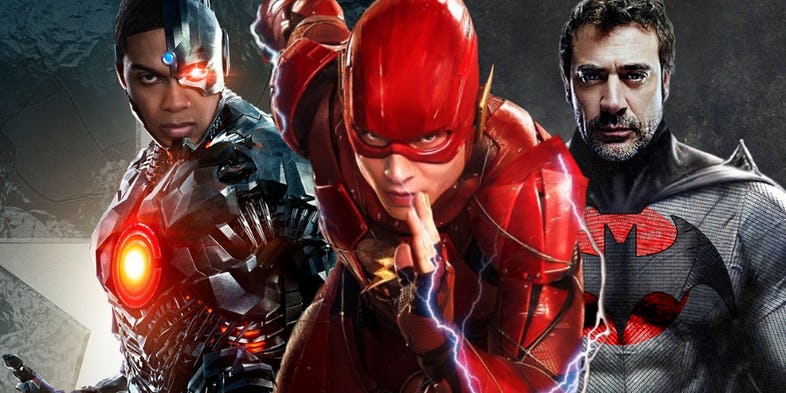 WB and DC are looking to get Flashpoint out in the theatres sometime in 2020, and we will get to see at least 3 movies before that, which are Aquaman, Shazam! and Wonder Woman 2. Suicide Squad 2 may come out either before or after Flashpoint.
Don't Miss: Fox Is Working On Mysterious X-Men Project With 'Deadpool' Director