You might have seen James Bond escaping the most deadly enemies, but these social media trolls spare no one, not even if you are, 'James Bond'. Read what James Bond had to say about this recent 'Pan Bahar' endorsement, "I was distressed to learn of Pan Bahar's unauthorized and deceptive use of my image to endorse their range of pan masala products. I would never have entered into an agreement to promote a product in India that is dangerous to one's health".
In fact lot of tweets have come up which has mocked this actor's statement. Pierce Brosnan further added that he was tricked into this endorsement. Strange, somebody tricked James Bond.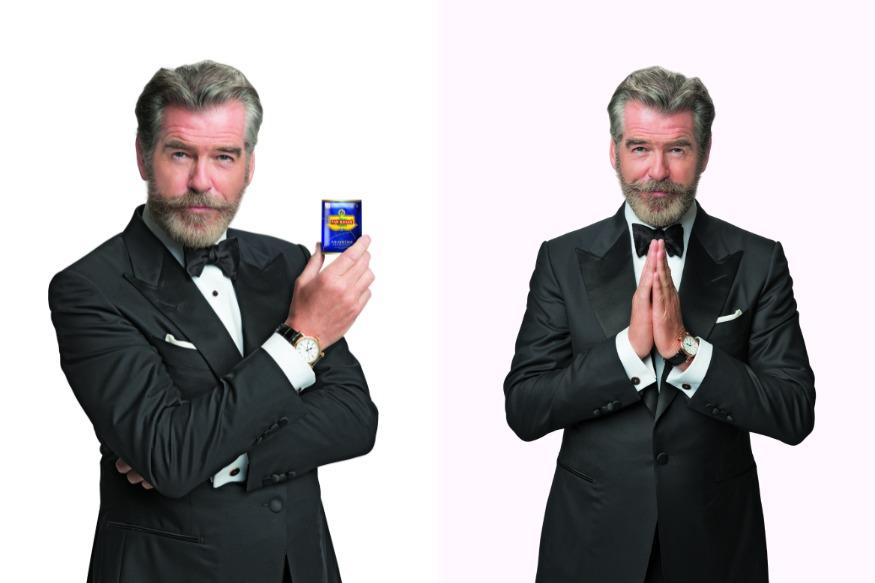 Take a look at couple of tweets:
This one was quite smart as he beautifully dragged Salman Khan into it: "So Pierce Brosnan wasn't aware that Pan Bahar has tobacco, just like Salman didn't know it was his driver and the Deer committed suicide (sic)," wrote Vivek Sharma.
This one is quite funny: "Pierce Brosnan is an Engineering Student who study whole night for the next day examination, but had no idea what he is studying (sic)," tweeted Ashoke Dinda.
Pierce Brosnan has also stated that he has the "greatest love and affection for India and its people". I am sure he love India and its people, but unfortunately,actions have portrayed a different view.
He also mentioned that he was actually signed to endorse breath freshener and that he was told that the product he is endorsing carries no tobacco or any ingredient which is harmful to the health of human beings. He has also apologized to everybody. One single endorsement can actually ruin everything.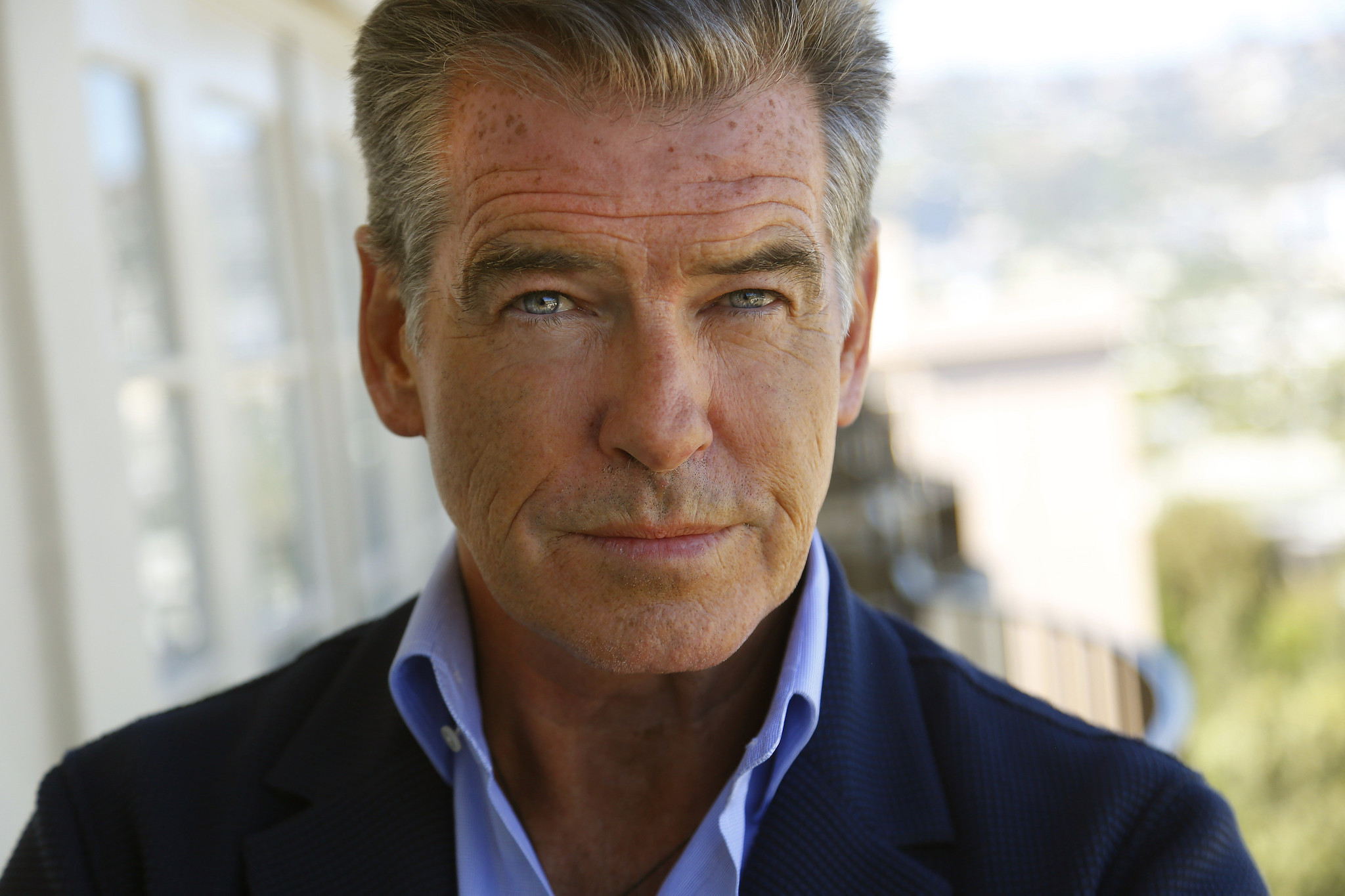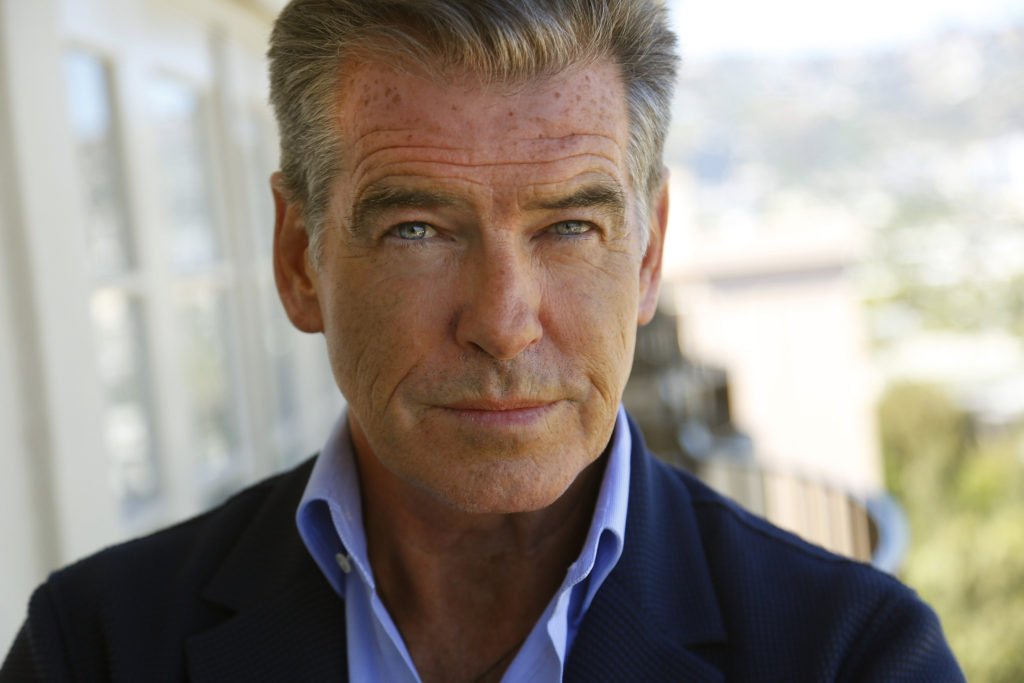 The power of media is just so strong and who would understand it better than 'James Bond', himself who has recently faced the repercussions. I am sure now other actors have learned a lesson of endorsement out here.