Movies
Avengers: Infinity War Fan Creates The Most Heartbreaking Thanos Trailer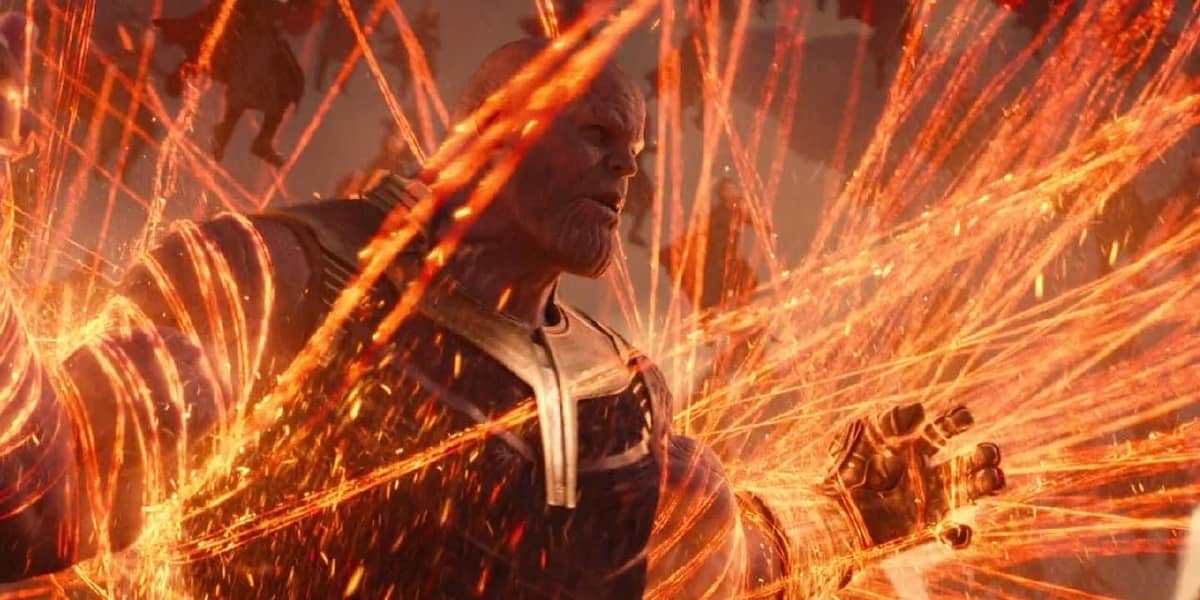 Avengers: Infinity War was the biggest movie Marvel has ever produced, and it was surely the biggest thriller of any Superhero movie. It leaves us on a cliffhanger which we could have never expected. It portrayed Thanos as the big bad of MCU and waiting for so many years to make him feel his relevance was totally worth it. His motivations were justified, and he actually was the hero of his own story.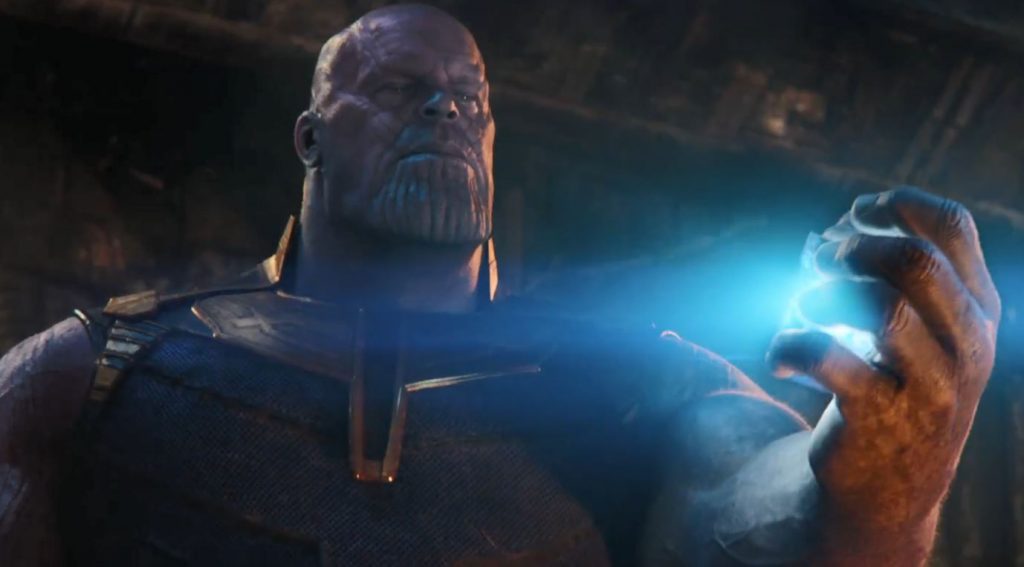 As we saw, Thanos was not just a Mad Titan who wants to destroy everything and everyone that comes in his way. His methods are brutal but he has a proper reasoning behind what he did. It was not right way as this does not give true meaning to life, and neither is it fair for the ones who died randomly. They did not get the equal chance to rejoice in life, but since the Disintegration was random and necessary in Thanos' mind, it had to happen. But side from being angry at the way things are in the Universe, he is capable of love, emotion, sorrow and even humor.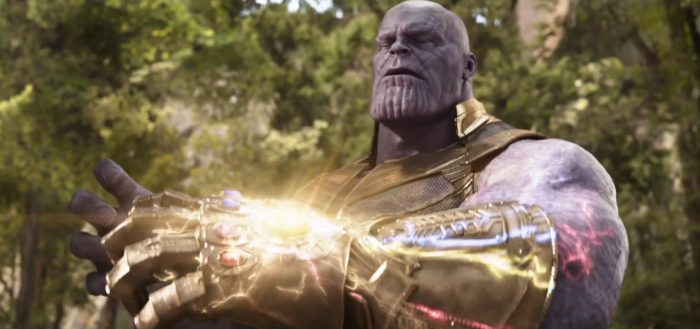 He was the only one who knew and had the will to act upon the crisis that the entire Universe was facing. If we actually come out of fiction and look at the world we live in, this plot point is applicable even though Genocide may not be the answer to it. Thanos was the one true villain who really had a point, which is why half of the world actually sides with him. The entire movie was about him and the many heroes who got to be a part of the story were sidelined by the Mad Titan.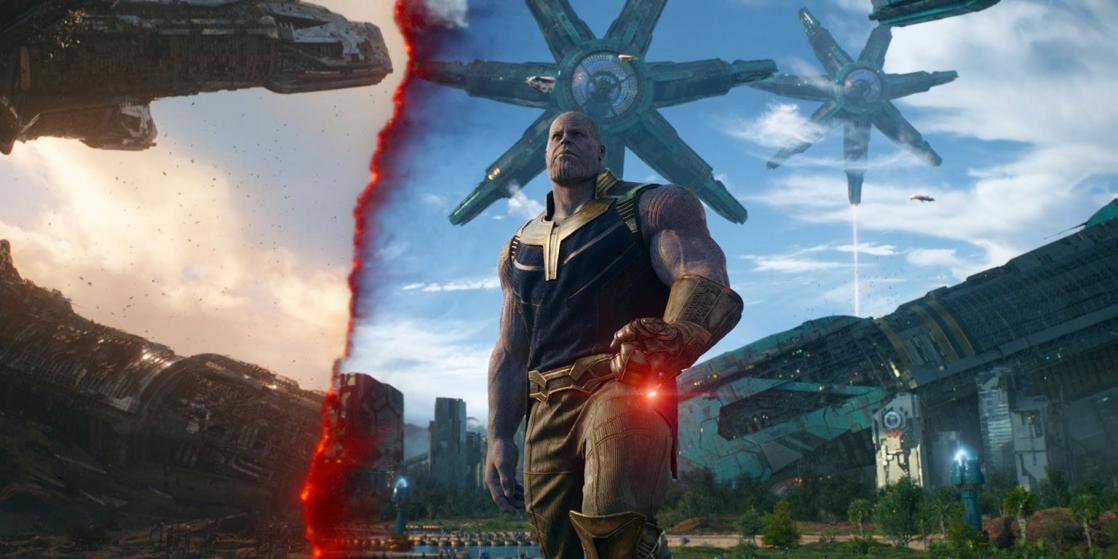 The movie was already 2 Hours and 30 Minutes long, but there was a whole backstory of Thanos which was shot and it clocked at 30 Minutes. It was removed due to the larger runtime of the film, but it would have been really amazing if it was somehow incorporated into the film and we could have got that in the BluRay edition.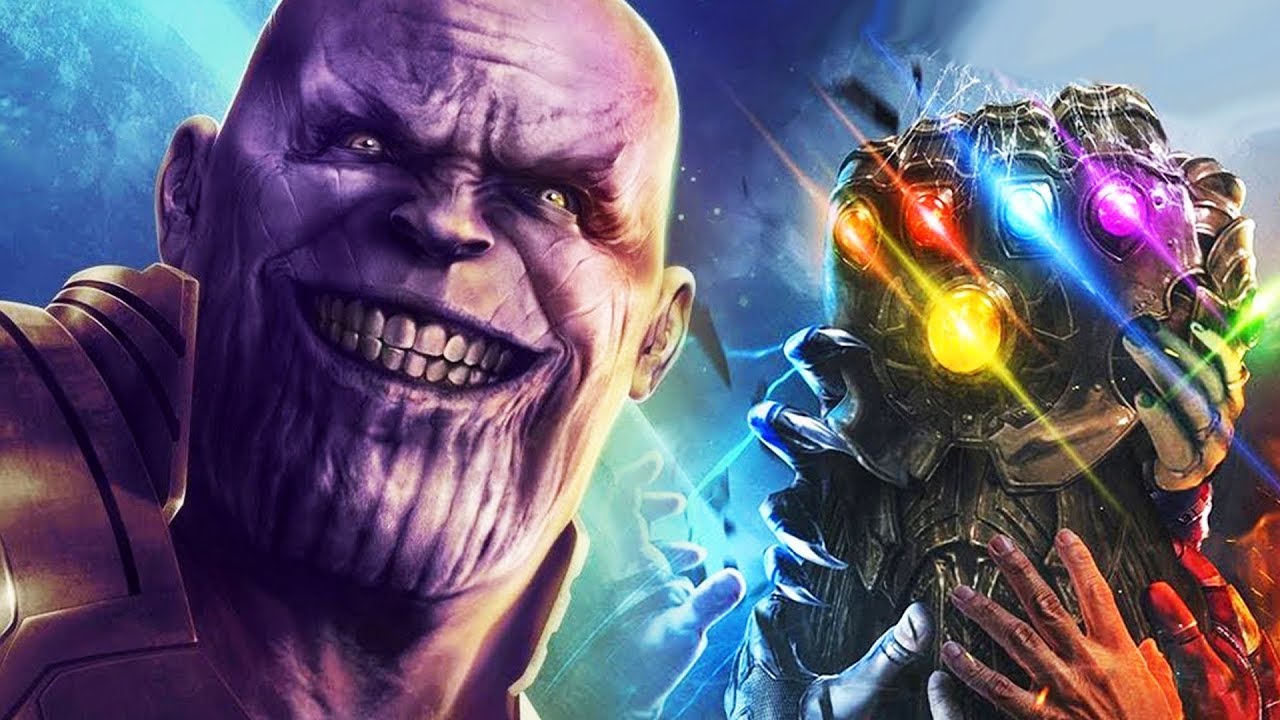 Still it is fine, as Infinity War was not the end of him. It was just one chapter and a bigger one is actually left to come out yet. Avengers 4 is going to be huge as the Avengers would now go for the kill, trying to undo all the horrors that Thanos has brought upon the Universe. But, he still has the biggest weapon right in his possession, the Infinity Stones.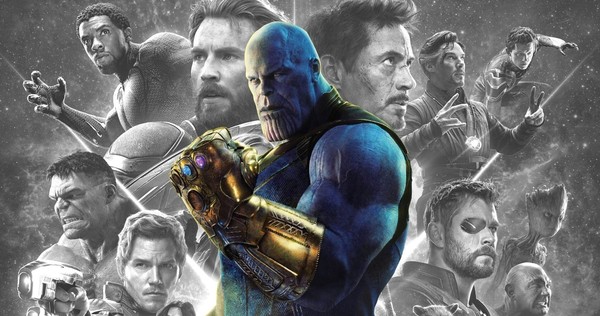 Before we get to see him wreak havoc yet again, here's a fan made the trailer that will make everyone nostalgic, and even understand the true motivation of Thanos:
Thanos is actually a human that at his heart who he really cares about things and knows the real value of everything, which is what makes him the best MCU villain ever! Killmonger defined a new standard of Villains and Thanos actually took that to an even greater height. No one else could actually come close to being as good as Thanos is.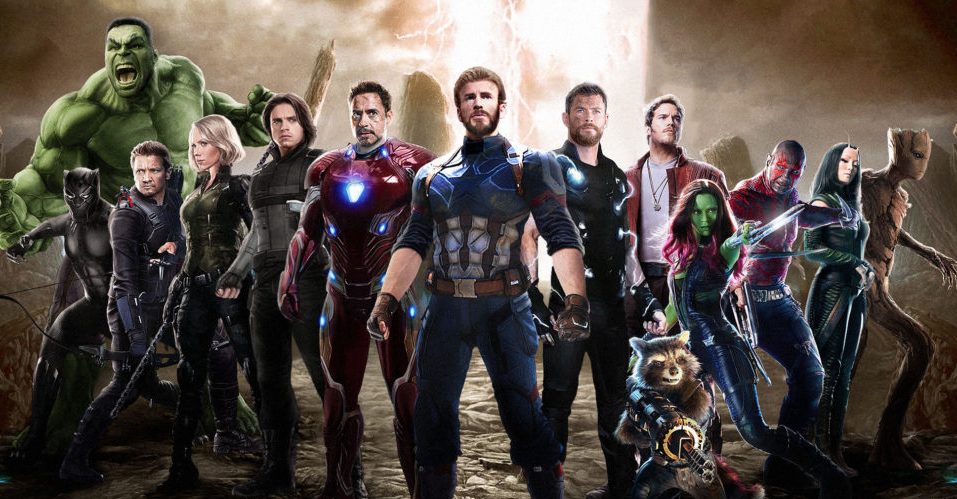 Avengers: Infinity War stars Robert Downey Jr., Chris Hemsworth, Chris Evans, Scarlett Johansson, Mark Ruffalo, Benedict Cumberbatch, Don Cheadle, Tom Holland, Chadwick Boseman, Paul Bettany, Elizabeth Olsen, Anthony Mackie, Sebastian Stan, Tom Hiddleston, Idris Elba, Danai Gurira, Peter Dinklage, Benedict Wong, Pom Klementieff, Karen Gillan, Dave Bautista, Zoe Saldana, Vin Diesel, Bradley Cooper, Gwyneth Paltrow, Benicio del Toro, Josh Brolin, and Chris Pratt, and it was Directed by The Russo Brothers. Writers Christopher Markus & Stephen Mcfeely wrote the film and they have also written the upcoming Avengers 4.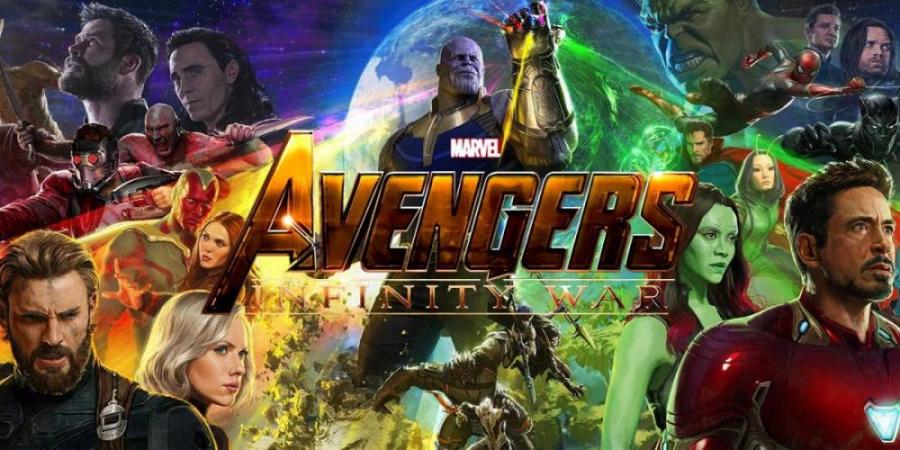 It will release on BluRay on August 14 and here's the official Synopsis of Avengers: Infinity War:
"As the Avengers and their allies have continued to protect the world from threats too large for any one hero to handle, a new danger has emerged from the cosmic shadows: Thanos. A despot of intergalactic infamy, his goal is to collect all six Infinity Stones, artifacts of unimaginable power, and use them to inflict his twisted will on all of reality. Everything the Avengers have fought for has led up to this moment – the fate of Earth and existence itself has never been more uncertain".
Play Now: The Ultimate Thanos Quiz: (Click on the link below to begin)
The Ultimate Thanos Challenge! Do You Know Everything About The Mad Titan?