The second superhero film that we are getting this year is Captain Marvel, which will lead us directly into Avengers: Endgame. Now that we are pretty close to the movie's release, the digital marketing of the film will obviously pick up some pace. In the last week or so, we have got some new posters and stills from the film, and now we have got a new concept art that highlights all the characters of the film.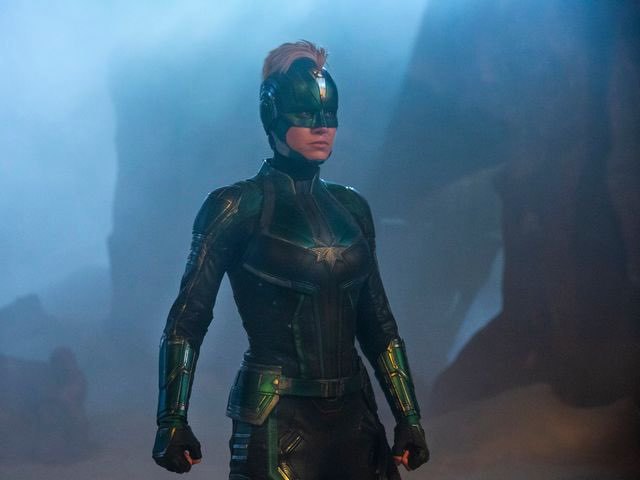 Just like we got "Avengers: Infinity War: The Art of the Movie" book that showcased the different concept arts of the film, we will also be getting "Marvel's Captain Marvel: The Art of the Movie" which will include the various designs and concept arts from the film. Now to prevent the leakage of any spoilers, the book will obviously come out after the film releases, but we still have the amazing cover of the book that assembles all the important characters in Captain Marvel. Here's the Cover art that Marvel Studios director of visual development and concept artist Andy Park created:
As you can see, the only big name that misses out this Art Work is Ronin the Accuser. Rest, this artwork covers every aspect of the film. We have the Starforce, the Earth aspect of Carol, the Kree aspect with Jude Law and Annette Bening, and the Skrulls. This poster itself describes how Earth will be caught up between the war of Kree and the Skrulls.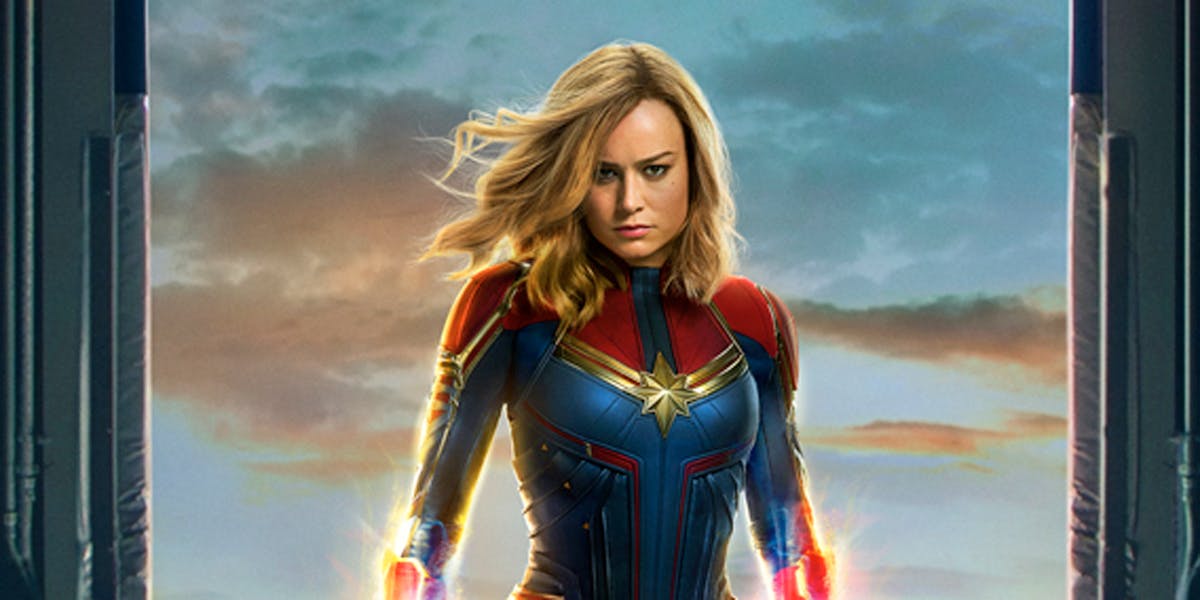 So far we have seen just two trailers of the film, and there is probably one final trailer still yet to arrive by the end of this month. That will be the footage that ropes people in for Marvel's first ever female-led Superhero film and create the big hype that this film needs. Last year we had some really well edited Black Panther trailers that ensured the film to become such a global phenomenon. So far that hasn't been the case for Captain Marvel, but things sure do look good.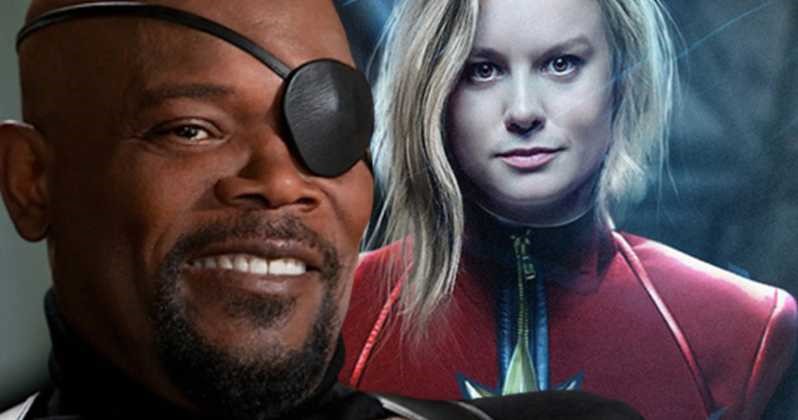 Captain Marvel hides a lot of mysteries, even though some of those have been revealed through marketing leaks. But there's quite a lot that we still need to figure out. The film has to answer stuff about Fury and Carol's relationship towards the end of the film, and then it has to tell us why Captain Marvel has been absent for more than 2 decades & where has she been. Another mystery in the film is the character that Annette Bening is playing.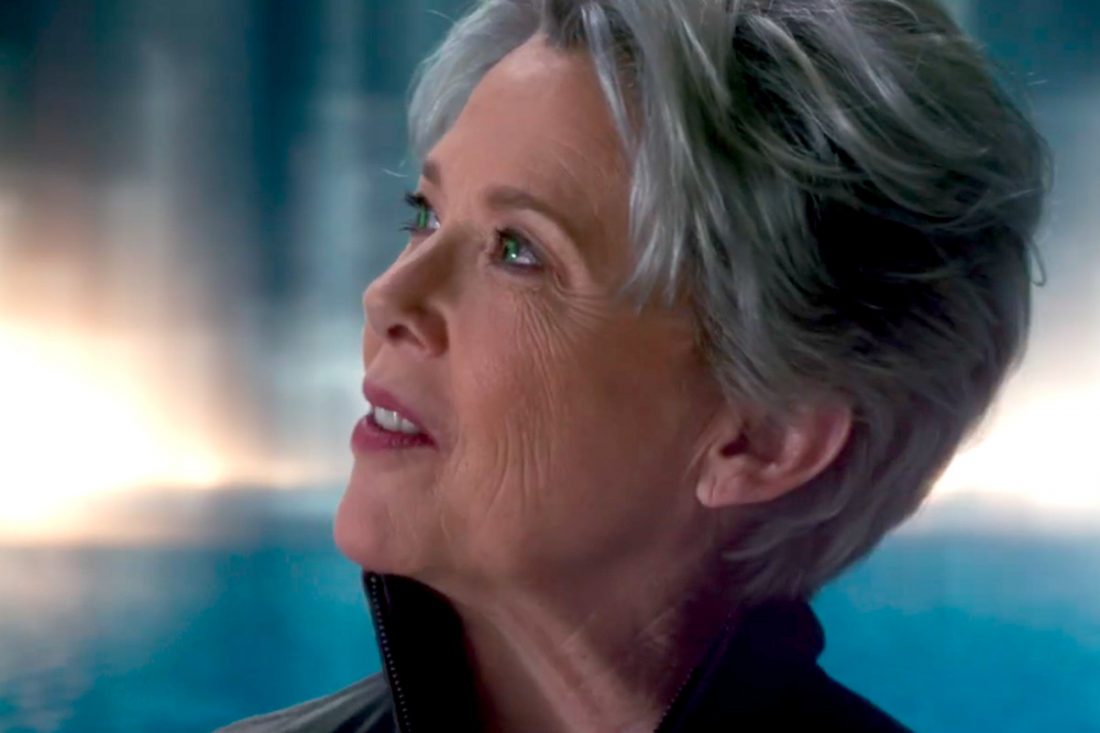 By the looks of the trailers we have seen, it seems that Annette Bening is playing some kind of a Supreme High Ranking official of the Kree, so the conclusion that has been derived here is that she could be a living embodiment of the Supreme Intelligence. While we cannot confirm her character, this is what she had to say about it:
"I can't give anything away. No, in fact, I need to call them again and they have to tell me exactly what it is that I can't say. All I can tell you is that it is as much fun as you would imagine it could be. At least it was for me. It was so much fun, and I can't tell you why because then it would give something away. It was like when you're a little kid and you imagine what it would be like to be in a superhero movie, that's what it was like. Seriously. It was fun."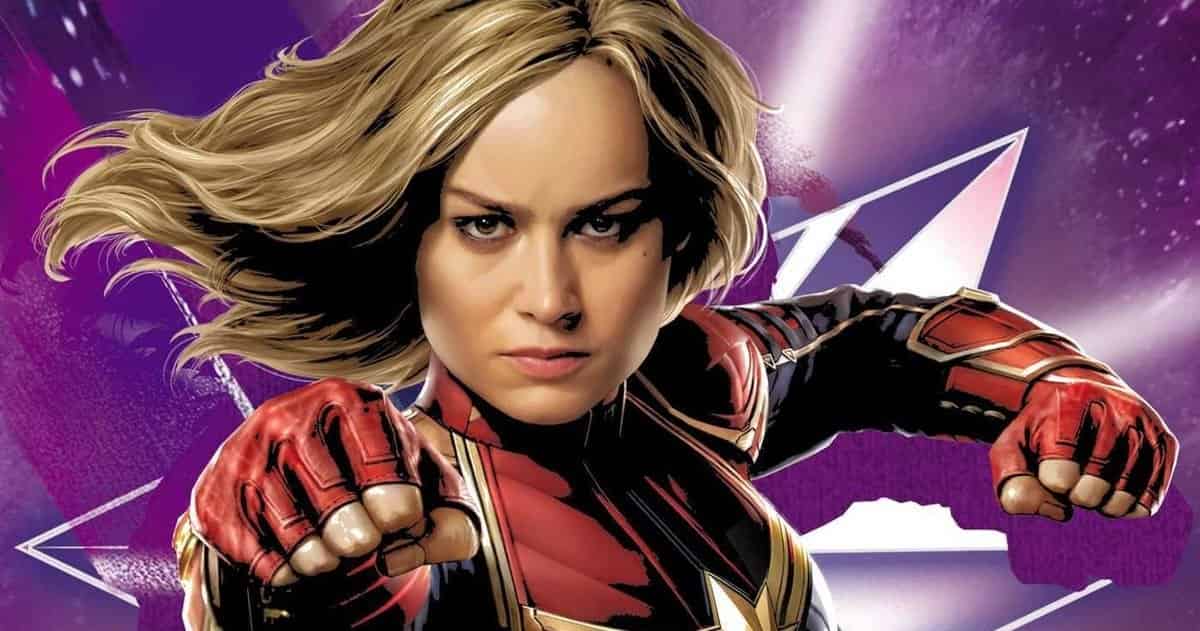 Whether or not Bening is going to play Supreme Intelligence is not known yet, but at least we know that this Kree Aspect does exist in the film, and things do point to everything suggested above. Captain Marvel comes out on March 8. Here's the official Synopsis:
"The story follows Carol Danvers as she becomes one of the universe's most powerful heroes when Earth is caught in the middle of a galactic war between two alien races," the synopsis reads. "Set in the 1990s, Captain Marvel is an all-new adventure from a previously unseen period in the history of the Marvel Cinematic Universe."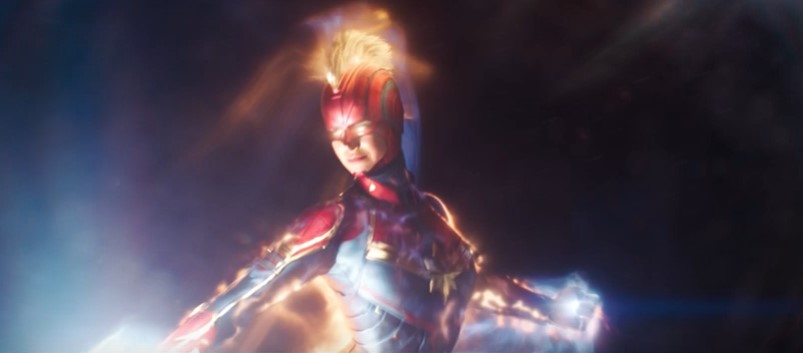 Captain Marvel stars Academy Award winner Brie Larson (Carol Danvers/Captain Marvel), Samuel L. Jackson (Nick Fury), Ben Mendelsohn, Djimon Hounsou (Korath), Lee Pace (Ronan), Lashana Lynch, Gemma Chan (Minn-Erva), Algenis Perez Soto, Rune Temte, McKenna Grace, Kenneth Mitchell (Joseph Danvers), with Clark Gregg (Phil Coulson), and Jude Law.
I just have the biggest passion for everything cinematic! I want to share this passion with everyone through my writing about Hollywood Movies and TV. Other than that, I am a big sports fanatic and enthusiast. I'd like to write about my favorite sports as well some day.