Movies
Why Did Doctor Strange & Thanos Use The Time Stone Differently?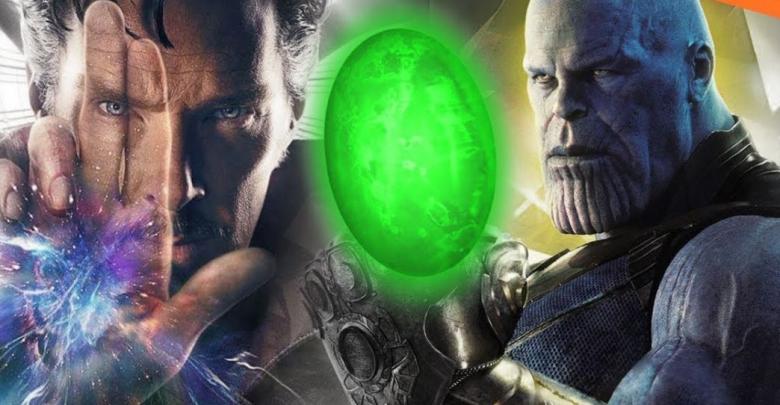 Avengers: Endgame comes out next month and it has to solve the many mysteries that were set up by Infinity War, and 20 other MCU films. It is obviously a direct sequel to Avengers: Infinity War as it starts by showing us the effects of the Snap upon the entire world. While the trailers of the movie gave us so little, we assume that there will be so much more to explore. For instance, the whole narrative of Doctor Strange is still a big mystery.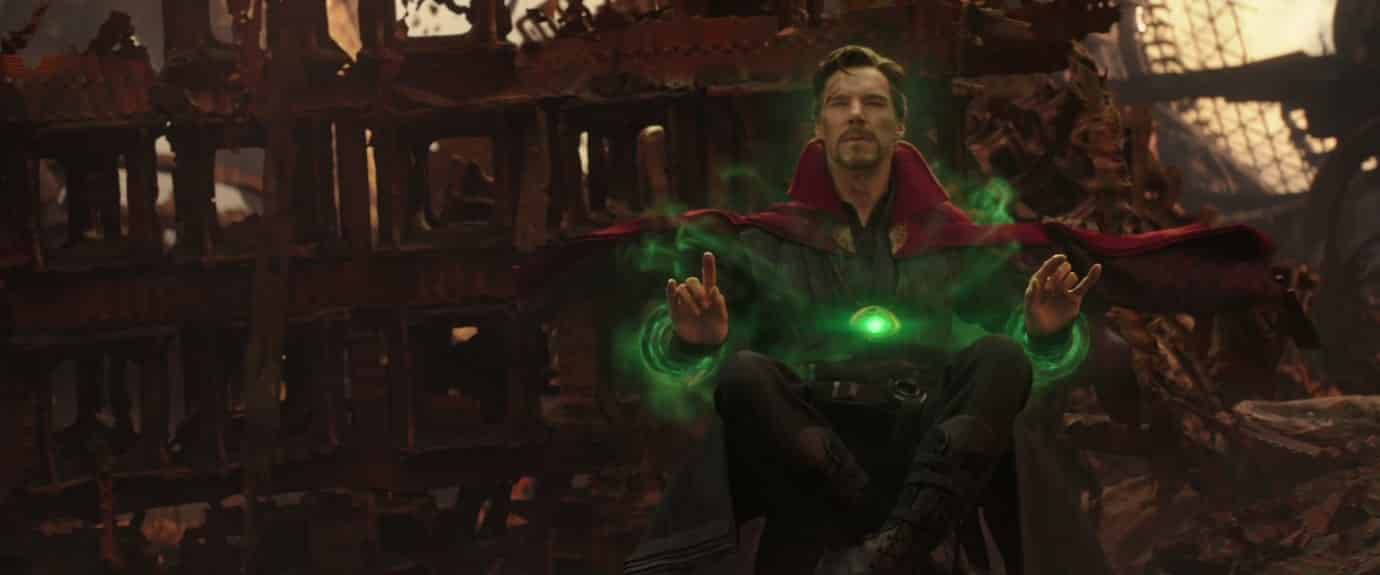 We don't know about the time loops set by him, and neither do we know about the Endgame future that we saw. There are so many mysteries surrounding Doctor Strange right now that we should actually start to call him Mysterio instead. One of the mysteries that people are talking about is how exactly was Thanos able to control the Time Stone with such ease.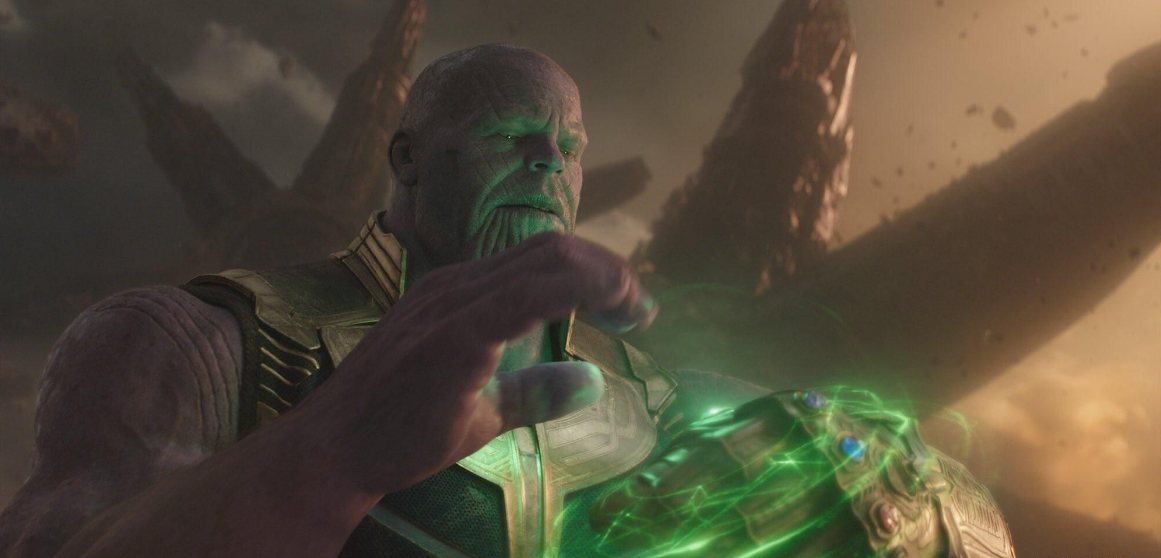 The /r/MarvelStudios page on Reddit has this discussion going on amongst the fans. Here's the question that has been put forward by Redditor u/IContiSonoInutili:
"Doctor Strange seems to control it through spells while Thanos is able to will the stones without any practice. Is there any cannon around this?"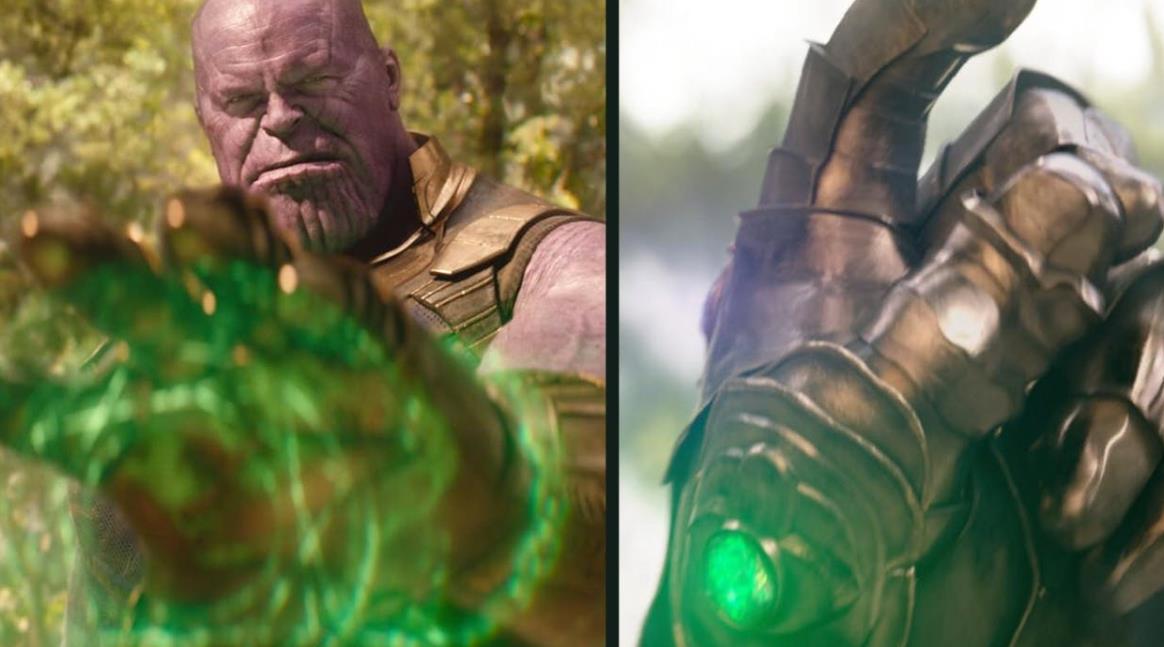 Now, it is good that people are responding well to this as many people have suggested their opinions upon this. Here's what user u/Benjamin_Grimm proposes:
"The Gauntlet is designed specifically to allow the wielder to use the stones, so I imagine that gets around using spells. The Eye of Agamotto is probably designed to allow the wielder to use the stone through spells, probably to protect them from the stone's energy. Every one of the stones seems to need to use something to use it without killing the wielder (Space has the Tesseract, Mind has Loki's staff, Time has the Eye, Power has Ronan's weapon. No one tries to use the Soul stone directly, and it's been so long since I've seen Dark World I can't remember if it's true for the Reality stone)."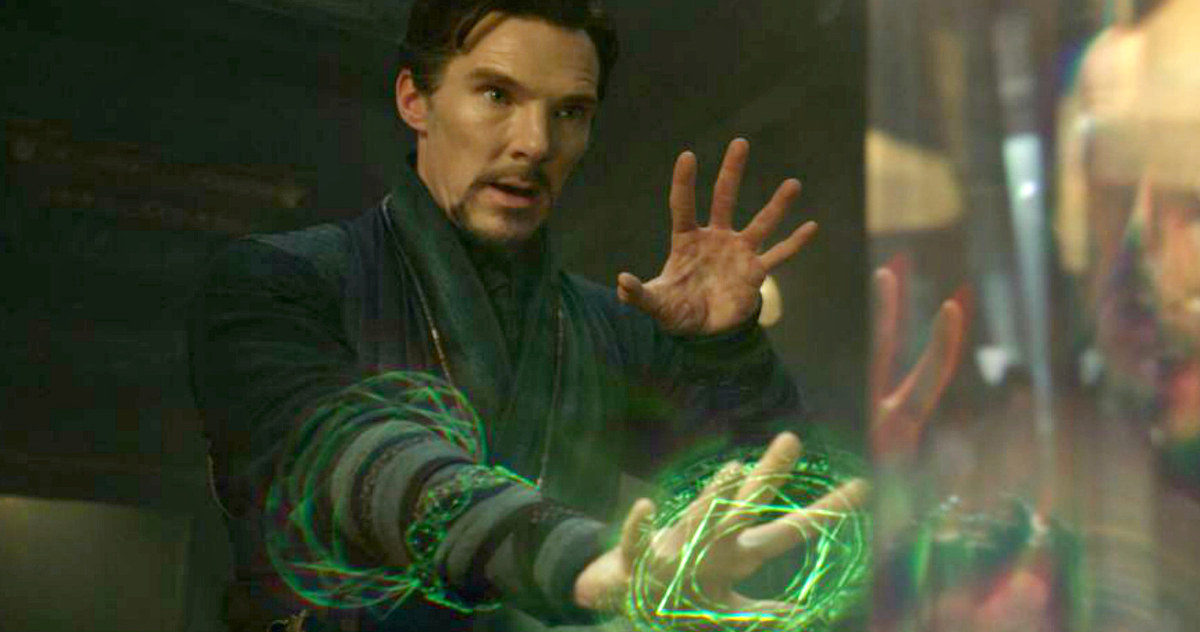 We have another answer that comes from u/DekMelU which suggests that Thanos already had theoretical practice studying about the Stone through whatever source material he could find:
"Thanos probably spent years studying the stones through whatever manuscripts he could find in his long life to know how to use them better than their previous users (Time for Strange, Reality for Malekith, etc)."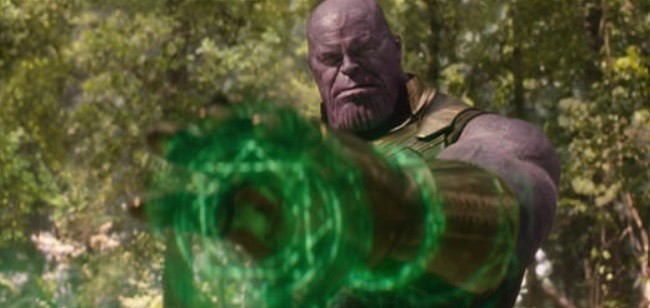 There's another answer to the question asked here and it seems even more sensible and simple. It comes from u/neoblackdragon:
"There is another option. What Thanos did just doesn't require a spell. But to do time loops or see the future as Strange did require that. The spells may add a layer of precision or manipulation of forces the stone can't alter. Take the Hydra Weapons, they harness the power of the tesseract but Thanos never fired off similar blasts. Other heroes got powers from the stones, Thanos didn't demonstrate those abilities."
Well, the answer could be a mix of the solution no. 1 & 3 as the Infinity Gauntlet allowed Thanos to use the Time Stone the way he wanted to, and doing what he did probably didn't require any spells at all. Rest you guys could decide what could be the right answer to the question. Tell us in the comments on Facebook.
Directed by Joe & Anthony Russo, Avengers: Endgame will open on April 26, and it'll presumably star Robert Downey Jr., Chris Hemsworth, Mark Ruffalo, Chris Evans, Scarlett Johansson, Benedict Cumberbatch, Jeremy Renner Don Cheadle, Tom Holland, Chadwick Boseman, Paul Bettany, Tom Hiddleston, Idris Elba, Danai Gurira, Peter Dinklage, Benedict Wong, Elizabeth Olsen, Anthony Mackie, Sebastian Stan, Gwyneth Paltrow, Benicio del Toro, Josh Brolin, Pom Klementieff, Karen Gillan, Dave Bautista, Zoe Saldana, Vin Diesel, Bradley Cooper, Chris Pratt, Paul Rudd, Samuel L. Jackson, Cobie Smulders, Tessa Thompson, Evangeline Lilly, Aaron Taylor Johnson, Cate Blanchett, Michelle Pfeiffer, Michael Douglas, Tilda Swinton, Jeff Goldblum, Katherine Langford, Stellan Skarsgard and Brie Larson.