Movies
Avengers: Infinity War – Epic Unused Scene of Doctor Strange Vs Thanos Has Resurfaced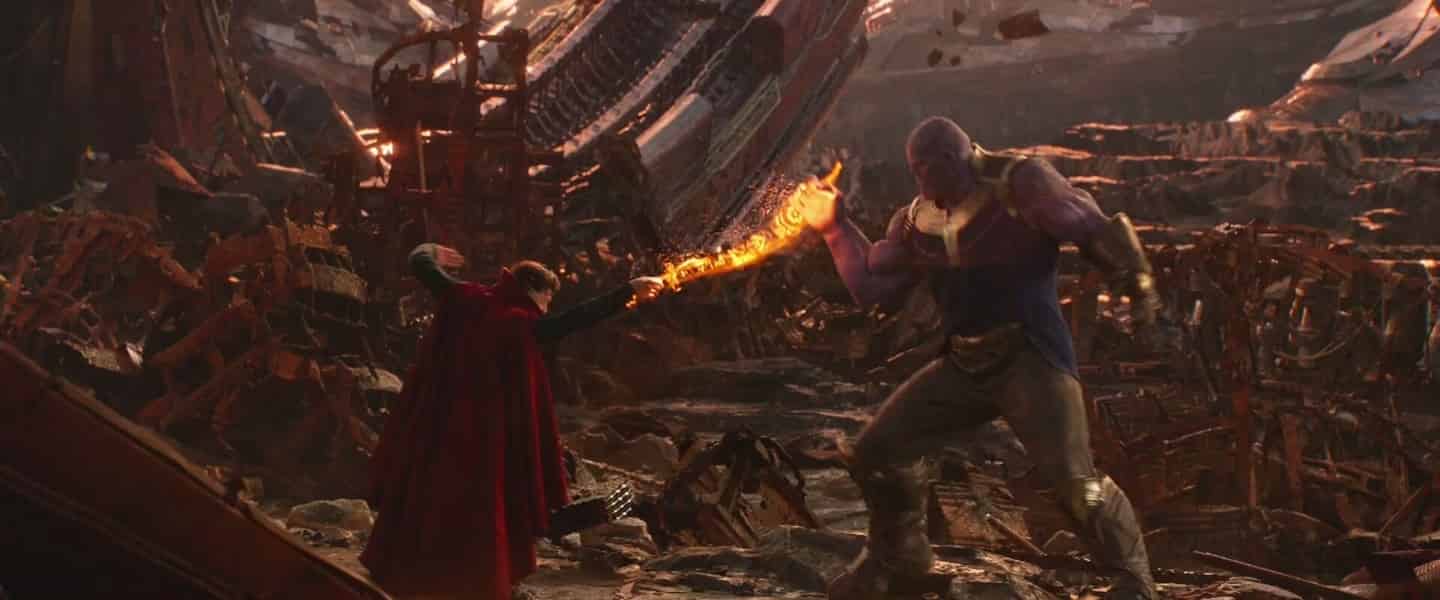 There was obviously so much that the Russos had to put in just one film. It is a miracle that they managed to bring it all into one long feature-length film and actually made it work for the better. There were minor flaws with Avengers: Infinity War, but with everything that was on the Russo Brothers' plate, what we got was nothing short of a visual marvel. But because the film had it to make a certified run time, and the film had to remove some shots that didn't fit the story or a particular fight scene, there were many scenes that ended up on the floors of the editing room.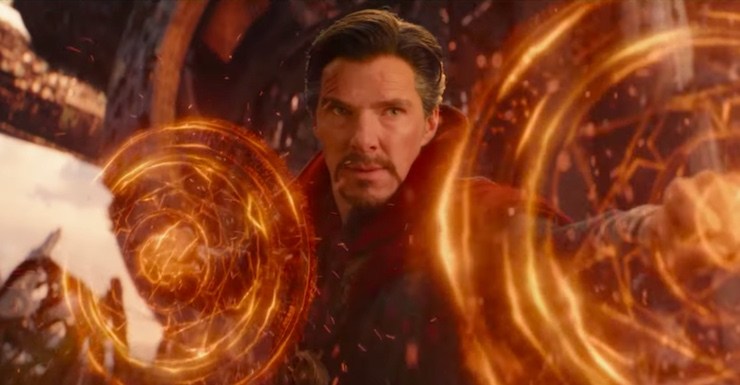 We as fans would have certainly liked more scenes from the War of Wakanda, as all of that was a little overshadowed by the Battle on Titan. There would surely have been some more scenes in the War of Wakanda which could not have made it to the final cut of the film, but as it turns out, it is the same for the Battle on Titan as well. The highlights of Titan were certainly Thanos vs. Iron Man and Thanos vs. Doctor Strange. Both of those fights brought something which we had never seen before.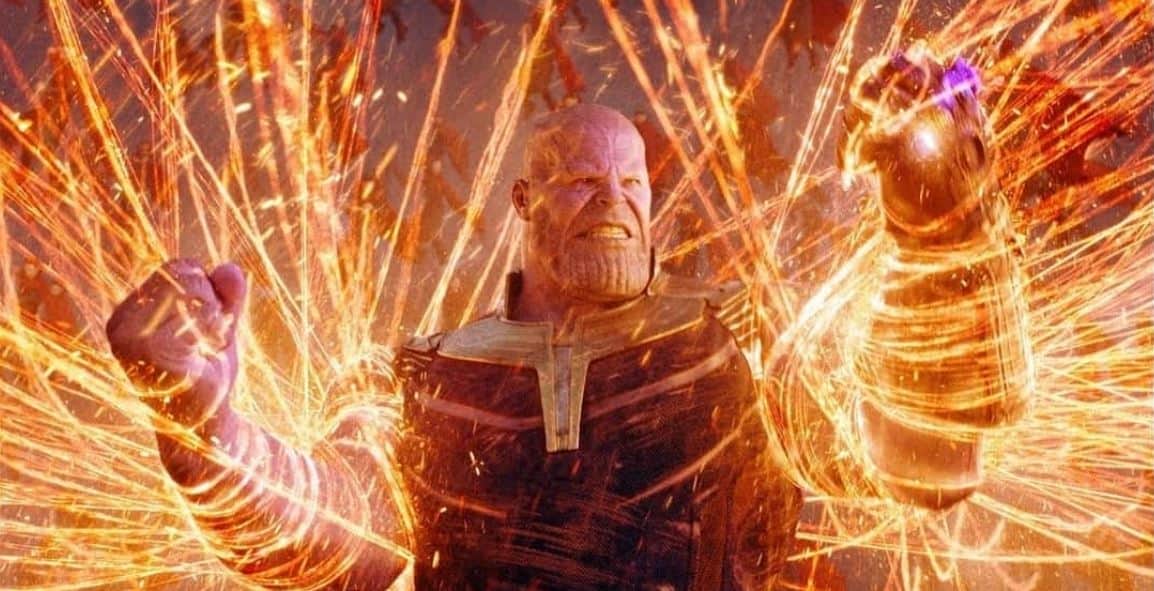 This was also the time where Thanos actually made the use of the Infinity Stones the most during individual battles. Almost every big name hero got a piece of action against Thanos, and the Mad Titan won against everyone, mostly without the Infinity Stones. When it came to Doctor Strange, he used the powers of the Infinity Stones separately. We got to see the one and only individual use of the Soul Stone, and along with that, the Power Stone was involved as well.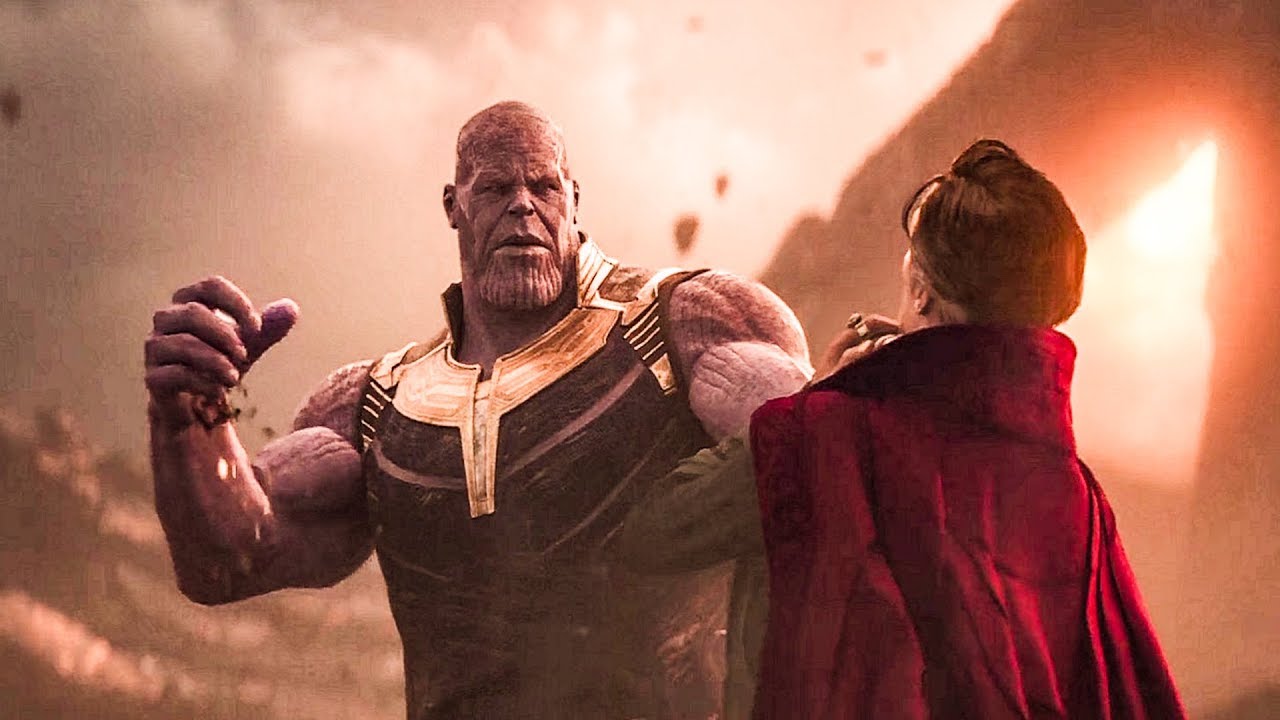 But now, an unused scene has featured through Reddit, which shows the immense power of the Power Stone. Fortunately for Doctor Strange, he did not get to feel the insane wrath of the Power Stone as it gave Thanos a rather Green Lantern-ish aspect. Have a look at this incomplete scene:
A feature of what the power stone also can do was cut out. Thought this would've looked really cool If it was finished. from marvelstudios
A big purple hand coming for Doctor Strange might have turned out to be quite lethal, but we cannot say that Strange was very lucky as the battle ended with him getting decimated along with half the population of the entire Universe.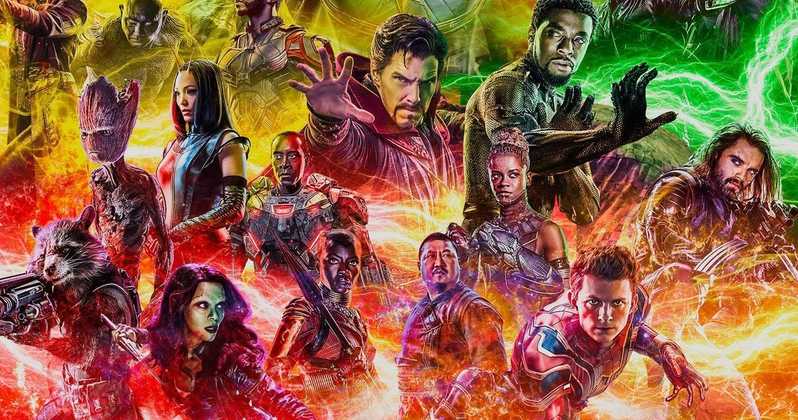 Avengers: Infinity War was still very action-packed, and we could only imagine that in the 3 hours long run time, Avengers: Endgame would have even more gut-wrenching action sequences than we have ever seen before. The film has to bring out the best of every character, and so we will get to see some major moments involving Captain America, Captain Marvel, Iron Man, Thor and even the Hulk who are all in their prime. There has to be more from Spider-Man, Doctor Strange, Black Panther and obviously Ant-Man.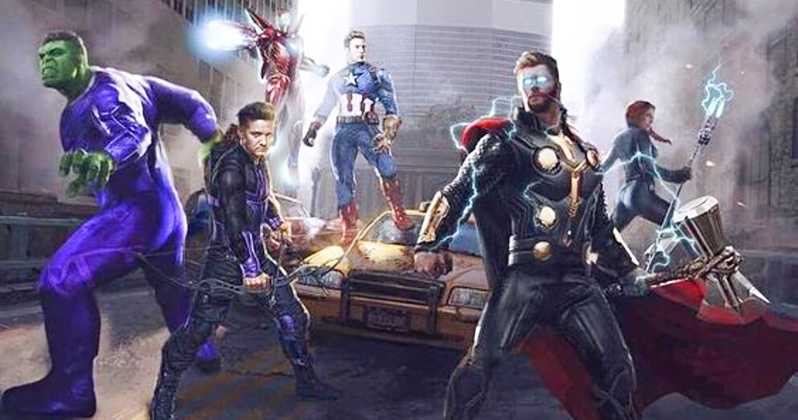 Hopefully Avengers: Endgame will do justice to the hype that it is surrounded with. We can suspect the next marketing bit for the film to come on February 3rd, during Super Bowl as Marvel may release a TV Spot like they have been doing for the last 3 years.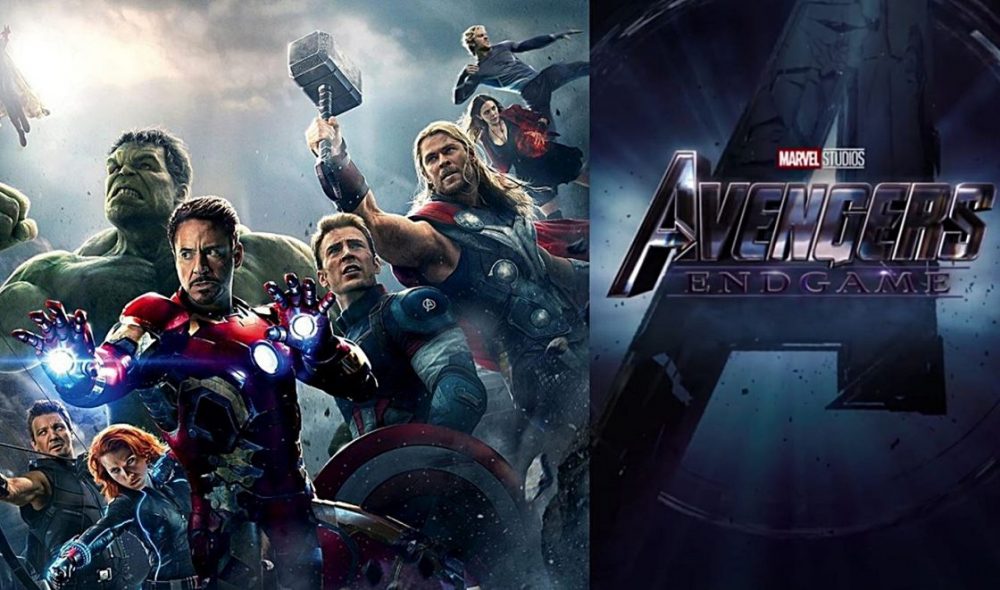 Directed by Joe & Anthony Russo, Avengers: Endgame will open on April 26, and it'll presumably star Robert Downey Jr., Chris Hemsworth, Mark Ruffalo, Chris Evans, Scarlett Johansson, Benedict Cumberbatch, Jeremy Renner Don Cheadle, Tom Holland, Chadwick Boseman, Paul Bettany, Tom Hiddleston, Idris Elba, Danai Gurira, Peter Dinklage, Benedict Wong, Elizabeth Olsen, Anthony Mackie, Sebastian Stan, Gwyneth Paltrow, Benicio del Toro, Josh Brolin, Pom Klementieff, Karen Gillan, Dave Bautista, Zoe Saldana, Vin Diesel, Bradley Cooper, Chris Pratt, Paul Rudd, Samuel L. Jackson, Cobie Smulders, Tessa Thompson, Evangeline Lilly, Aaron Taylor Johnson, Cate Blanchett, Michelle Pfeiffer, Michael Douglas, Tilda Swinton, Jeff Goldblum, Katherine Langford, Stellan Skarsgard and Brie Larson.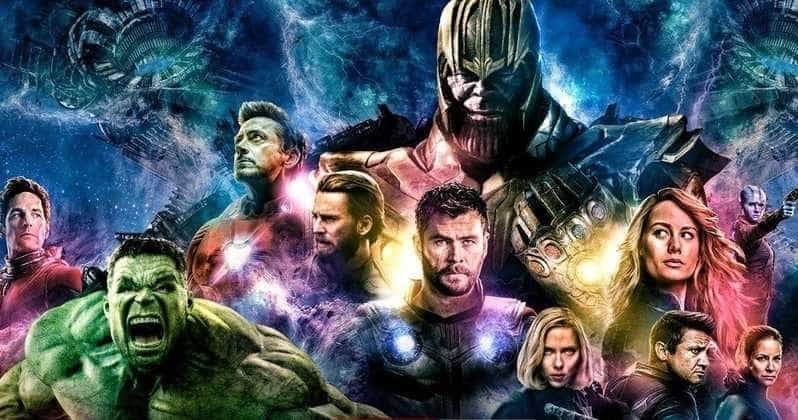 Here's the official Synopsis:
"Adrift in space with no food or water, Tony Stark sends a message to Pepper Potts as his oxygen supply starts to dwindle. Meanwhile, the remaining Avengers — Thor, Black Widow, Captain America and Bruce Banner — must figure out a way to bring back their vanquished allies for an epic showdown with Thanos — the evil demigod who decimated the planet and the universe."