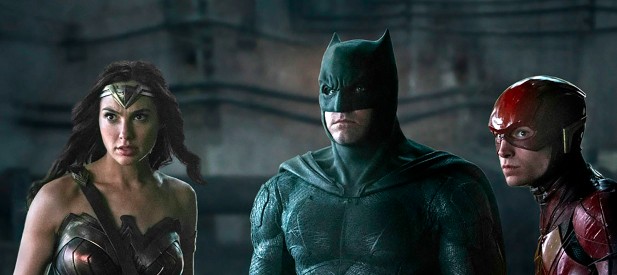 Justice League is now closer than ever and every now and then new photos of our favorite heroes keep coming out. Last year a photo of what looks like a new trio of Batman Wonder Woman and the Flash formed came out and they all were looking at something. Now, this has been repeated at least 4 times so it looks like the three are going to share the screen a lot together.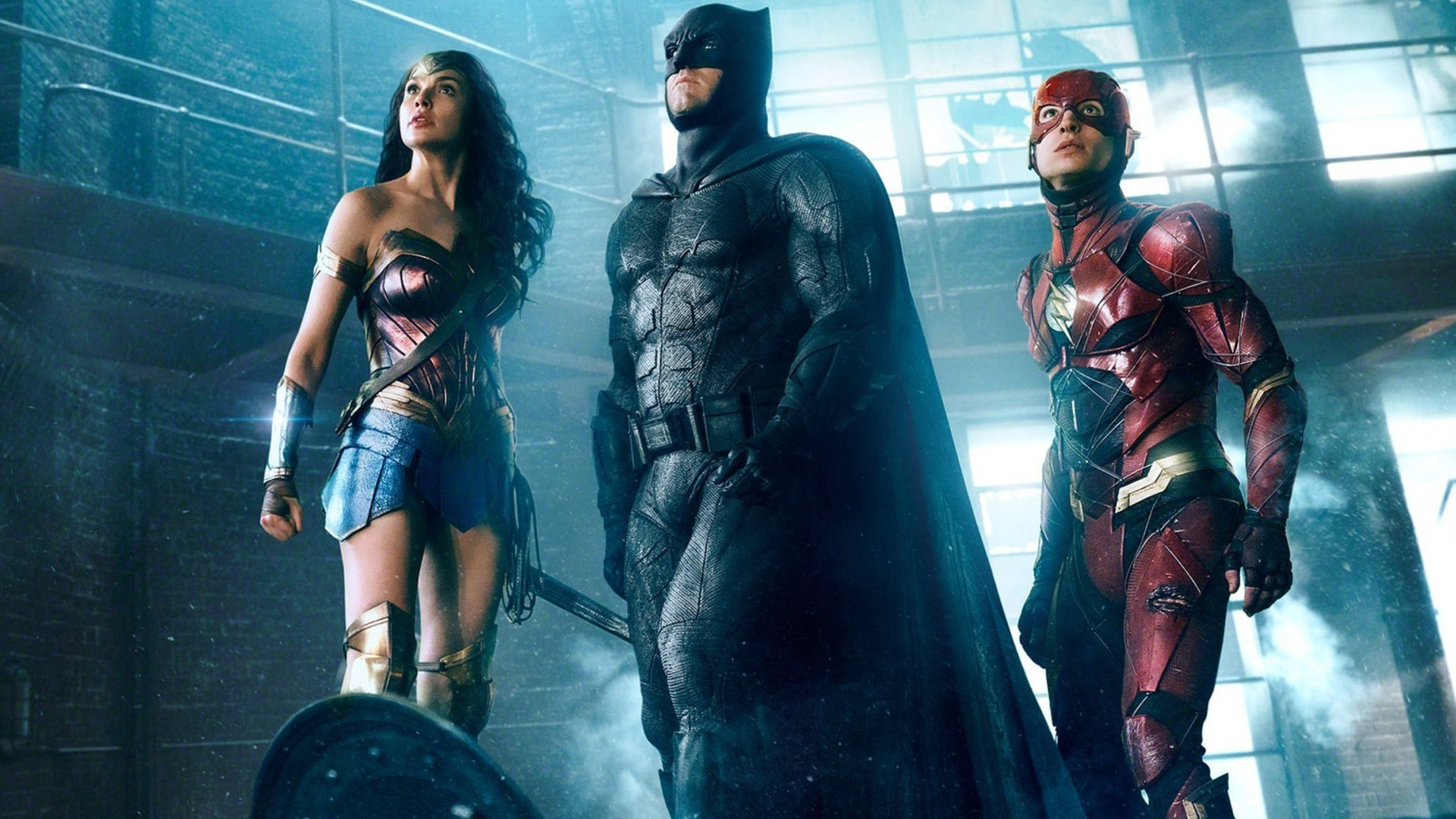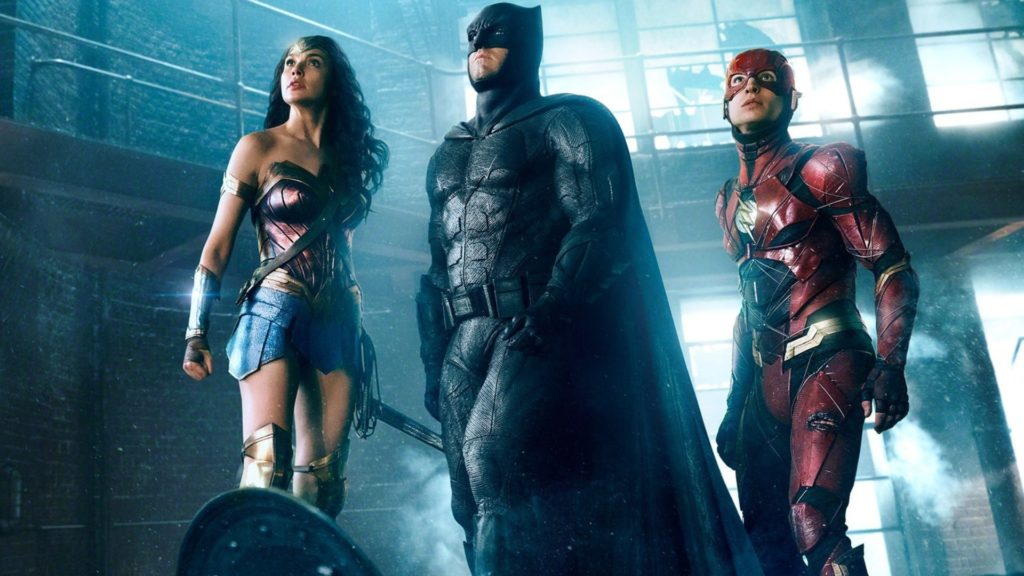 Now, Another Justice League photo, another shot of our heroes looking at something. 'People' revealed the new image featuring Wonder Woman, Batman and The Flash in conjunction with an interview with Ezra Miller, who will be portraying the Scarlet Speedster.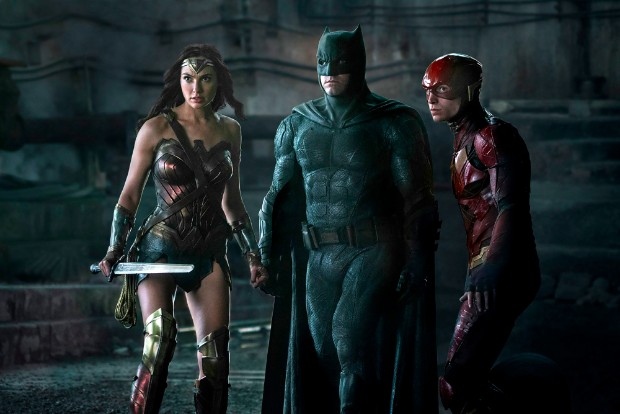 Ben Affleck was also included in the interview and he talked about the light heartedness of the movie and pointed to the film's lighter approach to the group of heroes while using the word that has sparked comment sections about the DCEU everywhere — "humor."
"This is a step in evolution to bring together all of these characters who have had their origins," Affleck said. "It's about multilateralism, and it's about hope and about working together and the kind of conflicts of trying to work together with others. Part of the drama of the movie is the question of whether or not the team is going to come together. It's very different from the tenor of the last movie and there's also more room for humor."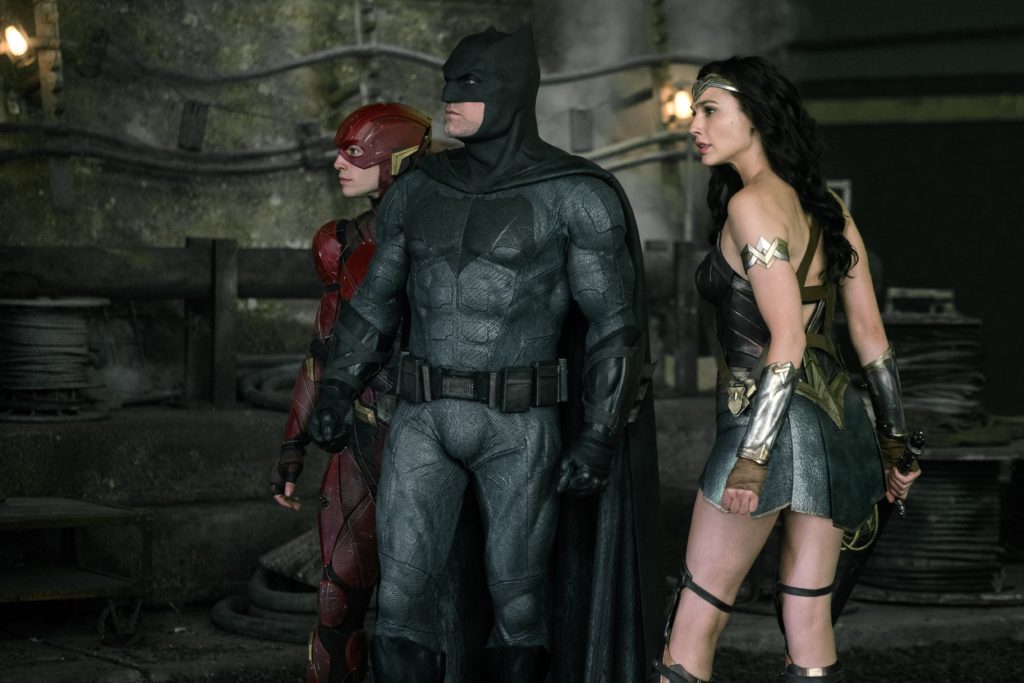 Ezra talked about how he has fallen in love with the main cast of the movie Justice League and how well they bond with each other. The cast was already very close to each other and even after the sad departure of Zack Snyder and through reshoots with Joss Whedon, the main cast developing a strong relationship along the way could only be seen as a good sign for the film.
"I love this gang of weirdos," he said. "We're all very different humans and we really love each other through and through. I personally always feel that the goodness of what we create interpersonally on a set flows into the quantum fabric of the film. I trust completely in this very esoteric understanding."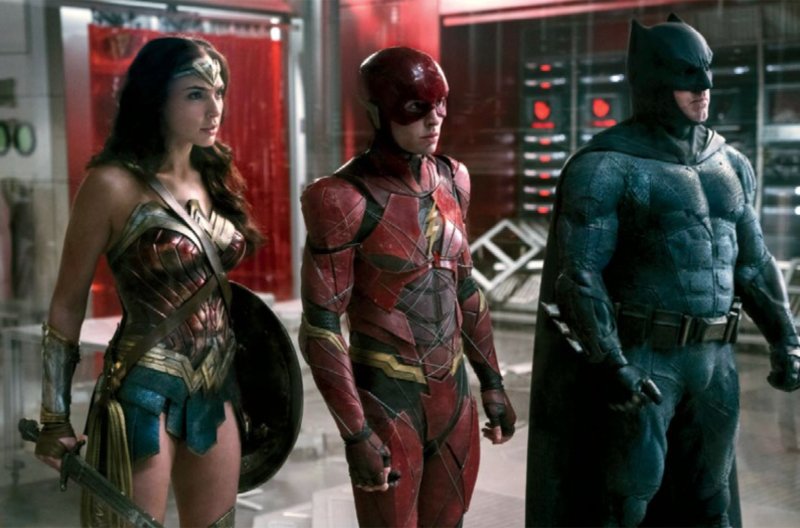 Then Affleck added that the "Gang of weirdos" also comes with everyone having their unique set of abilities and personalities that just clicked with everyone else. That clash will in no doubt lead to the initial drama at the beginning in regards to whether or not they'll come together as Affleck pointed out earlier.
"Wonder Woman is very powerful, Aquaman is very badass — he's got very strong and stubborn energy," he said. "Flash is a lot of fun and full of life and Cyborg is just a very smart and independent person. And we have some new vehicles that are really awesome, like the Flying Fox, it's so big that it can transport the whole League and can carry a Batmobile."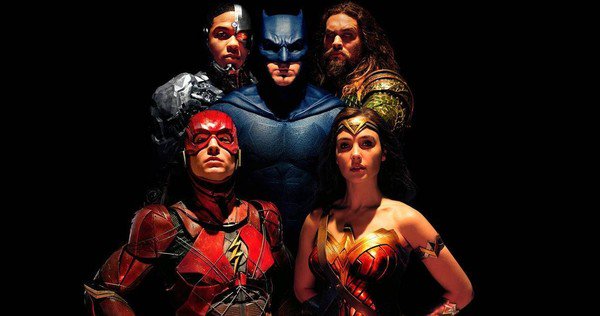 Justice League stars Ben Affleck as Batman, Gal Gadot as Wonder Woman, Henry Cavill as Superman, Jason Momoa as Aquaman, Ezra Miller as The Flash, Ray Fisher as Cyborg, Jesse Eisenberg as Lex Luthor, Jeremy Irons as Alfred, Amy Adams as Lois Lane, Amber Heard as Mera, J.K. Simmons as Jim Gordon, Kiersey Clemons as Iris West, Julian Lewis Jones, and Willem Dafoe are also set to appear. The movie is set to come out in theatres on November 17, 2017. Here's the official synopsis.
Fueled by his restored faith in humanity and inspired by Superman's selfless act, Bruce Wayne enlists the help of his newfound ally, Diana Prince, to face an even greater enemy. Together, Batman and Wonder Woman work quickly to find and recruit a team of metahumans to stand against this newly awakened threat. But despite the formation of this unprecedented league of heroes—Batman, Wonder Woman, Aquaman, Cyborg and The Flash—it may already be too late to save the planet from an assault of catastrophic proportions.
Don't Miss: 10 Female Superheroes Who Can Crush Wonder Woman