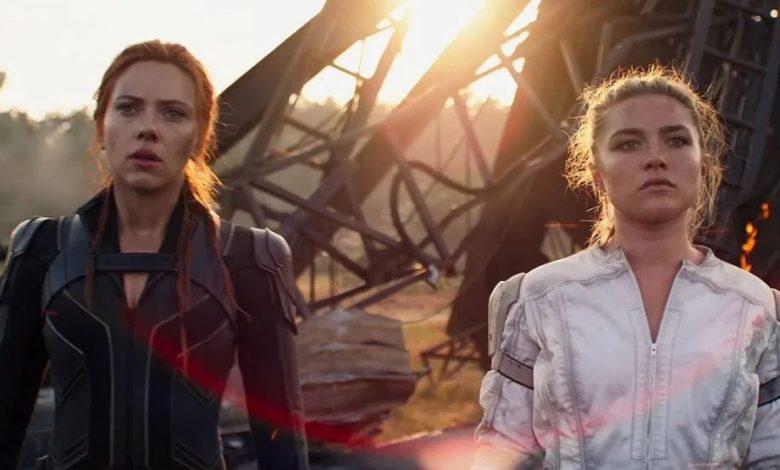 Scarlett Johansson Hinted Black Widow 2:
We're eagerly waiting for Black Widow to hit theatres, but the sad reality is that the Coronavirus isn't allowing it to be released. If it wasn't for COVID-19, we would've already got the film. But Marvel had to delay their entire schedule, and now Black Widow is going to arrive on November 6. This will supposedly be the last MCU film of Scarlett Johansson, but it doesn't mean that it will be the last Black Widow movie. There are chances for a Black Widow 2 to happen as well.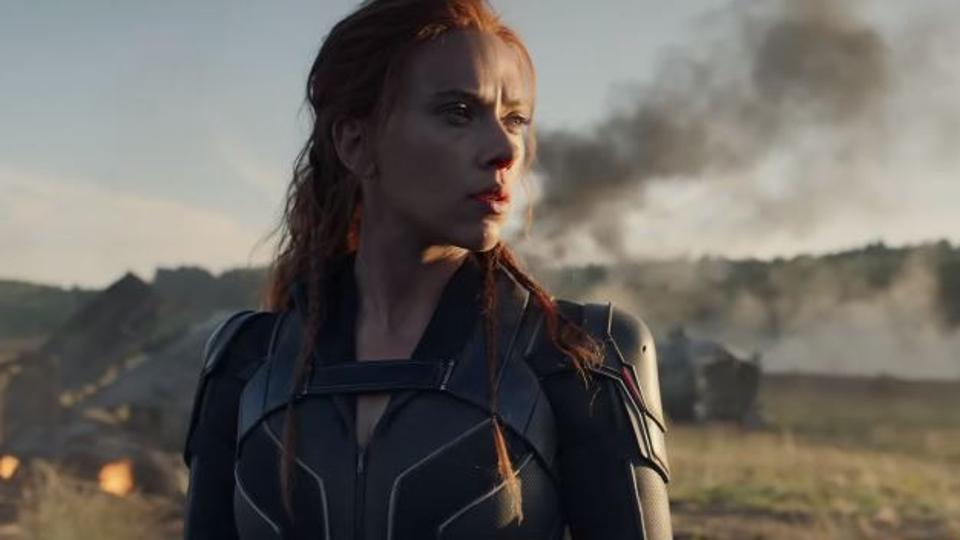 The first question that people asked after Black Widow's announcement was that why exactly is Marvel doing a Black Widow movie now. It should have happened in Phase 2 or Phase 3, especially when the story that they are pursuing is set in the year 2017, i.e. right in between Civil War & Infinity War. Another part of the question is that why is Marvel doing a solo Black Widow movie after Natasha had died. Well, the answer to this mega question is that Black Widow could've fit well in Phase 3, but it is placed in Phase 4 because of the implications & connections that it will have in Phase 4 stories. The fact that Natasha Romanoff died in Endgame will play well with her solo film because people will come in get closure for Black Widow. Endgame didn't necessarily give closure to Natasha because the main focus was placed on Tony. But to give us closure for Widow, Marvel has now made a completely new film.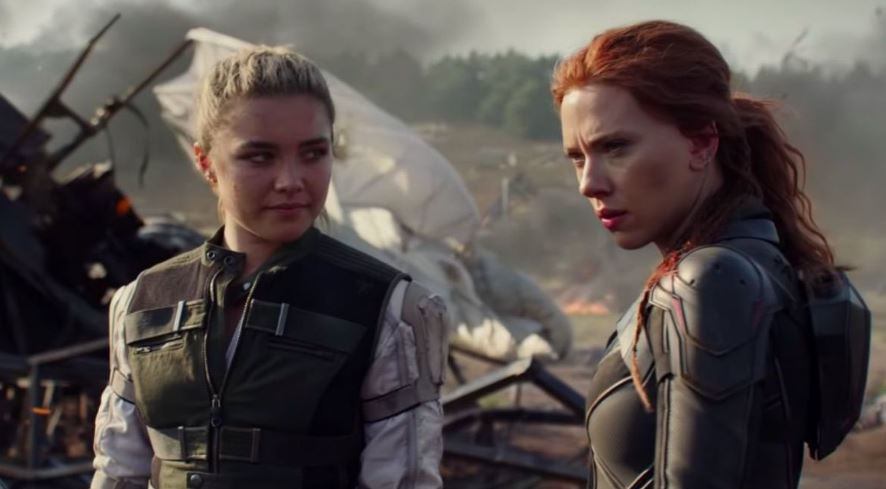 And apparently, this film wouldn't just be a one-off as Scarlett Johansson herself has been calling it a franchise that includes Florence Pugh as well. As we all know, Pugh has come in as Yelena Belova, and ScarJo states how she has been learning from Pugh. Furthermore, Johansson goes on to call Black Widow a solo "franchise." We got to hear this in a video that was shared by a fan account of Scarlett Johansson. Here, watch it yourself:
Scarlett Johansson on her Black Widow co-star, Florence Pugh pic.twitter.com/vWH4L1LYBw

— best of scarlett (@BestfScarlett) June 30, 2020
"I am very excited about Florence Pugh. She is my co-star in the Black Widow standalone franchise, and I'm, you know, like learning from her."
Clearly, Pugh has joined the MCU for a bigger role than just the one Black Widow movie appearance. Rumor is that she'd team up with the Thunderbolts in the future of the MCU.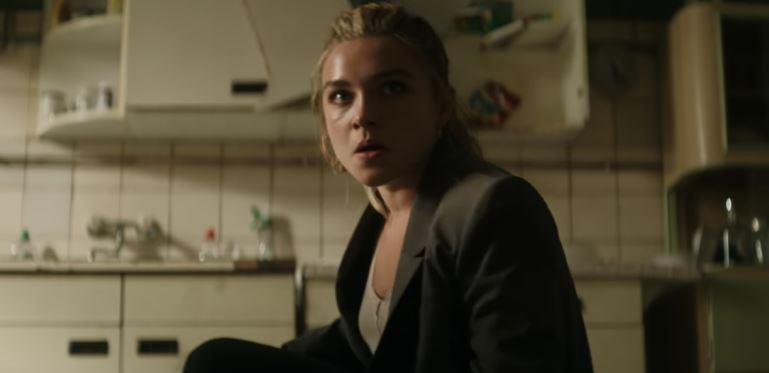 If The Falcon and the Winter Soldier is to give us a peek at the Thunderbolts, the Florence Pugh could make a cameo in the series. But the question is, can she hold her own solo franchise? As of now, we can't say that she can. But maybe, just maybe she might become a bigger character once she plays a big role in Black Widow, and then proves to be a valuable member of the Thunderbolts. It will all depend upon the MCU fans accepting her.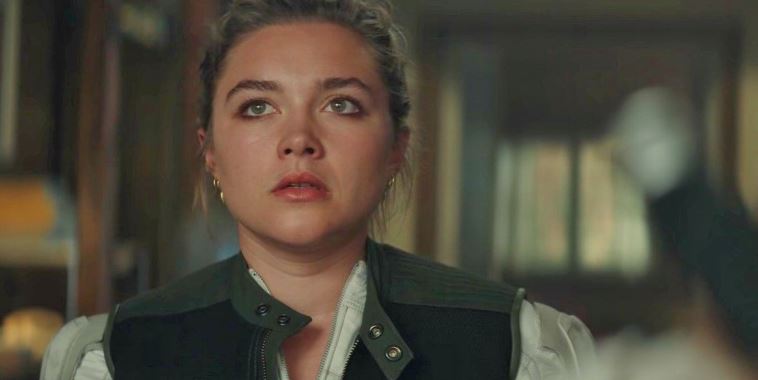 It took Scarlett Johansson over a decade to get her own solo film. If Marvel has plans to make a Black Widow sequel with a different Black Widow, then they surely won't take another 10 years. But, they will let Yelena Belova become a popular character before giving her a solo or a dual team-up project. Let's see how things go.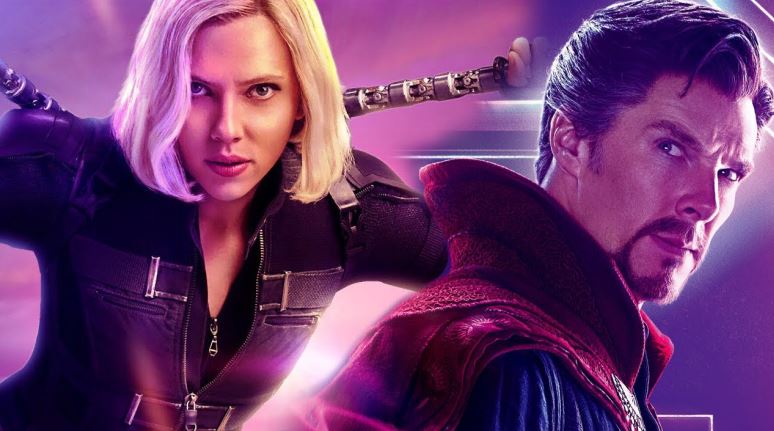 Black Widow will supposedly kick off the future slate on November 6, but it could also be The Falcon and The Winter Soldier that could begin Phase 4 in August 2020. WandaVision will arrive in December 2020 or early 2021. The Eternals will release on February 12, 2021, Shang-Chi and the Legend of the Ten Rings on May 7, 2021, Loki sometime in 2021, What If…? In Summer 2021, Spider-Man 3 on November 5, 2021, Hawkeye in Fall 2021, Thor: Love and Thunder on February 18, 2022, and Doctor Strange in the Multiverse of Madness will end Phase 4 on March 25, 2022. Following these are Ms. Marvel, Moon Knight, and She-Hulk in 2022. Black Panther 2 has been scheduled for May 6, 2022, and it will begin Phase 5. Captain Marvel 2 will be the last movie of the year as it arrives on July 8, 2022.
Read More:
Guardians Vol. 2 – James Gunn Confirms A Cute Little Theory About Baby Groot