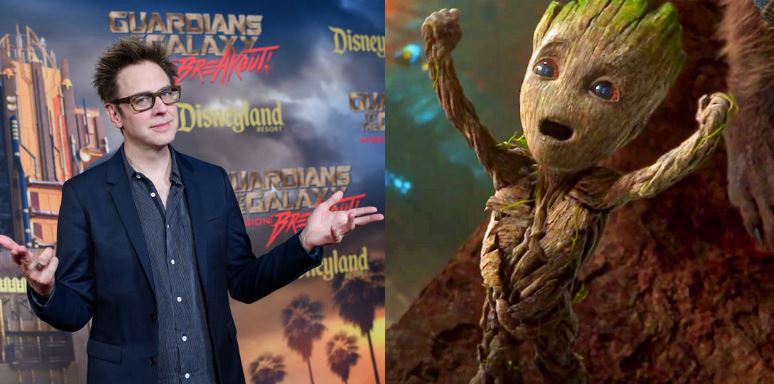 Theory About Baby Groot: 
The way James Gunn has constructed the Guardians of the Galaxy franchise and really made us care about a group of misfits, hardly any other director has been able to do the same. Taika Waititi possibly comes close to making us feel the same about Korg, Valkyrie & Thor in the MCU. But still, he is yet to reach the level of James Gunn, who actually made Thor: Ragnarok, Infinity War & Endgame possible. Did you ever think you care enough about a humanoid tree-like Groot, or a talking Raccoon? And now, you love these characters as much as Captain America, Iron Man or Thor.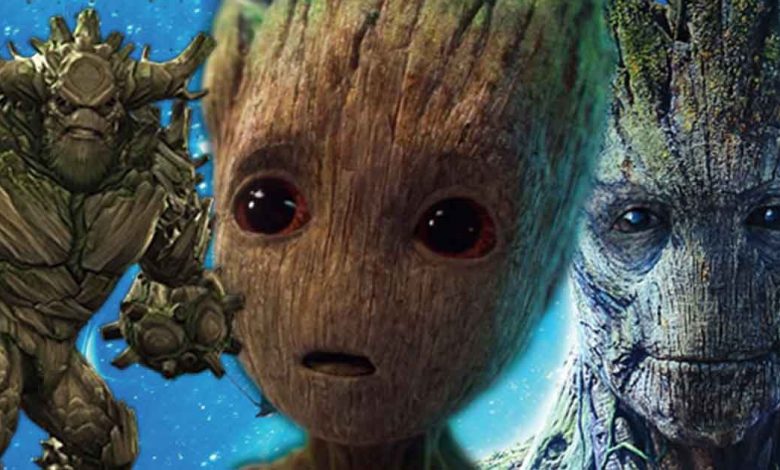 We're waiting for Groot to get back to his prime. There's a lot of stuff that is yet to be done with Groot. But even after Groot's big sacrifice in the first Guardians movie, James Gunn did make great use of Baby Groot. When he was not dancing around looking all cute, he was helping the Guardians save the Galaxy. He became a way for Marvel to be able to sell so many toys. All in all, he was one of the main reasons why Guardians of the Galaxy Vol. 2 turned out to be so successful.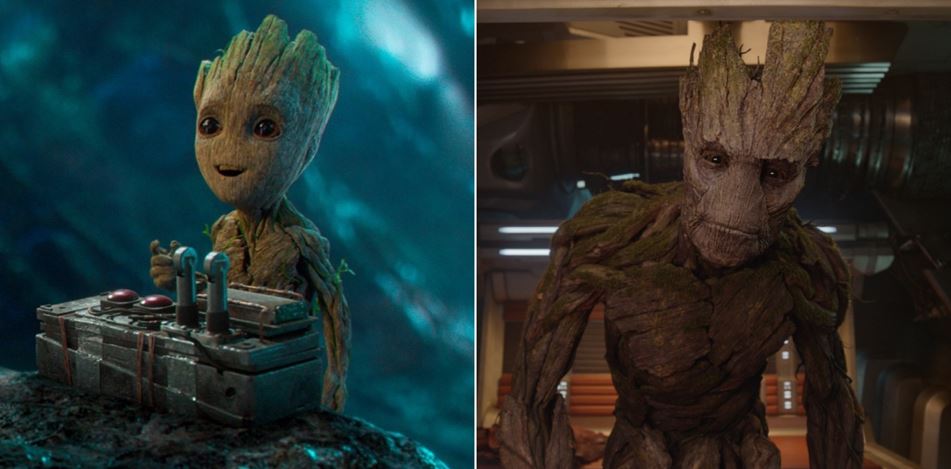 And now, we've got a Baby Groot theory, which has supposedly been brought forward by a 7 year old baby girl. Apparently, she suggests that Baby Groot ate his candy out of the same pot as he was seen dancing in, towards the end of Vol. 1. Take a look at James Gunn's reply:
https://twitter.com/JamesGunn/status/1278794491973914624
Upon comparing the two pots, it is clear that the pot from Vol. 1 was slightly bigger than the one we saw Baby Groot eating out of. But then again, Gunn and a little girl have confirmed the theory, so we will happily follow it. The visionary director certainly made a little girl's day by acknowledging the theory.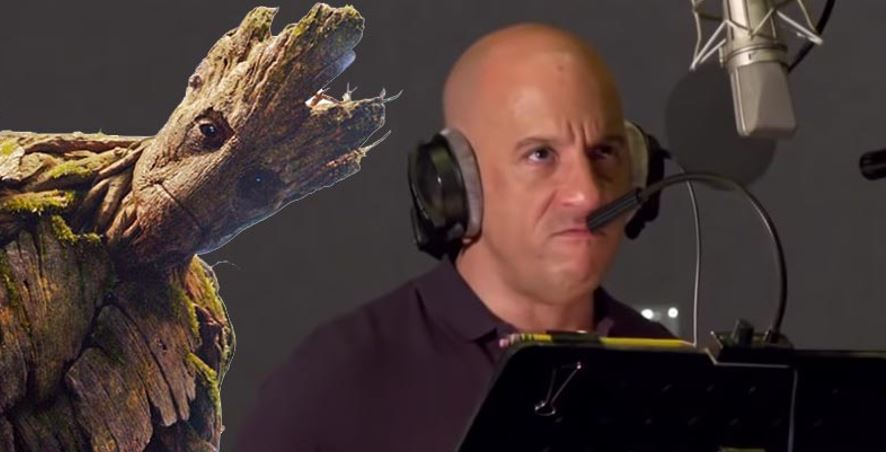 We're waiting to see the next Phase of Groot. Teen Groot gave Thor a chance to be revived, but after that, he didn't really have a whole lot to do in Infinity War & Endgame. Vin Diesel confirmed that the we are moving towards the arrival of Alpha Groot. So, we just cannot wait to see the real power of the 3 word speaking tree.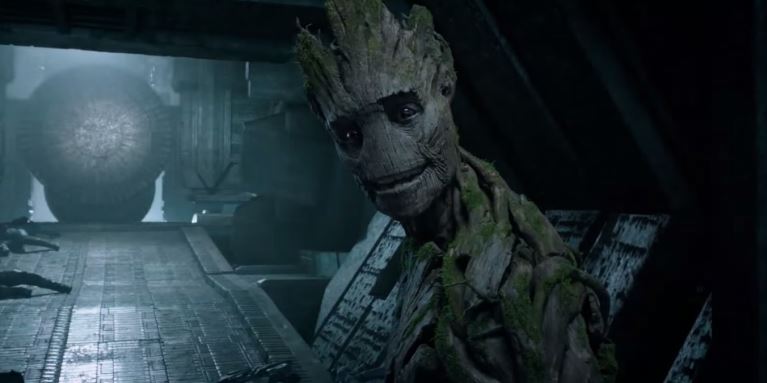 The next time we see Groot, it'll be in Thor: Love and Thunder as Vin Diesel talked about "some of the Guardians" being in Thor 4. When Screen Rant asked him, he said:
"I am waiting and excited for my friend James Gunn to knock this next one out of the park. He took The Suicide Squad so he's about to embark on it. Thor will also– the director talked to me about how Thor will incorporate some of the Guardians of the Galaxy, which will be very interesting. Nobody knows– maybe I shouldn't have said anything."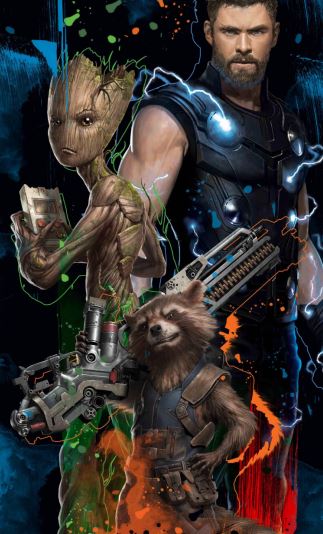 Diesel has clearly spoken to director Taika Waititi about Thor 4. Since only "Some Guardians" are said to return in the movie, we suspect that it'd be Rocket & Groot. Taika will obviously take the movie to outer space, and perhaps one of the places we see Thor, Rocket & Groot visit is Groot's home planet – Planet X. Since Thor knew how to speak Groot, a connection for Groot could be made. But we won't bet our money upon it just yet. Let's see how things go.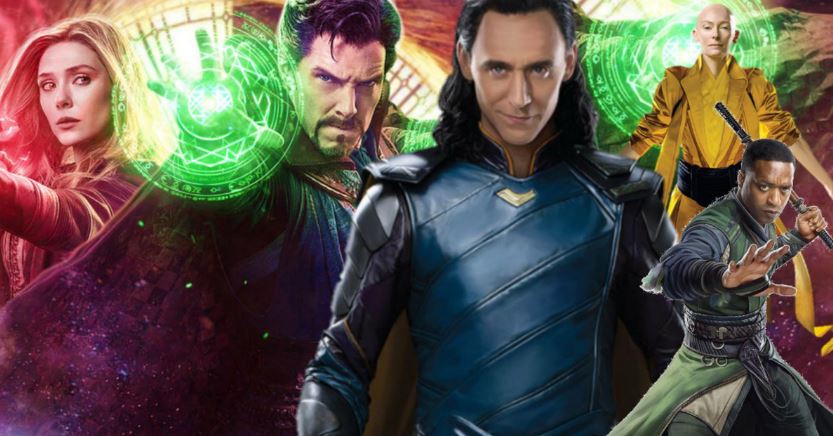 Black Widow will supposedly kick off the future slate on November 6, but it could also be The Falcon and The Winter Soldier that could begin Phase 4 in August 2020. WandaVision will arrive in December 2020 or early 2021. The Eternals will release on February 12, 2021, Shang-Chi and the Legend of the Ten Rings on May 7, 2021, Loki sometime in 2021, What If…? In Summer 2021, Spider-Man 3 on November 5, 2021, Hawkeye in Fall 2021, Thor: Love and Thunder on February 18, 2022, and Doctor Strange in the Multiverse of Madness will end Phase 4 on March 25, 2022. Following these are Ms. Marvel, Moon Knight, and She-Hulk in 2022. Black Panther 2 has been scheduled for May 6, 2022, and it will begin Phase 5. Captain Marvel 2 will be the last movie of the year as it arrives on July 8, 2022.