Movies
Thor: Love And Thunder Adds a Mysterious New Character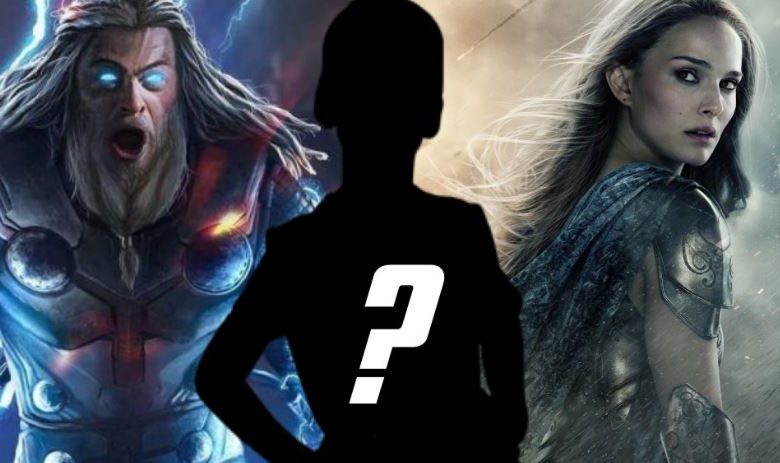 Thor: Love And Thunder Add a New Character:
We're going to have to wait a little more to see Thor Love & Thunder now that the Coronavirus has pushed the entire schedule of the MCU. If you look at the schedule from November 2021 now, you'd see that we're getting Doctor Strange 2, Thor 4, Black Panther 2 & Captain Marvel 2 one after the other. It'd be very tough to decide which one of those would be the best, but with the popularity of Thor and Taika Waititi helming the film, we have to say that it should turn out to be the biggest film of the entire Phase 4. Thor is the only one of the big 3 MCU characters left to be leading his own solo films, so naturally more people would want to see his film than Black Panther, Captain Marvel or Doctor Strange.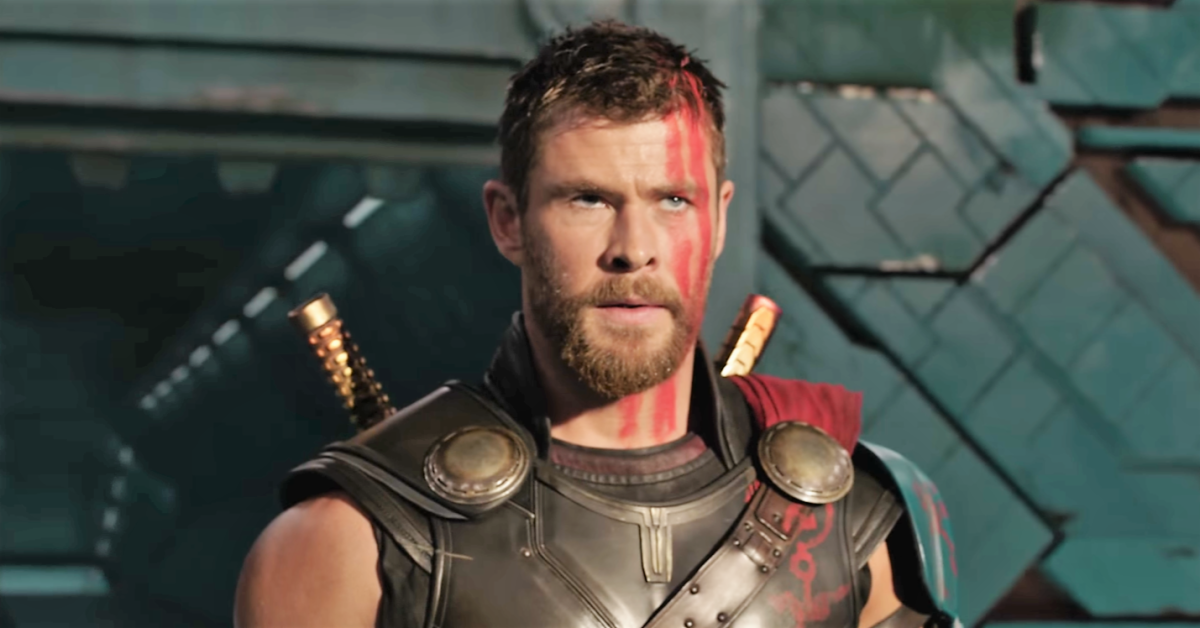 With the kind of hype Marvel has managed to surround Thor with, we're pretty certain that Thor could finally hit the Billion Dollar mark. As of now people are stuck at home and not thinking about leaving, but once the pandemic is over, MCU films are going to bring people back to the theatres as claimed by Chris Hemsworth. Anyway, Thor 4 is going to be even bigger and more surprising because someone like Christian Bale is now attached to the film. Moreover, his character isn't the only new name joining Thor 4.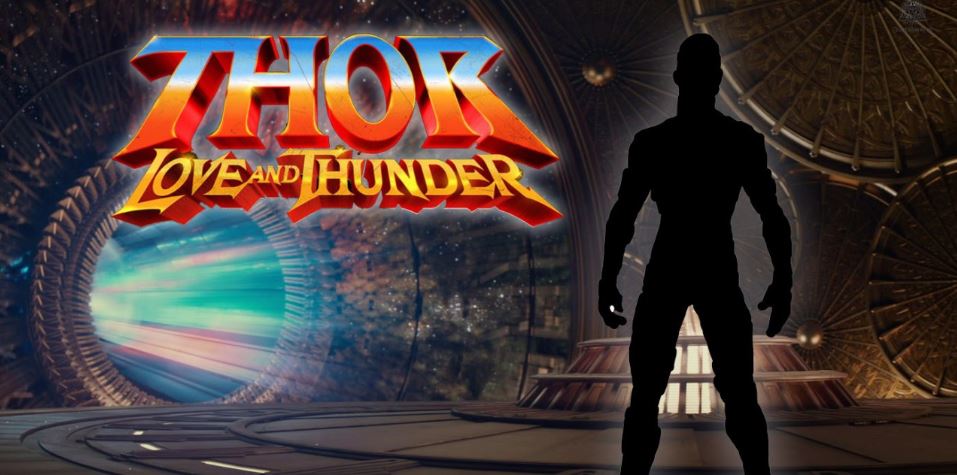 According to a new post from The Illuminerdi, Taika Waititi has brought in a new character into Thor 4. He introduced characters like Korg, Miek & Valkyrie the last time and we loved them. Now, there's someone that goes by Zappa. The actor that Marvel is looking for these characters is supposed to be "a young black male between the ages of 11 and 12 for the role." So, apparently this character is a kid and he is described as "intelligent, fearless, mature, with a good sense of humor." If Kid Loki is coming into the mix, then this character could be a perfect companion for him.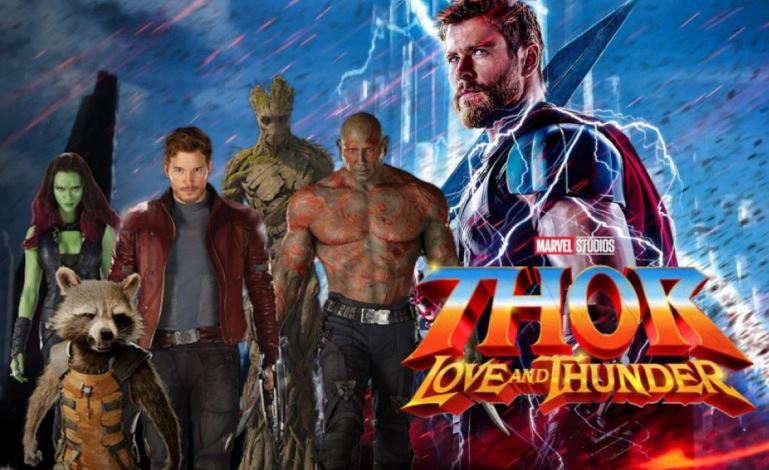 Let's get into everything we know about Thor 4 till now. Taika Waititi confirmed that there's no place for Silver Surfer in Thor 4. We already know that Natalie Portman will return as Jane Foster. She will finally become the Mjolnir wielding Mighty Thor. Valkyrie will be looking for a Queen of New Asgard to rule beside her. The Asgardians of the Galaxy will appear for a while and among them, Rocket & Groot are said to have bigger roles while the rest (except Gamora) will only make a cameo.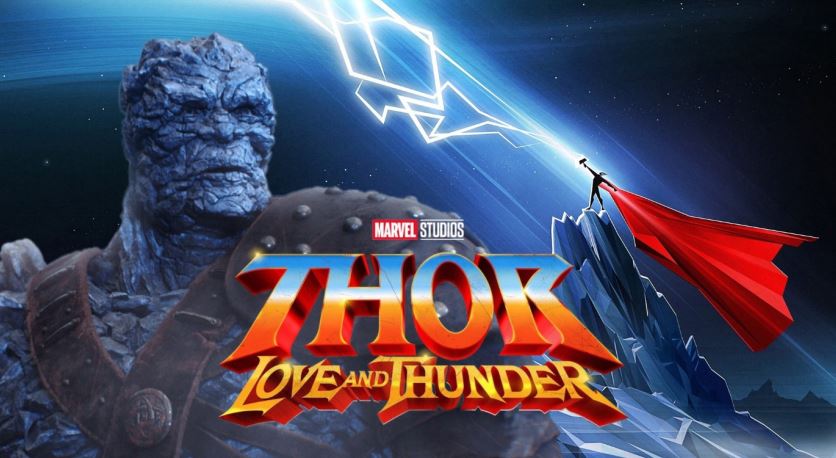 The movie will take place 95% in space and very recently on Instagram-Live, Waititi revealed that we will even get to see "space sharks". As for Korg, his origin will be explored this time around. Something is happening with Beta Ray Bill as he was set up in Ragnarok and Avengers: Endgame. Either Ryan Gosling or Liam Hemsworth could play Beta Ray Bill. Those of you thinking about Fat Thor should know that he won't be back. Thor would be back in shape, although he'd probably retain the hair and the beard.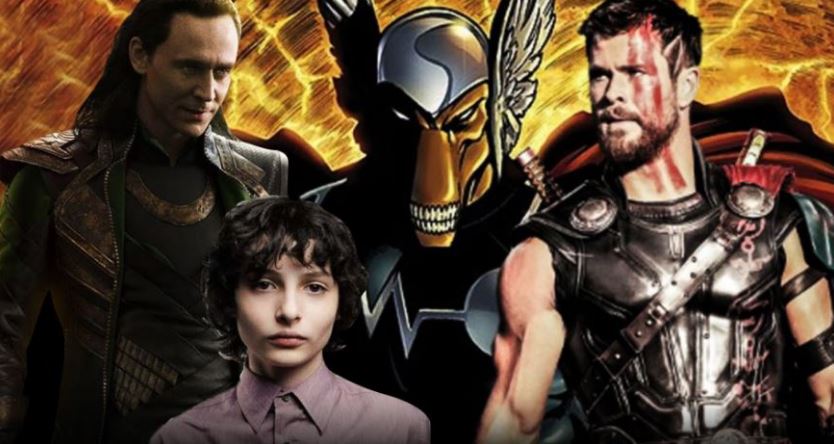 Now let's get to the various rumors we've heard about the upcoming Thor movie. The first of them is that Christian Bale is playing Gorr the God Butcher. Thor's sister from the comics, Angela will appear although she may not be Thor's sister in the MCU since that spot was taken by Hela. On the other hand, Angela is said to be the one to tie the knot with Valkyrie. Amora the Enchantress will probably be another villain in the film. We've heard that Finn Wolfhard from Stranger Things will play Kid Loki. The Grandmaster could return as it has been said that there may be a trip back to Sakaar. We'll have to wait and see what among all of this is true.
Thor 4 arrives on February 18, 2022.