Movies
Breaking: Loki and Scarlet Witch Are Getting Their Own TV Series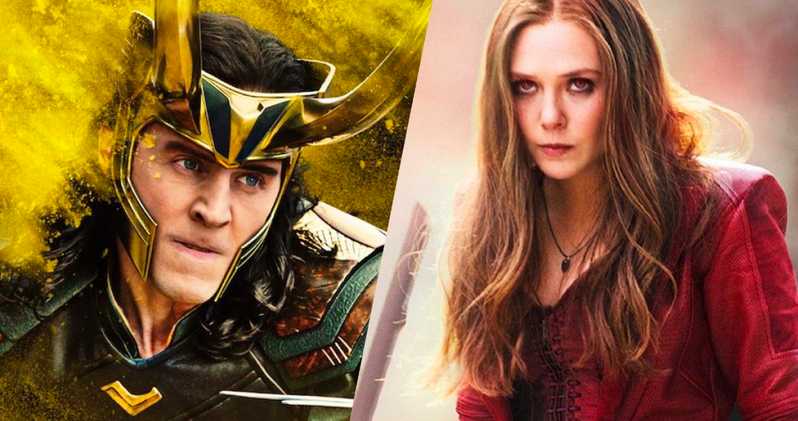 Disney's Streaming Service is going to be a big thing in 2019. The next year is going to be huge for Disney as they will be completing the acquisition of 21st Century Fox, successfully launching a streaming service and put out franchise ending movies like Avengers 4 and Star Wars: Episode IX. The streaming service is going to offer a whole lot of goodies as it will bring in some big budget shows along with exclusively made movies for the service. According to the new reports, big Marvel Cinematic Universe names like Loki and Scarlet Witch are actually going to get their own TV shows.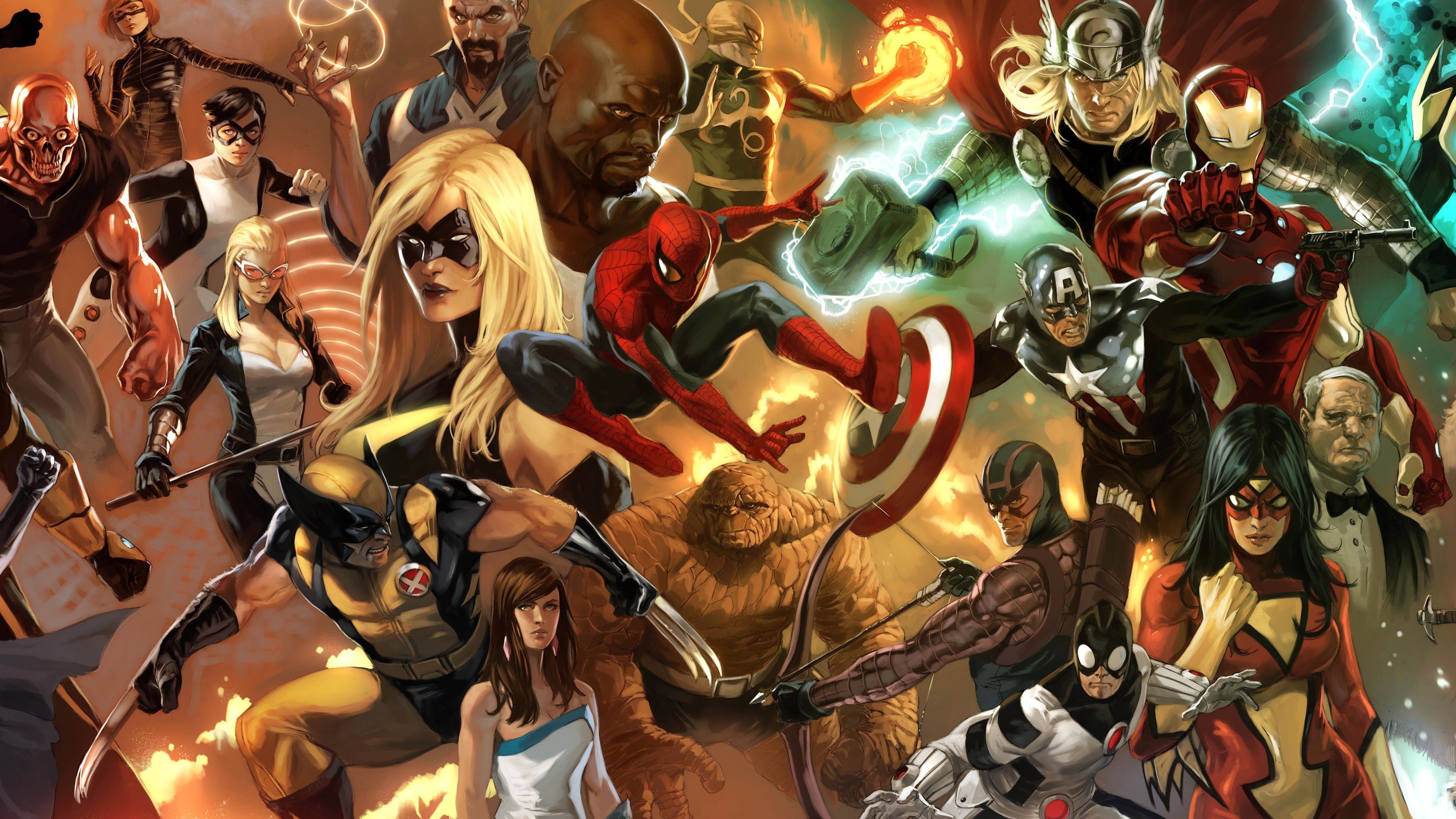 It obviously makes sense to use the popular MCU characters on TV instead of cramming them all into the movies. The larger MCU has expanded to a level which has actually introduced so many characters that all of them just cannot be done justice with at the same time. Till now, we have seen the TV shows explore those characters which would not get the bigger attention in the movies, so they are well built on the smaller screen. The Netflix shows have brought us the street level MCU heroes, while ABC's Agents of SHIELD and Agent Carter have explored the more human intervention of the Marvel Cinematic Universe.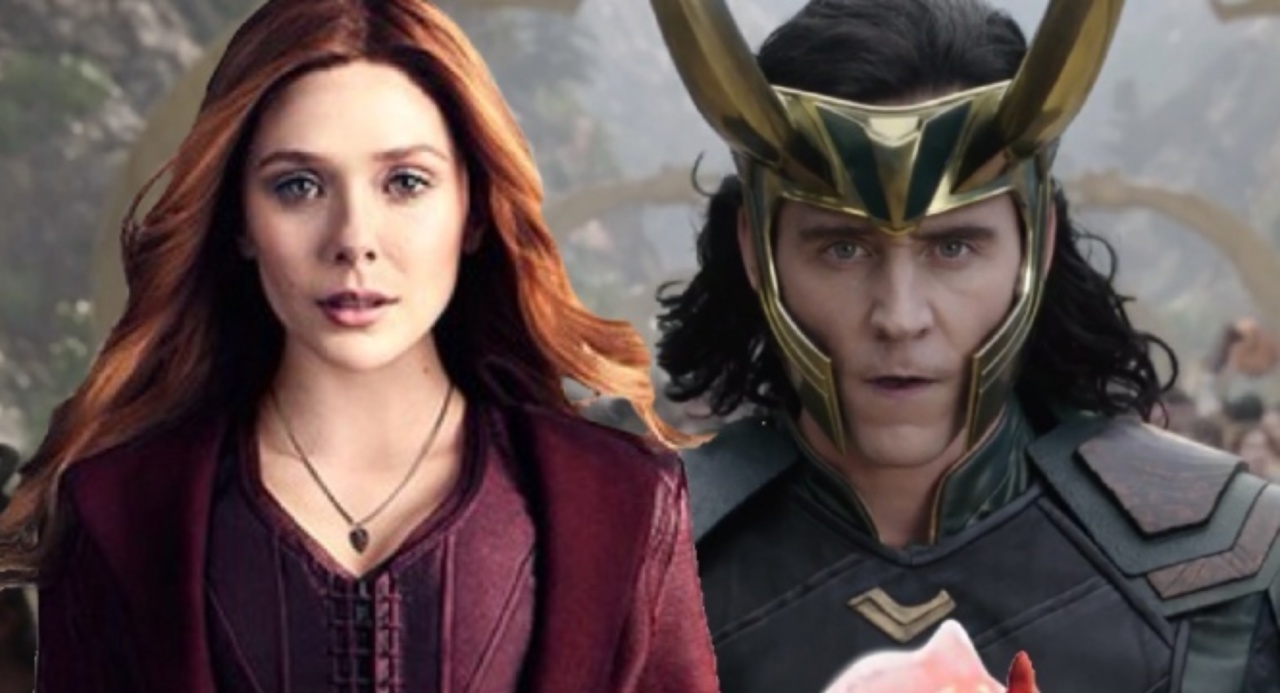 With Disney's big streaming service in play, we can now finally have big name heroes shine exclusively on the service. According to a new report given by Variety, Loki, Scarlett Witch and some other characters are going to be a part of their own solo shows and,
"Each series is expected to include six to eight episodes. Marvel Studios will produce the shows and Kevin Feige, the guru of all things [Marvel Cinematic Universe], is expected to take a hands-on role in their development."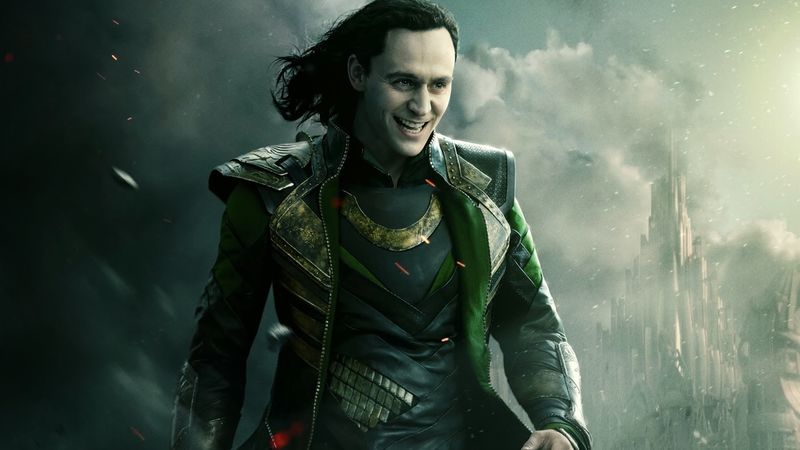 Disney has not made this official, and they will surely not until the events of Avengers 4 bring these two characters back from the dead. Loki has become a fan favorite character now, and people now actually love him as a whole character, and not just a villain. This is just a remarkable idea as not only would these characters get more time to be explored, but the movies could also be more streamlined and focused upon the big important characters like Black Panther, Captain Marvel, Doctor Strange & Spider-Man.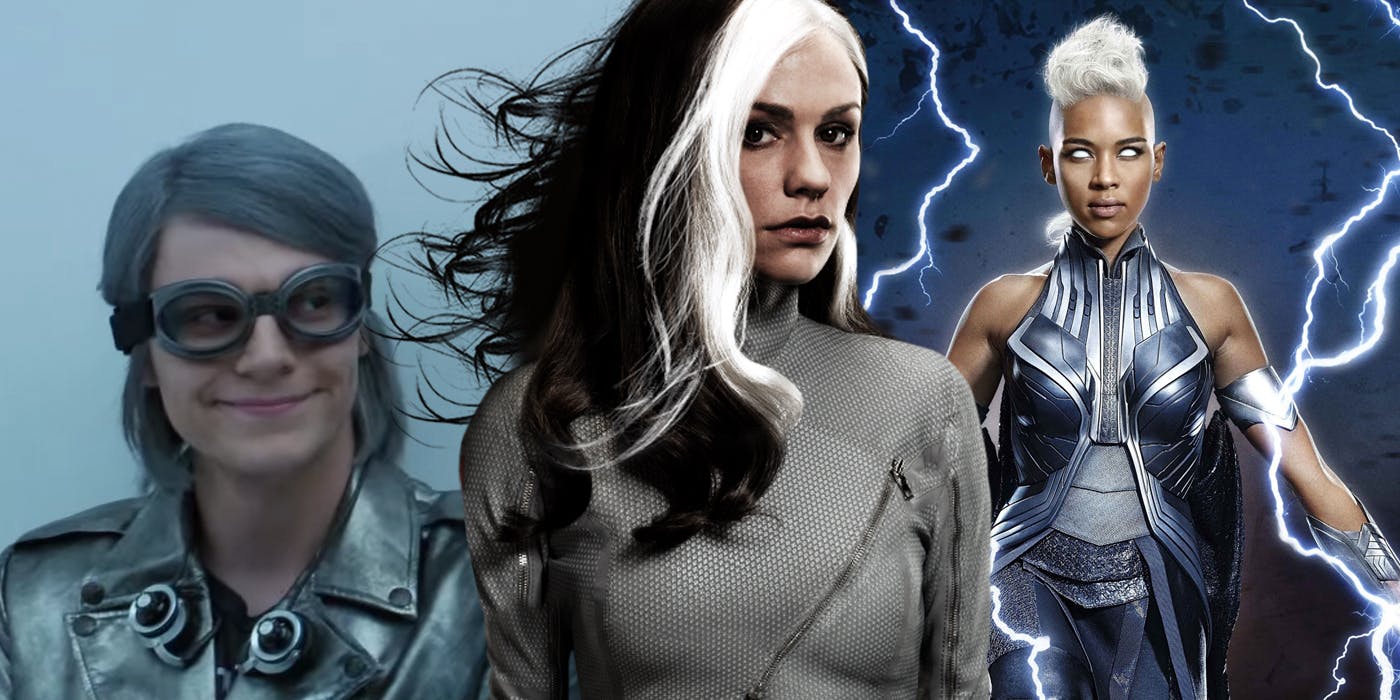 Also with the Fox characters coming into the picture, Disney would actually have a lot of characters to play ball with. Just imagine if many of the X-Men actually get their own series. The likes of 'Legion' and 'The Gifted' have done remarkably well amongst the audiences and Disney could surely cash in on the marketability of the Mutants.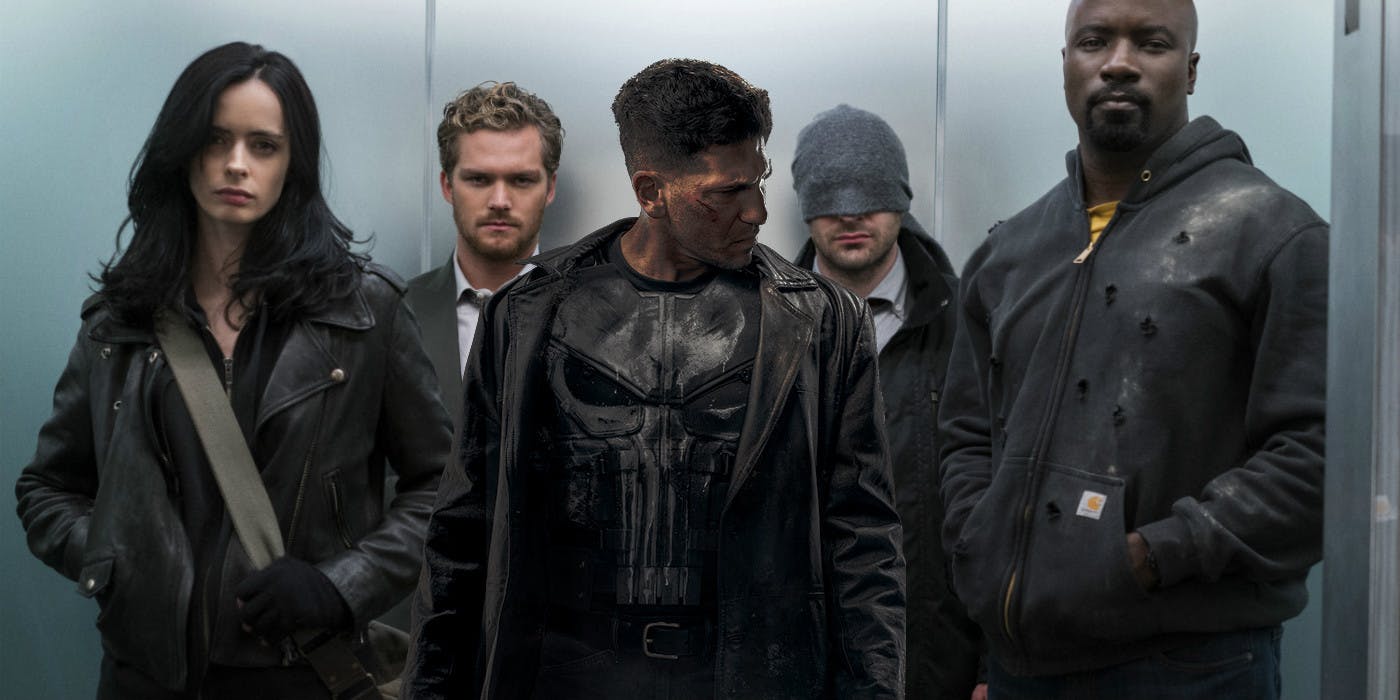 This would enable Disney to put more exclusive content on different portals. They could continue to produce the R-rated shows on Netflix, the big-budget movies on the big screen and some exclusive big budget shows on the streaming service.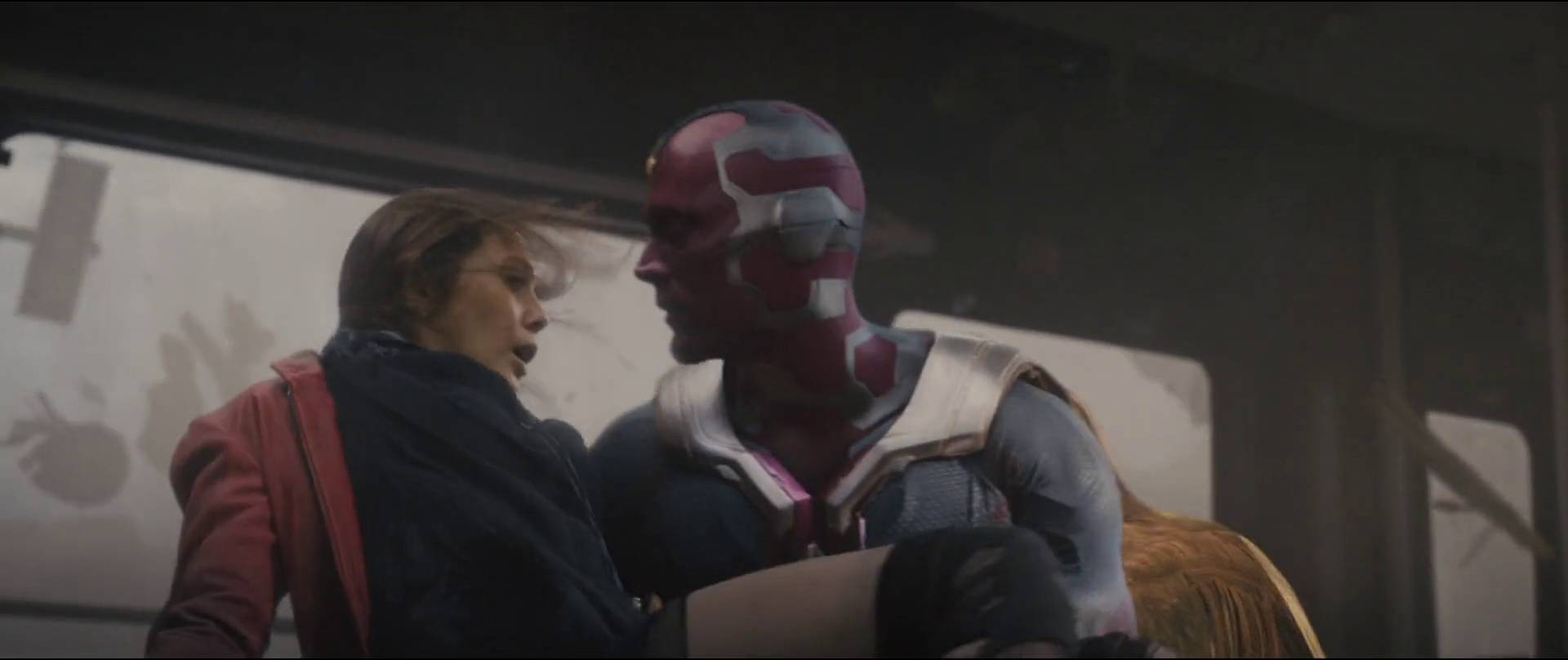 With Scarlett Witch getting a solo series, we could also expect the likes of Vision to be a part of the show. Both these characters have got very limited screen time in the movies, and the 6 episodes would tell us the untold stories of the characters. Also if Quicksilver returns from the dead, him featuring along with Scarlet Witch would also be a treat to watch. Since Disney would put in a bigger budget on these shows, there wouldn't be any compromise on the quality of CGI or special effects and we could get them to be of a standard as high as the movies.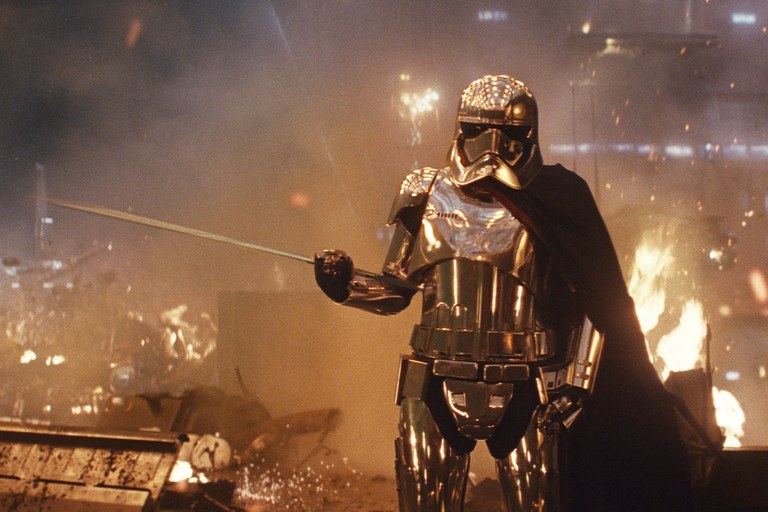 Disney is also producing a $100 Million Star Wars show so people are pretty excited about that. The Superhero genre is on an all-time high, and with Disney having so much content to produce and their own streaming service for the showcase, we could imagine even more characters like the Winter Soldier and Falcon getting a team up show.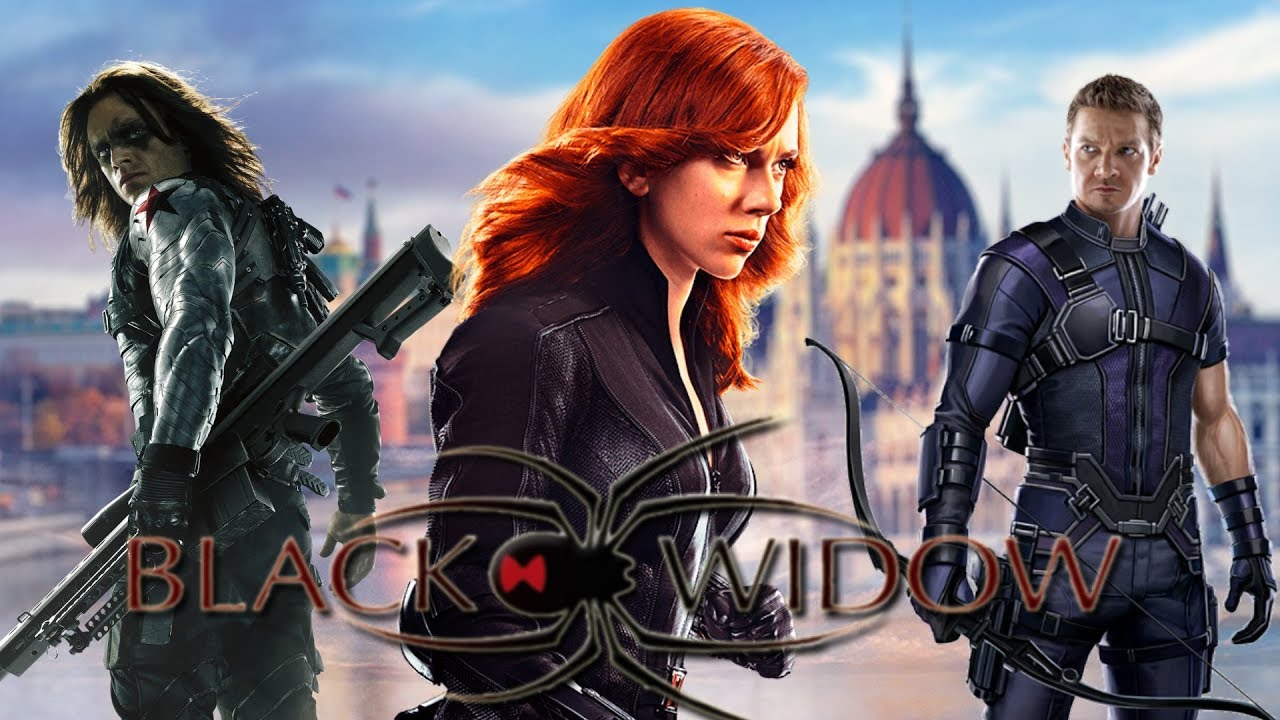 Let's just hope that we keep getting more and more unique content from Disney. Marvel has reached to a stage where they could offer anything to the fans and expect great results. Also, the fan demand is also chipping in these days as Marvel heard the fans who were clamoring for a Black Widow movie, and Marvel will finally bring one out in 2020.