Marvel Delays Black Widow Eternals & Shang-Chi:
So COVID-19 has pushed almost every major movie from 2020 to 2021. That was the only sensible move left to make for every studio. Warner Bros. released Tenet & they've learned a big lesson. They are yet to push Dune to 2021, but they will certainly do that pretty soon. In the meanwhile, Disney has given its MCU movies a big break as they want to see the COVID-19 phase pass. That is why they haven't just taken the November 6, 2020 date out of the picture, but they've also removed the February 12, 2021 date. Black Widow, Eternals & Shang-Chi have all found new releases.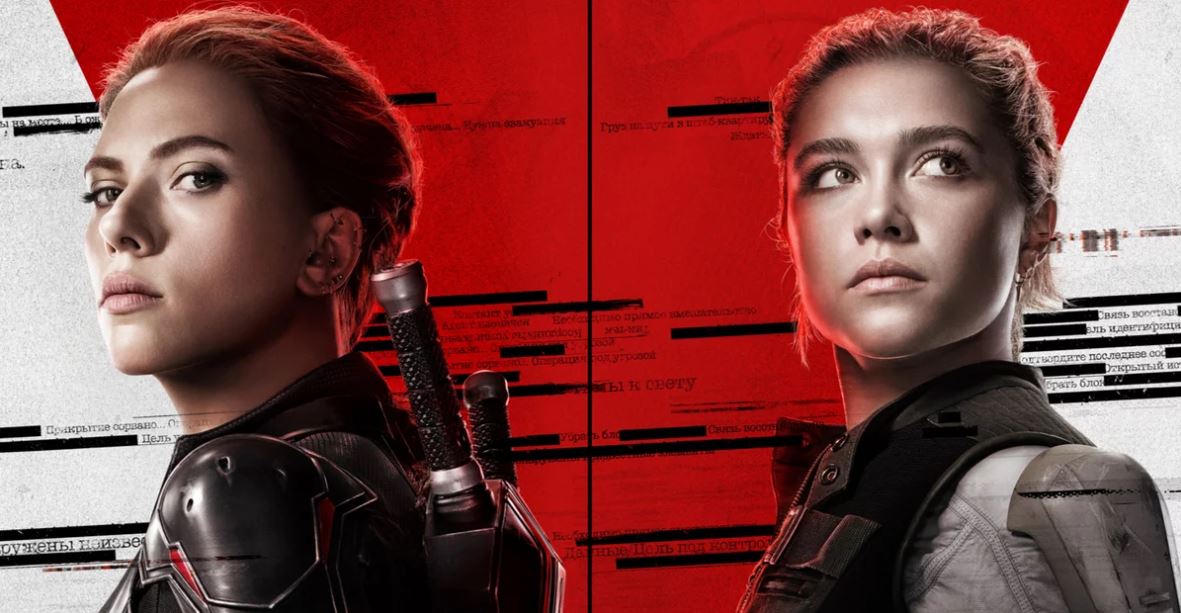 Technically, Black Widow has been pushed for more than a year from its original release date. It has now been placed at the May 7, 2021 release date as it has taken the date of Shang-Chi. It's interesting that Marvel isn't following their original release pattern for the films because Shang-Chi and the Legend of the Ten Rings will now be the second MCU movie to arrive in Phase 4. It has found a July 9, 2021 release date. Initially, Disney had placed Indiana Jones 5 on this date, but COVID-19 didn't allow the production on that film to even begin. So, this date was vacated for another film and Shang-Chi has grabbed it.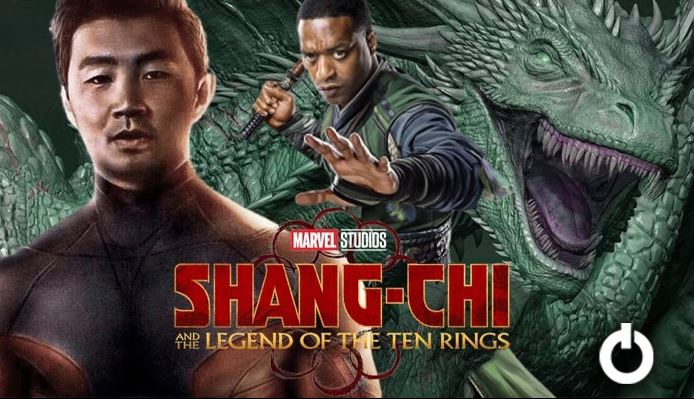 Shang-Chi is right in the middle of a lot of competition now as Top: Gun Maverick and Minions: The Rise of Gru precede it by one week and the likes of Space Jam 2 & Uncharted follow it in the very next week. But Disney didn't have any other option, so July 9 was still a safe bet. It is a date where Disney usually releases their MCU films, and the two months push (from May 7 to July 9) will allow director Destin Daniel Cretton to finish Shang-Chi without rushing things.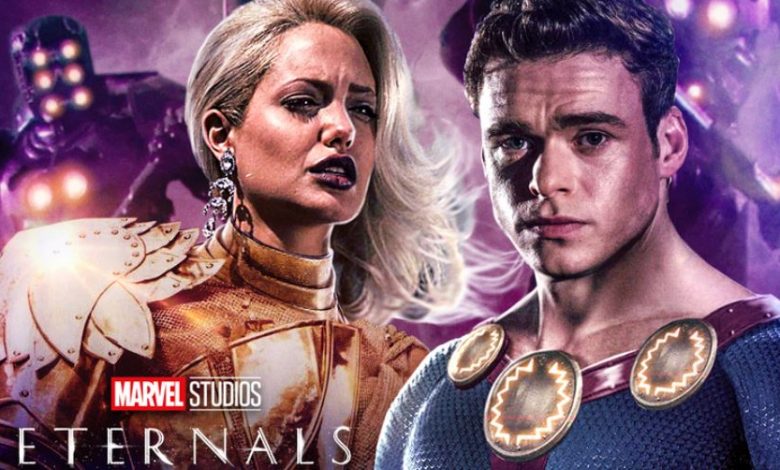 Now coming to Eternals, this film has also been delayed by a year just like Black Widow. A couple of months back, Sony pushed their untitled Spider-Man 3 from November 5, 2021, to December 17, 2021. We predicted that the November 5 date could be taken by an MCU film like Shang-Chi as this is a date where Marvel usually releases their films as well. But instead of Shang-Chi, they've given Eternals its original release window. When Phase 4 was announced, Eternals was scheduled for November 6, 2020. Now, it will arrive on November 5, 2021.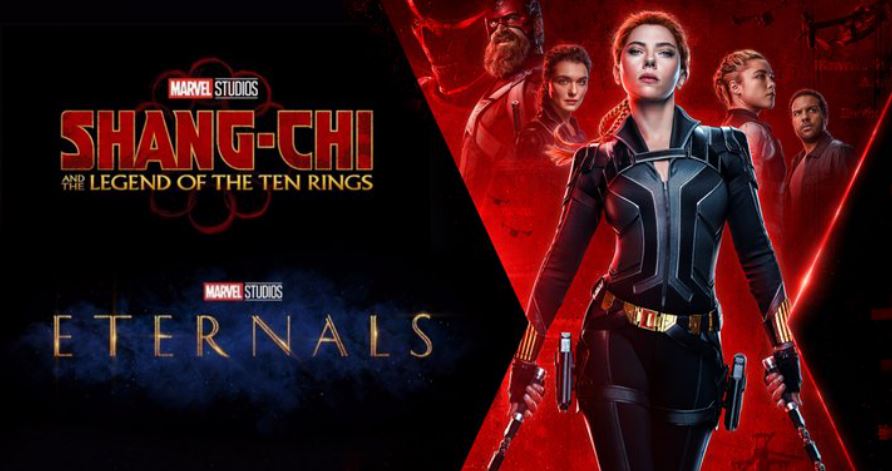 So it is official. The waiting period for another MCU movie is almost 2 years (22 months to be exact). The last MCU film we saw was Spider-Man: Far From Home, which arrived in July 2019. The next one will now hit theatres in May 2021. Considering all things, it is still a smart move by Disney because the COVID-19 situation may be fully solved by April or May 2021. Or at least, conditions might become much better than they are right now. They couldn't release Black Widow on Disney+, so they had to delay it.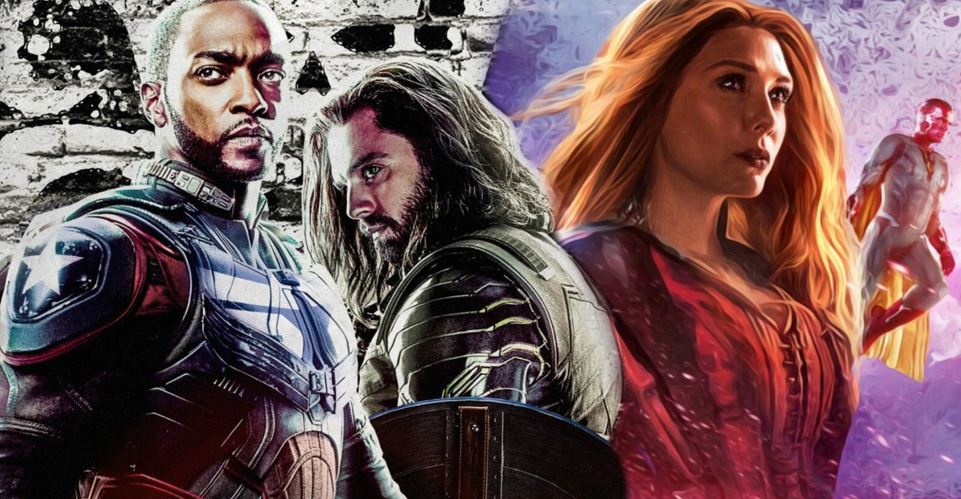 But don't worry, we will still get two MCU projects before Black Widow. WandaVision has been confirmed to arrive on Disney+ in December and The Falcon and the Winter Soldier will follow it. The series will possibly wrap up filming in November. After that, it should ready for a Spring 2021 (March) release on Disney+.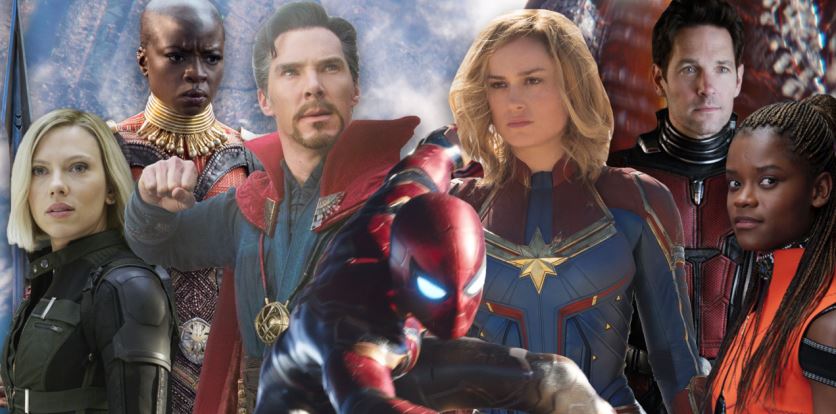 So here's how the slate of Phases 4 & 5 looks now – WandaVision is set to arrive on Disney+ in December 2020. The Falcon and the Winter Soldier is confirmed for 2021. Black Widow releases on May 7, 2021, Shang-Chi and the Legend of the Ten Rings on July 9, 2021, Eternals on November 5, 2021, Marvel & Sony's Spider-Man 3 on December 17, 2021, Thor: Love and Thunder on February 11, 2022, Doctor Strange in the Multiverse of Madness on March 25, 2022, Black Panther II on May 6, 2022, and Captain Marvel 2 on July 8, 2022. Blade, Ant-Man and the Wasp 3 & Guardians of the Galaxy Vol. 3 are also confirmed for future releases. As far as other TV shows are concerned, Loki, What if…? & maybe even Hawkeye will arrive next year. Ms. Marvel, Moon Knight & She-Hulk will possibly arrive in 2022.