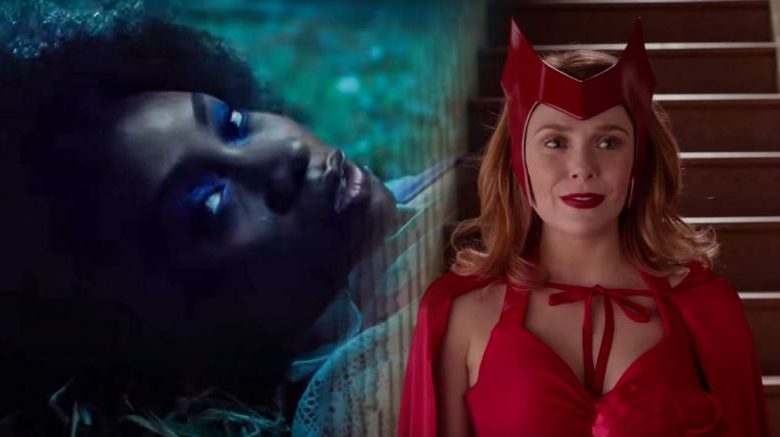 The WandaVision trailer was viewed by 53 million people after just 24 hours of its release. This shows how eagerly the Marvel fans have been waiting for something related to the MCU. The trailer in itself packed a bunch of details. There were some great Easter Eggs, but along with them, we got to see 2 new characters of importance who are coming to the MCU. One of them was Agnes/Agatha Harkness, who was present throughout the trailer. But the second major presence was of Teyonah Parris, who is playing the older version of Monica Rambeau.
[adinserter block="1″]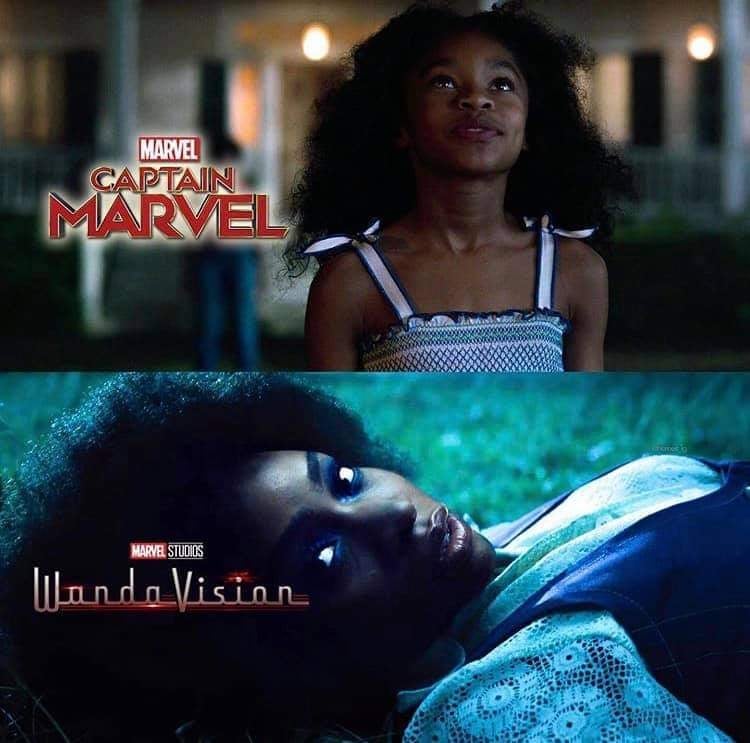 Akira Akbar played young Monica Rambeau in Captain Marvel. At Comic-Con last year, Kevin Feige announced that Teyonah Parris will play the older Monica Rambeau, who will go on to become the superhero called Photon or Spectrum. We already suspected it to be perfect casting on the part of Marvel. But her brief cameo in the trailer has further confirmed that notion. In the set photos of WandaVision that made their way onto the internet earlier this year, we were able to make out that Rambeau is actually an Agent of SWORD. This trailer does corroborate that story, but something very interesting has happened in the trailer.
[adinserter block="2″]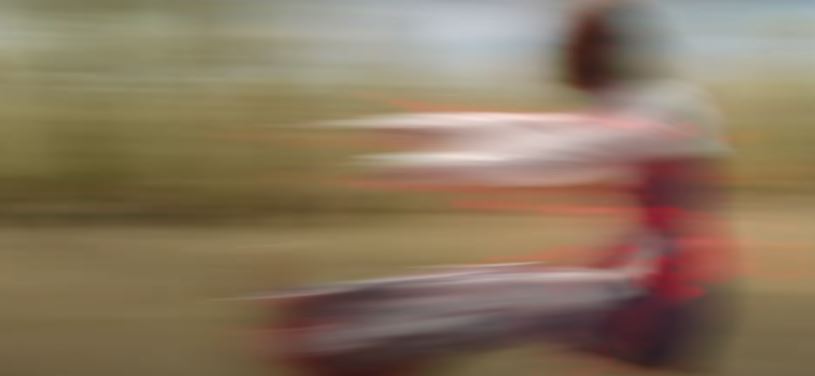 Right when we got the first look at Monica, we actually saw her being pushed out of Wanda's reality, and she landed at a SWORD facility in MCU's base reality. We were able to notice is there was some Red magical energy surrounding her when she was pushed out. So, it felt like Wanda realized that Monica is a threat to her happy new reality. That's why she sent Monica flying out of it.
[adinserter block="3″]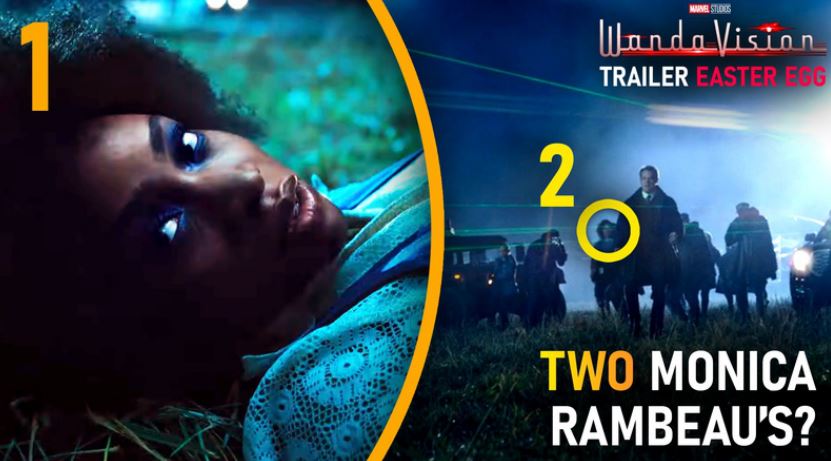 Image credits: The Direct
But once Monica lands at the SWORD facility, another Monica who could be spotted among the agents of SWORD. So, what's up with that? This makes things even more confusing. It is possible that the two shots just take place at different points in time, so technically, the Monica we see being thrown out of Wanda's reality, and the Monica that is present among the SWORD agents could be the same person. Because let's face it, having 2 Monica Rambeau's will actually confuse people more than making things clear. It will help in establishing MCU's Multiverse, but why have 2 similar characters when one could do the job perfectly? We will have projects like Doctor Strange 2 & Loki to fully establish and explore the Multiverse. So, WandaVision should just stick to exploring Wanda's reality and its relation with the MCU.
[adinserter block="4″]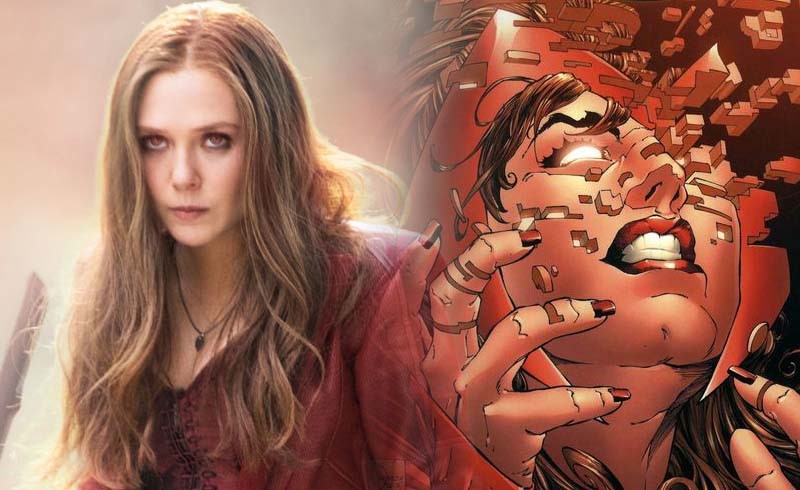 We'll have to wait a bit more to find out whether there are two different Monicas or there's just one Monica in WandaVision. But the one thing that we could conclude is that Wanda's reality isn't fake. It exists for real. Since a living breathing Monica is pushed from one reality to another, we could conclude that everything in Wanda's reality happens for real, and this reality becomes a part of the multiverse where Vision is alive, Wanda has real twin sons, and so on. This new reality could be the MCU's House of M.
[adinserter block="5″]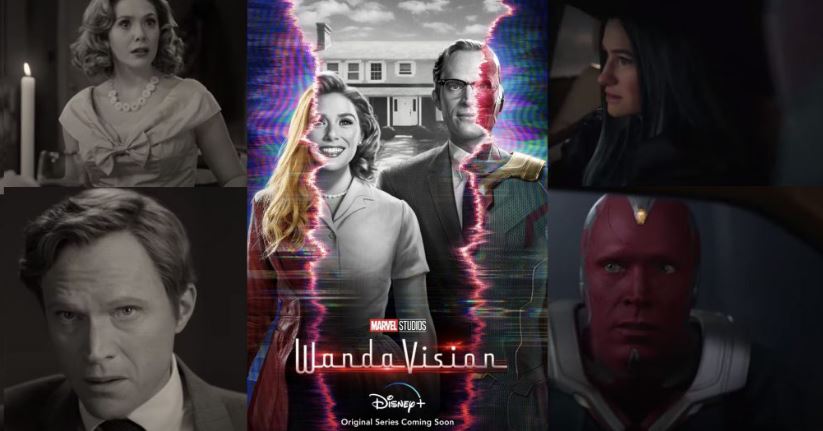 Disney has confirmed that WandaVision is set to arrive on Disney+ in December. As for The Falcon and the Winter Soldier, its Disney+ page shows that it is coming out in 2021. Here's how the rest of the slate of Phase 4 & 5 looks for now – Black Widow releases on November 6, 2020, The Eternals on February 12, 2021, Shang-Chi and the Legend of the Ten Rings on May 7, 2021, Marvel's Spider-Man 3 on December 17, 2021, Thor: Love and Thunder on February 11, 2022, Doctor Strange in the Multiverse of Madness on March 25, 2022, Black Panther II on May 6, 2022, and Captain Marvel 2 on July 8, 2022. Blade, Ant-Man, and the Wasp 3 & Guardians of the Galaxy Vol. 3 are also confirmed for future releases. As far as other TV shows are concerned, Loki, What if…? & maybe even Hawkeye will arrive next year. Ms. Marvel, Moon Knight & She-Hulk will possibly arrive in 2022.
[adinserter block="51″]