Movies
Christian Bale Confirmed as The Villain of Thor: Love And Thunder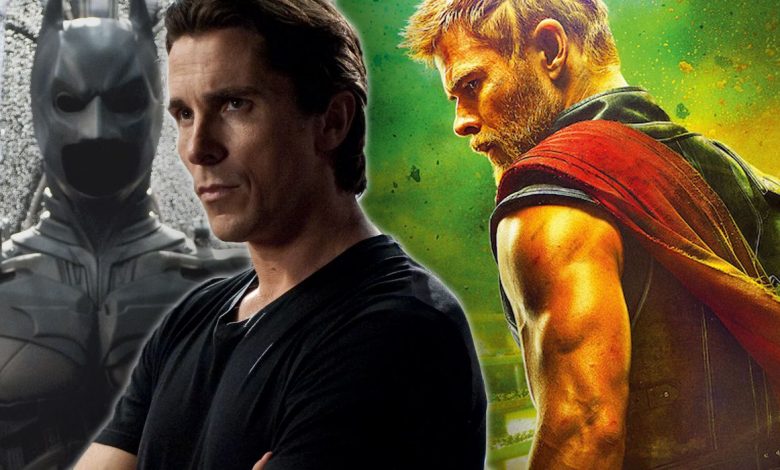 Christian Bale Villain of Thor Love And Thunder:
Finally, we have some concrete information upon Thor: Love And Thunder. So far, it was just rumored that we had been harboring. We've heard that Beta Ray Bill will appear in Thor: Love And Thunder, since Thor: Ragnarok and Avengers: Endgame did set up his origin. We've heard that Thor 4 will also bring in characters like Silver Surfer, Karnilla, Enchantress & Gorr the Godbutcher. But the biggest news that we had heard till now was Christian Bale being eyed to play an intergalactic alien. Things weren't officially confirmed till now, but Tessa Thompson as finally given us some official news.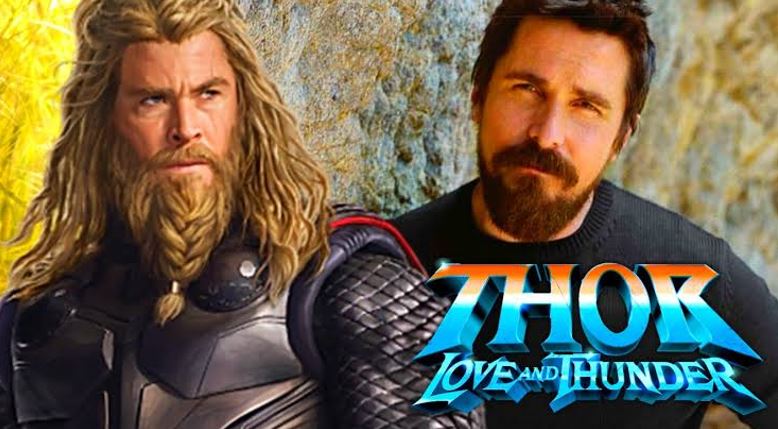 Speaking with ET Online in her latest interview, Tessa Thompson (Valkyrie) confirmed the fact that the deal is done and former Batman star will be playing the big bad villain in the upcoming movie. Since it is the villain, we can rule out Beta Ray Bill. Bale is one of the greatest A-Listers currently working in Hollywood, so it is good that Taika Waititi will not be using his strong presence for CGI. Beta Ray Bill would obviously be created through VFX, and we'd like to see Bale's face.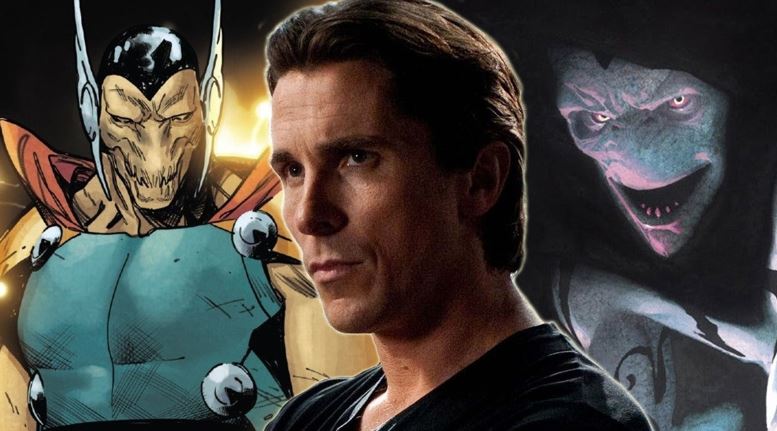 CGI might not be involved, but prosthetics most definitely will be. Gorr the God Butcher has been named as the supposed villain of Thor: Love And Thunder. If Bale is playing Gorr, then makeup and prosthetics will surely be involved. But one thing that we can be certain of is that Bale will show Thor that no matter what, Batman always wins!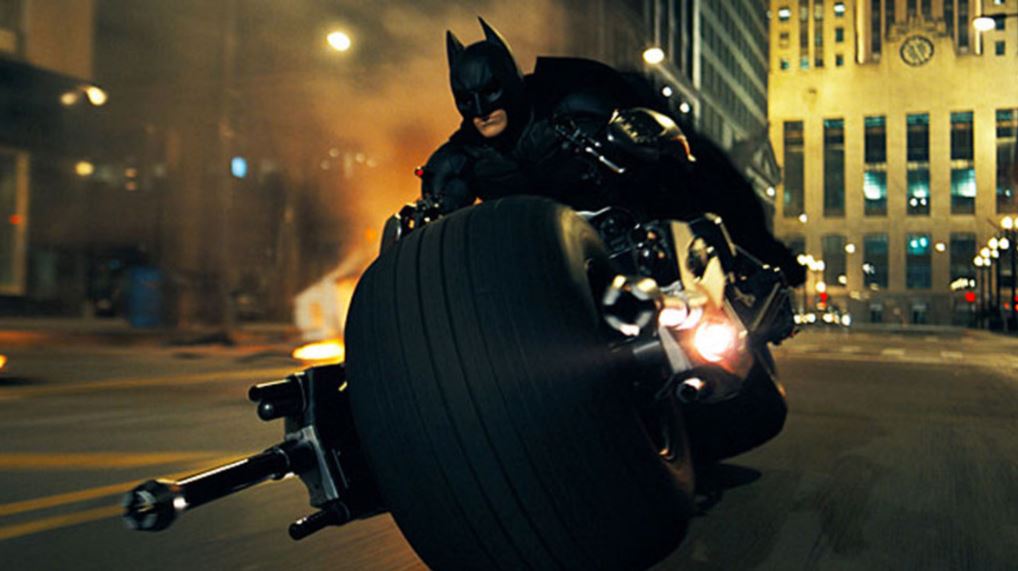 Bale isn't someone who will take on a long contract with Marvel because he has claimed that his time with the Superhero genre ended with The Dark Knight trilogy. It does come as surprise to see him in a Marvel movie, but can be nothing but grateful of Taika Waititi who seems to have pulled off the impossible job of convincing Bale to return in a comic book movie. The role that he is playing should be very unique.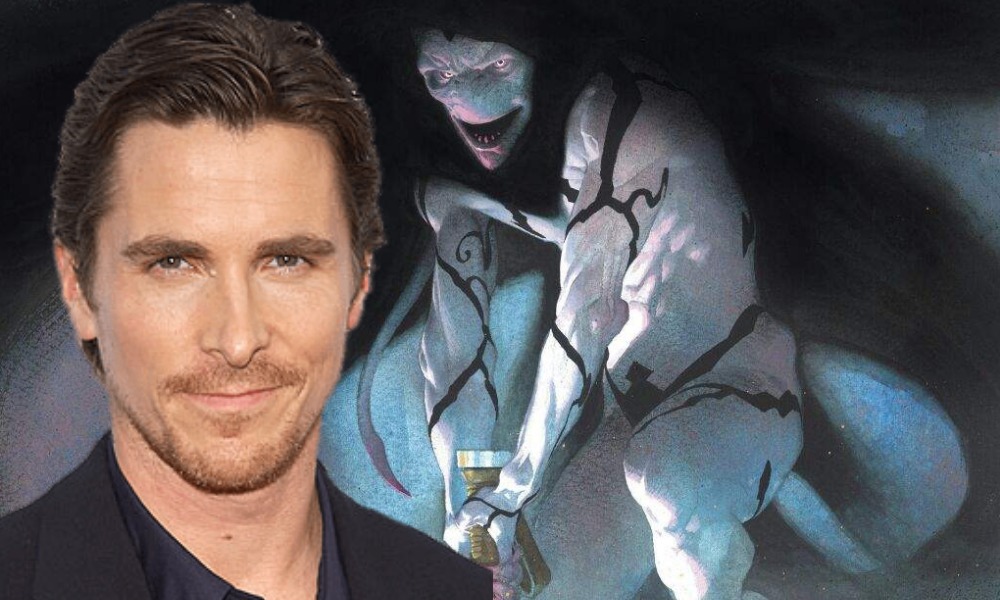 Gorr is quite a unique character himself. He only made his way into the books 7 years ago and has been a fan favorite villain ever since. He has a very tragic backstory as his mother, soulmate and children all die. Due to the death of his loved ones, his belief over God also dies. He actually thinks that Gods do not exist or else they would have saved his family. He even gets banished from his tribe for thinking that Gods don't exist. But when he finds about Thor and other living Gods, he vows to kill them all as the Gods didn't listen to his plea of saving his family.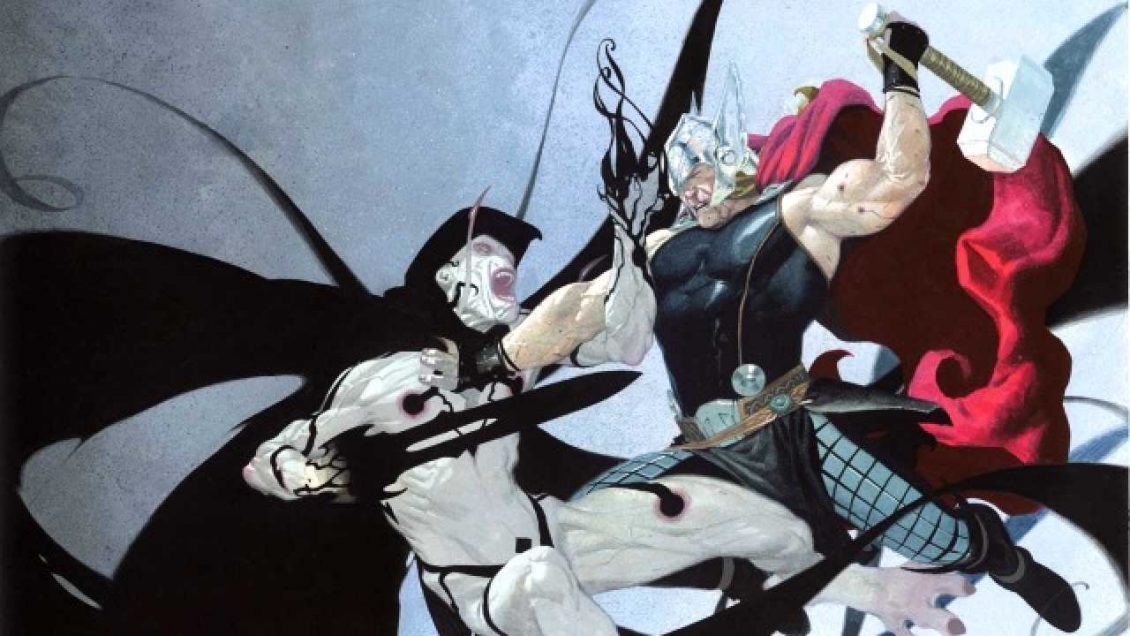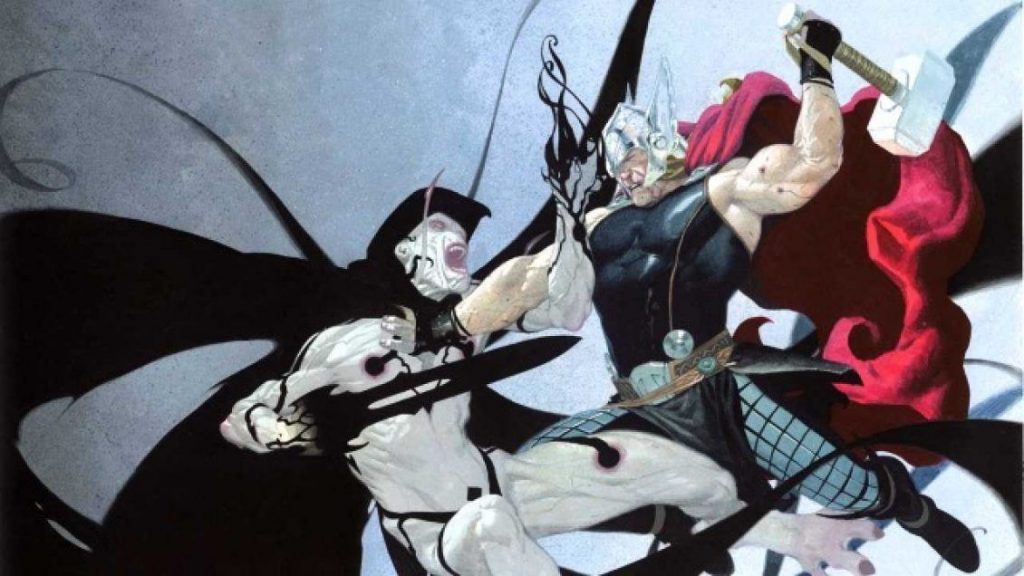 Gorr would go on to possess the all-black Necrosword which is insanely powerful. He got this sword from Knull, after witnessing the Symbiote God in a battle with a golden God. According to Galactus, this sword carved the first dawn from the stone of the endless night. Moreover, this sword was made using the head of a dead Celestial and is actually Marvel's first Symbiote. Well, we all know who a severed Celestial Head in the MCU. So perhaps, Knowhere could actually have come to aid in the creation of the Necrosword. But the Symbiote angle may or may not be covered in the MCU.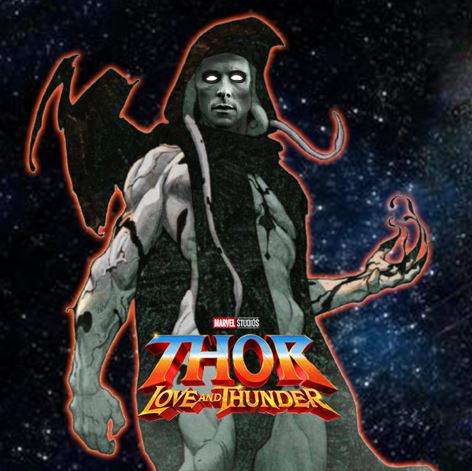 Conclusion – We'd love to see Bale play Gorr the God Butcher. Since Thor is practically getting a successor in Jane Forster, there's a big chance that Thor would actually die at the hands of the God Butcher! Get ready to get sad. After losing Tony, Steve & Natasha, we're probably going to lose Thor as well. Even Hawkeye is probably getting his last outing. The only hero left with at least 3-4 outings is Hulk. Although, we could be wrong about Thor so let's see what happens when he returns on November 5, 2021.