Movies
Galactus & Silver Surfer Will Arrive in Guardians of the Galaxy Vol. 3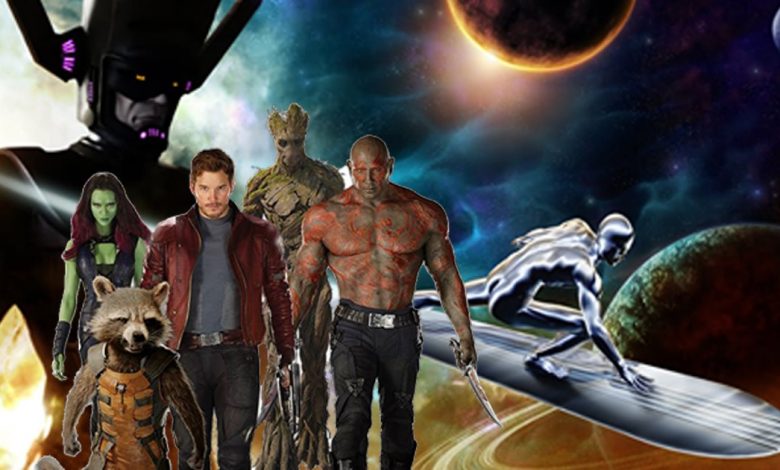 James Gunn is currently shooting The Suicide Squad and it is about to end its production. It's actually quite questionable that James Gunn is going to spend the next 18 months on the post production of The Suicide Squad and not begin production on Guardians of the Galaxy Vol. 3. Anyway, Guardians of the Galaxy Vol. 3 is the most anticipated movie of Phase 5 and it won't be arriving any time before 2023. The team of Guardians is probably going to get bigger as the likes of Silver Surfer & Adam Warlock might join the rest. But since this is the big cosmic event of Phase 5, the big cosmic villain Galactus could also arrive.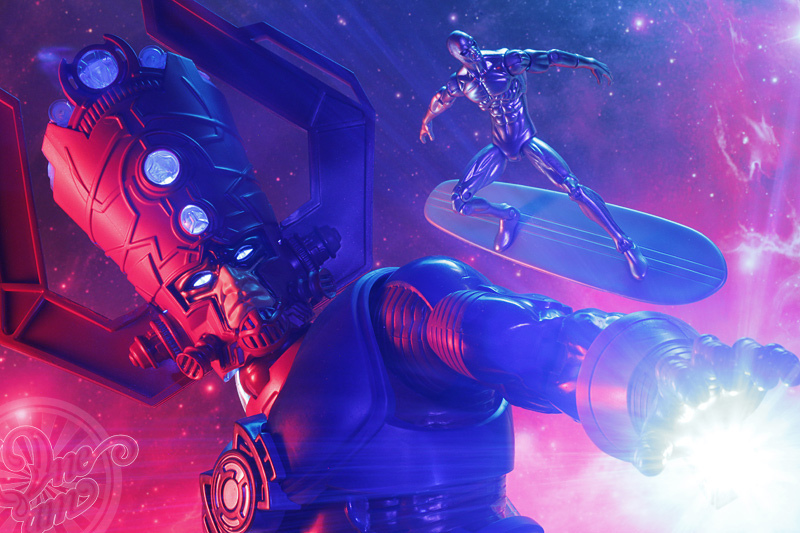 Last we heard, the Silver Surfer was being rumored for Thor: Love And Thunder. That might or might not happen. Anyway, Silver Surfer will definitely arrive in Guardians of the Galaxy Vol. 3 as James Gunn has already teased that. In a social media fan Q&A session he was asked if there's "any chance we'll see Galactus or Silver Surfer in Vol. 3?" and he replied – "I've had some discussions.. :)"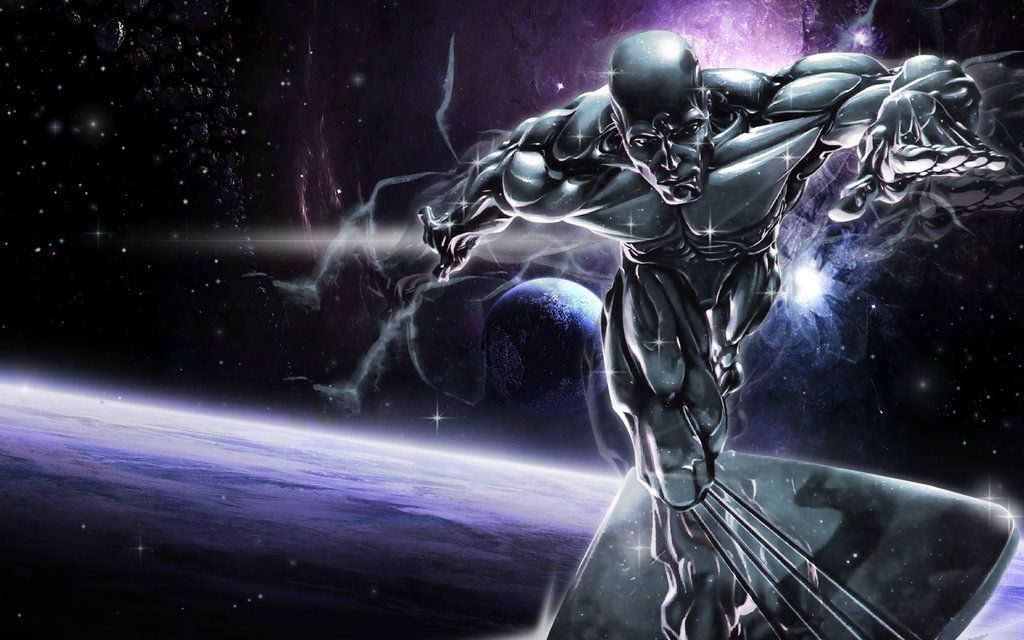 What's interesting is that this answer has been deleted ever since. James Gunn stated that he keeps making changes in his script till the time he shoots the film. Gunn wanted to use Silver Surfer in Vol. 2 but the character rights being with Fox didn't allow that. Gunn has already written a script for Vol. 3 but he might make changes when he begins to shoot the film. Anyway, the arrival of Silver Surfer and Galactus does become a major possibility.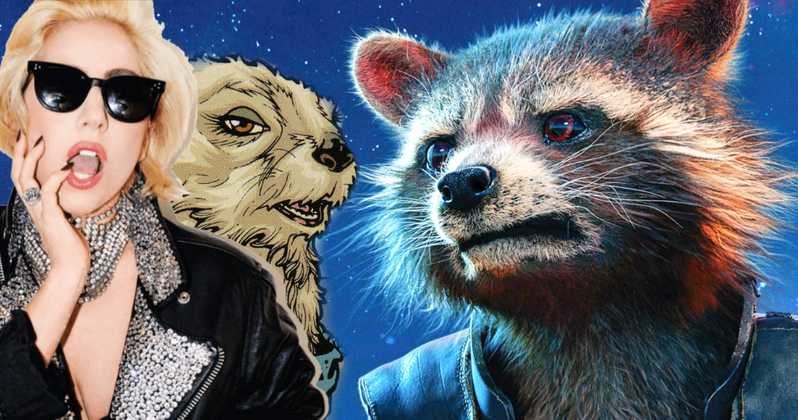 James Gunn will be wrapping up the story arcs of almost all the Guardians in Vol. 3. Peter Quill and Nebula might become good friends while they try to reunite with 2014's Gamora. Rumor has it that Drax will meet his daughter Moon Dragon while Rocket will meet his love interest Lylla. We will also come across the High Evolutionary, i.e. Rocket's creator. Let's see if Galactus, Silver Surfer and Adam Warlock will also join the list of new arrivals in Guardians of the Galaxy Vol. 3.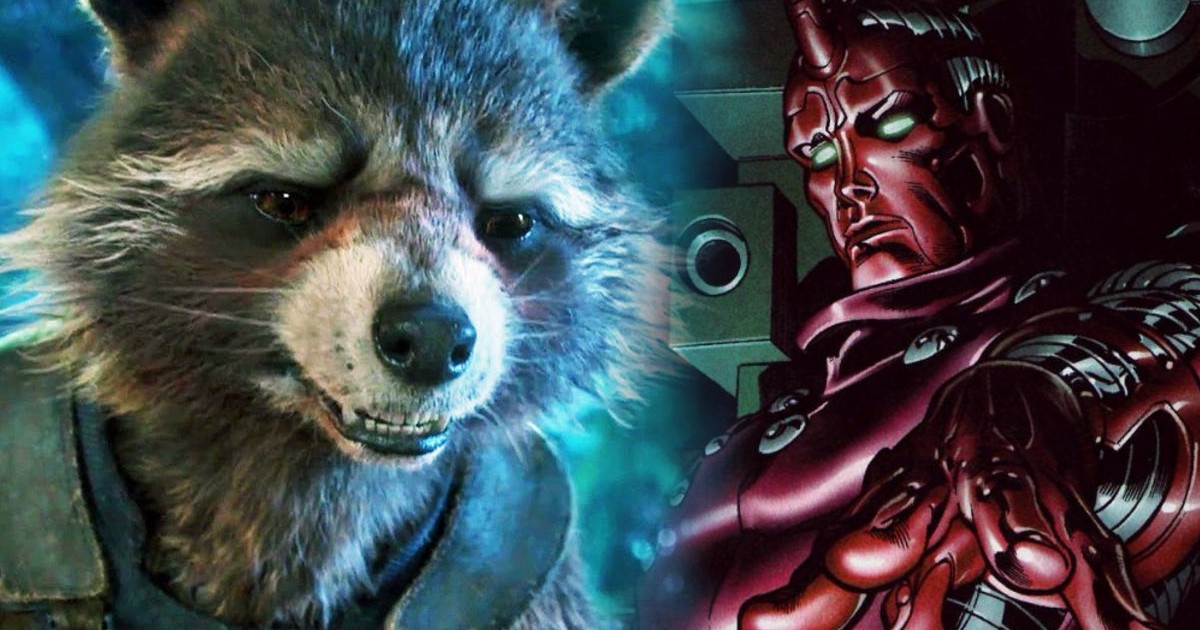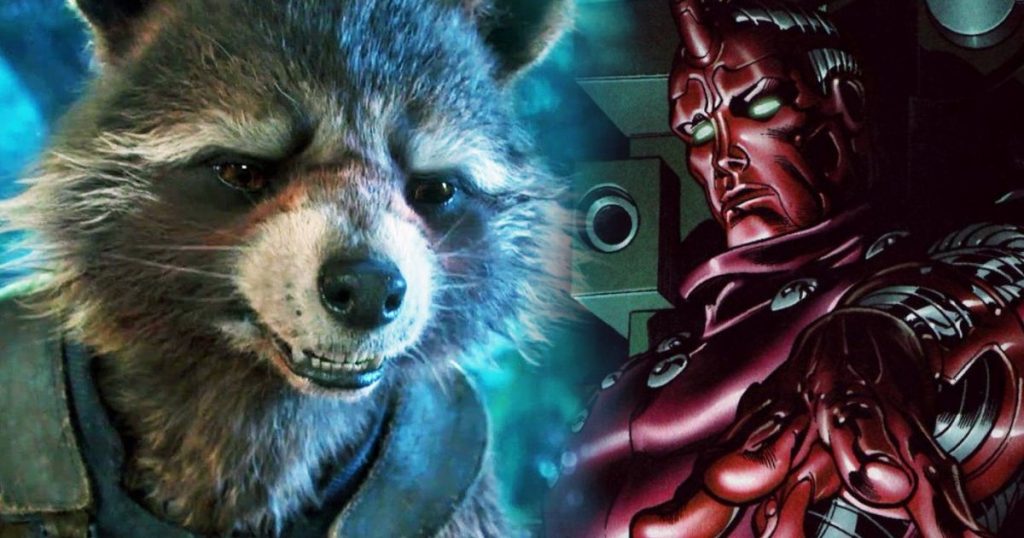 But the saddest thing about Vol. 3 is that Rocket Raccoon might either die or could be retired in Vol. 3. Here's what Gunn had to say about Rocket being his favorite character:
"When you asked me what was saddest for me when I thought it was gone—and anybody at Marvel can tell you—it's this very strange and attached relationship to Rocket. Rocket is me, he really is, even if that sounds narcissistic. Groot is like my dog. I love Groot in a completely different way. I relate to Rocket and I feel compassion for Rocket, but I also feel like his story has not been completed. He has an arc that started in the first movie, continued into the second and goes through Infinity War and Endgame, and then I was set to really finish that arc in Guardians 3. That was a big loss to me—not being able to finish that story—though I was comforted by the fact that they were still planning to use my script."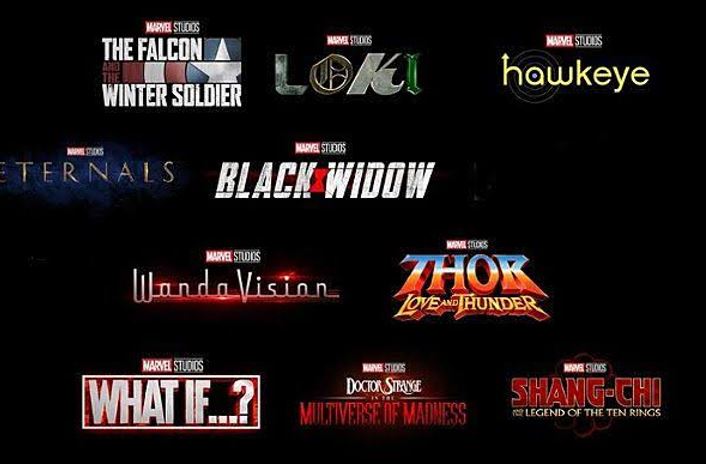 Marvel's future is huge and there's a lot that could happen. Black Widow is going to kick off the future slate on May 1. Here's how the rest of the Phase 4 slate looks like – The Falcon and The Winter Soldier in Fall 2020, The Eternals on November 6, 2020, WandaVision in 2020, Shang-Chi and the Legend of the Ten Rings on February 12, 2021, Doctor Strange in the Multiverse of Madness on May 7, 2021, Loki in Spring 2021, Spider-Man 3 on July 16, 2021, What If? In Summer 2021, Hawkeye in Fall 2021, and Thor: Love and Thunder on November 5, 2021. Following these are Ms. Marvel, Moon Knight and She-Hulk. Black Panther 2 has been scheduled for May 6, 2022.