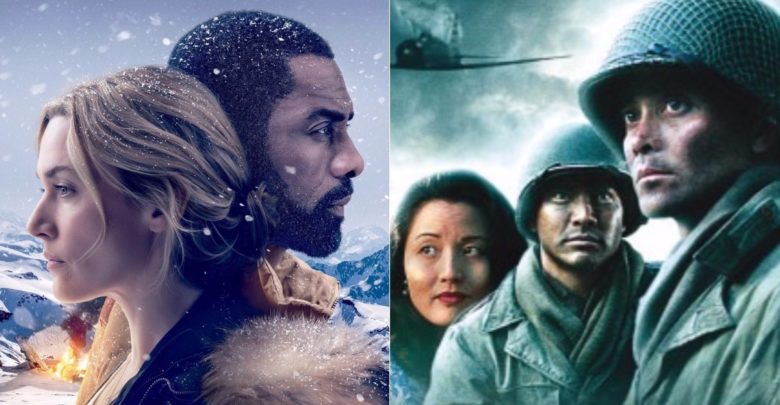 Everyone has that list of movies which hit the emotional chords in its truest sense as you relate to some character or a situation in the movies. Be it Andrew Garfield's Breathe or Jake Gyllenhaal's Stronger, we are in for some stories which will emotionally drain us. We have made a similar list of movies which will be released this year & you shouldn't miss out on.
1. Wonder (

November 17, 2017

):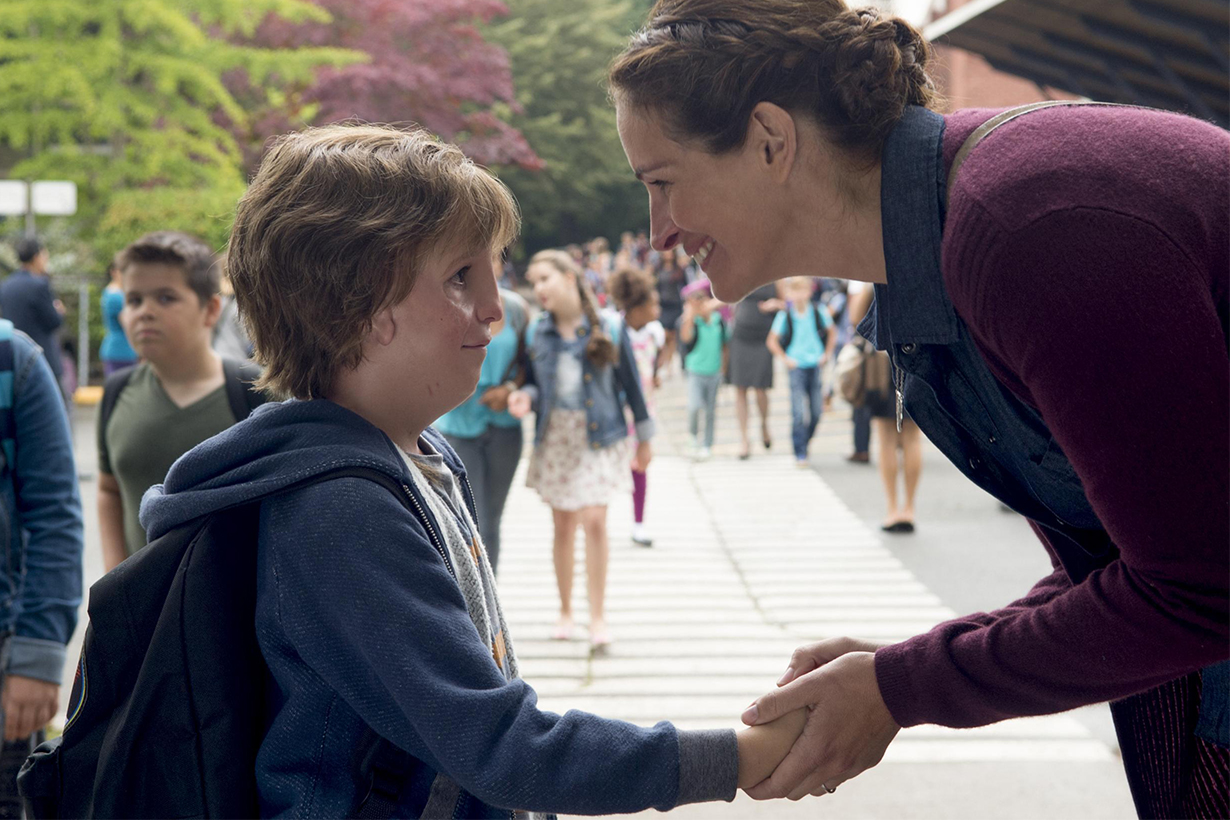 Stephen Chbosky is coming with yet another drama film & we can't wait. Chbosky wrote the novel 'The Perks of Being a Wallflower' & also directed the movie which was highly appreciated. Julia Roberts & Owen Williams are playing as the parents of a kid (Jacob Tremblay) who is failing to surmount the problem of a facial difference.
2. Breathe (

October 13, 2017

):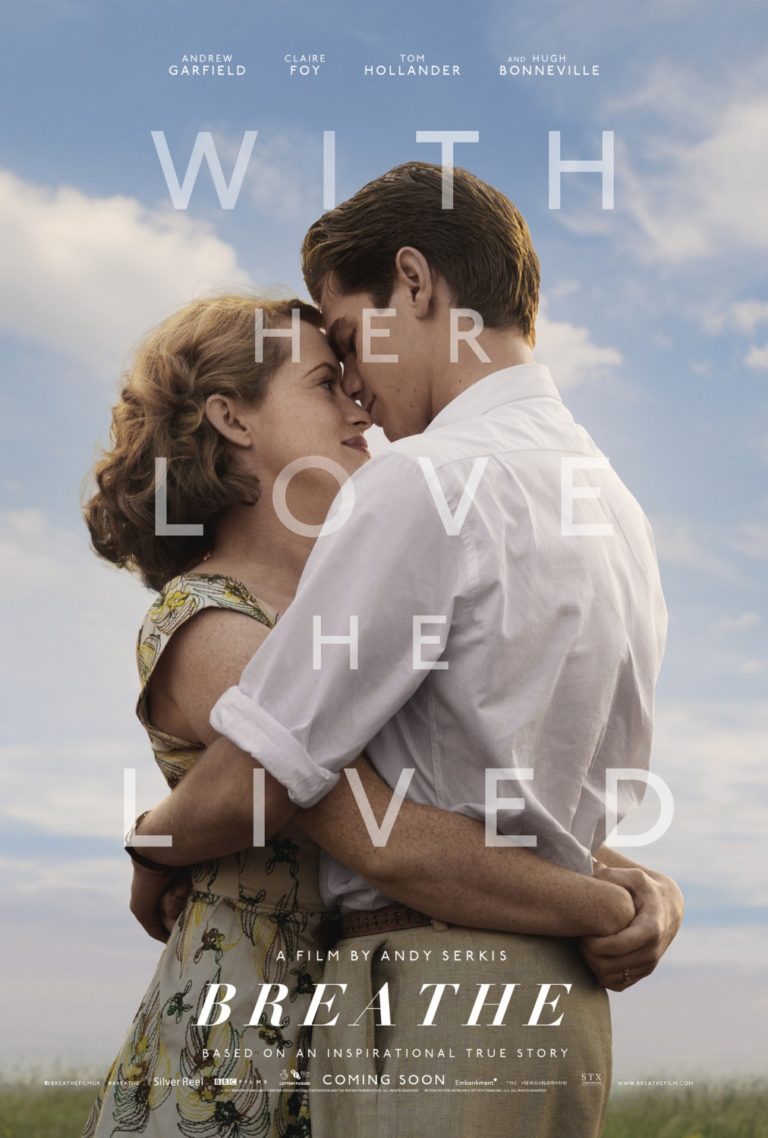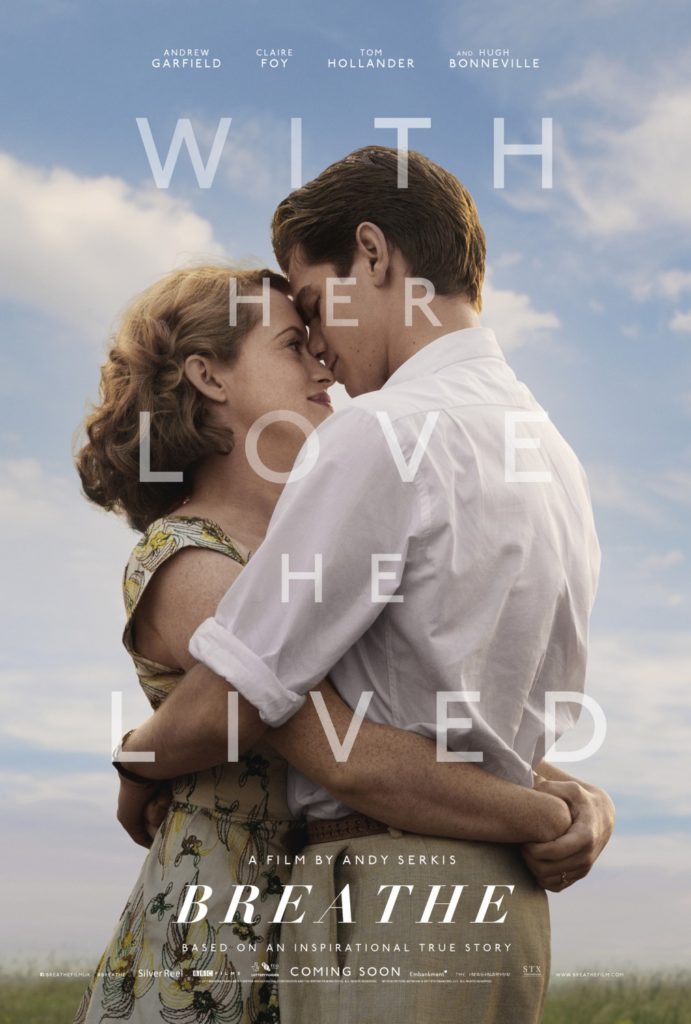 A movie directed by Andy Serkis starring Andrew Garfield only means one thing that it's going to be great. In Breathe, Garfield plays the role of a handsome brilliant man who becomes paralyzed following the polio illness. The trailer was absolutely heart-wrenching & we can't wait.
3. Stronger (

September 22, 2017

):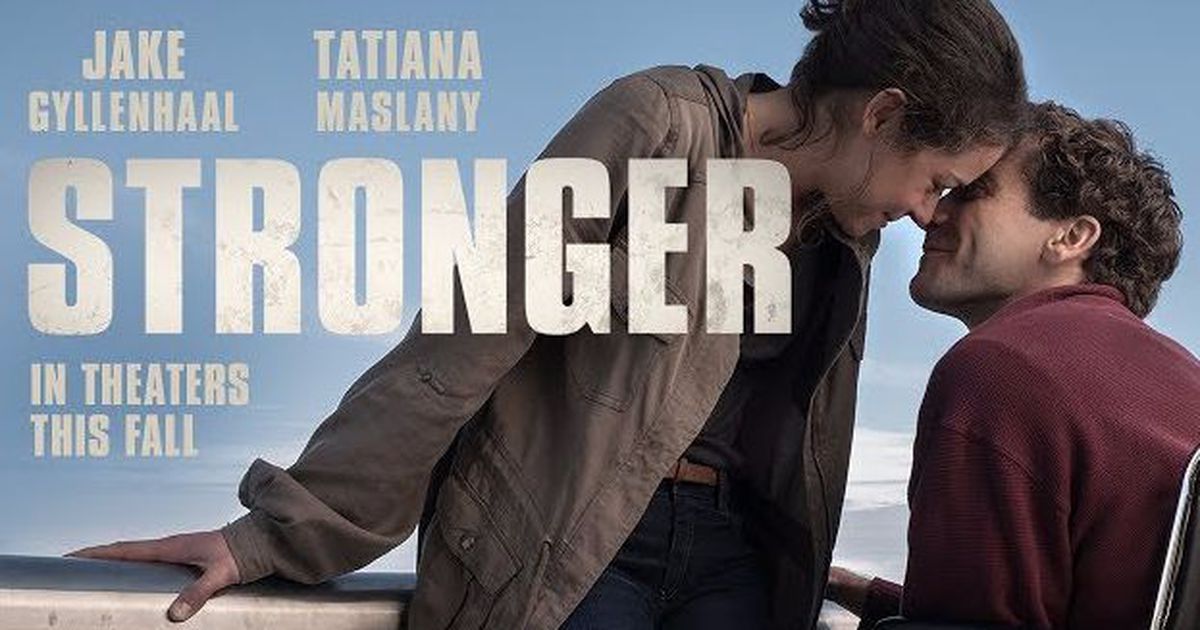 If you haven't seen the trailer of Stronger yet, you need to do that right away. The Nightcrawler star Jake Gyllenhaal is back again with a story which will make you teary-eyed. The story follows Jake losing his both legs in the Boston Marathon bombing & adapting to a new life. The background music is absolutely scintillating & will give you chills. Who knows Gyllenhaal might just get an Oscar for this one & if he doesn't, we should riot.
4. Call Me By Your Name (

November 24, 2017

):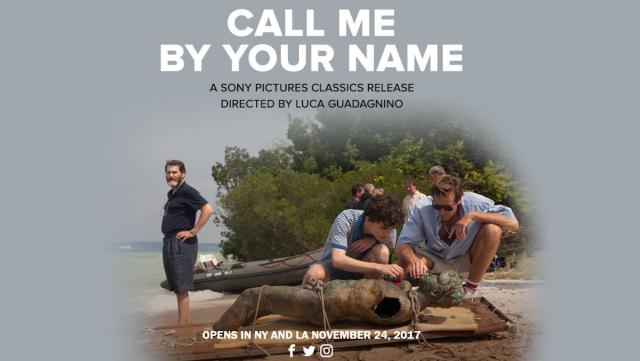 It is adapted from a novel which is of the same name. The story is about a 17-year-old guy & 24-year-old guy getting into a relationship. Luca Guadagnino is directing the movie & the trailer has opened its doors to the Oscars. The film has an approval rating of 100% on Rotten Tomatoes.
5. The Mountain Between Us (

October 6, 2017

):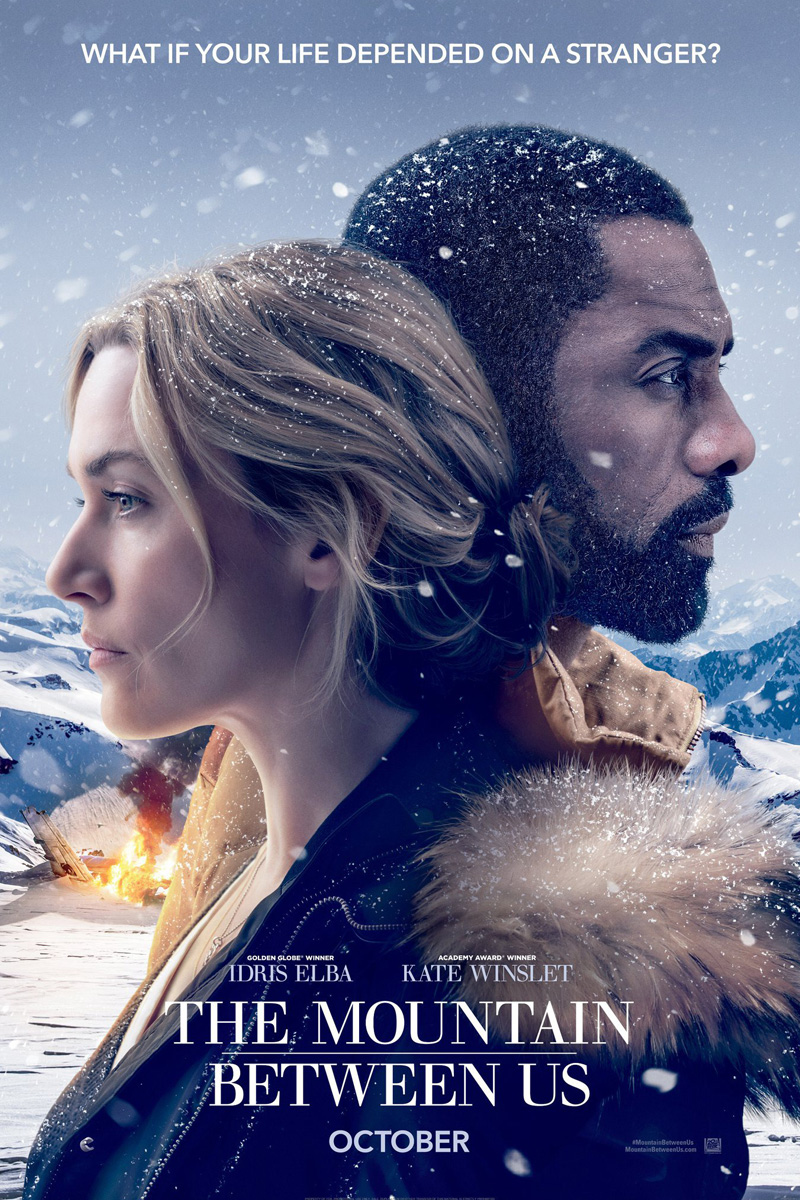 The romance-disaster film stars Idris Elba & Kate Winslet in roles of a surgeon and journalist respectively who are stranded. This is all you are getting from us if you haven't seen the fast-paced trailer which will blow your eyes. We can't wait for Idris Elba's acting prowess to be unleashed.
6. God's Own Country (September 1, 2017):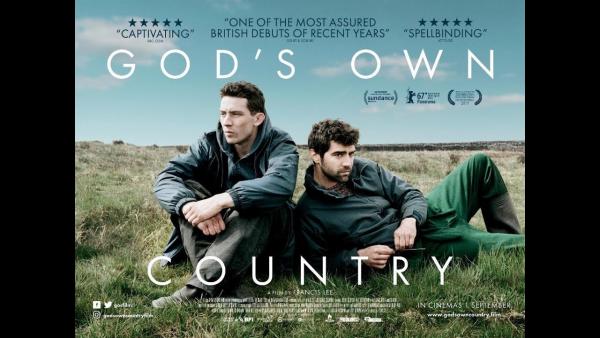 You see the trailer of some movies & you are instantly convinced with what you see. God's Own Country is an absolute masterpiece that's going to be released on 1st of September this year. The film is about two guys starting to develop feelings for each other. The background music & cinematography is scintillating.
7. Only The Brave (October 20, 2017):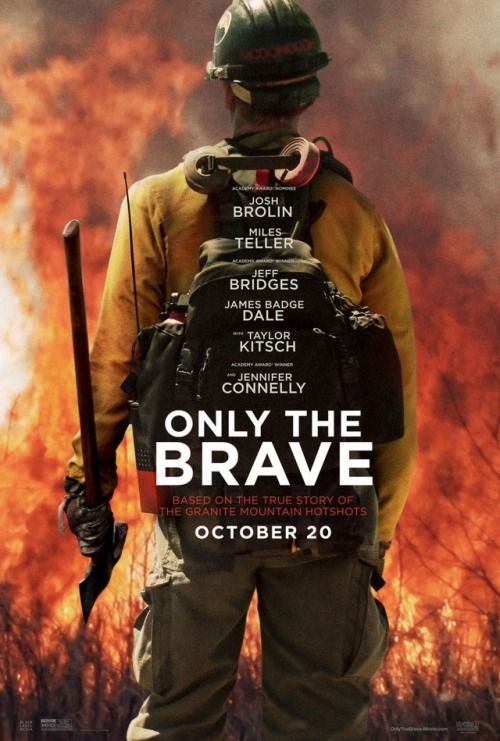 The man who directed Oblivion is back again with a film which will take you on an emotional rollercoaster. Joseph Kosinski is the director with Josh Brolin, Miles Teller, Jeff Bridges, Kitsch Taylor & Jennifer Connelly as the cast. It's about a crew of firefighters who lost 19 members in a wildfire.
8. A Question Of Faith (September 29, 2017):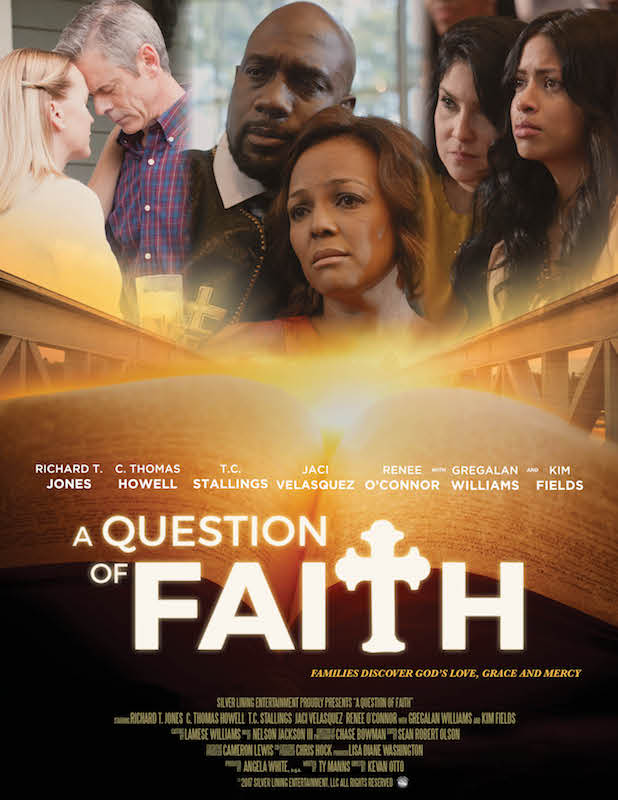 The film stars Richard T. Jones, Kim Fields & C. Thomas Howell. It's about three families from different cultures living in the same community who are all brought down to believe in one thing which is faith. The trailer looks genuinely great & it's surely going to make some people teary-eyed.
9. Same Kind of Different as Me (

October 20, 2017

):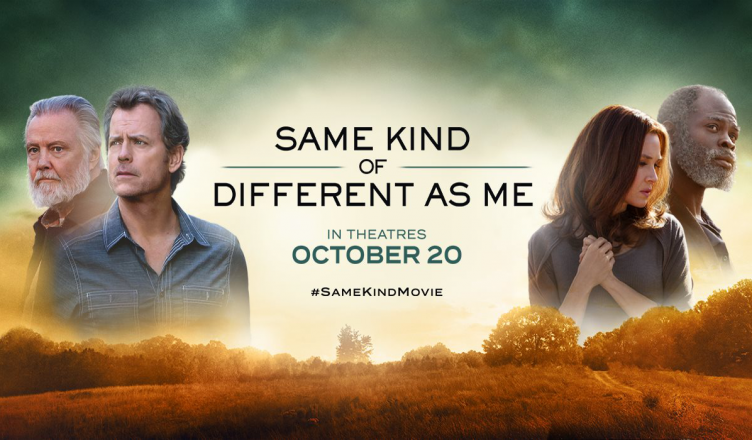 The movie is directed by Michael Carney & written by Ron Hall, Alexander Foard, and Michael Carney. Greg Kinnear is playing as the main lead & Renee Zellweger's plays with her voice in the trailer. The trailer will give you goosebumps & I can't personally wait for this one.
10. Crown Heights (August 25, 2017):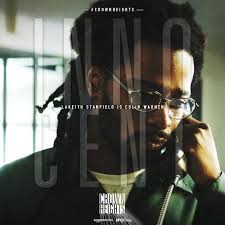 Crown Heights is based on a true story of Colin Warner who was wrongfully convicted of murder. It stars Lakeith Stanfield & Nestor Carbonell. The pre-release reviews are full of praise especially for Stanfield whose acting was appreciated by everyone.