The caped crusader is the most equipped, capable, and intellectual superhero in the entire comics universe. He has been known to eventually overcome every situation thrown at him whether in comics or movies. The Batman mantle has been donned by several actors over the last few years in the DCEU (Detective Comics Extended Universe), and all of them have had some stellar or epic moment of the caped crusader in all his vigilante glory. However, in the movie narrative, we witnessed many things which did not make sense. Here is a list of non-sense things in Batman movies.
Hang Like A Bat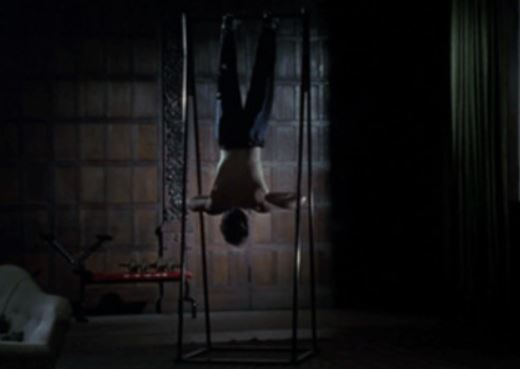 In the 1989 Batman, Bruce is seen hanging like a bat presumably training or sleeping. But, no matter the motive, hanging upside down for prolonged intervals will not transform one's thinking ability or jump-start a mutation that gives sonar hearing abilities like the bat. SO then Why?
Worst Intruder Alert
In Batman Forever, Two-face (Tommy Lee Jones) and The Riddler (Jim Carrey) decide to infiltrate Wayne Manor. In a surprising turn of events, however, when Riddler finds the bat cave an intruder alarm is heard going off. But apparently, that was it, that was all that happened. To avoid or stop the forceful entry of anyone invading the Wayne mansion, the measures kind of did not seem sufficient enough.
The flaming Bat Symbol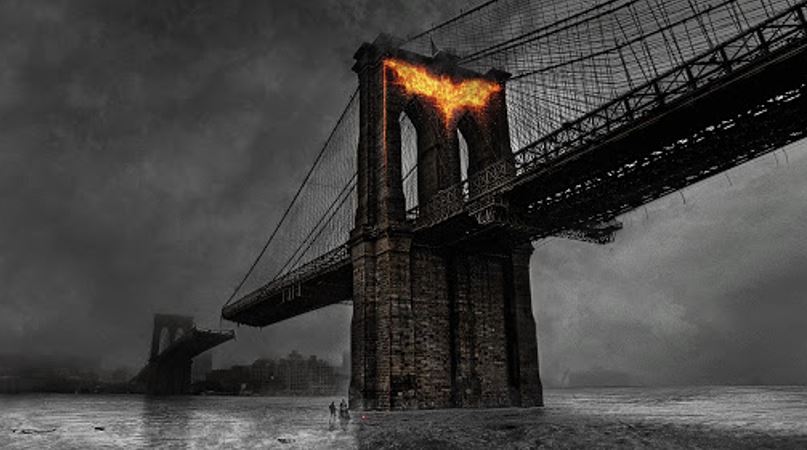 The Dark Knight Rises, witnesses a scene where Batman is seen preparing a new bat marker for the entire city to see. But, the weirdness of the scene questioned as to why would Batman waste so much precious time to make the symbol. Especially when there was a nuclear bomb being driven around the city which could explode in a few hours.
The Bat-Suit Sucks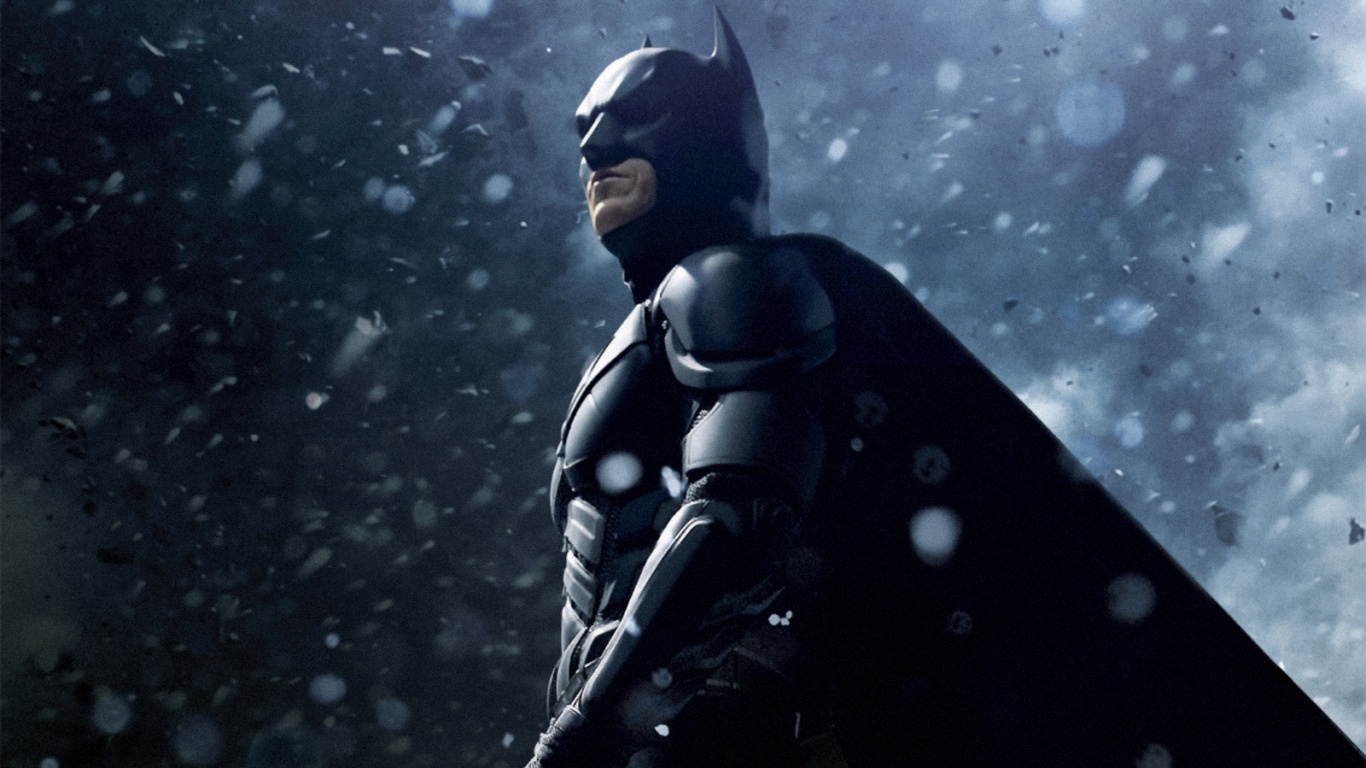 Batman aka Bruce Wayne is the richest person in Gotham City, and thus has access to all the possible resources for his batman suit. But throughout the movies, we witness the weirdness of Batman's cowl or the bat suit's headpiece. Despite the kind of resource funding, the headpiece on several occasions has been seen to provide zero mobility, if he was to turn his head. Although bulletproof the lack of research in a more flexible and bulletproof material does not make sense.
Batgirl's Accent
Batman & Robin witnessed Alicia Silverstone's humorous, Razzie-winning performance as Barbara Gordon aka Batgirl. In addition to being painfully miscast, what's especially odd about her routine is the total lack of an English enunciation. Especially when she has just returned from England, where she has lived her entire life before coming to Gotham.
Big Guns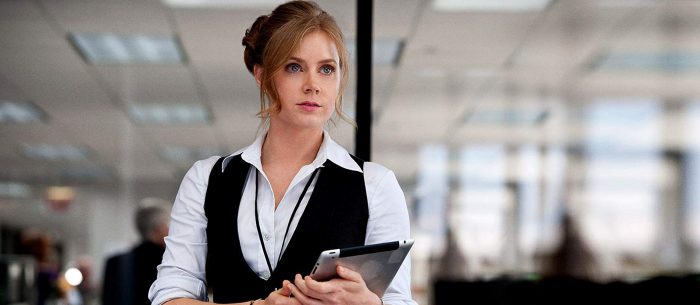 In Justice League 2017, Batman is heard crying to Alfred to bring out the big guns to stop the suicidal Superman. Die-hard fans of Batman are aware of Batman's habit of always having a contingency plan. But apparently, in this scene, he had placed his entire trust on one human being who he bet would be enough to calm down the pissed-off Kal-El.
Missing Police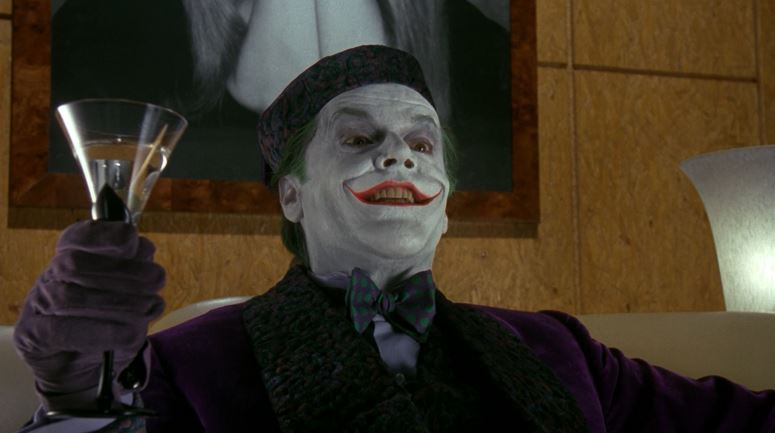 In Batman 1989, we witnessed Joker concoct a plan to lure out the residents of Gotham with a bribe for money. And in turn poison the populous with a laughing nerve gas, which would cause death due to laughing. The weird thing is that Joker makes this announcement and still on the day of the parade, no police force is seen deployed in any part of the region where the parade is being held.
Bruce Goes Bankrupt
In the Dark Knight Rises, we witness Bane make some fraudulent transactions on behalf of Bruce Wayne, using his fingerprints. But, in reality, it is a well-known fact that if there is an attack on any exchange in the world, the trades are immediately frozen. And even if the trade does take place, the entire transaction is reversed. Looks like Gotham Exchange did not get a memo of the protocol already in place.
Martha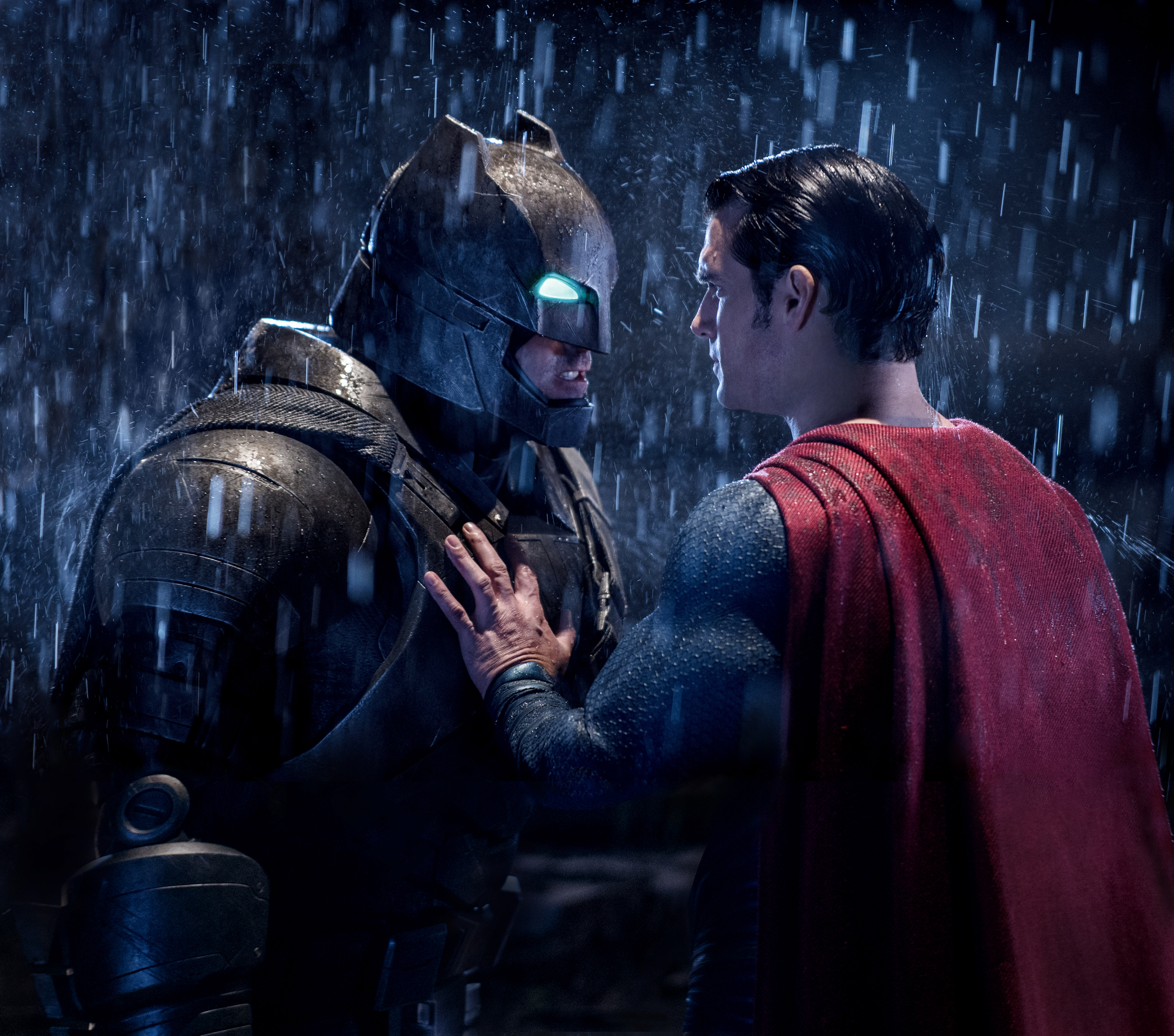 The most supposed spectacular battle of the century is shown becoming a joke on Dawn of Justice. The matters become worse when the battle comes to a grinding freaking halt after Superman shouts out the name of his mother 'Martha'. That stops Batman in his tracks, just as he is about to kill Superman with a Kryptonite spear. Kind of a cliched disappointment, wasn't it?
Batman Kills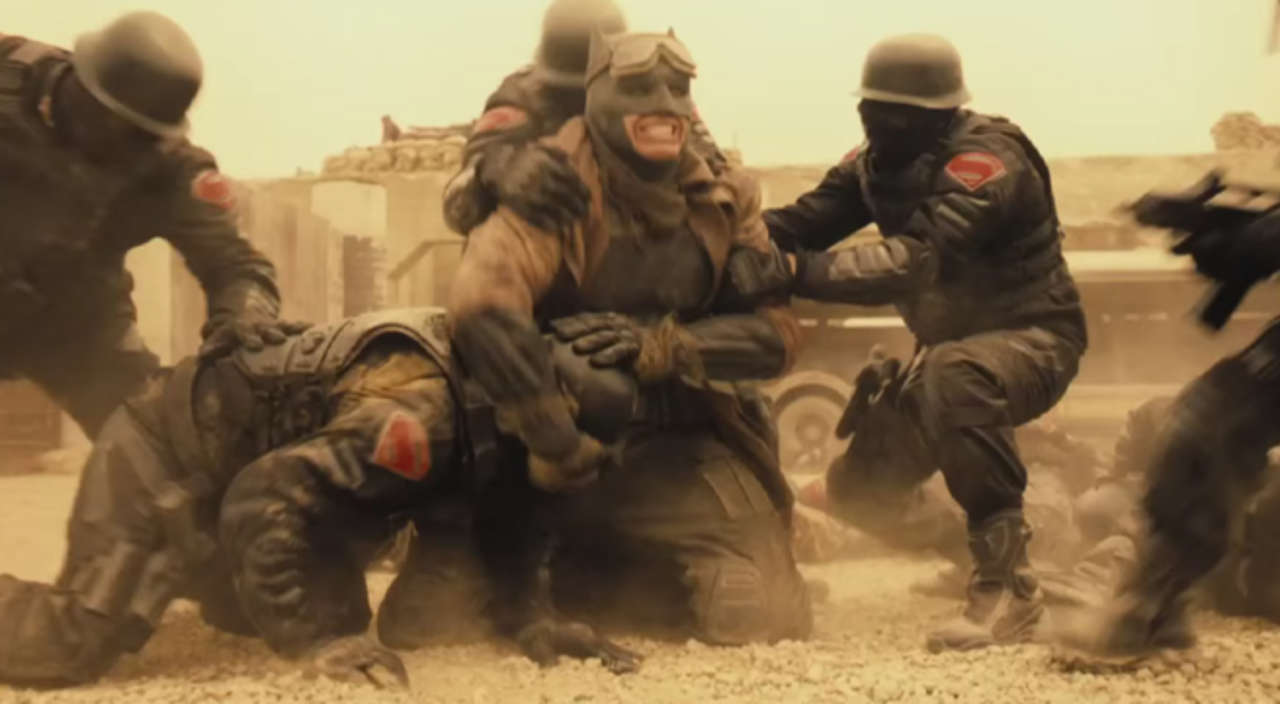 In DC Comics, Batman's no-kill policy has been known far and wide by several fans. However, in the DCEU this policy for some reason has taken a back seat altogether. In all of Batman movies over the years, we have witnessed at least one death caused by Batman in the DCEU.