Movies
Spider-Man: Far From Home Director Wanted to Cast Nick Fury Since He's a "Bad Mf'er"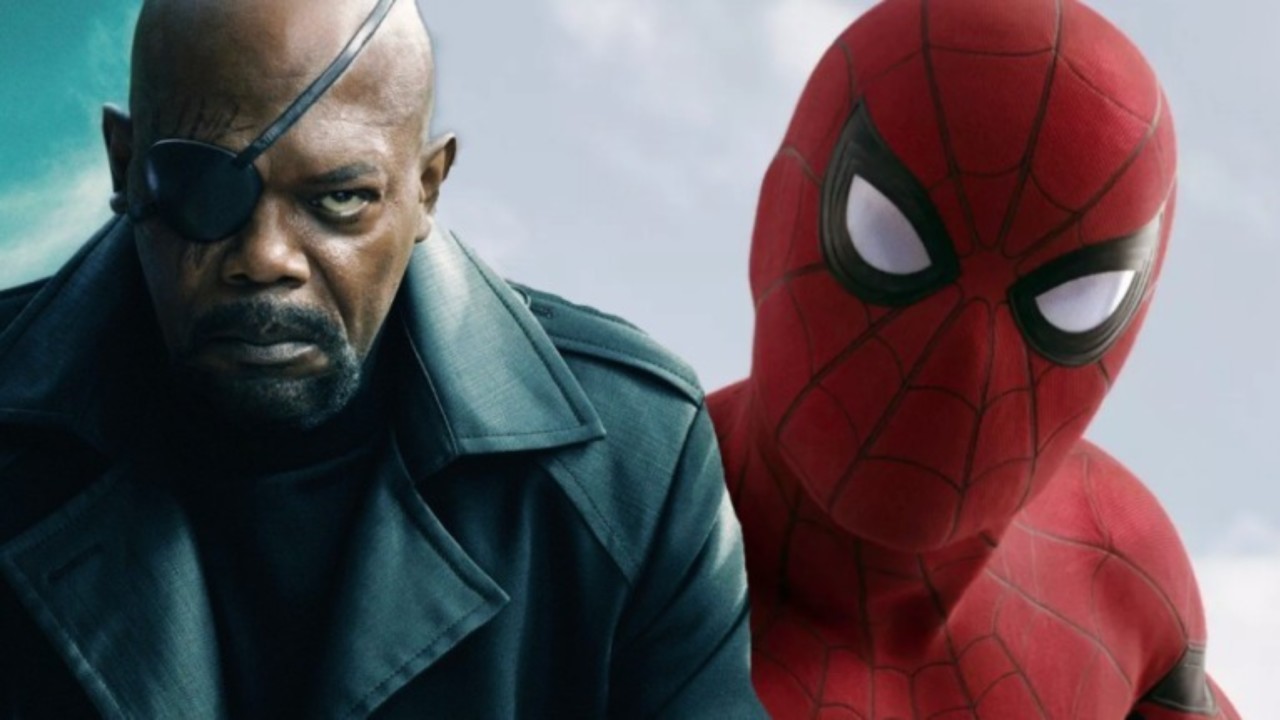 Samuel L. Jackson's Nick Fury is one of the most important cast members of the MCU. And also, he has been fundamental in the growth of this franchise as people simply look towards him as the godfather of this whole thing. He was the one who started it all. When in Endgame, we saw his glimpse at Tony's funeral, there was a huge cheer. And he will be next seen in Spider-Man: Far From Home in a full-fledged role.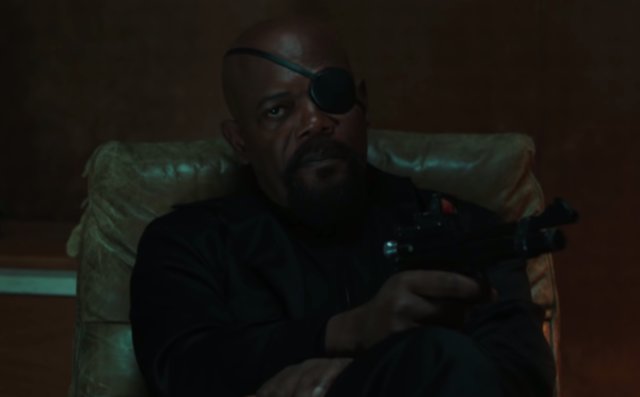 In an interview with io9, the director of the movie, Jon Watts revealed that he wanted to use Nick Furry in Homecoming as well because he is a 'Bad Motherf-ker'. He stated,
"I always wanted to put our idealistic teenage hero Peter Parker against a jaded, world-weary super spy like Nick Fury. I always thought that would be such a great combination of conflict and relationship to explore. That was something that was in my very, very, very first pitch and my very first meeting at Marvel — I was like, 'I want to see this kid go up against this bad motherf—ker,' you know? Tony Stark is like the cool, supportive rich uncle. Nick Fury is more like the mean, new stepdad. And I just thought it would be really fun to see those two worlds collide."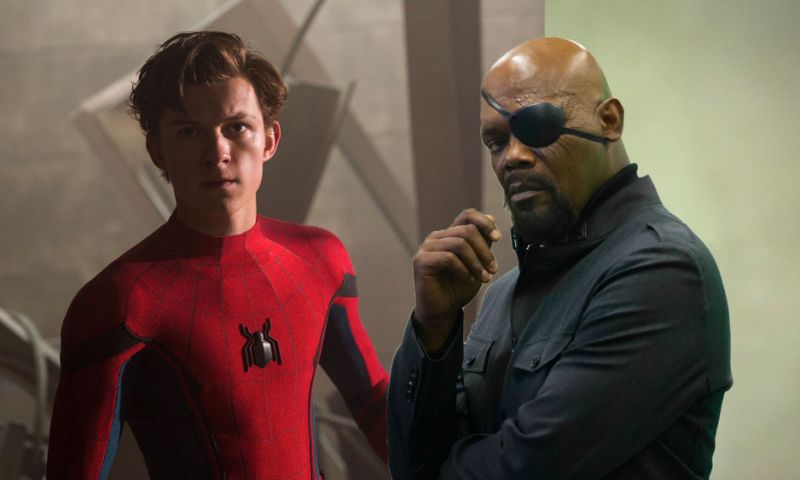 Well, we are going to see Nick Fury in Far From Home with Maria Hill again, as they both will be catching-up after being snapped away with trillions of other creatures in the universe. Now, after coming from dead they have another problem right in front of them, and, for that, they've brought in Jake Gyllenhaal's Mysterio. So, it's going to be interesting how Watts is going to bring in Nick Fury and Peter Parker, two distinctly different characters together in the film. On this, he said,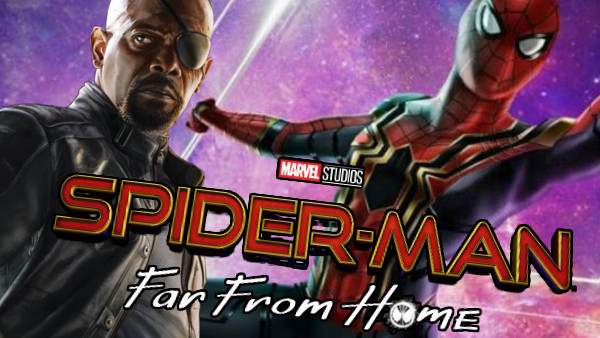 "You get to have this teenage James Bond character. Total world-weary Nick Fury and enthusiastic New York teenager Peter Parker gallivanting across Europe – what's more fun than that? You put them together and you have some good stuff."
Spider-Man: Far From Home is scheduled to release on July 2nd.