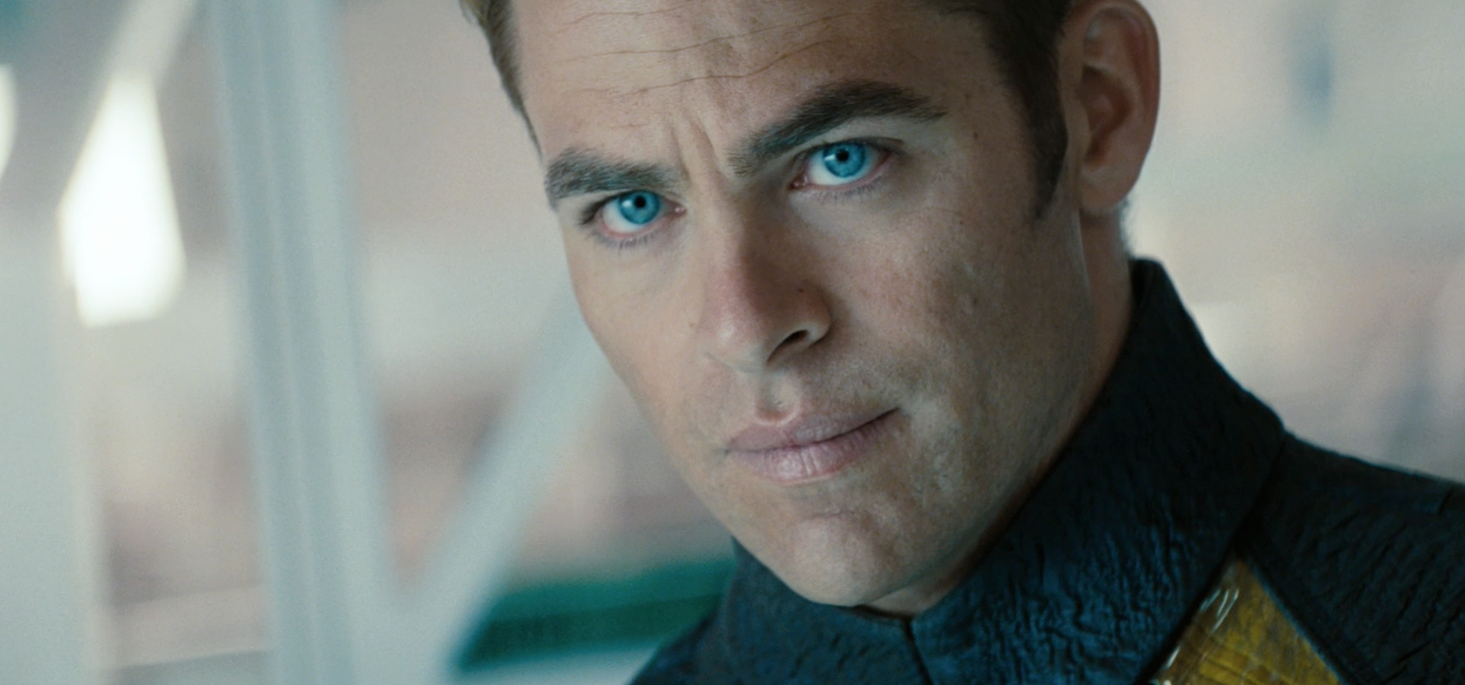 The Star Trek series was rebooted in 2009 with Chris Pine (Captain Kirk) and Zachary Quinto (Captain Spock) in the lead roles, the movie achieved a huge amount of critical acclaim (Best Picture nomination from Producers Guild of America) and decent box-office collections. It was followed by Star Trek: Into Darkness in 2013 which was portrayed as a "throwback to The Wrath of Khan" but it was viewed as a disservice to the iconic villain and couldn't do as well as the first one on the global box-office. The upcoming Star Trek Beyond has a lot of pressure to deliver and recreate the magic as it's also the 50th anniversary of the Star Trek franchise. Star Trek Beyond will hit the movie theatres on July 22, 2016.
There has been a concern of die-hard Star Trek fans that the movies have become action set-pieces instead of a medium to address philosophical questions and themes touched upon by the original Star Trek series.
Chris Pine in an interview with SFX discussed the approach of Star Trek movies and why they are skewed in a particular direction as dictated by the market forces. He said "You can't make a cerebral Star Trek in 2016. It just wouldn't work in today's marketplace. You can hide things in there – Star Trek Into Darkness has crazy, really demanding questions and themes, but you have to hide it under the guise of wham-bam explosions and planets blowing up. It's very, very tricky. The question that our movie poses is 'Does the Federation mean anything?' And in a world where everybody's trying to kill one another all of the time, that's an important thing. Is working together important? Should we all go our separate ways? Does being united against something mean anything?" Do you agree with him?