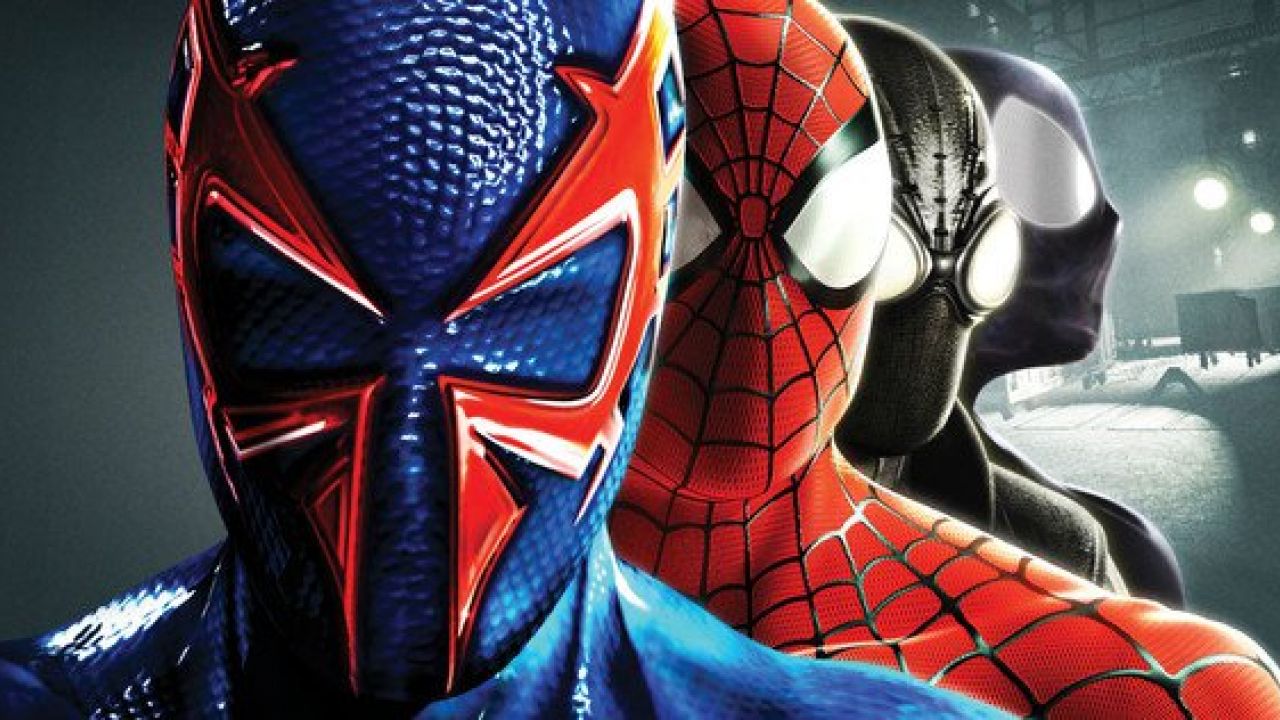 Spider-Man has been high on everyone's radar after his entrance into the Marvel Cinematic Universe. The character, who in the past has stuck to solo features under the Sony studio banner got a revitalization that was much needed in a deal between Sony and Marvel Studios. And while Spidey may be entering MCU, that does not mean all the characters in his world will.

While Spider-Man was still just a Sony exclusive, the studio revealed that spin off movies for certain characters were in the works. And in Spidey's world, that had to point to his villains who enjoyed as much popularity as the hero himself. The Sinister Six had been expected to be the first all-villain movie (which Suicide Squad beat them too) and a Venom solo film was in the line-up for future releases. But the failure of The Amazing Spider-Man led to all the said projects coming to a halt.
Sony finally gave good news to fans when they recently announced that Venom will be in theaters on October 5, 2018. The Venom solo film, however, will not be in ties with the current Spider-Man since that would mean another joint venture with Marvel studios. The film is expected to be the first of a brand new franchise for the character.
(Up Next: Will Chris Evans Really Leave Captain America After Infinity War?)
Venom, in the comics, is a result of the merging of the alien symbiote and Peter Parker's nemesis  Eddie Brock. The character was only supposed to be in one story arc, but the huge popularity he received led him to be a character that was a part of the Spider-Man world. The last depiction of Venom was in the Spider-Man trilogy by Sam Raimi which was a huge disappointment for fans. Topher Grace was nowhere close to the source material's Eddie Brock nor was his depiction of Venom. The new film will hopefully be more in tune with the comic book character and his origin story.