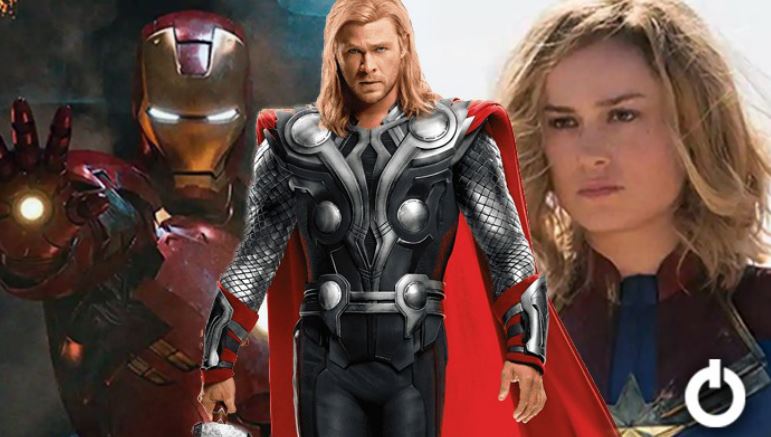 In 2016, Kevin Feige made the surprising announcement, adding the Academy Award-winning actress into the MCU family. After that, Brie Larson appeared in two MCU films as Captain Marvel. Captain Marvel has certainly made her a bigger deal than she was. But you'd be interested to know that she could have joined the MCU much earlier than Captain Marvel. We could have seen her either in Iron Man 2 (2010) or in Thor (2011) as Larson just confirmed that she auditioned for both of those films.
In her latest YouTube video, "AUDITION STORYTIME! (pt. 2)" Larson revealed all the movies that she auditioned for during 2008 & 2009. There are several movies that you would be surprised to know about. Iron Man 2 & Thor were among the list of films. While it's easy to suspect that she may have auditioned for Jane Foster in Thor, it's unclear as to which role she would've tried to get in Iron Man 2. Since Gwyneth Paltrow already appeared as Pepper Potts in Iron Man, it is obvious that she was locked for Iron Man 2 and all future Iron Man related films. So, Brie Larson might have gone for Black Widow instead. There's no other important role that she could've tried for.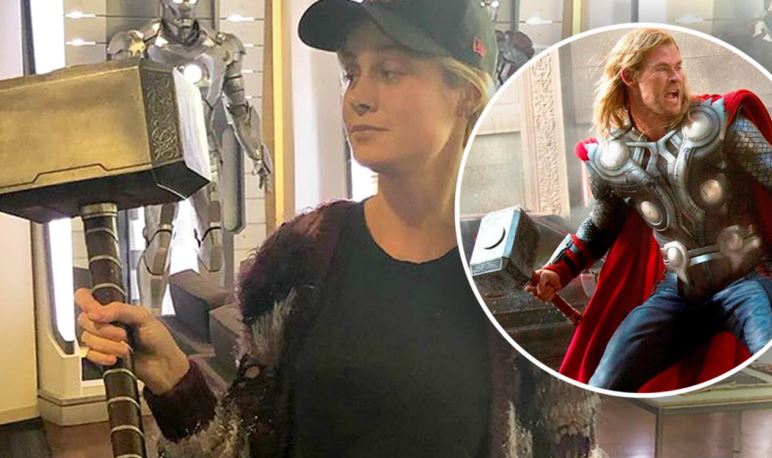 The other movies that Larson has revealed in her video are Sucker Punch, Gulliver's Travels, Mars Needs Moms, It's Kind of a Funny Story, Percy Jackson and the Lightning Thief, Angels in Stardust, The Book of Eli, The Sorcerer's Apperentice, Get Him to the Greek, The Descendants, Jennifer's Body, Legion, The Last House on the Left, Drive Angry 3D & Transformers: Revenge of the Fallen. It's funny that she also auditioned for Avatar and completely forgot about it.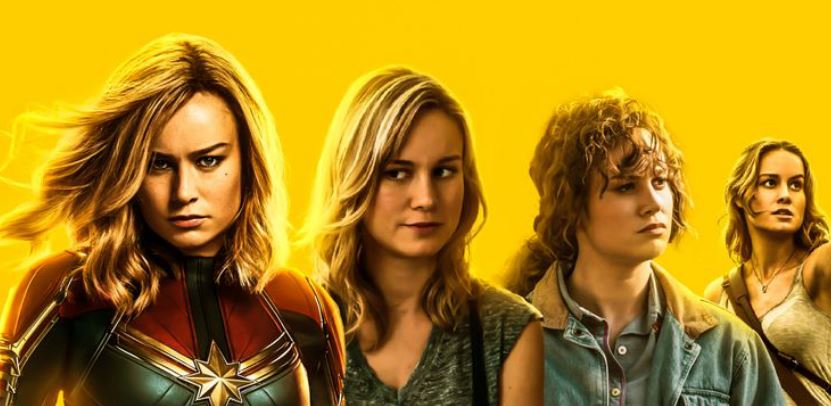 Pitch Perfect, Tomorrowland, Into the Woods, Youth in Revolt, Peter Pan, and Juno were the films that she made it to the final rounds for, but obviously didn't get cast into. She went on to talk about the two Disney Channel Original Movies that she tried to get into. Brink! and Smart House were those two films.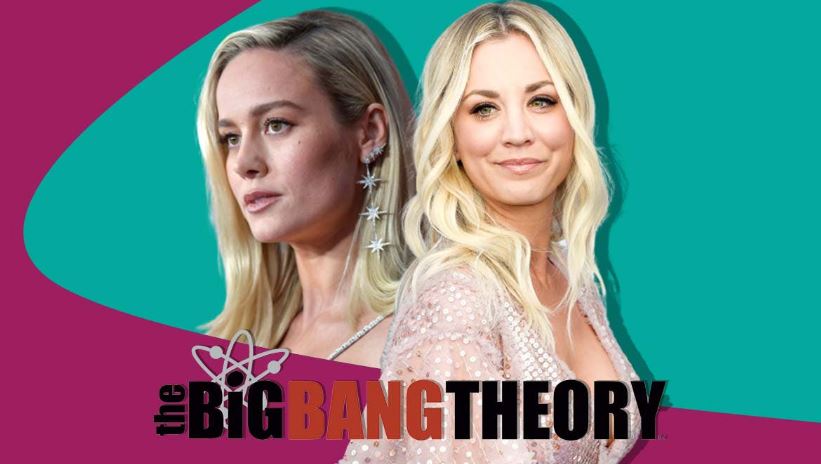 As far as TV shows are concerned, Larson tried her luck with Halt and Catch Fire and The Big Bang Theory. She could have tried for Mackenzie Davis' role of Cameron Howe in Halt and Catch Fire. For The Big Bang Theory, it is sort of obvious that she may have gone for Penny, the role that Kaley Cuoco wound up getting.
In her first video, "AUDITION STORYTIME! (pt. 1)" she revealed some other interesting roles that she did not end up getting. Star Wars: The Force Awakens and Rogue One were two of the biggest films that Larson missed out on. She said:
"I didn't get Gossip Girl, and I'm really glad. I auditioned for Hunger Games and I didn't get it. I auditioned for Tomorrowland and I didn't get it. I auditioned for all of the new Star Wars movies and I didn't get it. I don't even know why I'm saying I didn't get it. Like, you know I didn't."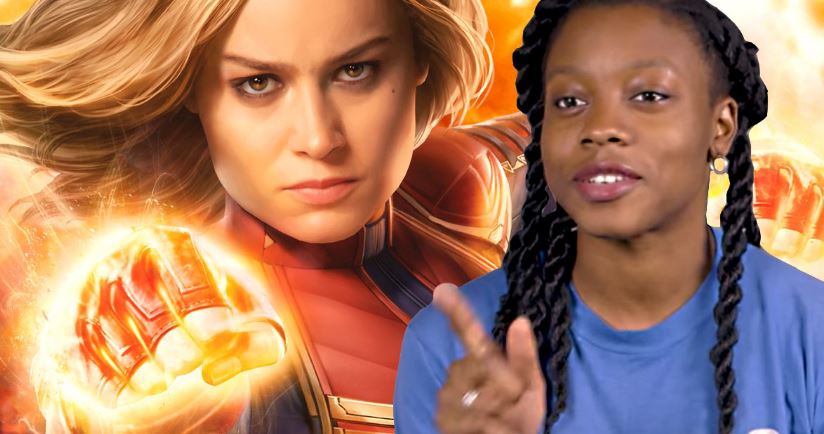 She'd be happy that it all ultimately worked out for her because the role she ultimately got in the MCU is unparalleled compared to every other movie that Larson auditioned for in the past. She will be the new leader of the Avengers and she couldn't have asked for anything more than that. Disney was very proud of Captain Marvel's performance at the Box Office as it went on to be a Billion Dollar success story. Now, we can't wait for Larson to make her return in Captain Marvel 2, which arrives on July 8, 2022. She will be teaming up with Candyman director Nia DaCosta. Also, who knows, she might even have an appearance in the Ms. Marvel series on Disney+ before she appears in Captain Marvel 2. Let's see what the future holds for Brie Larson & all the Captain Marvel fans.
Read More:
10 Best Superman Vs Thor Memes Which Will Make You Laugh Hard