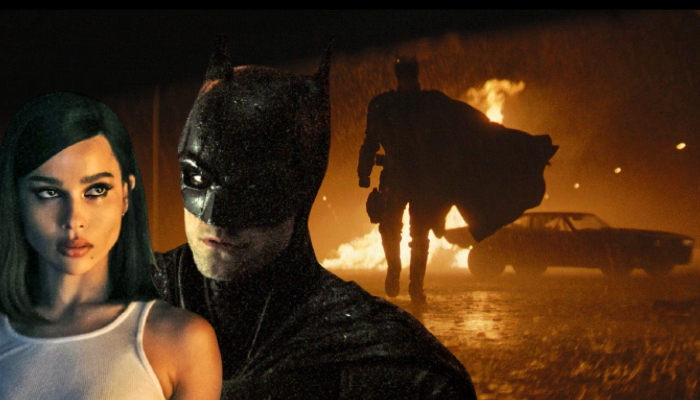 The Batman is one of the most anticipated DC projects in the upcoming years amongst superhero projects in general. This will already be another rendition of the character in the last few years and we can't wait to see what will be new in this rendition. Casting Robert Pattinson in the role saw quite less criticism from the fans and it just goes to show that fans have accepted him in the role. We have been wanting to get any taste of this new movie and the version of Gotham we will get along with it. DC finally gave us The Batman trailer 2, and it is absolutely awesome.
The Batman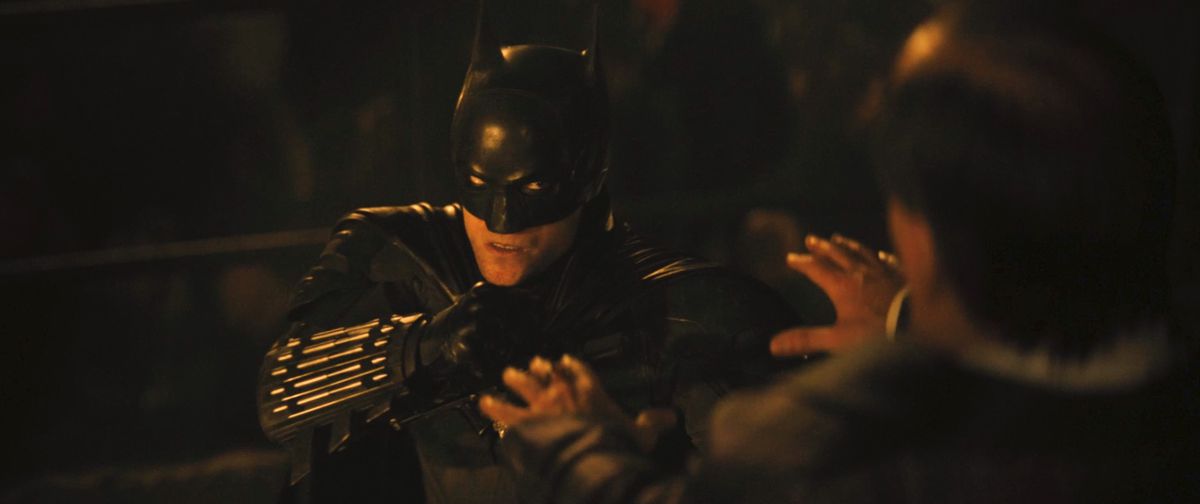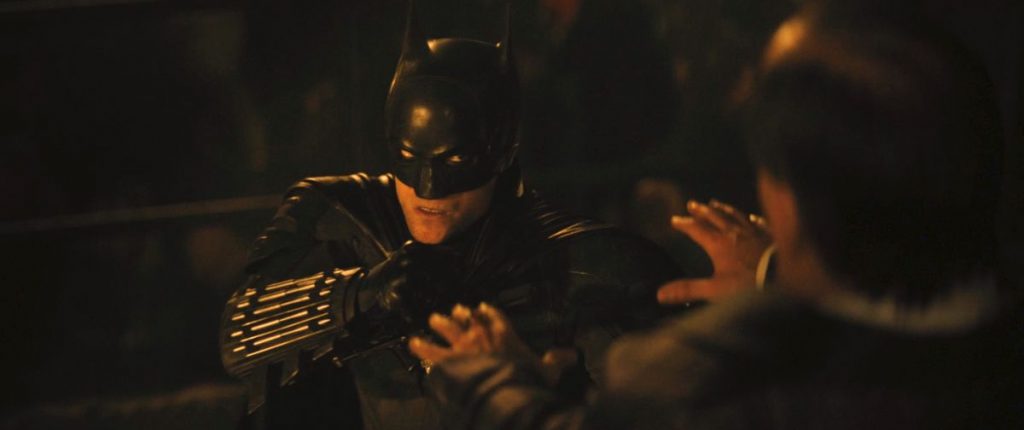 The Batman will bring us a whole new story based around the caped crusader. Over the years Batman has become one of the most interesting characters amongst the DC superheroes. Mostly because of the importance his character has in its depiction and on how it manages to make an impact in pop culture. Each interpretation has had its own unique attempt at giving us Batman of a unique style. Fans are really excited to see the version of the Caped Crusader that Matt Reeves will give us with The Batman.
The Batman Trailer 2
Some of the lucky fans had an opportunity to see the trailer at an event earlier. The DC FanDome finally released the trailer for fans all over the world. The trailer featured a glance at Paul Dano as Riddler. He is seen being arrested by Jeffrey Wright and other officers in the very opening moments at a cafe. We also get to see a look at Zoe Kravitz as Selina Kyle with two different hairdos which might be at two different moments from the movie. Further, we finally get to see Andy Serkis in his role as Alfred Pennyworth with a scar on his left eyebrow which could mean that he might also come into action. Colin Farrell is absolutely unrecognizable as Oswald Cobblepot or Mr. Penguin and seen confronting Batman multiple times.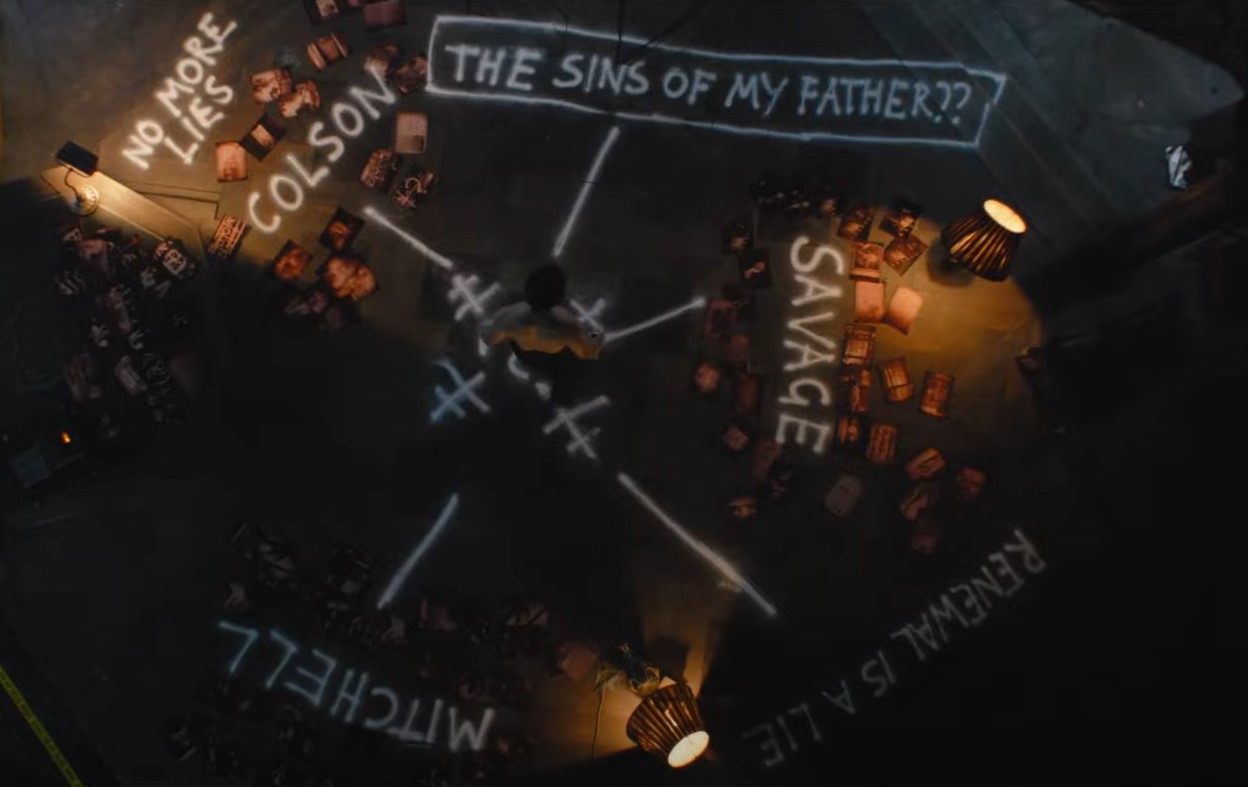 Previously, we were told that this narrative of Batman will be a bit more noir and detective-like and some of the scenes clearly indicate that. We see Bruce Wayne spreading clues all around him in order to get hold of the pattern for the case that he will be seen investigating. This might be a much grittier version of Batman than we have seen before. Another interesting moment from the trailer has to be the mysterious flying vehicle. We are not given a clear look at the vehicle but Batman could be seen diving and off a building and flying off in it.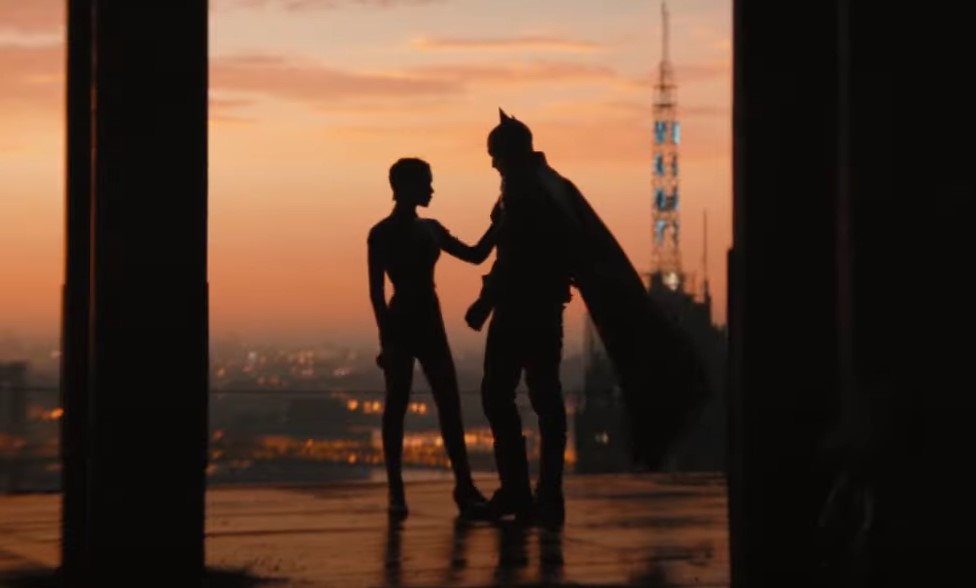 It seems that we will get to see a certain dynamic of the relationship between Bruce Wayne and Selina Kyle. According to the director Matt Reeves:
There was just something very special and magical about the way [Pattinson and Kravitz] played off of each other right from the beginning. And so I just knew right away I was thinking, 'Well, there's just a really neat look.' I know you guys are friends. And so there was a great chemistry right from the beginning that I felt like there was a connection which you naturally had. And I feel like when we were filming, obviously that came out more and more.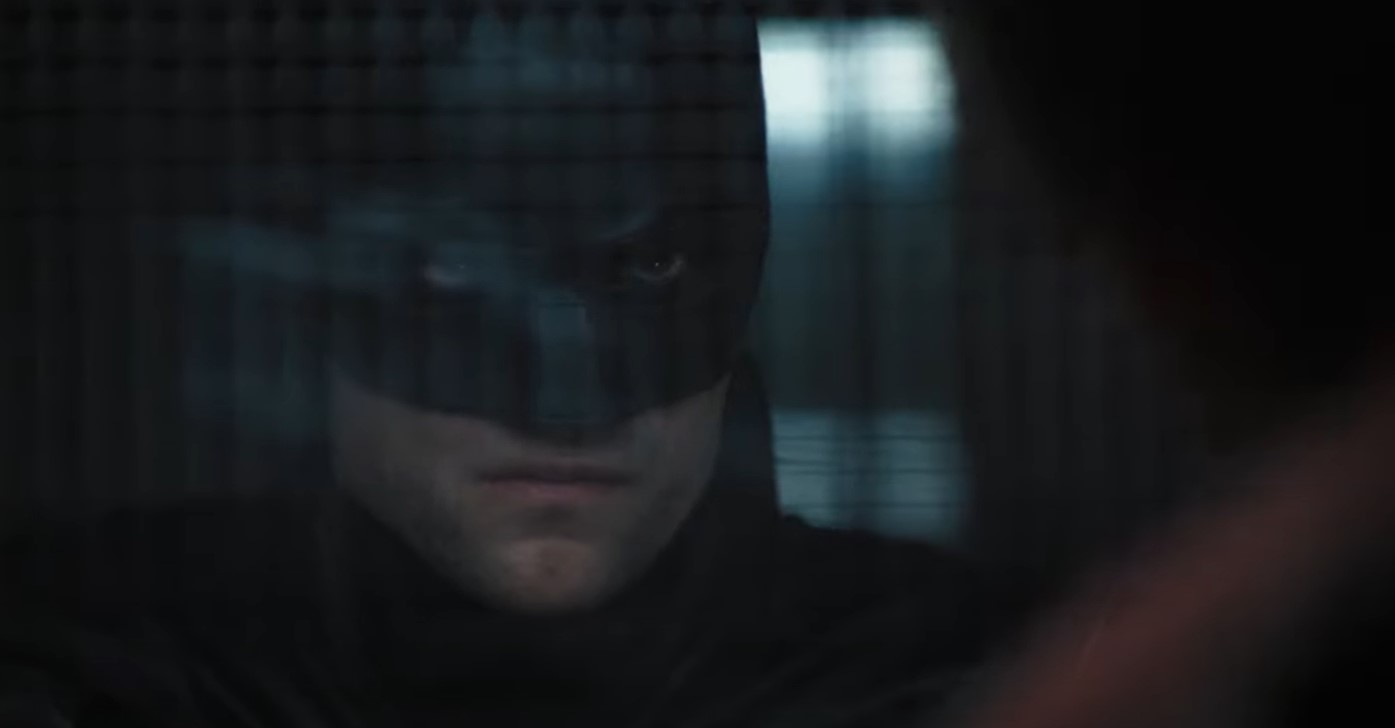 Zoe Kravitz added to that:
I definitely remember because that [screen test] was basically my audition, right? You know, Rob is already cast and that was my audition, and I was really nervous. And I remember you gave me [a helmet]. The hardest part to be honest on is the helmet I have that they were like, 'Here's this helmet,' you know, and you have to like walk out, and then you take the helmet off and you do the scene. But it's like sometimes really hard to look like cool when you're taking off, like, get stuck. And I was like, 'This is how I lose the part. I lose the part because I can't take it off.' (laughs)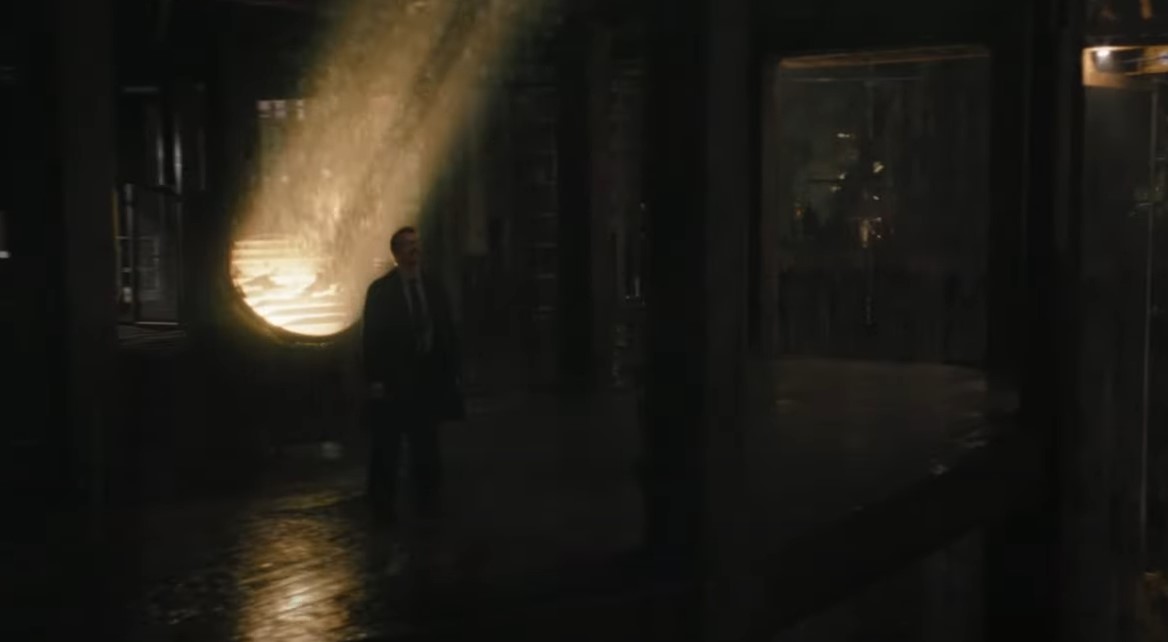 Additional cast for the film includes John Turturro as Carmine Falcone, Peter Sarsgaard as Gotham D.A. Gil Colson, and Jayme Lawson as mayoral candidate Bella Reál. The Batman will release in theatres on March 4, 2022.
The other confirmed upcoming films from DC's slate include Black Adam, which arrives on July 29, 2022, The Flash on November 4, 2022, Aquaman 2 on December 16, 2022, and Shazam! Fury of the Gods will hit theatres on June 2, 2023. DC also has films like a Superman Reboot, Batgirl, Static Shock, Green Lantern Corps. and Blue Beetle under development. But those films are undated for now.
Follow us on Facebook, Instagram & Twitter for more content.
Also Watch: