Movies
10 Reasons Bucky Should be MCU's Next Captain America
Bucky Barnes is not the simplest of people. He has had what you would truly define as a troubled past. He had to leave his best friend behind to fight the Nazis in Europe during World War 2. He was then imprisoned by Hydra before he became a part of Captain America's Howling Commandos squadron. He was then presumed to be killed in the heat of battle but later resurfaced as a brain-washed super assassin with no memory of his past life, now working for the same organization that he fought against along with Captain America.
After changing sides again, Bucky was given a new purpose when he was termed the White Wolf of the super advanced nation of Wakanda, Black Panther's Kingdom in Africa. All in all, he has had quite a journey in the Marvel Cinematic Universe. Bucky is not all good. He is a guy with a lot of grey areas but his intentions have always been driven by nobility, and this is exactly why he needs to be the new Captain America, the best of humanity. Presenting – 10 Reasons Bucky should be MCU's next Captain America!!
10. He is Captain America's best friend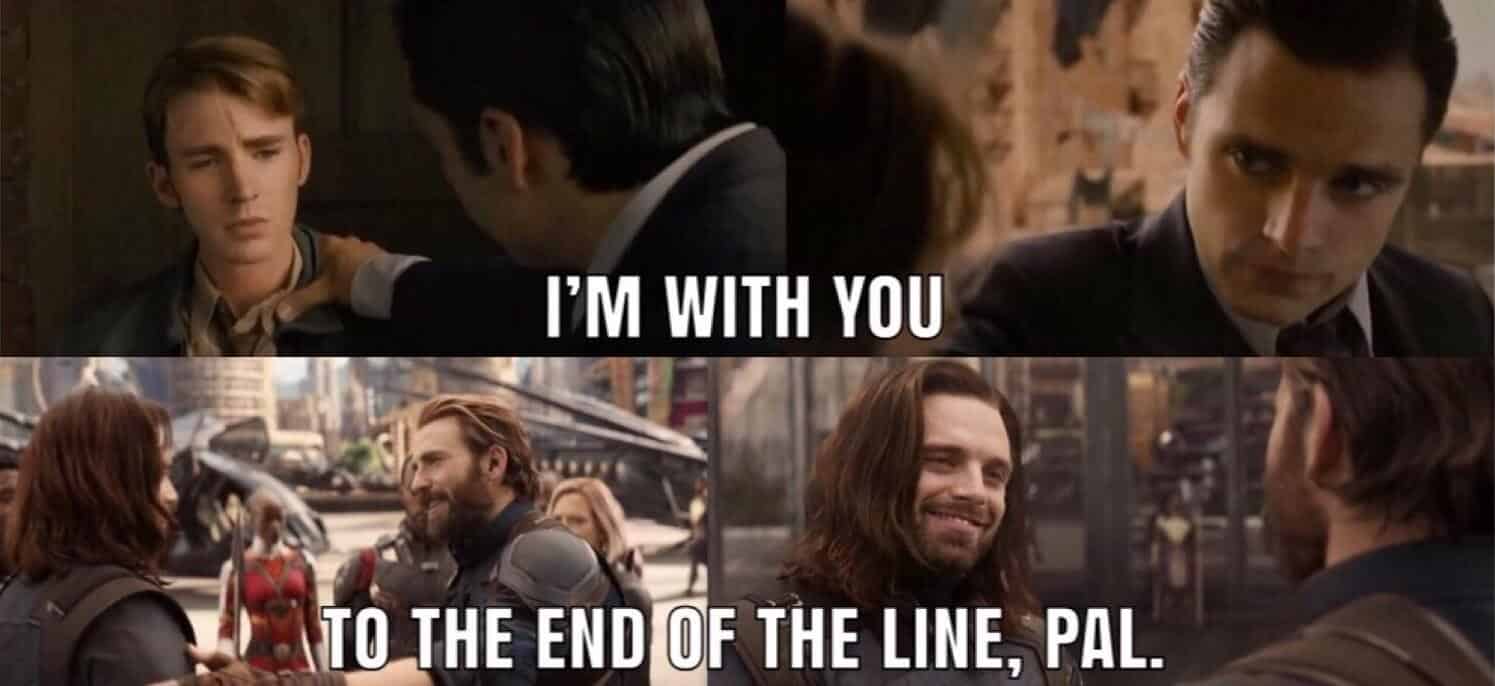 Sorry Tony but the truth is the truth. Captain America's first friend and his only true friend that would do anything for him, including jumping off of a cliff for him, is Bucky Barnes! Bucky is such a close ally of Steve Rogers that Cap was willing to fight the entire World's governments to stop them from arresting him.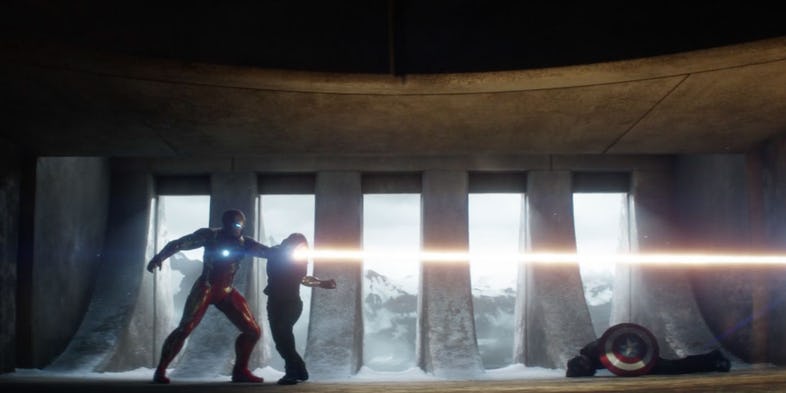 The basis of Captain America: The Winter Soldier and Captain America: Civil War was how deep Bucky and Steve's friendship really is. It has been tried and tested several times and their friendship has passed with flying colours each time. There is no way Bucky would not try to continue Captain America's long-standing legacy should the latter bite the dust. Bucky would do anything for this guy, which also includes becoming the new Captain America
9. He is already a Super Soldier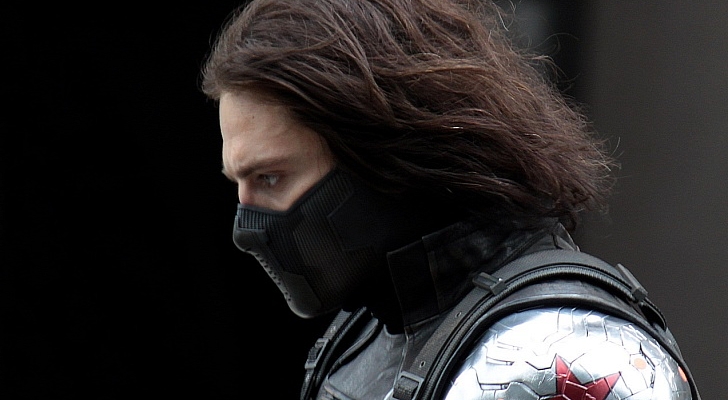 When Bucky was captured by Hydra forces, they did not just replace his arm with a bionic arm. Bucky was trained in the art of combat so relentlessly that he ultimately became a human weapon. Not only that, Hydra, using the enormous scientific resources at his disposal, gave the guy a lot of superpowers.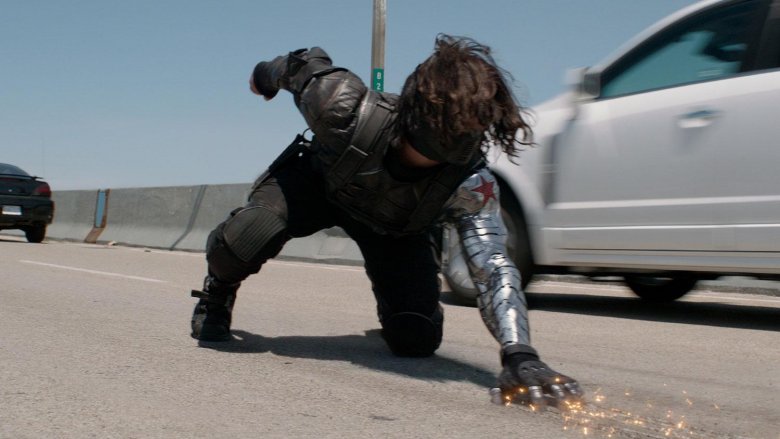 He is not only super strong but also has the gift of super speed – which he revealed during the car chase scene in Captain America: Civil War when he outran several vehicles on a highway. Cap is also a gifted strategist but so is Bucky. Using the enormous experience and knowledge endowed to him in the art of combat courtesy of Hydra, he is already a Super Soldier who has fought the current one to a standstill.
8. He is well versed as a spy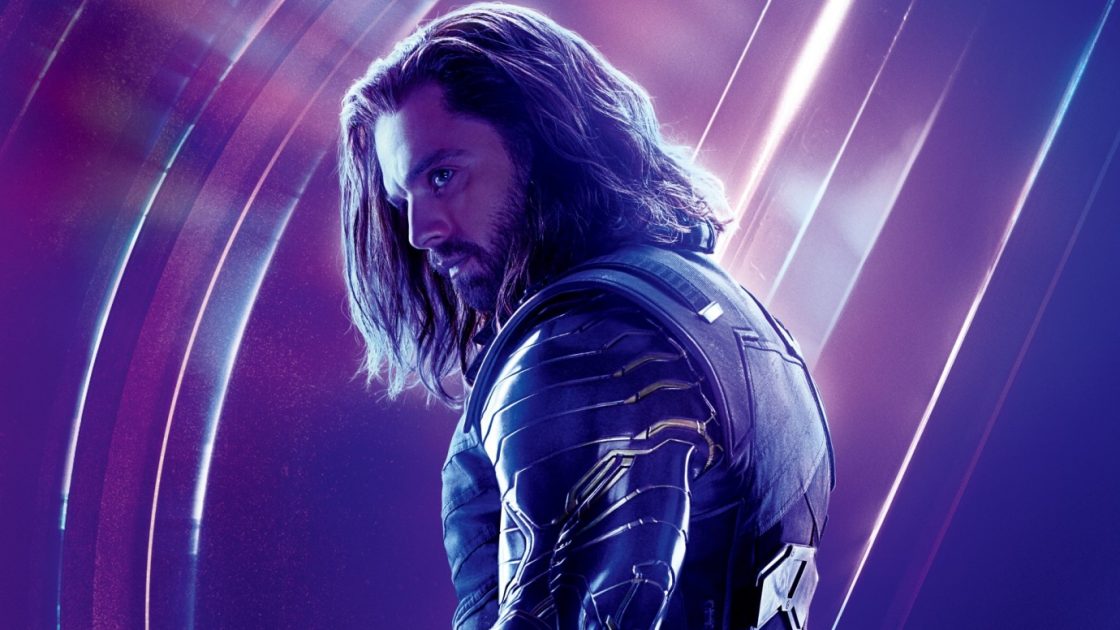 Bucky has been going on covert missions well before Captain America thawed out of his arctic sleep. When Captain America rebelled against the Sokovia Accords, it was the first time he was labelled a fugitive. All of this, being on the run and looking over your shoulder as you try to stick to the shadows is new to Captain America while it is just another day in the walk of life for Bucky.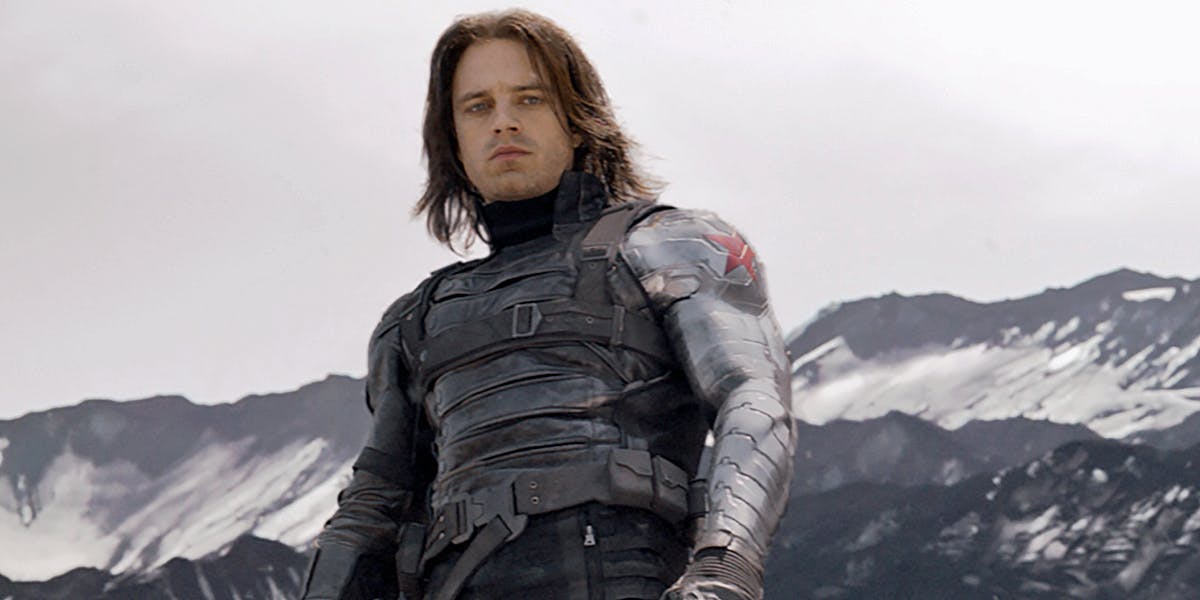 As Winter Soldier, Bucky knows the world of darkness and the void all too well. He would never let anyone take advantage of him as he knows how to hide and strike when the time is right. Moreover, with Captain America now seen as a traitor to the free world, it becomes paramount to do secret missions when you are using his name. Guess who is good at espionage??
7. He knows Hydra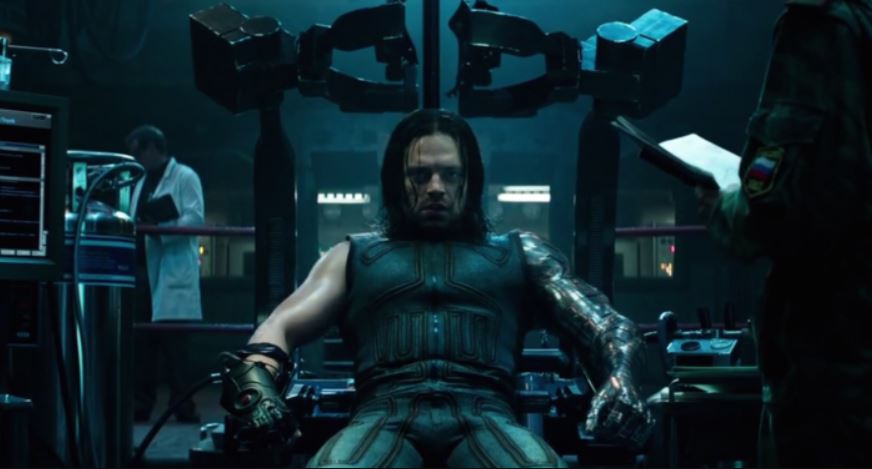 Cut off one head and two shall take its place. Hydra, if the one thing we have learned from the way it keeps popping up in the comic books as well as the Marvel Cinematic Universe is that it is never really gone. Captain America's one true dream is the utter annihilation of Hydra, but he has always failed in completing the task.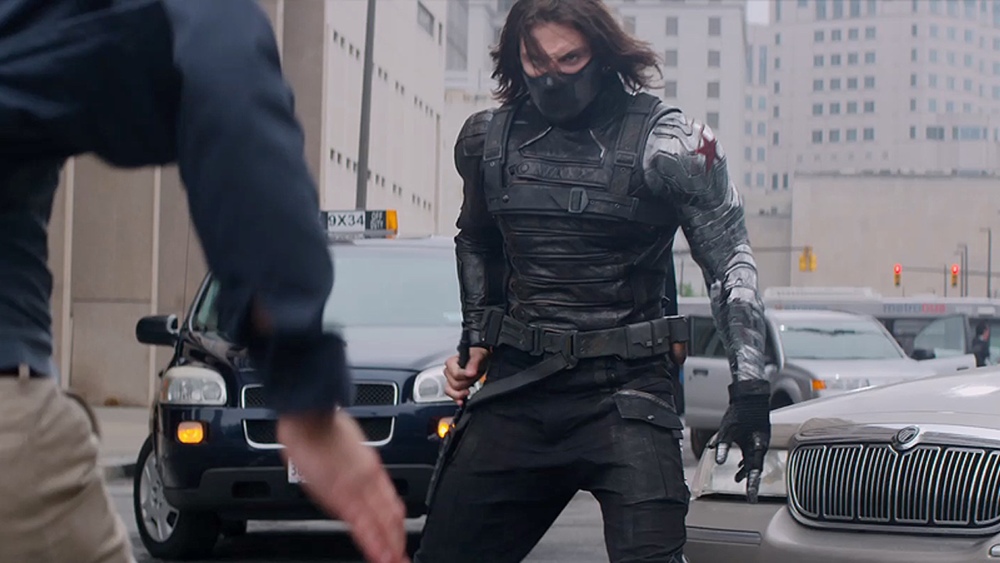 Bucky has been a part of Hydra ever since World War Two. He knows how the organization operates and its tactics. If he becomes the new Captain America, Bucky can use that know how to do what Steve Rogers never could – destroy Hydra. What was one Hydra's greatest weapon would then become their strongest enemy.
6. No longer a mental mess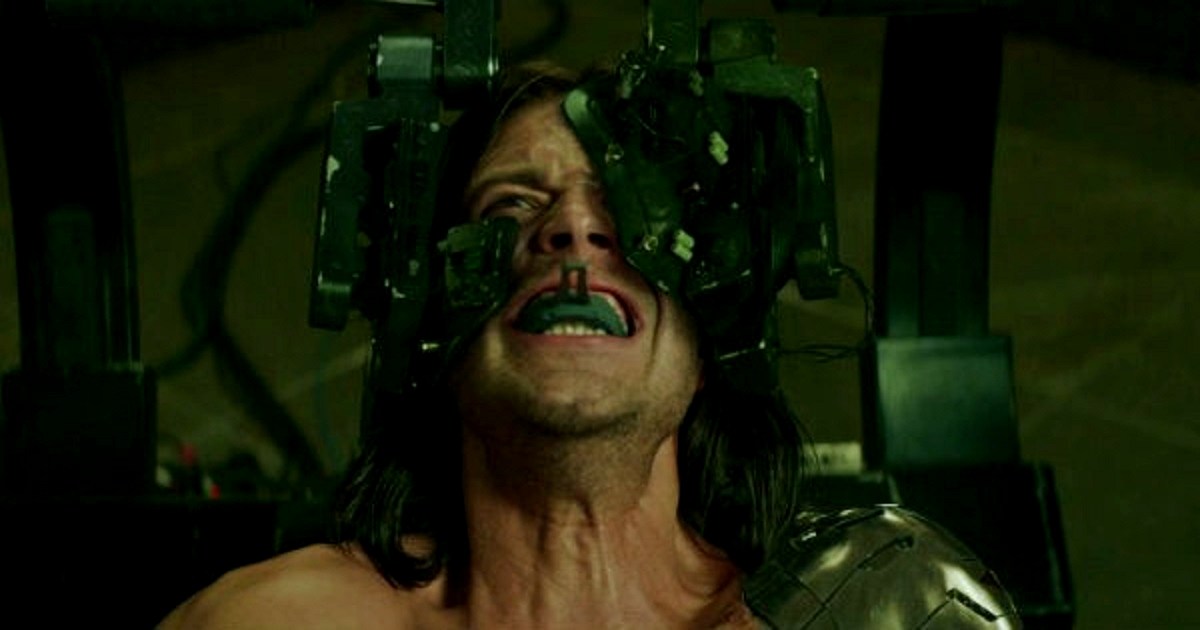 Years of mental conditioning at the hands of Hydra scientists had turned Bucky's mind into goo. All he was good at now was being pointed at someone to kill. Captain America: The Winter Soldier gave us only a glimpse at how extensive the damage to his psyche was. In Captain America: Civil War, we realize just how drastic his actions could be when mind controlled. The guy is responsible for the death of Tony Stark's parents for crying out loud. But now, Bucky is free from his mind control cage. With the last vestiges of his brain conditioning now gone after being treated in the advanced medical facilities of Wakanda, he is now a truly free man.
5. He is a World War Two Veteran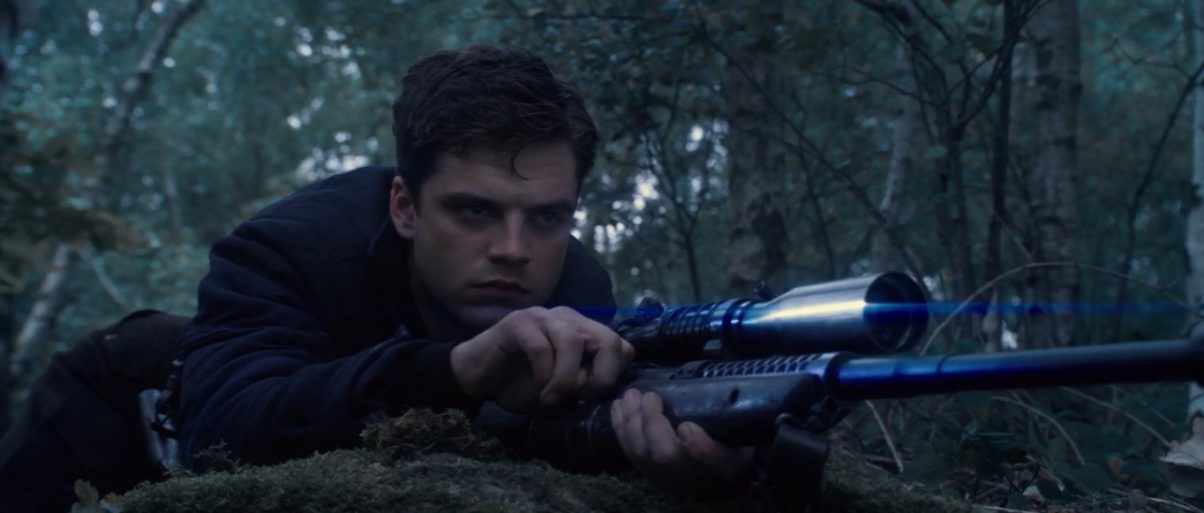 The thing about Captain America that has always remained unsung but is what makes Steve Rogers such an iconic figure is that he belongs to the long forgotten era of World War Two. He is old but his age makes him a character of wisdom and experience. People look up to him not because he can beat the shit out of them but because he knows what he is doing.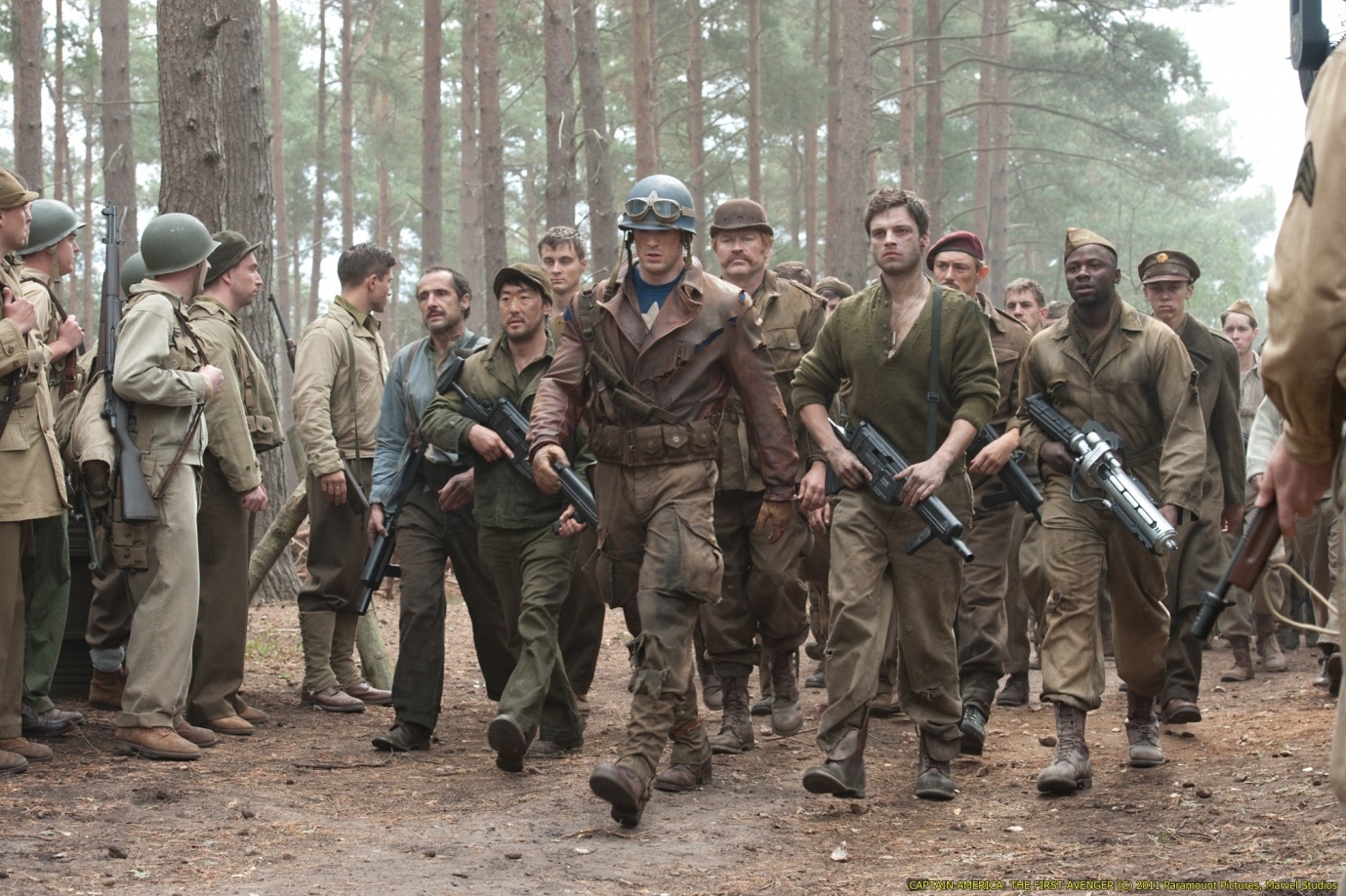 Bucky also belongs to the same time period as Cap. He went through similar hell as Cap did. If any other guy other than Bucky takes up the Captain America mantle, that trademark authenticity of the Captain America Character is lost. Bucky, just like his best friend, would keep the mantle of Captain America a respectable affair.
4. Awesome Martial Artist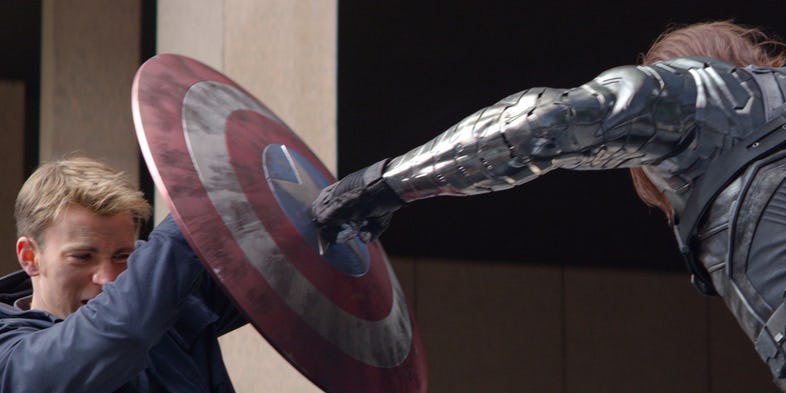 Anyone who saw the amazing under bridge fight scene in The Winter Soldier would know what we are talking about. Bucky nearly defeated the trio of Captain America, Black Widow and Falcon – all amazing fighters of the Marvel Universe, all by himself. Bucky has been trained extensively in the art of combat by Hydra, one of the deadliest terrorist organizations throughout the globe.
He knows his way around the battlefield. Give him a blade, a gun or even a spoon (perhaps even a pencil?) and he can do way better than the most battle-tested of fighters in the Marvel Universe. Bucky never relied on any tech. He can singlehandedly (pun intended) beat the shit out of people.
3. Vibranium arm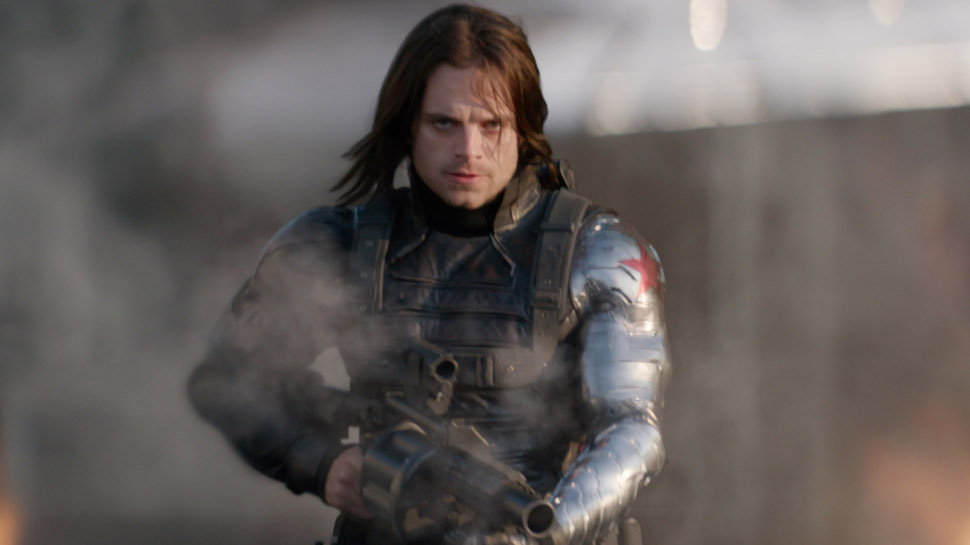 Vibranium is the strongest metal in the Marvel Universe. It absorbs all shocks and vibrations and makes its user completely impenetrable to firearms and projectile weapons. Bucky, when he had just a standard issue Hydra metal arm, wreaked absolute havoc on his enemies! Just imagine what the guy is capable of now since he has come into possession of a bionic arm made out of pure vibranium.
2. Not hesitant to get his hands dirty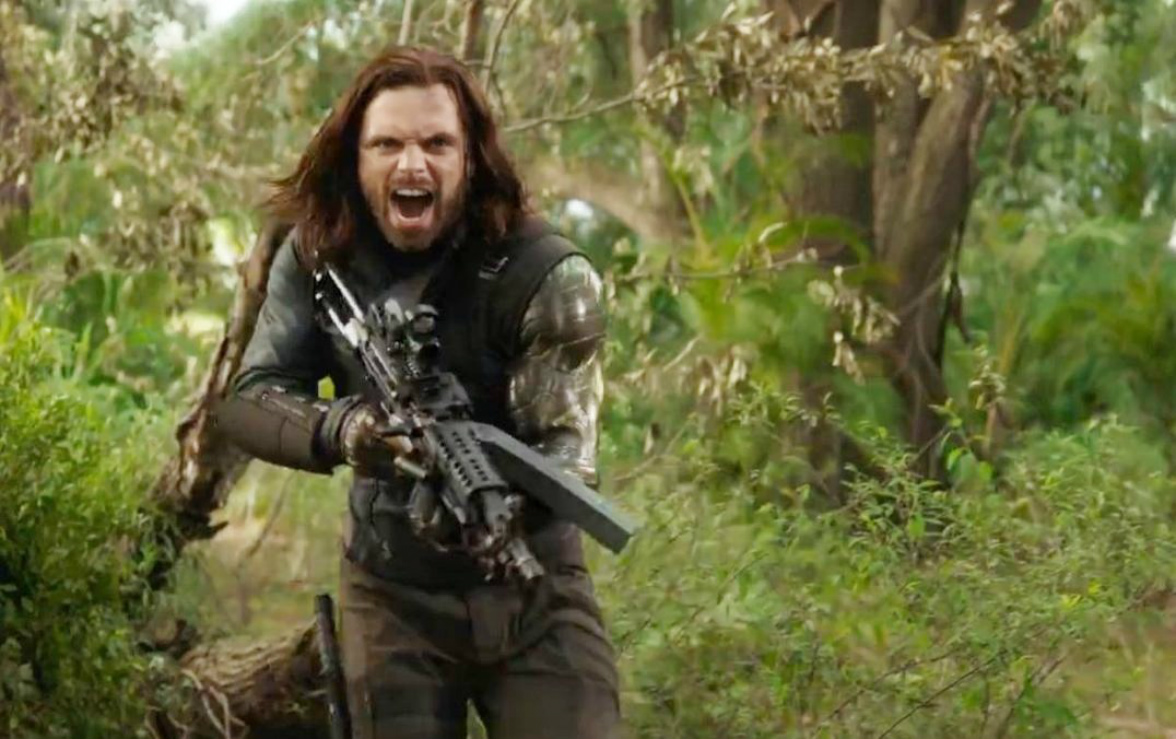 Bucky is a killer. There is no taking that back. No matter how much you try and justify his actions in the MCU, Bucky is no longer the man you knew in The First Avenger. Bucky has changed but it is for the better, not the worse. Captain America was of a time where violence and darkness weren't as rampant as they are today.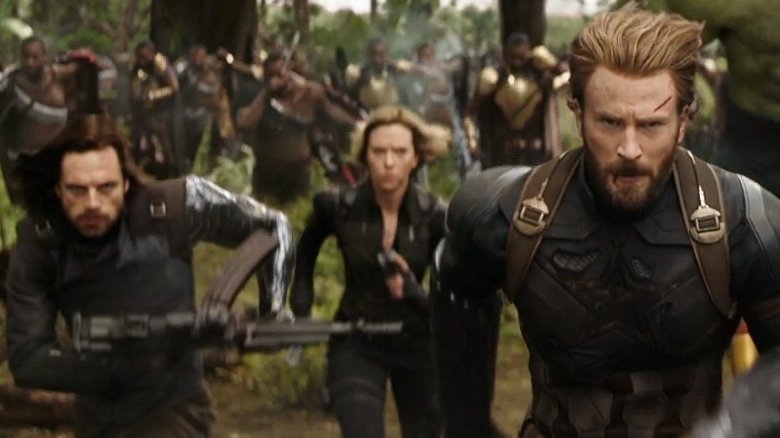 Cap almost always refrained from killing his enemies if possible. But Bucky could be the Captain America of the 21st Century. Like what the DCEU did to Batman so that the character to keep up with the times, Bucky could give the Captain America mantle a whole new, non-pacifistic perspective.
1. Firearms expert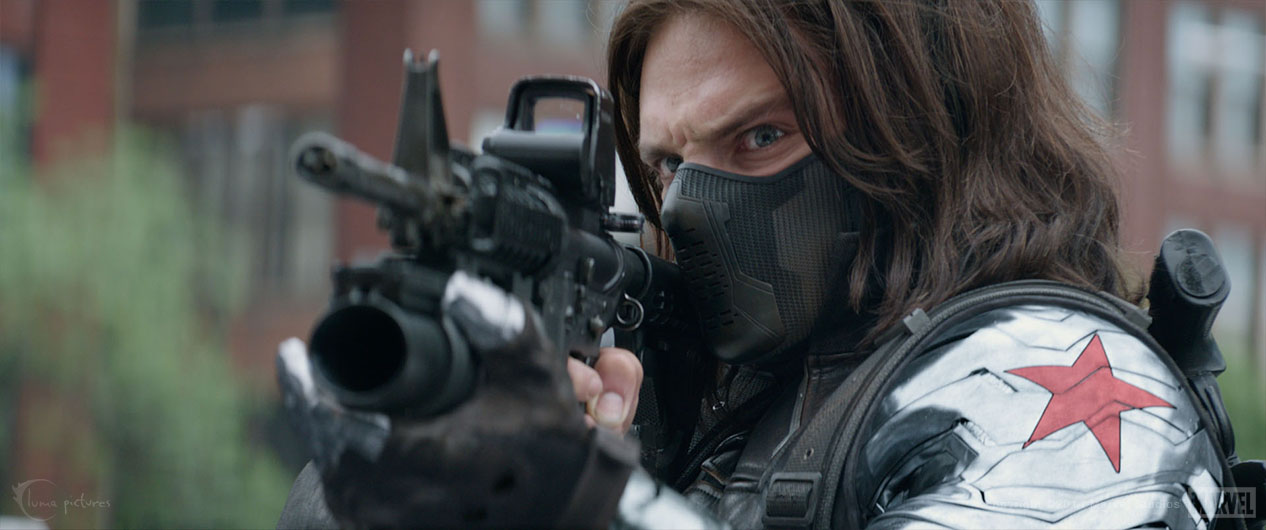 No longer will the bad guy listen to someone who tries to attack him with a round shield!! You want to get your point across; you have to ensure you can intimidate the bad guy. And what better ways to do it than make the guy swallow the good end of your gun! Bucky is extremely well versed at that. You piss him off and he brings down the wrath of the fire god along with him. And if you are a true Marvel fan, you know what he is capable of with a loaded weapon.