Movies
News
Superheroes
Rumor States Marvel Has Secretly Cast A Big Villain (5 Actors Who Could Play Doctor Doom)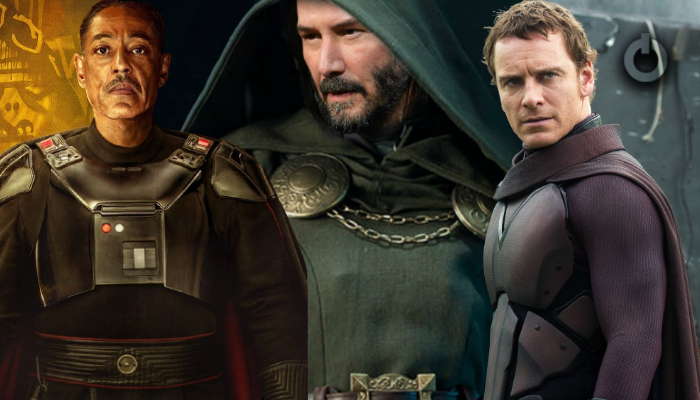 The Marvel Cinematic Universe has created some rather interesting narratives that were hard to be even imagined to be put to screen. We are getting to see movies that are adaptations of some of the best comic book arcs in Marvel. Recently there have been a lot of projects under development at Marvel and this means that there will be a lot of additions to the roster of Marvel characters. Some of the most talented celebrities have joined the MCU and this only adds to the absolute success of the franchise. A recent rumor indicates that Michael Fassbender might be on the running for the role of Doctor Doom in the MCU. But if not him, then we're also going to discuss some other actors who could play Doctor Doom. So stick around. 
Rumor About Doctor Doom Casting
I hear a major villain for the #MCU has been secretly cast…

My bet is #Doom
(last I heard Michael Fassbender was still in the running)

who do you hope it is?#Marvel pic.twitter.com/HD3R3hsJTo

— Grace Randolph (@GraceRandolph) November 29, 2021
American film critic, Grace Randolph has been known for posting some rather interesting details based on the rumors around the Marvel Cinematic Universe. In another recent tweet, she confirmed that she believes MCU has been working on casting for a major villain. This villain is no other than Doctor Victor von Doom and the actor associated with it is none other than longtime Marvel collaborator Michael Fassbender. While it isn't confirmed to be true but it does seem to be something that might end up happening considering a Fantastic Four might be under development. Michael Fassbender's work in Inglorious Basterds indicates that he can pull of the German origins of Doctor Doom.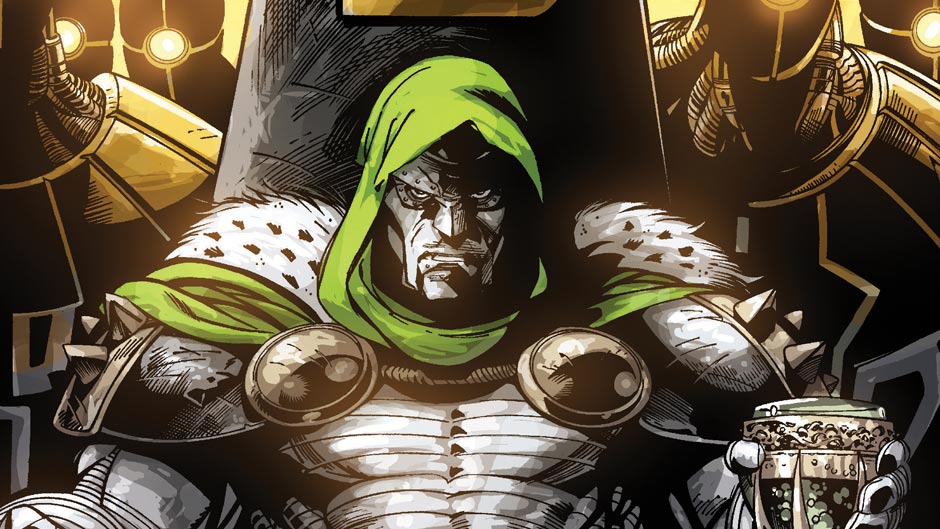 Ever since Marvel Studios have acquired the rights from 20th Century Fox fans have been debating over who should take upon the roles. Often fan casting does end up coming true and this has allowed Marvel fans to think of actors for some of their best projects. While Marvel is yet to announce who will be taking on these roles, let's take a look at some other possible names for the role of Doctor Doom in MCU.
Keanu Reeves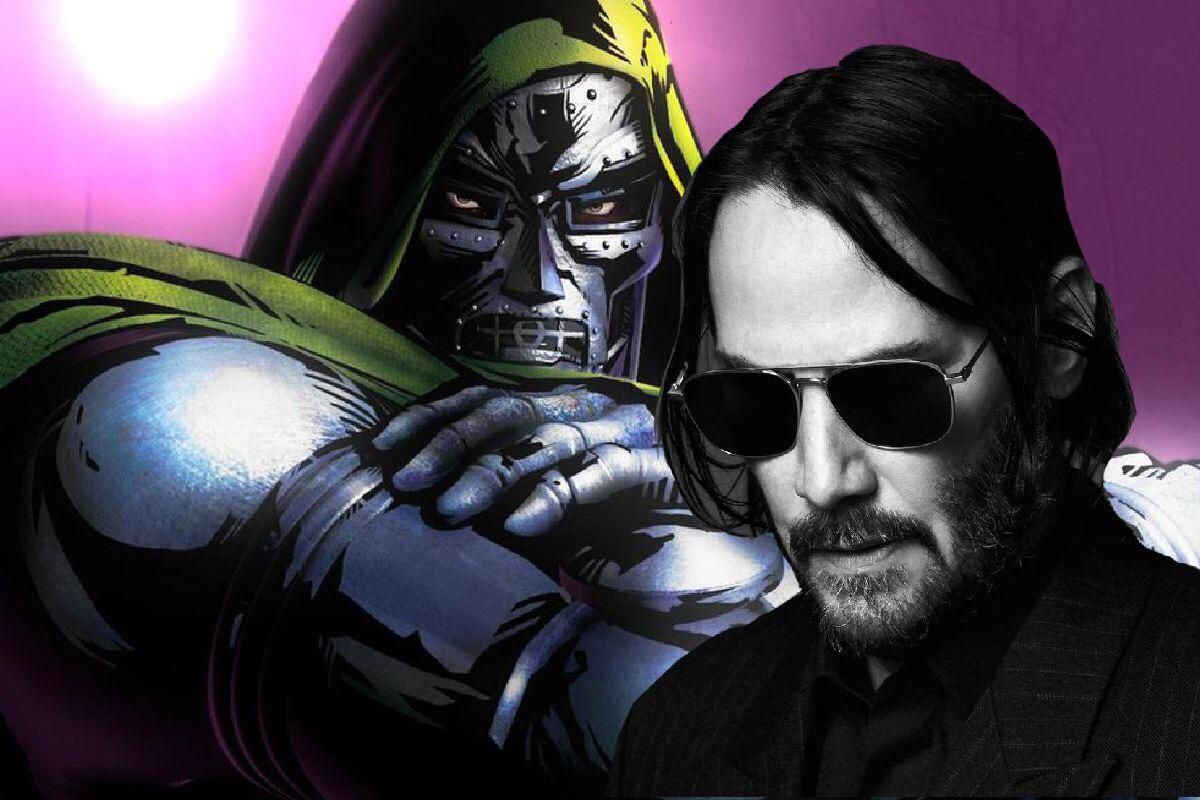 Keanu Reeves has been under discussion for a role in the Marvel Cinematic Universe for quite a while now. There have been certain roles that the actor has been rumored for like Ghost Rider and Moon Knight and Doctor Doom is also amongst them. The actor has proved his worth with major sci-fi projects and it won't be surprising to see him take on a role like Dr. Doom. This character has a certain depth that would be required to be explored over a number of projects under the MCU. Keanu Reeves took a negative role with the 2016 film The Bad Batch and he has proven his worth with his take on the role.
Nikolaj Coster-Waldau

Nikolaj Coster-Waldau has well-established confidence over him for taking on a role like Doctor Doom based on his eight-season-long appearance in Game of Thrones. It was no ordinary feat to convert such a villainous character and turn him into one of the noblest characters. Dr. Doom is also a rather complex character and he has his own rules that he prefers not to break and may often turn to the good side under major circumstances. This complex character could only be portrayed by only a few actors in Hollywood and Coster-Waldau is amongst them.
Christoph Waltz

Who doesn't remember Christoph Waltz's character from Inglorious Basterds as one of the most interesting villains we have seen in cinema history. The actors will bring a certain layer to the role that has never been seen before. It is often difficult to make a certain version of a villain and with Christoph Waltz, we can expect to get that rendition of a villain. While the actor is mostly associated with villain roles, it would be absolutely amazing to see him in a role that brings something similar to light. It won't be surprising to see Waltz play a dictator to his own country of Latveria with a certain genius to him.
Giancarlo Esposito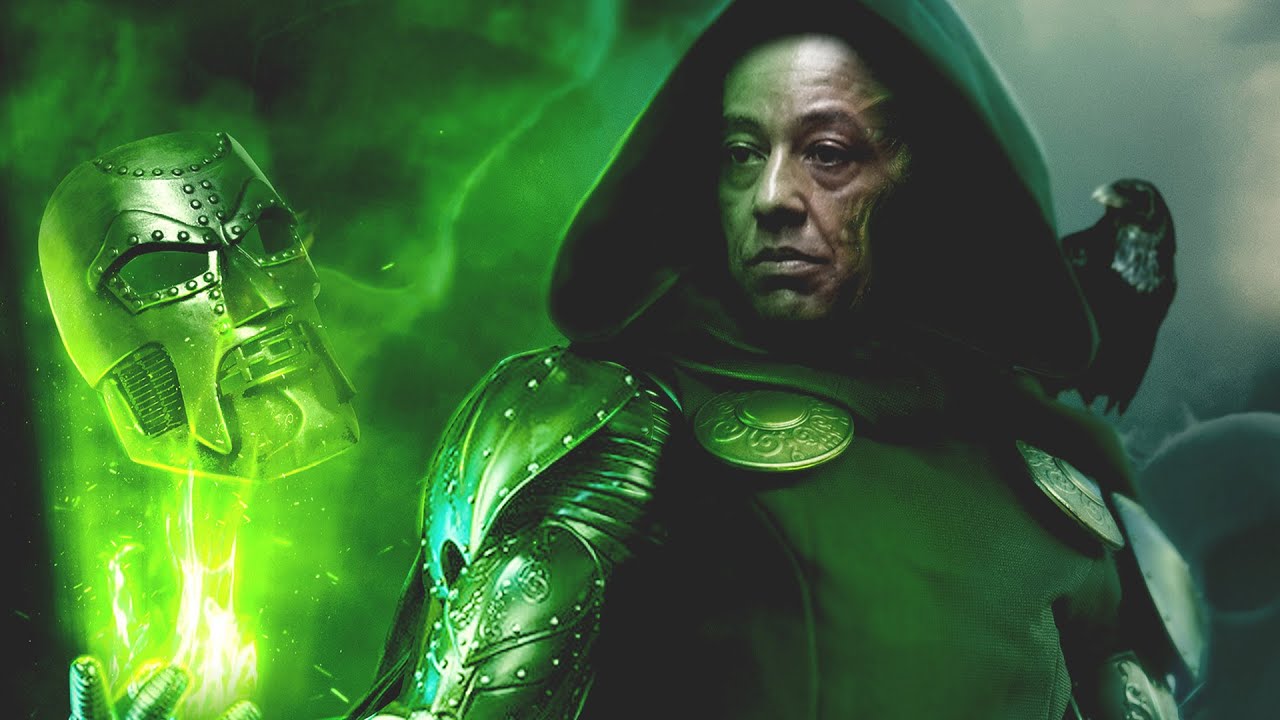 Breaking Bad has given us some of the best actors and their renditions of certain characters considering they haven't played this before. Giancarlo Esposito's Gus Fring is stamped in our heads as one of the most interesting and daunting villains. The character is known to keep his calm until the terrible circumstances show up and this might mean that the actor would be a perfect choice to play Dr. Doom. MCU is known for taking some interesting choices for these roles and Giancarlo Esposito would be something like that for Marvel.
Sterling K. Brown

Sterling K. Brown's talents were treated well with a small appearance in Black Panther and this is something Marvel has tried to work on in recent years. Brown is known for his excellence in taking dramatic roles and to top it off he nailed his character in Black Panther. The actor will be a suitable candidate for a certain rendition of Dr. Doom. Maybe this version of Doctor Doom will come from the multiverse!
Are there any other actors who could play Doctor Doom according to you guys? Let us know in the comments.
Follow us on Facebook, Instagram & Twitter for more content.
Also Watch: