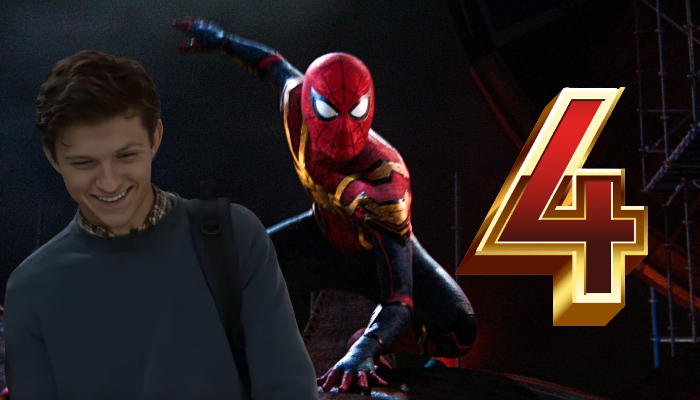 As the fans eagerly wait for the Spider-Man: No Way Home to hit the big screens, Sony Pictures and Marvel Entertainment never miss the chance to tease their fans. Whether it is through a trailer featuring a Sinister six team-up or TV spots or some short featurettes, they like to keep their fans on their toes. But, recently, Amy Pascal, former Chairperson of the Motion Pictures Group of Sony Pictures Entertainment, did the unspeakable. She has already announced Spider-Man 4, 5 & 6 after NWH. Like the fans didn't already have too much on their plates! Still, we're happy to know that he is going nowhere as Marvel is developing Spider-Man 4.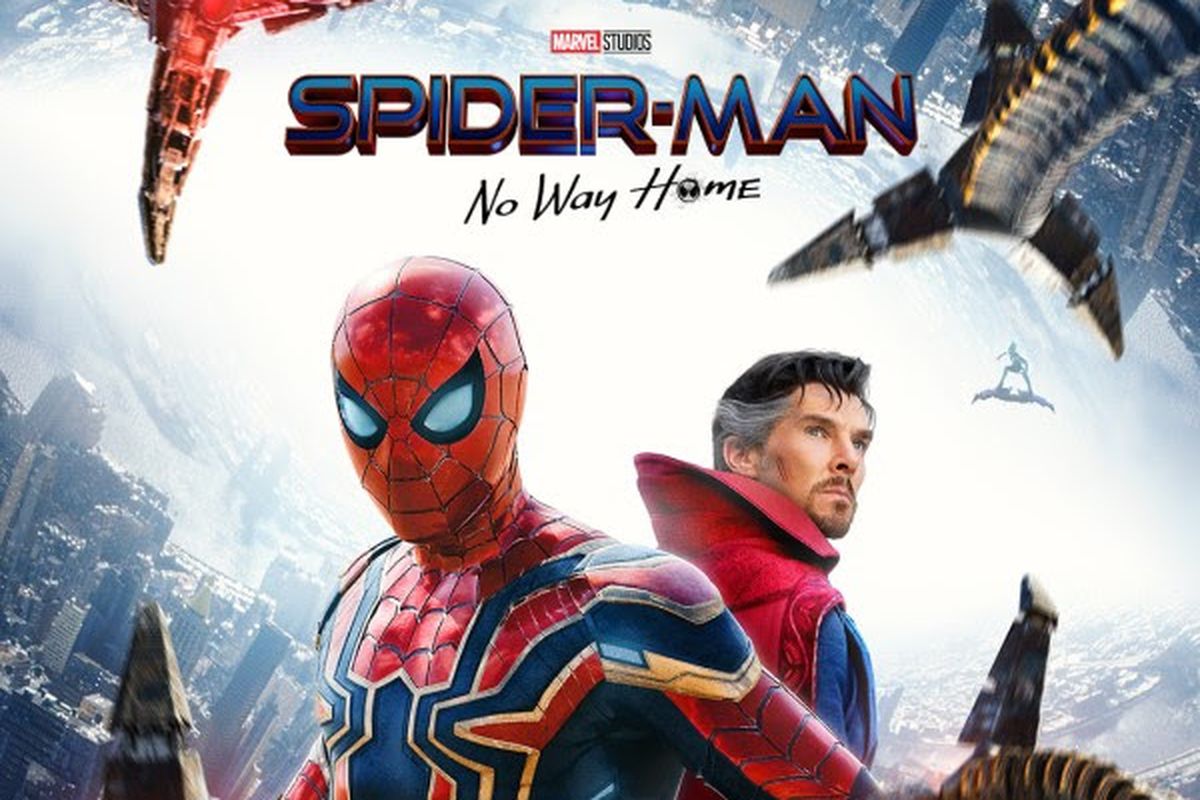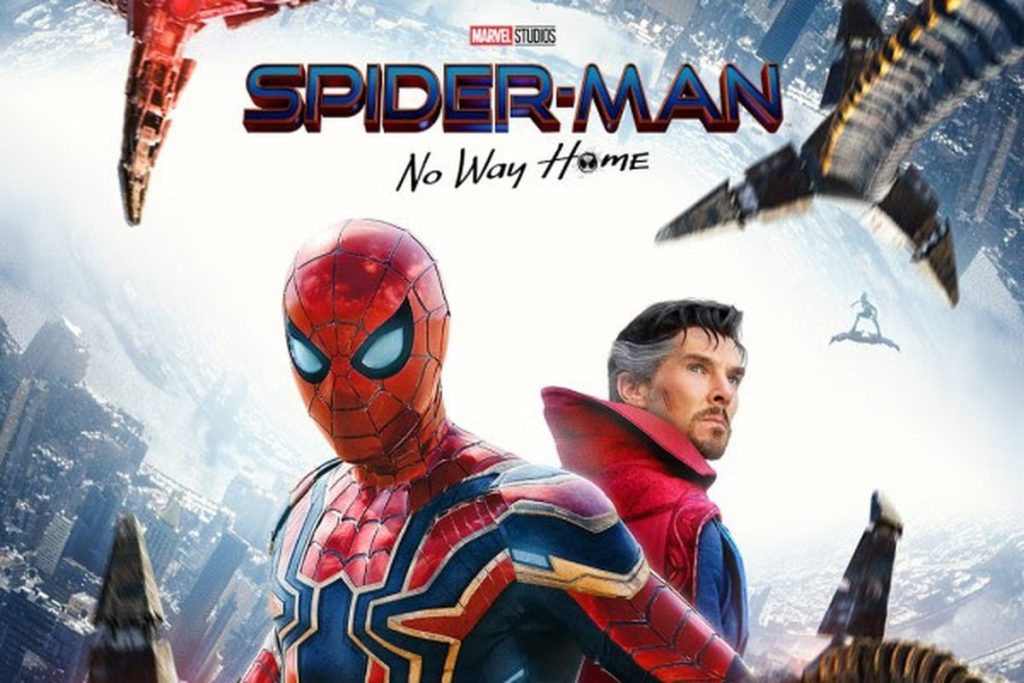 With No Way Home earning more popularity than Avengers: Endgame (at least by trailer viewership), I guess the movie is on the right track. The movie is heavily rumored to feature the Spider-Verse for the first time. And Tobey Maguire's and Andrew Garfield's fans have teamed up with Holland's fans for this movie. However, this excitement is being exploited by some people as they pretend to be the pre-sellers for the tickets. As of now, hundreds of fans have lost thousands of dollars worldwide and they don't even regret it. The fans are so excited for the movie that they are ready with their Spider-Man merch on. And to give fans a heart attack, Amy Pascal has made a pretty big announcement recently. Keep up with us to find out.
Spoiler Alert: You are gonna scream from the top of your lungs!!!
SONY ANNOUNCES NWH IS NOT TOM HOLLAND'S LAST MCU FILM!!!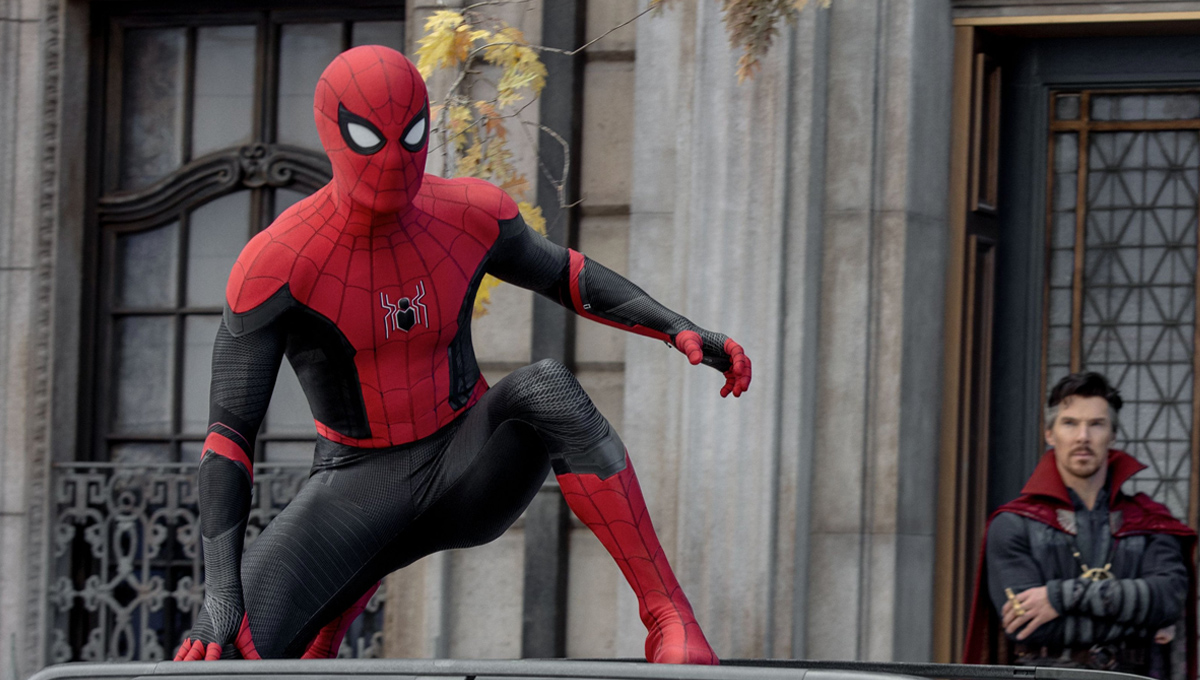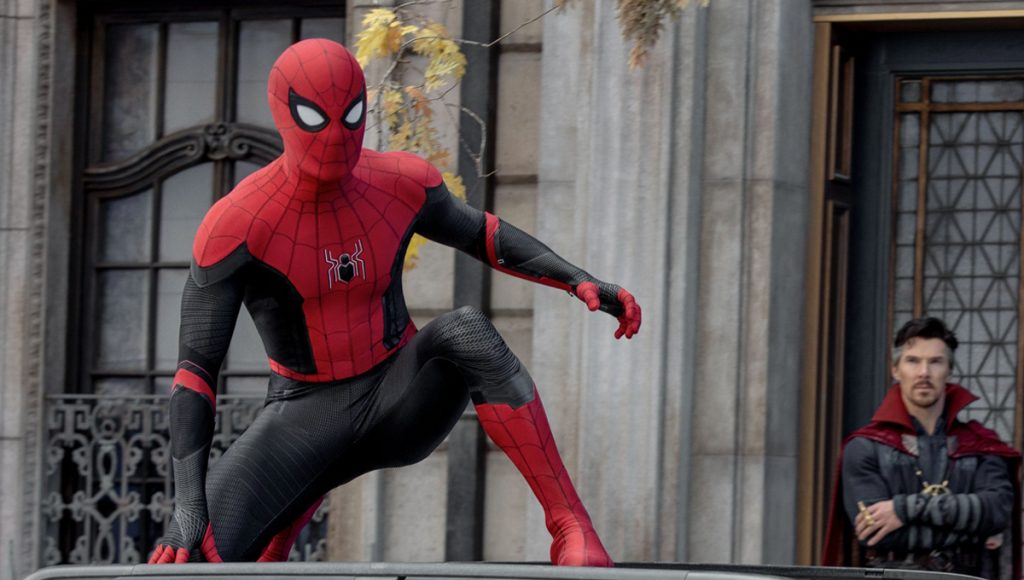 In a recent interview with a popular media franchise, Fandango, Sony producer Amy Pascal talked about Tom Holland's future as Spider-Man. As of now, fans believed that NWH will be a wrap for Tom Holland's Spider-Man. Surprisingly, it's not. According to Pascal, NWH will not be 'the last Spider-Man movie'. Pascal has confirmed that Marvel and Sony will see Homecoming, FFH, and NWH as a contained Spider-Man trilogy and that 'now we're going to go onto the next three'.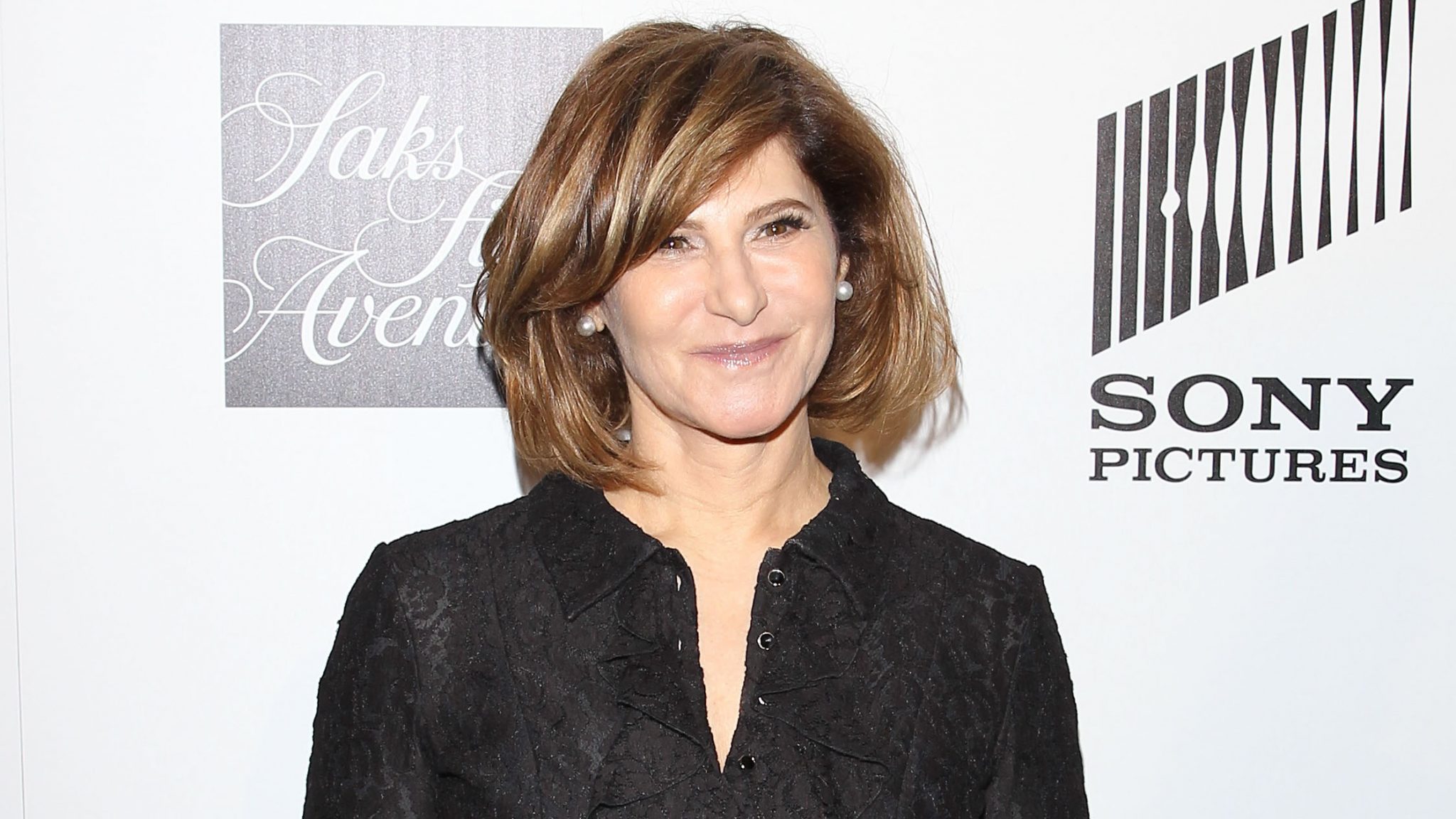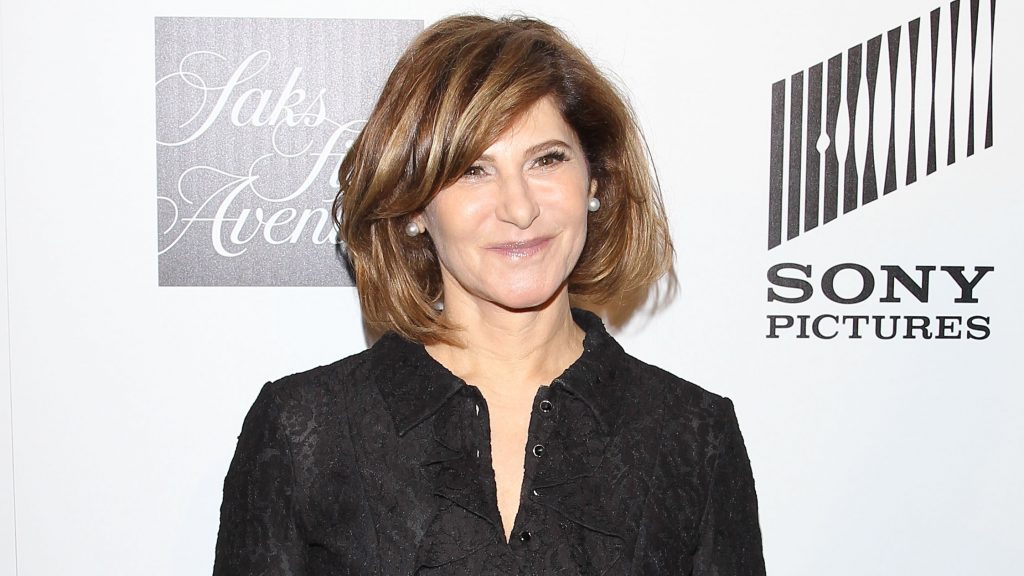 In her words:
This is not the last movie that we are going to make with Marvel – [this is not] the last Spider-Man movie. We are getting ready to make the next Spider-Man movie with Tom Holland and Marvel, it just isn't part of…we're thinking of this as three films, and now we're going to go onto the next three. This is not the last of our MCU movies.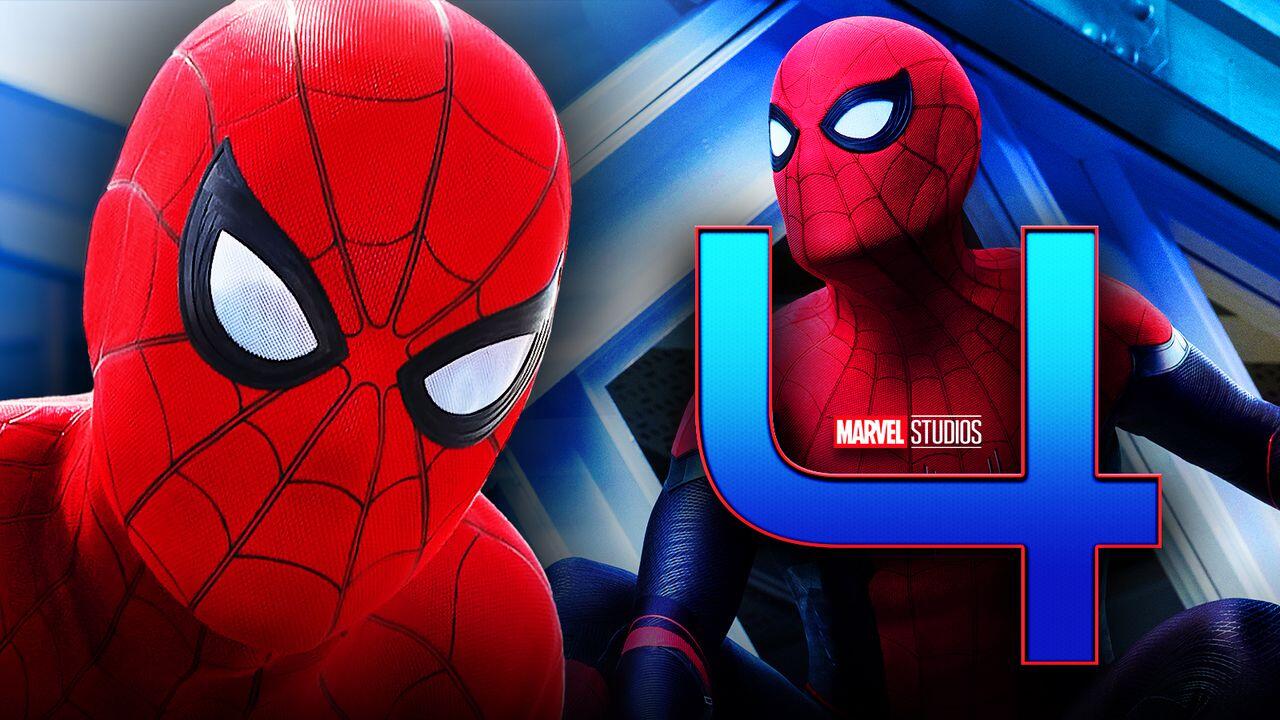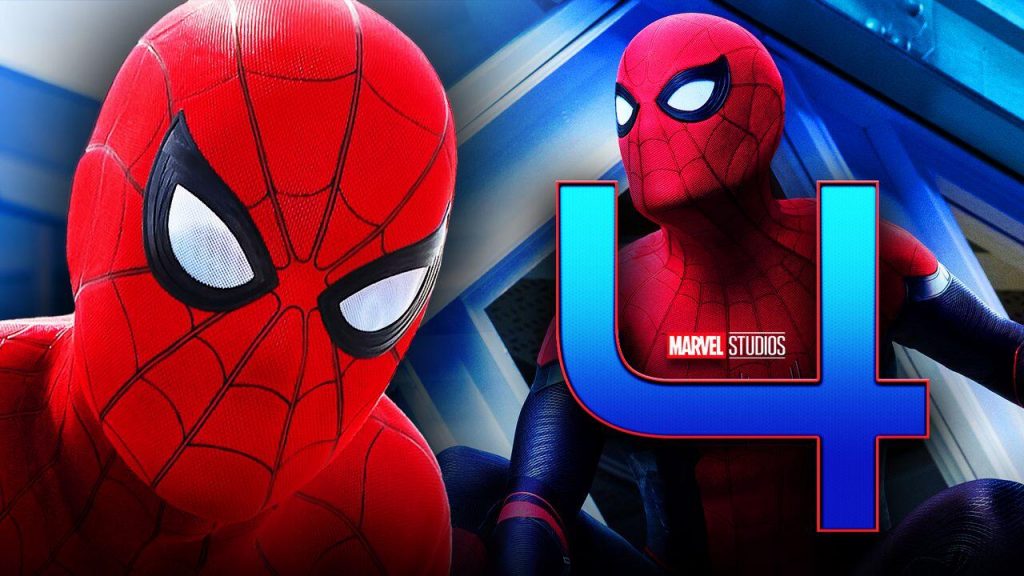 For a long time now, fans presumed that Marvel and Sony's deal concerning Spider-Man is going to end after NWH. But there is a piece of confirmed news that says the deal is now renewed for another trilogy. So, we can confidently say that Peter Parker is not leaving the MCU that easily.
Furthermore, now that NWH is wrapped up, there has been some inside news. According to the news, the NWH sequel, the untitled Spider-Man 4 is currently in production. The movie will feature Peter in a college while serving as a part-time Avenger. The trilogy will basically be a college trilogy and will see him going on superhero adventures while trying to figure out college. So, we think it is safe to assume that we are all equally excited?!
SPIDER-MAN AND WHAT WILL HE MEAN FOR THE FUTURE OF MCU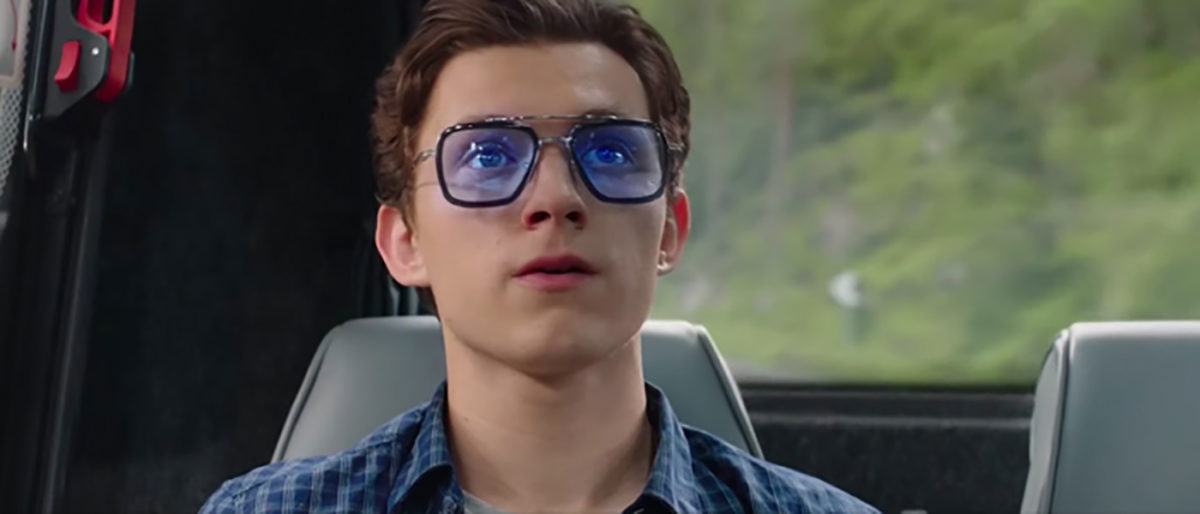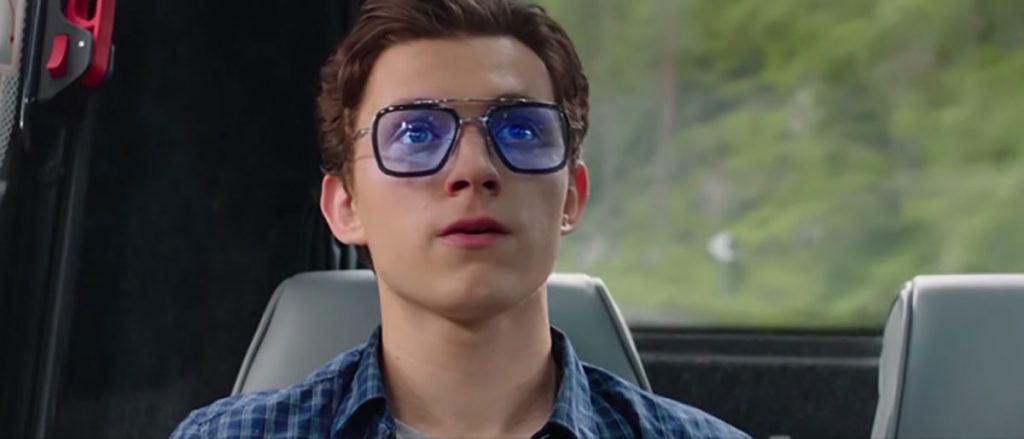 Spider-Man is one of the best superheroes of all time. The readers can easily relate to the superhero. His origin and story arcs call out to the teens in a manner that no other superhero could do. His live-action movies gather a lot of audiences with minimal marketing. And that is the magic of Spider-Man. The Web-slinger has swung in live-action severe times in the last two decades via Sam Raimi's trilogy and The Amazing Spider-Man duology. The latest iteration of Spider-Man was in MCU's Spider-Man: Homecoming.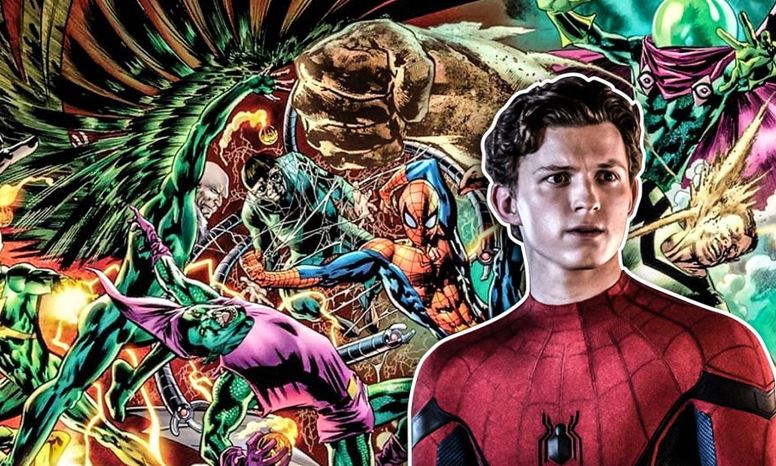 Over the years, many directors have dreamt to reach this stage with Spider-Man. The Amazing Spider-Man franchise was supposed to have a third sequel which would see a Sinister Six team-up but the movie was canceled. After that, it seemed like a lost cause. That was until MCU made it possible. Not only did they manage to bring the Sinister Six to one screen, but they also managed to bring the villains from older movies whom we watched growing up. And if they pull off one last surprise [Spider-Verse], well, I can't express that in words. Regardless, this will be the new high that any Spider-Man movie has gone.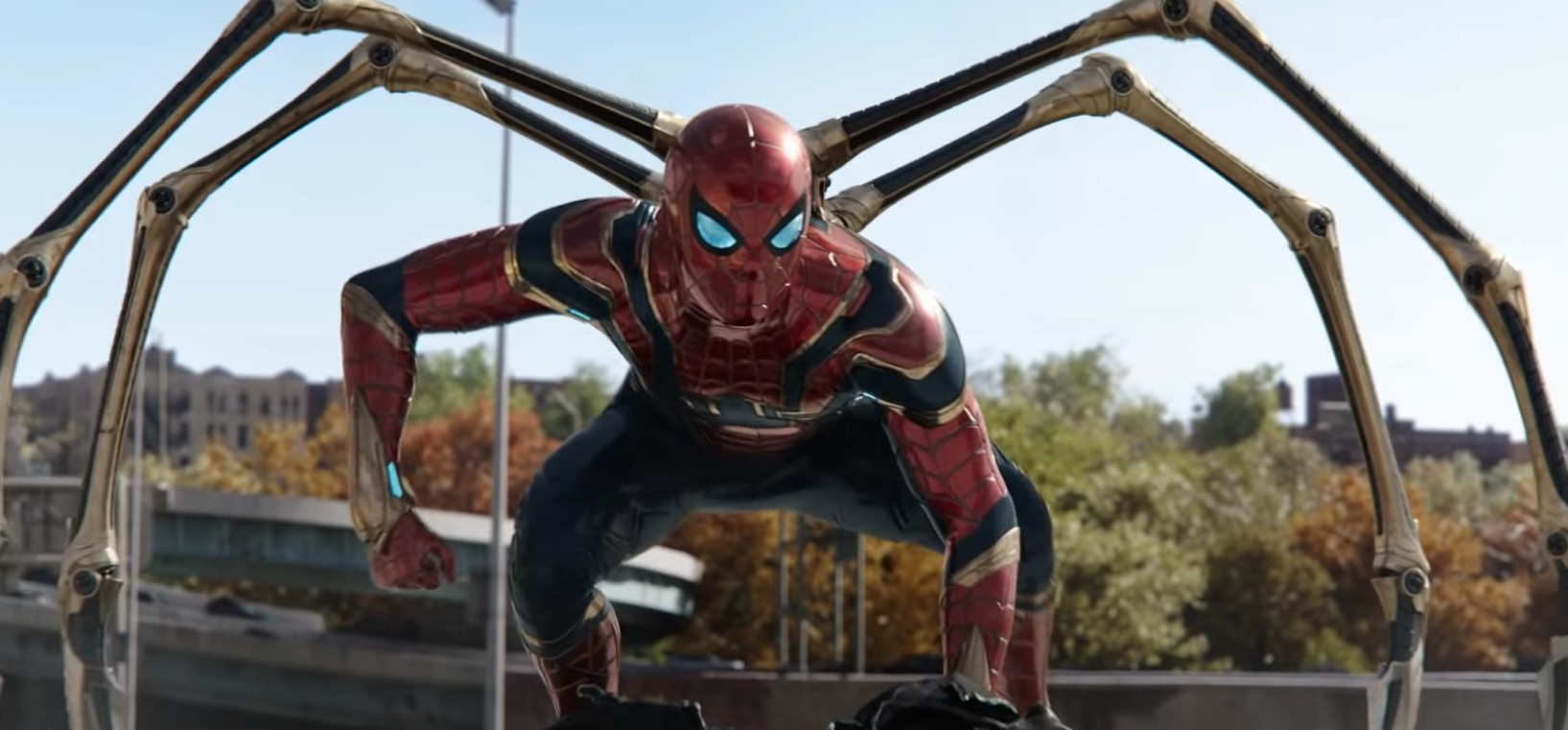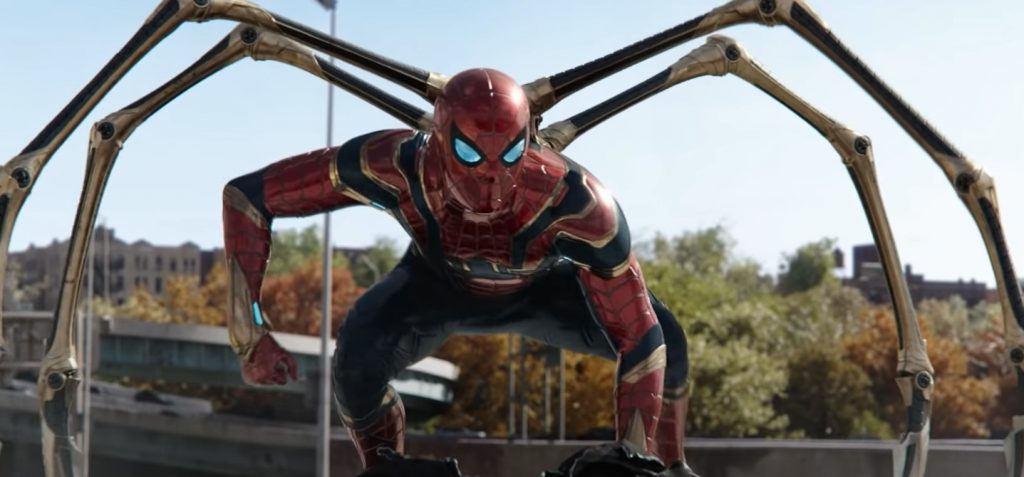 Overall, It is safe to say that Peter will not be leaving the MCU on this high. His story will evolve further as he meets several villains from the gallery of rogues of his comics' counterpart. Plus, the future movies might see him going against Aaron Taylor Johnson's Kraven the Hunter. It would be really awkward as he used to play Quicksilver but their fight scenes will make the awkwardness go away. Plus, we could see him growing up and taking up a mentee, Miles Morales. Now, that would be pretty rad!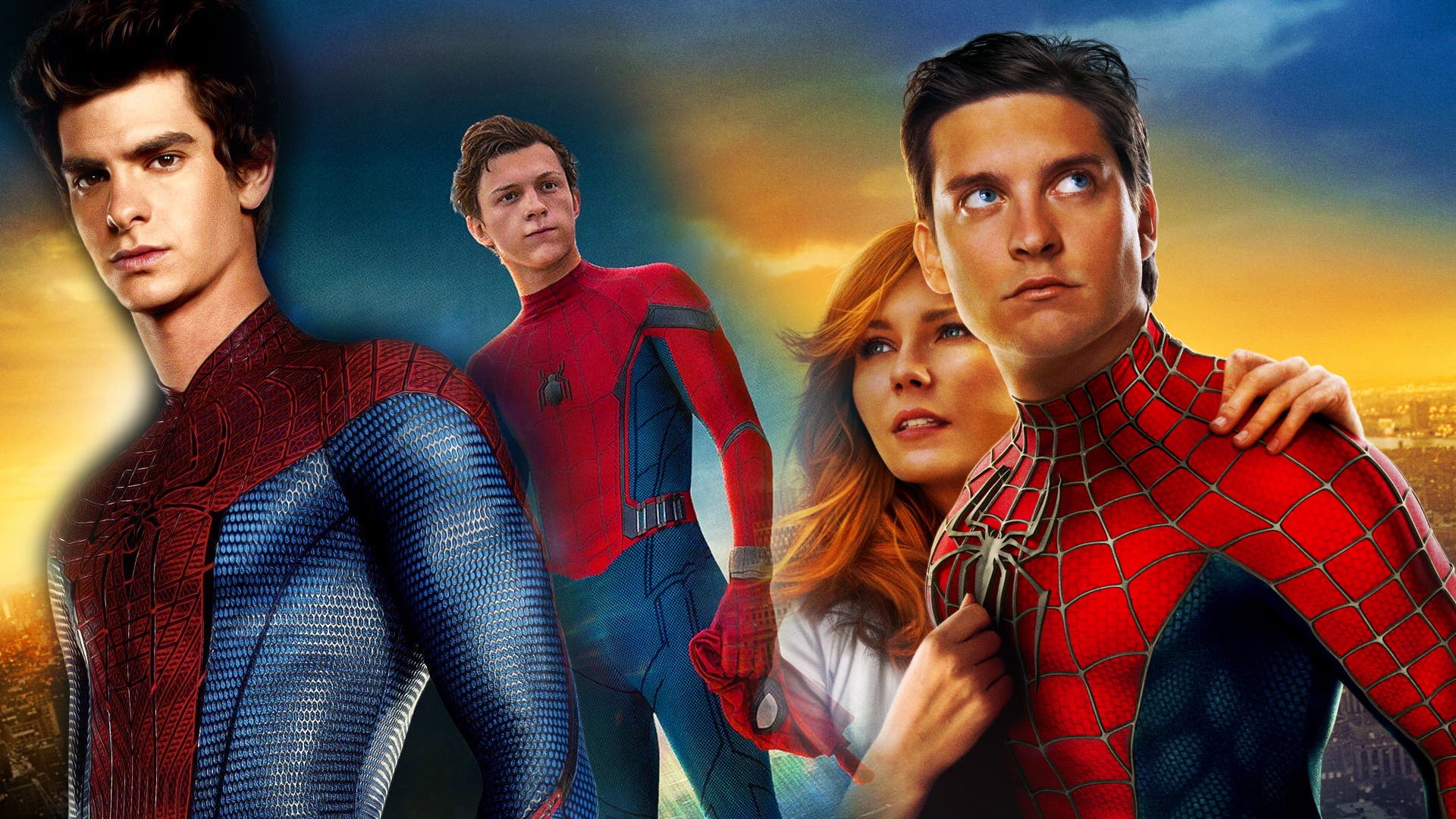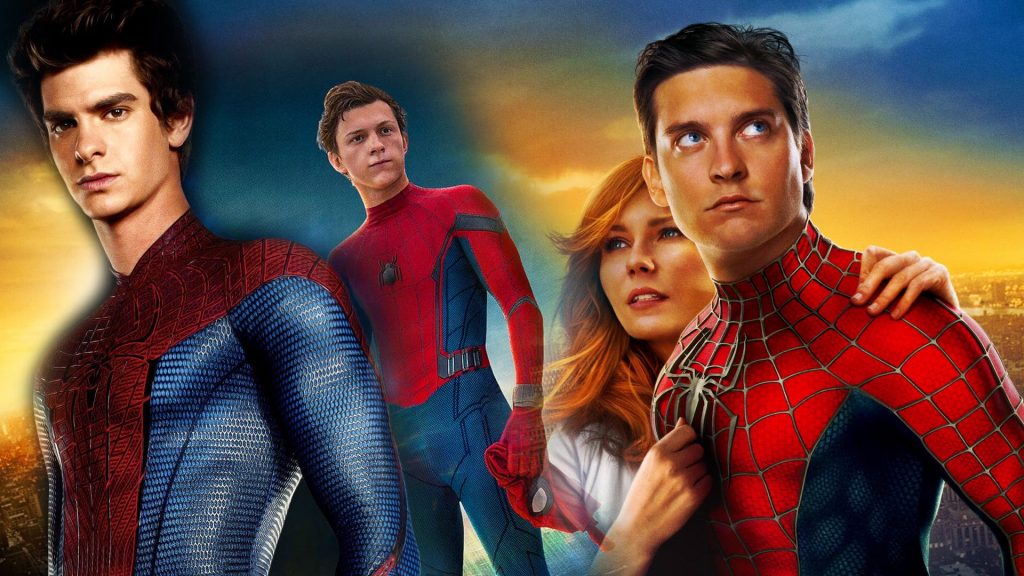 Spider-Man or Spider-Men will swing into theatres on December 17, 2021.
It stars Tom Holland, Zendaya, Jacob Batalon, Tony Revolori, Martin Starr, J.B. Smoove, Marisa Tomei, J.K. Simmons, Jon Favreau, Alfred Molina, Jamie Foxx, Rhys Ifans, Thomas Haden Church and possibly, the previous two Spider-Men.
Follow us on Facebook, Instagram & Twitter for more content.
Also Watch: