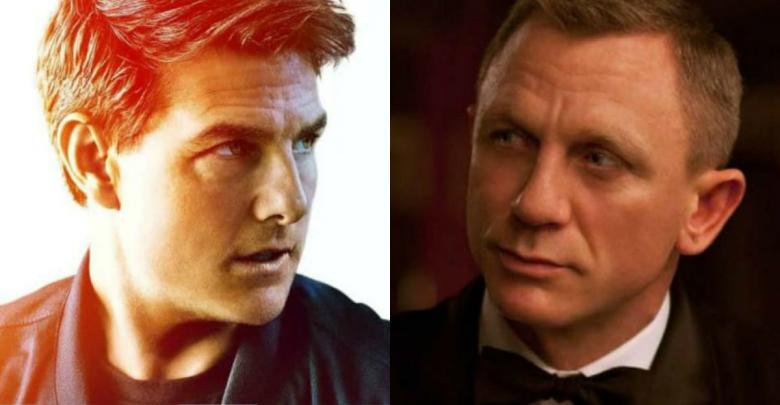 For many years, Hollywood has thrown various action-spy franchises towards our way. But fans around the world keep pondering over the fact which action series is better when it comes to giving us some insane action sequences, with thrilling plot twists and all around better entertainment. And goodness gracious, we've found the answer! With the latest installment of the Mission Impossible franchise, Mission Impossible: Fallout, Ethan Hunt has finally surpassed James Bond to reach the summit of the best Hollywood spy flick.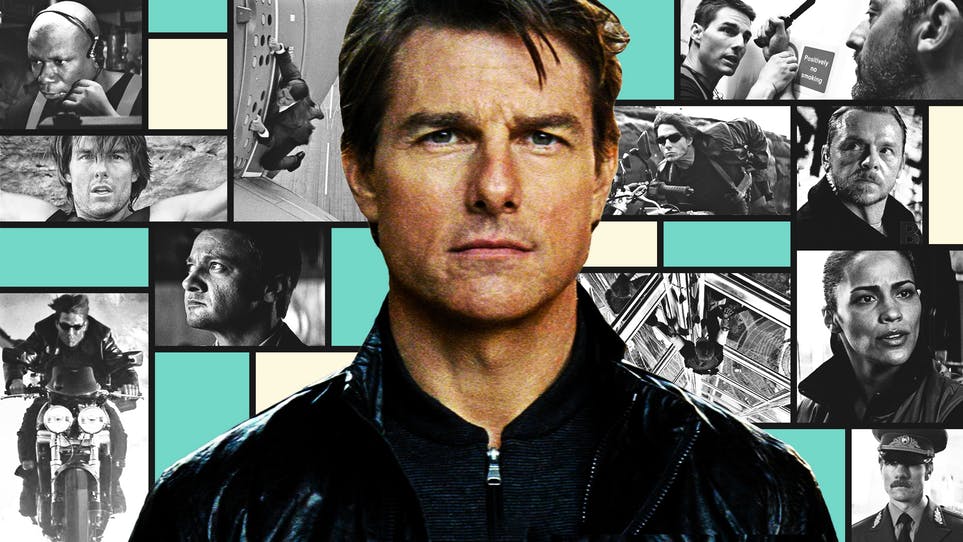 Few could have imagined that the Mission Impossible franchise, which was a remake of a popular television series from the 60s, would become one of Hollywood's most enduring properties. The film industry has changed in major ways since the first time the chivalrous Ethan Hunt hit our screens back in 1996. It seems almost impossible that the Mission Impossible films would be able to attract viewership, with its leading man hitting late fifties and audiences' demand for wider universes and better graphics increasing each day.
Despite stiff competition, Mission Impossible has become a commercial as well as a critical sensation. With a worldwide gross over $2.7 billion, the series has become the 20th highest grossing-film series-of all time. From the second film onwards, the aggregate scores for the film's critical response on Rotten Tomatoes and Metacritic have increased with each addition to the franchise. As of today, Fallout has generated a 97% rating on Rotten Tomatoes and the film has already grossed over $178 million approximately. The fans are going crazy for Ethan Hunt.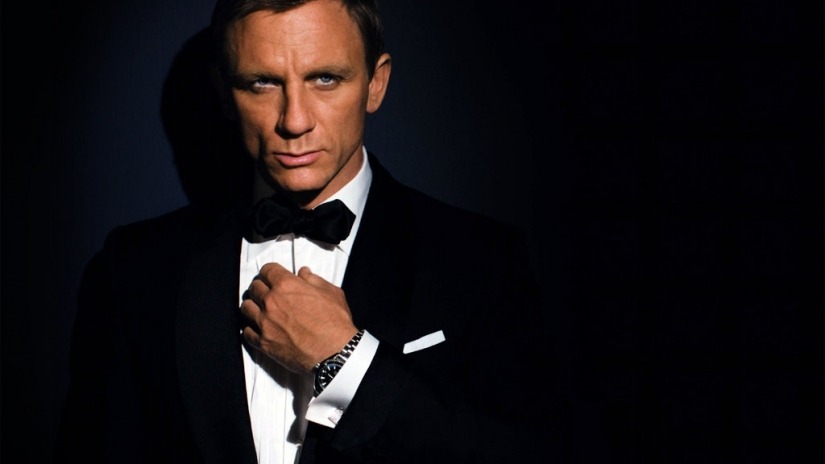 One might say that it is erroneous to compare the two franchises, as not only the Bond franchise is much older, over 34 years, but also much wider, with 20 films more than the Mission Impossible franchise. But this comparison has some merit to it.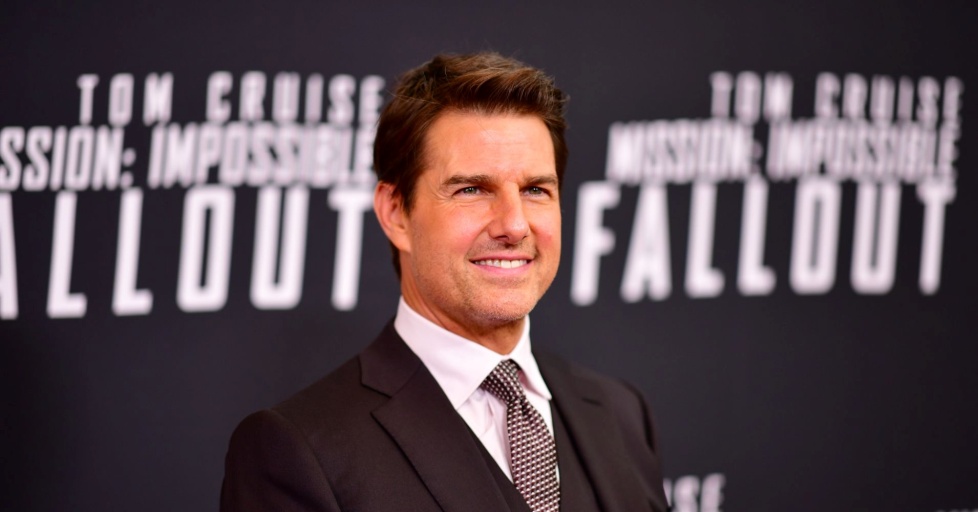 Tom Cruise has unlimited freedom when it comes to creative directions, something which most actors are deprived of. In the modern era, the franchise takes pride of importance over the actor. Cruise enjoys a star power like no other, which is prevalent not only in the States but all over the globe, allowing him to move the Mission Impossible films in the direction of his choice, and with the franchise, he has chosen to become a patron saint of action.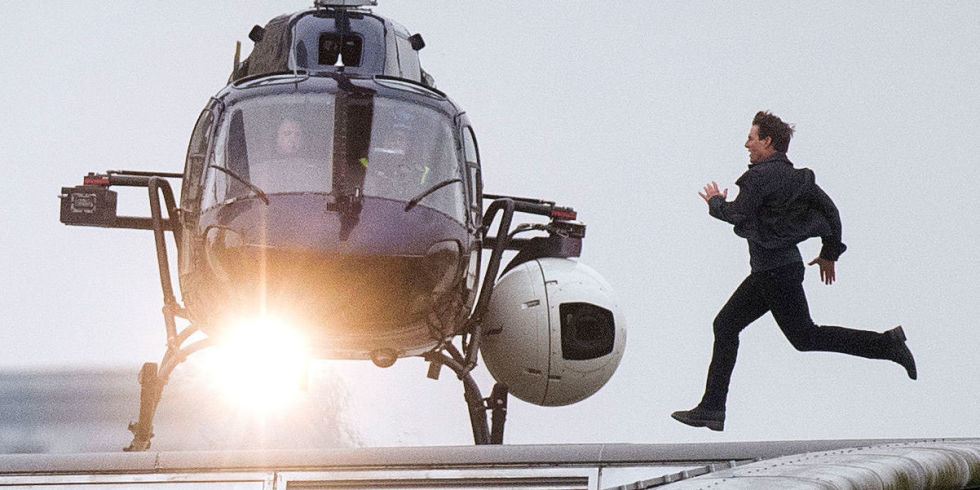 The audiences care more about Tom Cruise than his on-screen character, Ethan Hunt. As the franchise moved on, hiring directors like John Woo, J.J. Abrams and Brad Bird, Cruise took control of his franchise and distilled it to its essence: these are films about a major star doing major stunts, and that's what viewers want to see. The formula might sound weird but it is a profitable one.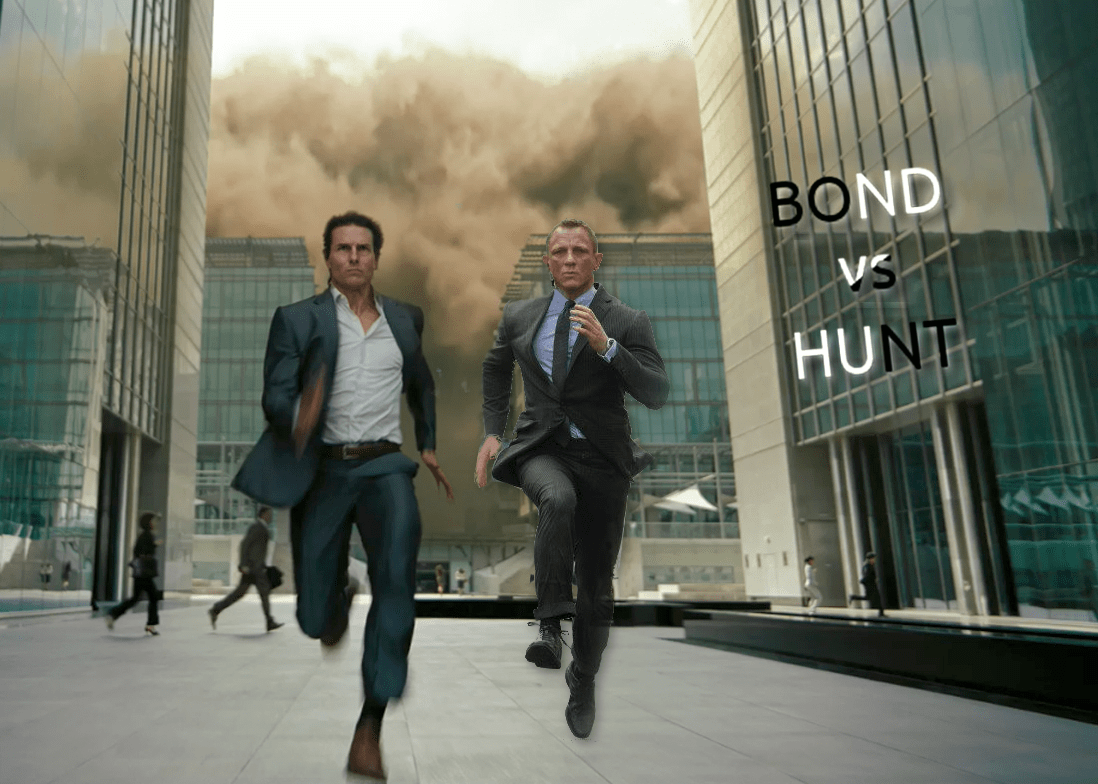 In this sense, Mission: Impossible is a franchise where spectacle and star power are given prime importance, far more than the universe and the characters they inhabit. The action feels impeccably real and there will always be a very large demographic who wants to see some old-school action scenes, no matter how implausible they look.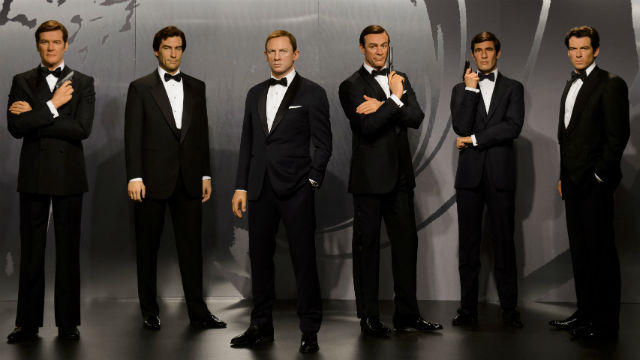 There have been numerous Bonds but there can only bee one Ethan Hunt. Mission Impossible enjoys a luxury which Bond films cannot afford to have. These are films that can strip themselves of their original components and remain unconcerned about things the Bond franchise has to care about.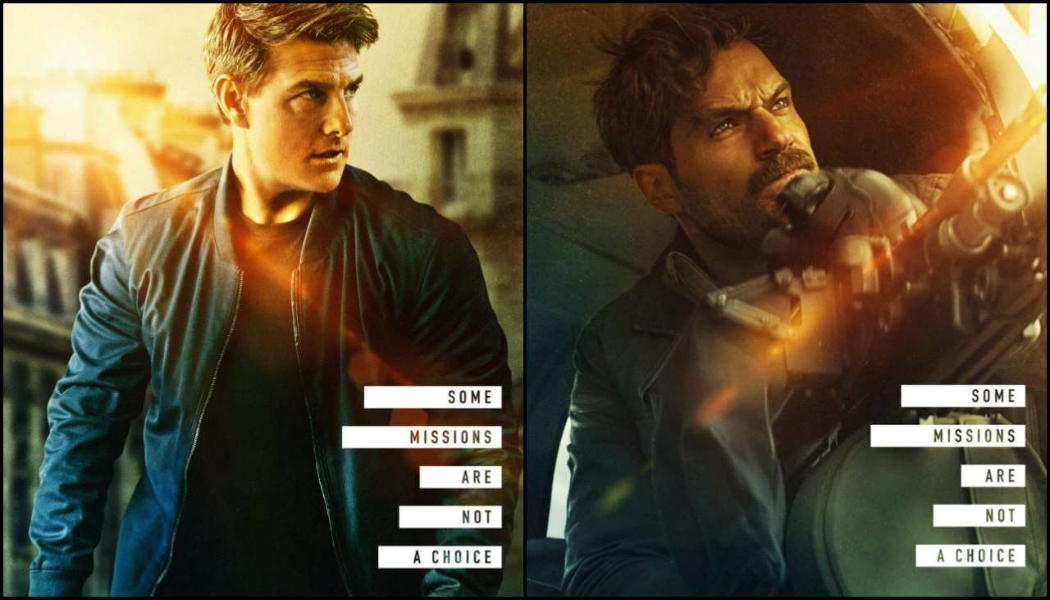 Mission: Impossible is all about fast-paced, high-octane, intense action sequences and Tom Cruise being allowed to play Tom Cruise on a screen. James Bond has a bigger cultural presence than Ethan Hunt ever will; with Bond you get a highly-reputed British icon, with his suave British mannerisms and impeccable gadgets. Bond films are more about the narrative, while Mission Impossible is more about the moments. Well to put it simply, Bond is like a classic novel, whereas Mission Impossible is a teen comic book.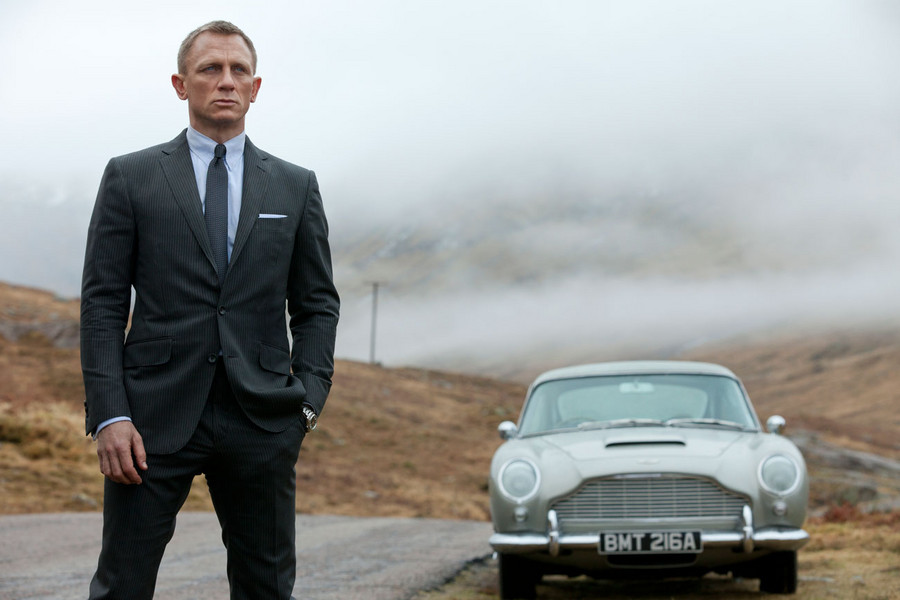 The Bond series has had its share of difficulties with regards to story progression. They can always go about rebooting the franchise with a new and different Bond, to drive fan interest, but there are only so many times one can go to the well. They do not have the same freedom to alter the Bond character, which Mission Impossible possesses. There have been instances where the Bond character has shown character growth but all that handwork goes in vain once the next installment is out. If Skyfall was one step forward, Spectre was two steps back.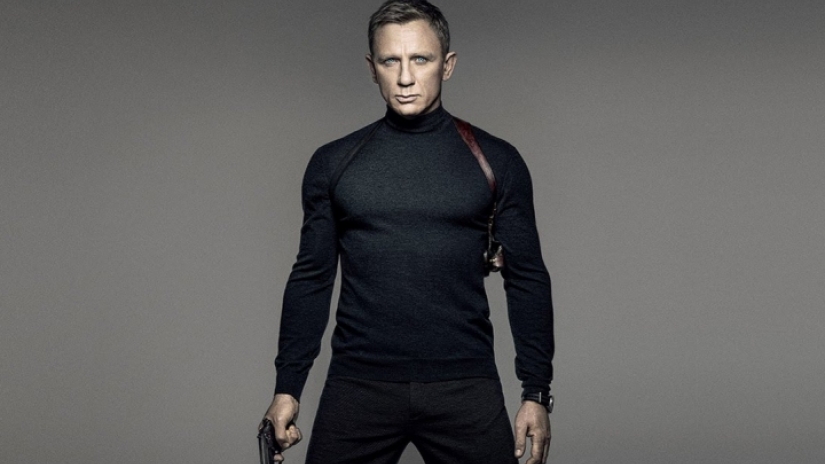 With Bond 25 to hit screens in the year 2019, fans would definitely expect the franchise to have upped their game from the disaster that was Spectre. With Danny Boyle joining the fold and Bond 25 being Craig's last Bond outing, fans will be eager to see if Bond can give Ethan Hunt a run for his money.
Don't Miss: Ego Vs Thanos: This Will Go Down The Wire But..