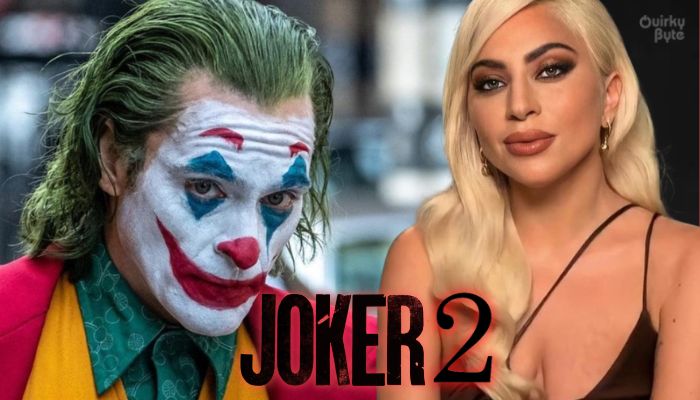 WB Discovery has stated that moving forward; they will follow a big 10-year plan with their DC movies. A new head honcho will become the Kevin Feige of the DC Universe. And he/she will dedicate a decade of his/her life to steering the DC brand towards greatness. But apart from having one particular universe, DC will still follow a multiverse and allow movies like Joker 2 and others to exist along with the DCEU. Well, guess what? A new Joker 2 trailer and its release date have already been revealed. Here's what Lady Gaga shared:
Joker: Folie à Deux
10.04.24 pic.twitter.com/obp7T9lBFL

— Lady Gaga (@ladygaga) August 4, 2022
So, Joker: Folie à Deux will arrive five years after the first movie. And it will have a similar release window as it is set for an October 4, 2024 release. The first movie used this window to its fullest potential as it exceeded a Billion dollars at the Box Office. WB profited over $500 million from that movie, director Todd Phillips made over $100 million, and producer Bradley Cooper also made a hefty sum.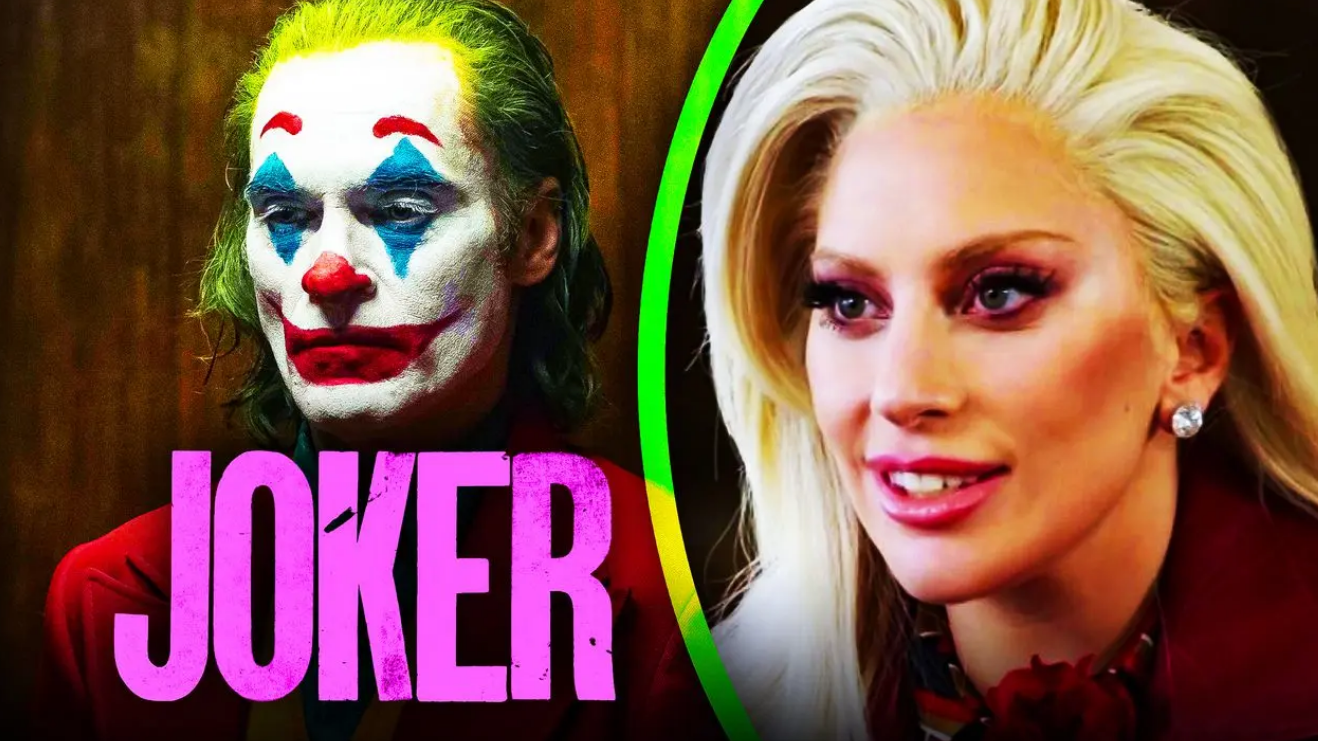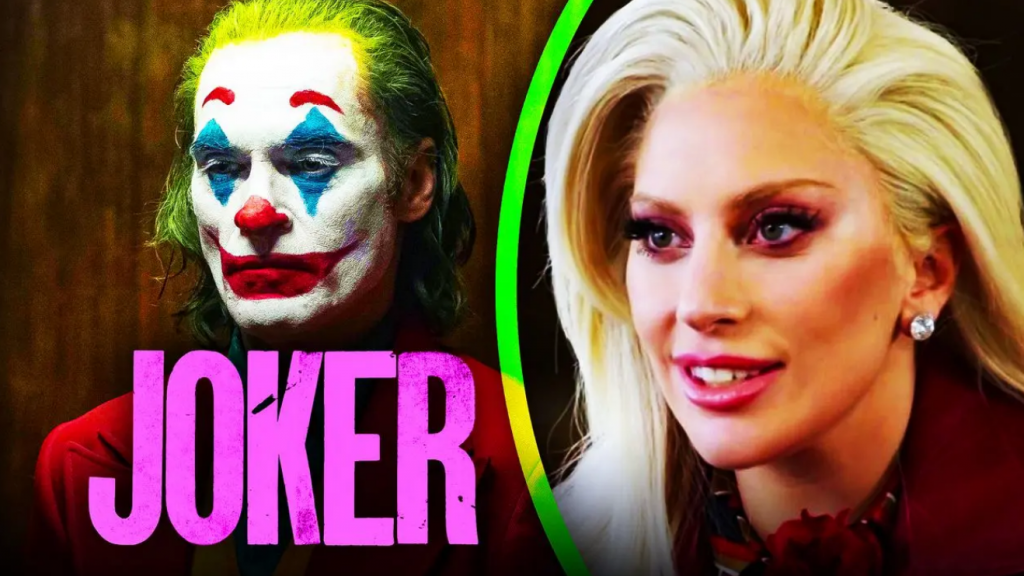 Now with Lady Gaga playing the love interest of Arthur Fleck (she may or may not be a take on Harley Quinn), everyone's excited because this movie is said to be a musical in bits. It will be interesting to see whether people will accept this movie like the first. It may or may not make as much money as the first one, but we should expect it to have a much bigger budget this time.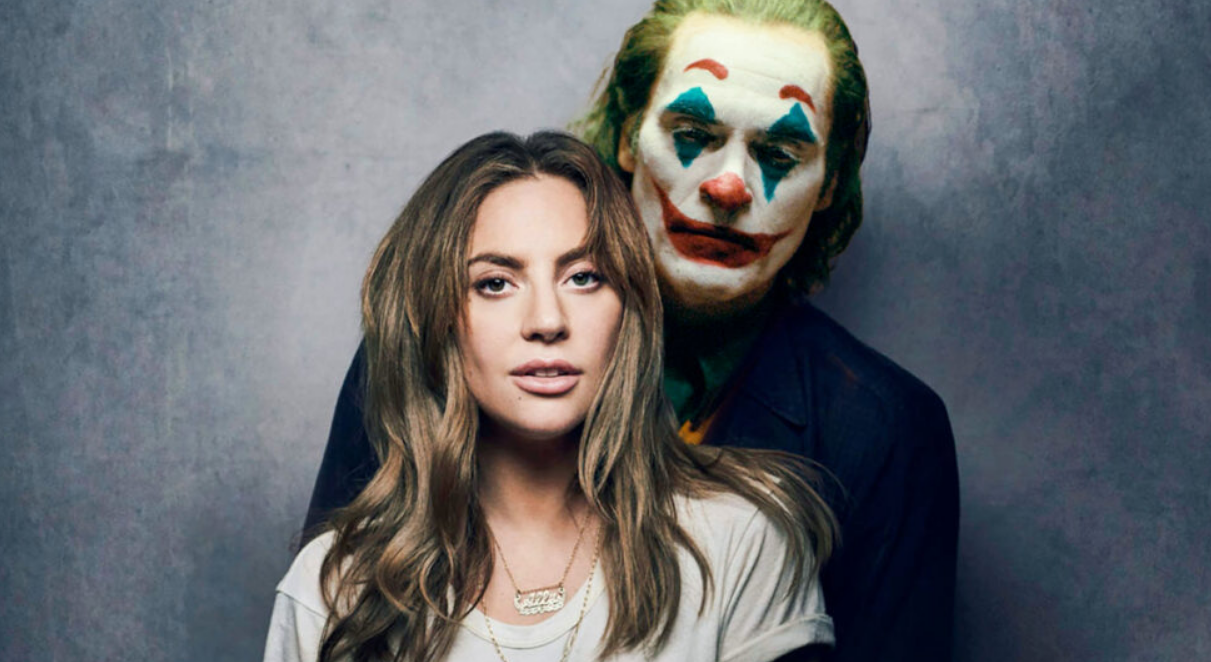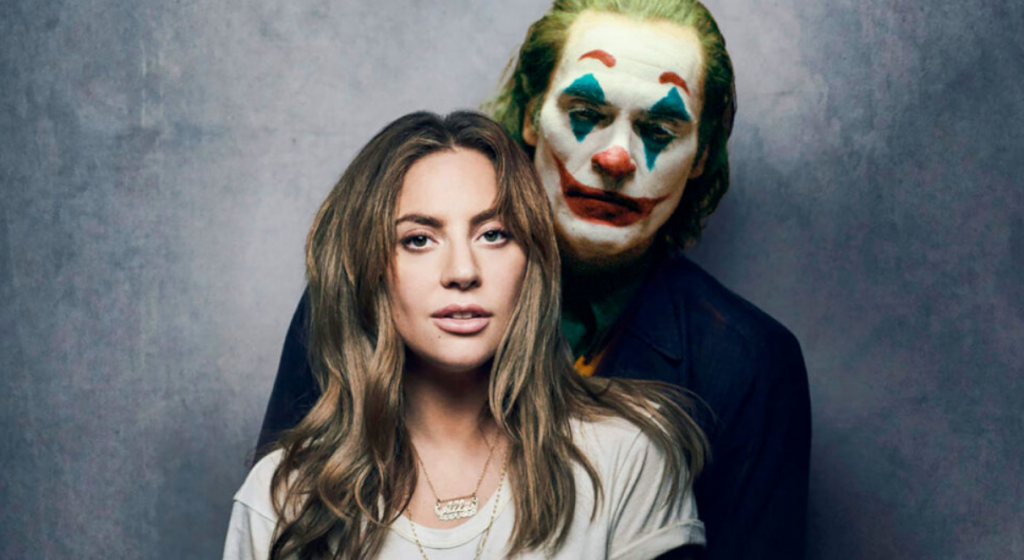 Joaquin Phoenix is said to get a big payday of $20 million (he only earned $4 million from the first one). And Lady Gaga would also demand a big salary for herself. So we should expect Joker 2 to have a budget that's close to $100 million. Are you excited for Joker: Folie à Deux, or do you think a sequel should not have been greenlit for this film? Let us know in the comments.
Follow us on Facebook, Instagram & Twitter for more content.
Also Watch: