A lot of blockbusters were released this summer and some of them really took off. Not very surprisingly the list includes Wonder Woman, Guardians of the Galaxy Vol 2, Spiderman: Homecoming and War for the Planet of the Apes. The only surprise on the "win-list" was Baby Driver that did incredibly well. However, in spite of this, some turned out to be duds. The "dud-list" includes some of the major franchises as well. These movies failed so badly that their future is in question now. A fact which is to be noted is that though some of these movies did well worldwide, they were well below studio and fan expectations. It was a really hot summer for the franchisees who once used to rake in a lot. So, here's a list of these movie franchises that may never rise again:
The Dark Tower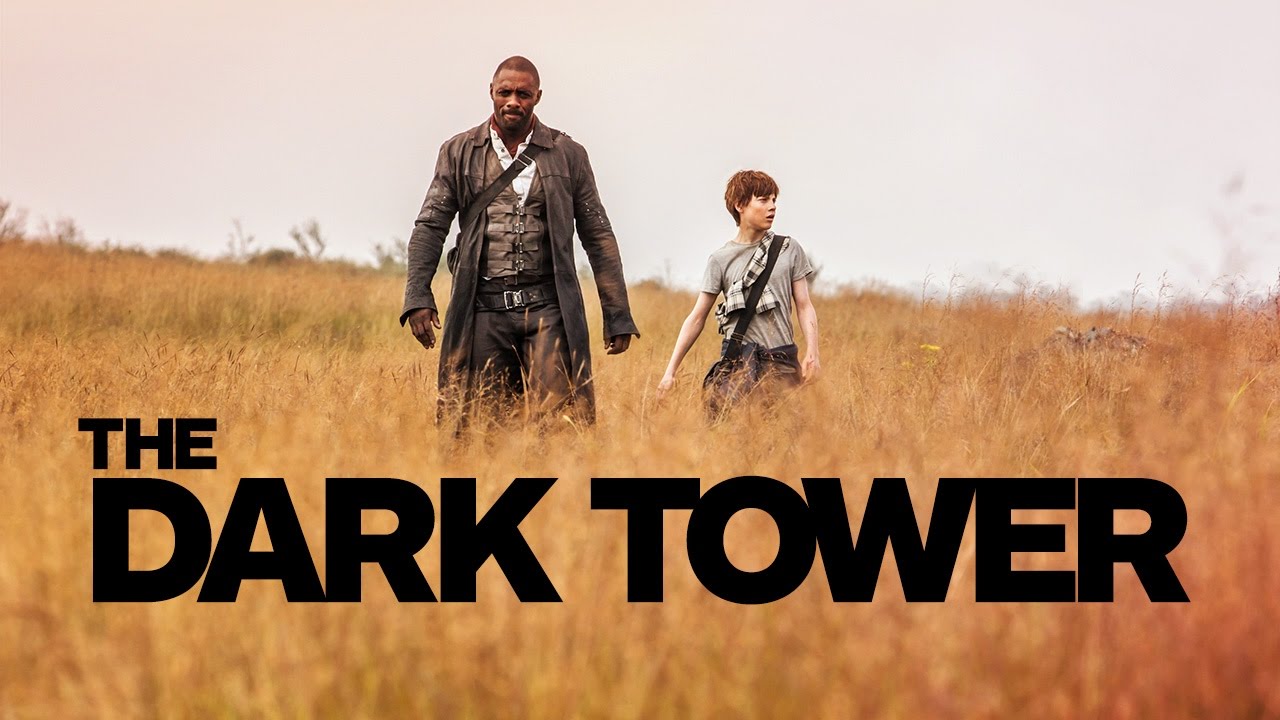 It is the most recent arrival in theatres. This Stephen King adaptation was highly anticipated by one and all, but when it opened in August a week back, it turned out to be a total failure at the box-office. The failure of The Dark Tower may force Sony to scrap the whole project and any possible sequels for the film.
Alien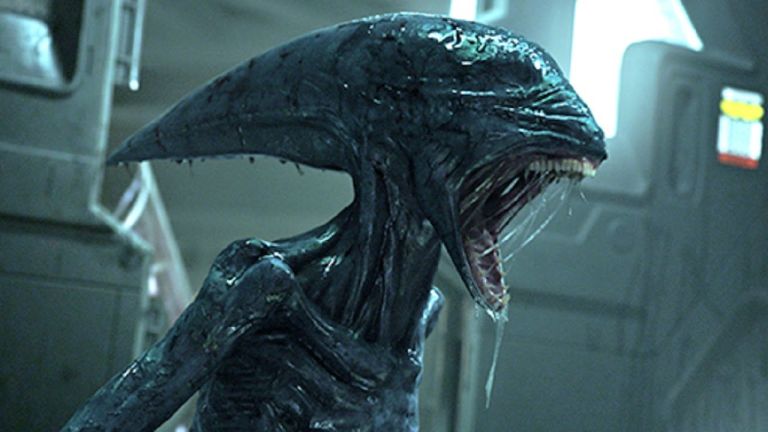 Fans were so excited that Ridley Scott was back again. After we saw Prometheus, we finally wanted a movie that had an actual Alien in it. Because of high anticipation, this film opened well, but the fans soon realized it was another Prometheus in disguise and Alien: Covenant dropped in the subsequent week. The film only managed to rake in 232 million dollars worldwide well below the expectation of the studio. Earlier Fox had planned more sequels to Covenant, but due to the failure of this latest Alien film, they are re-evaluating their plans.
Cars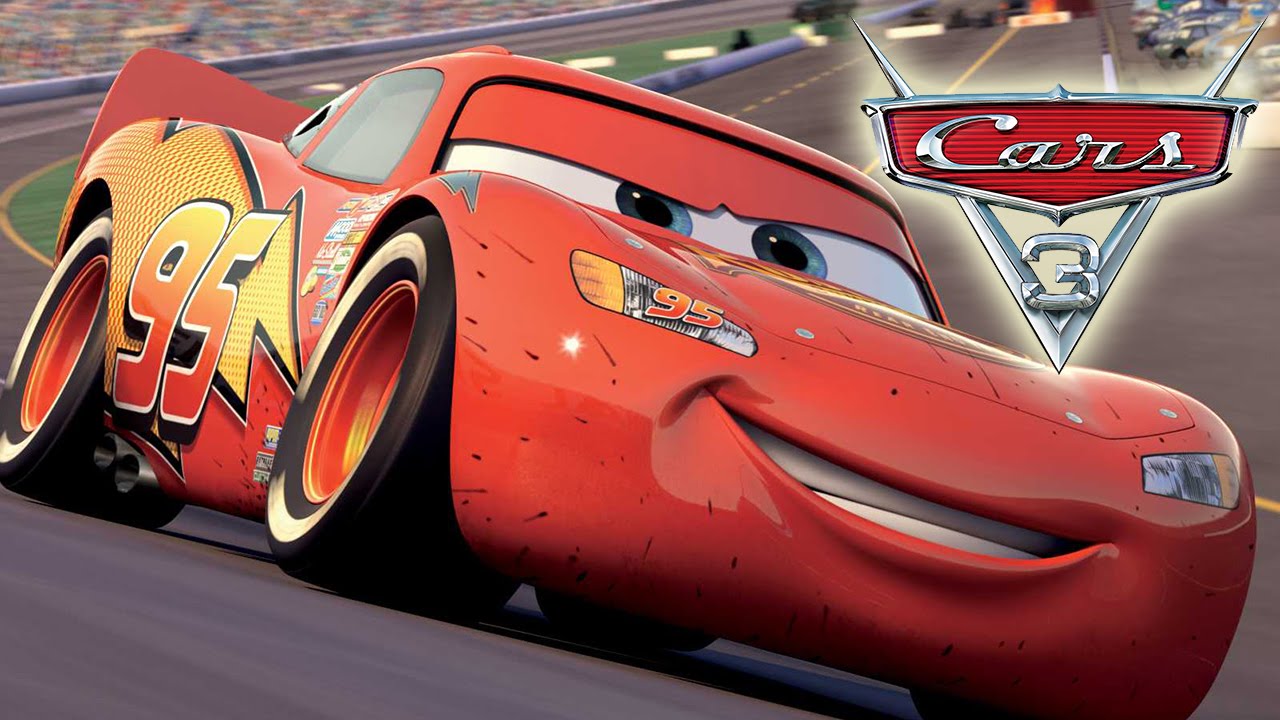 First of all, we have to agree that Cars is nothing like Toy Story. The only reason Pixar decided to another Cars film was that if can be sold, sell it. Well, as it turns out audience didn't like it and Cars 3 only managed 148 million worldwide and it didn't go well with the studio. It is a huge possibility that Cars 3 was the last of the film in this franchise.
The Pirates of the Caribbean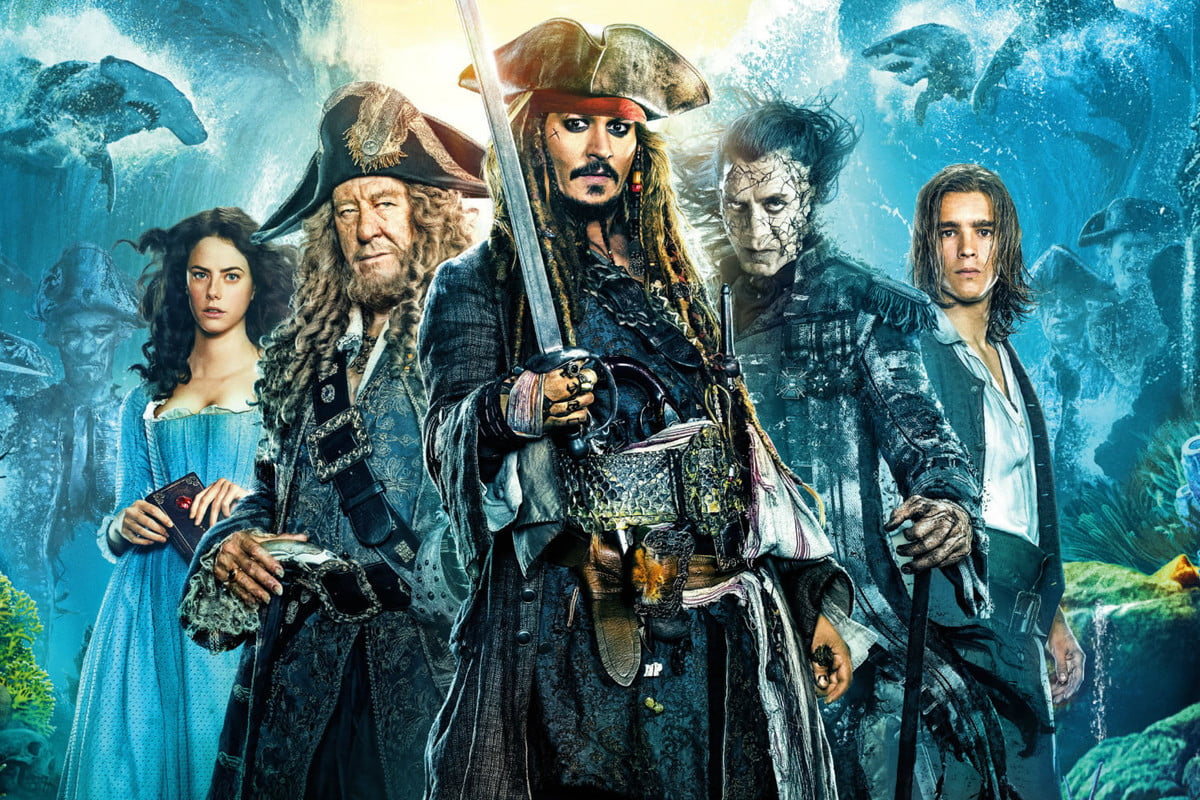 Oh Boy! When I was compiling this list, I didn't want this one movie to be here. I am a huge Jack Sparrow fan. But we have to agree that the fifth film in the franchise, Dead Men Tell No Tales was a  bit of an overstretch. It is just that we have had an over-kill of the same stuff. What we need is some new energy in the franchise. Although the film did make 600 million dollars and can't be called a flop, the film wasn't received well by the fans and sixth part may not be a good idea if they repeat the same thing again and again.
Diary of a Wimpy Kid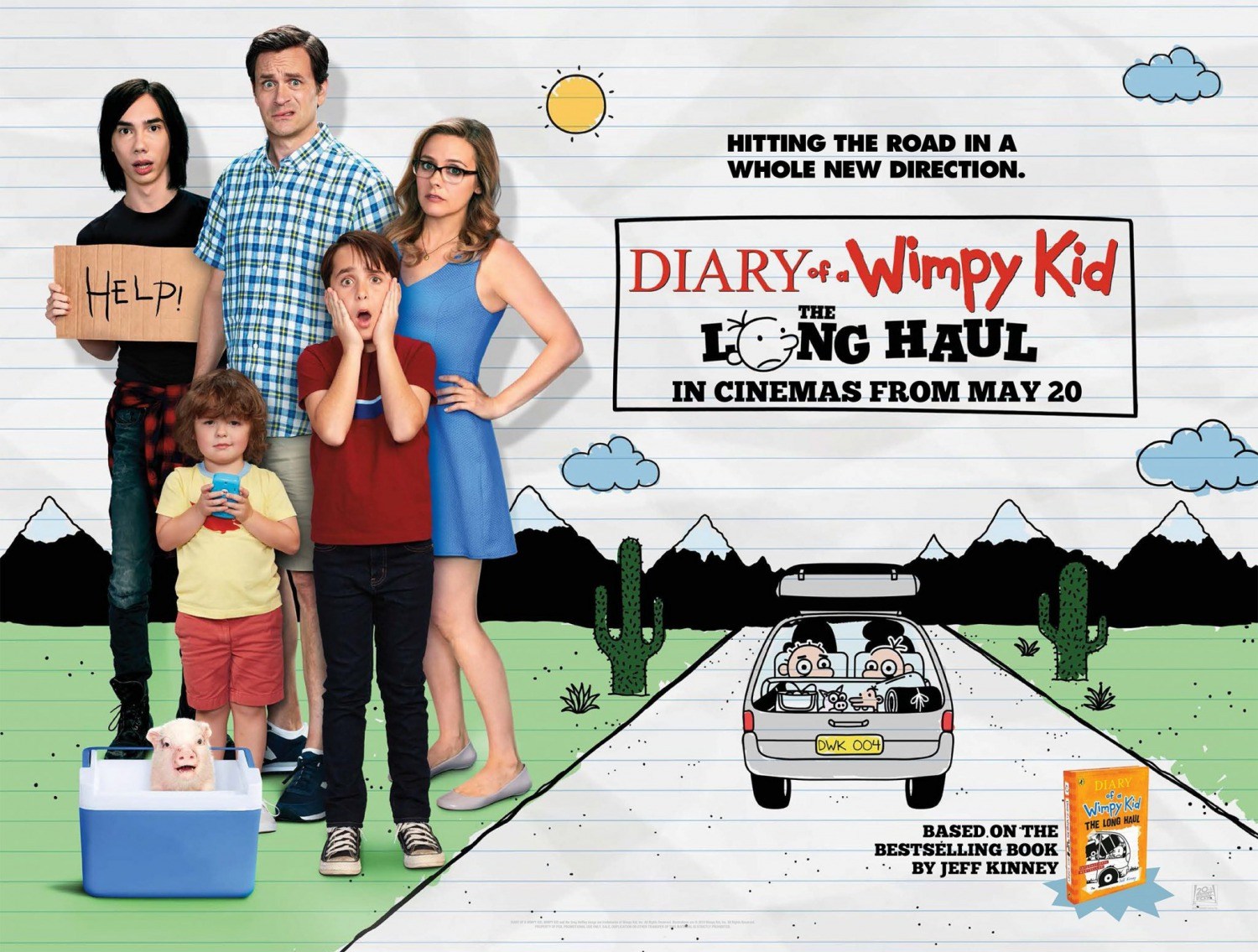 This family-friendly franchise is also not safe. The latest part in the franchise The Long Haul opened this summer boasting of an entirely new cast, but it wasn't enough to woo the audience and the film performed pathetically at the box office. The studio might not go for a fifth one in the series!
Transformers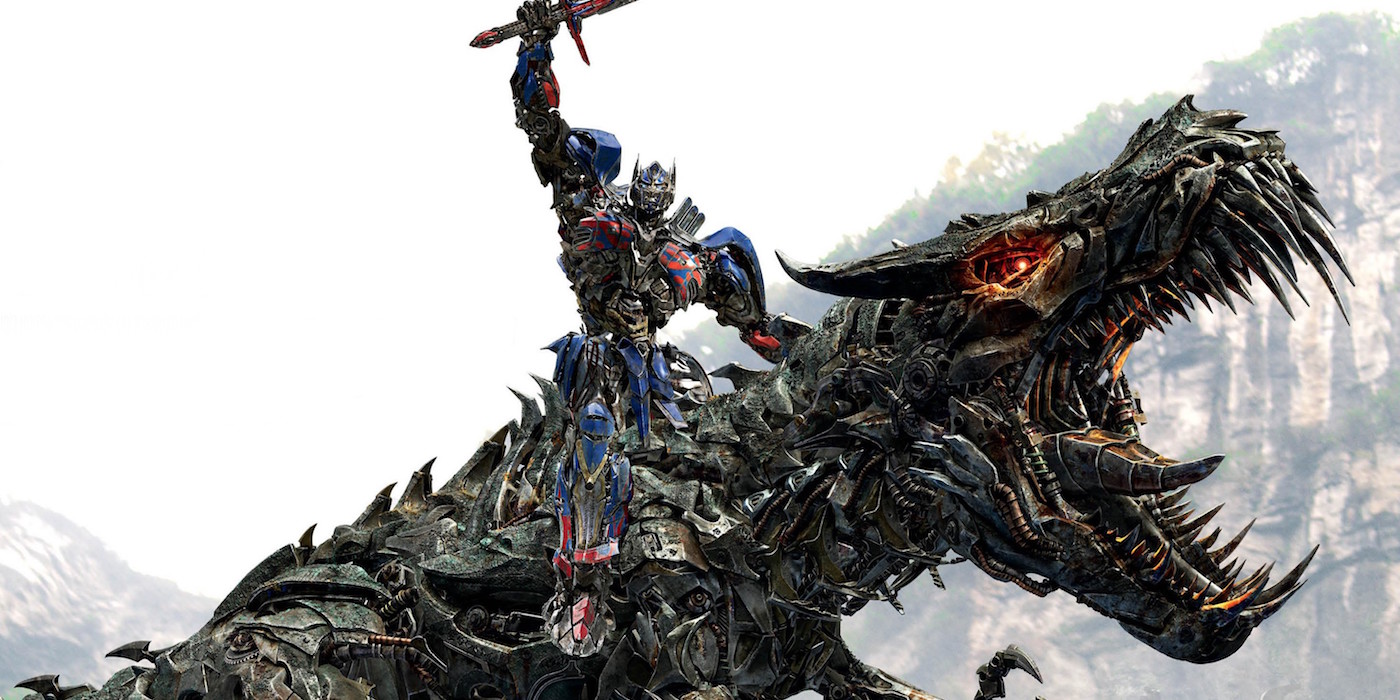 Transformers! Damn. Everyone is always complaining that Transformers never do anything different. While The Last Knight might have broken that wheel, it still wasn't enough to wake the interest of the fans in this failing franchise. The latest film in the Transformers series managed only 594 million dollars at the box office, the lowest ever in the history of this franchise. Well, this is a sign for everyone at the studio, let The Last Knight be the last.
King Arthur: Legend of the Sword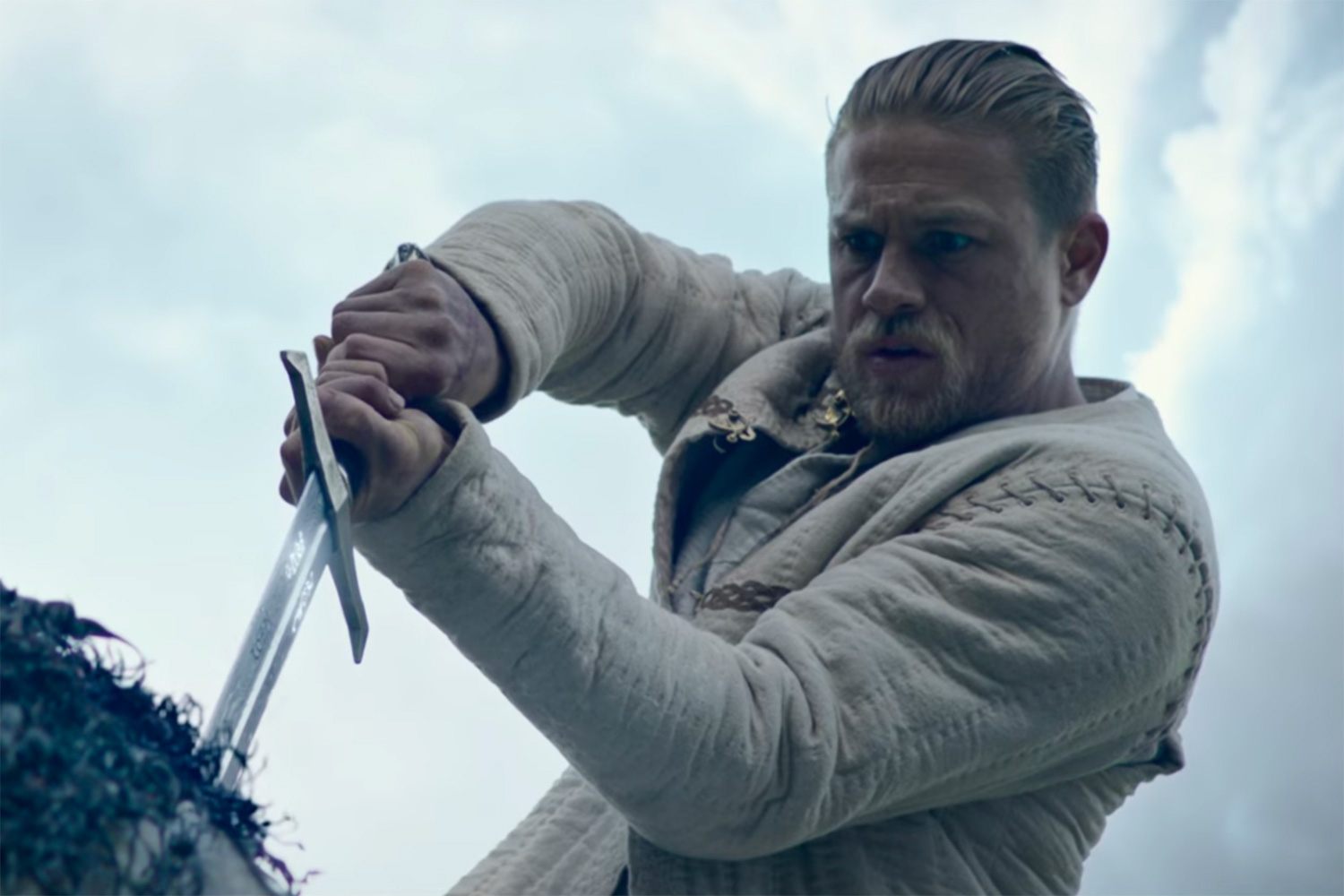 This movie was an epic disaster. Warner Bros spent nearly 200 million dollars on this project and the film couldn't even cover those costs. Not saying anything anymore, we won't have any more King Arthur's.
The Mummy/Dark Universe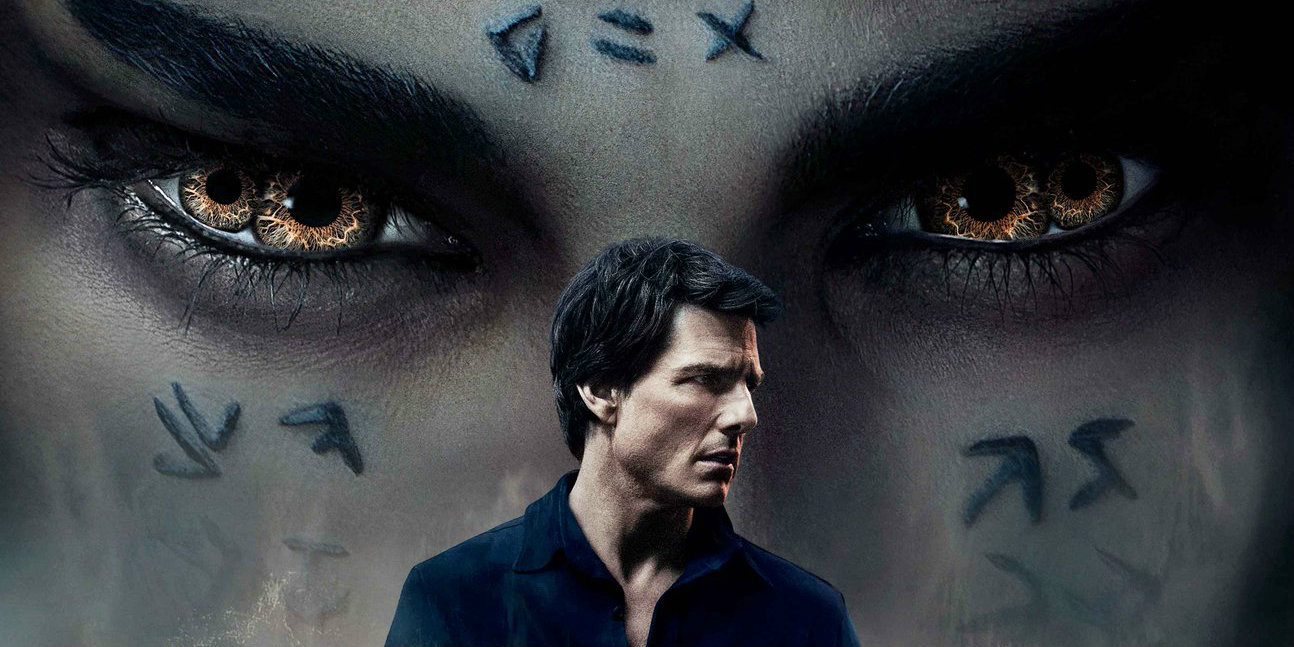 Ever heard that saying, never touch and re-design anything sacred? Well, Universal broke that rule by re-setting The Mummy franchise again. They had good intentions for setting up a Dark Universe, but the film was pathetic and even Tom Cruise couldn't save it. Fans really missed the charm of the earlier Mummy films where Brenden Fraser used to run around and humor us. The film lacked real spark even after having huge stars in Tom Cruise and Russell Crowe. Needless to say, Universal has a lot of thinking to do before bringing in another Mummy film. (and they definitely need to fire their marketing people)
So this was our list,  if you have any additions or any thoughts do let us know in the comments section!
Don't Miss: 10 Upcoming Movies Which Are Likely To Be A Huge Disaster
Aditya Goel is the CEO and Publisher of QuirkyByte. He has 14 different Specializations varying from Mathematics to Computer Programming and has written for various blogs and worked as a freelance writer, programmer and developer on Elance and Freelancer. Very passionate about Technology, Movies, International TV shows especially White Collar and Cricket as a sport.