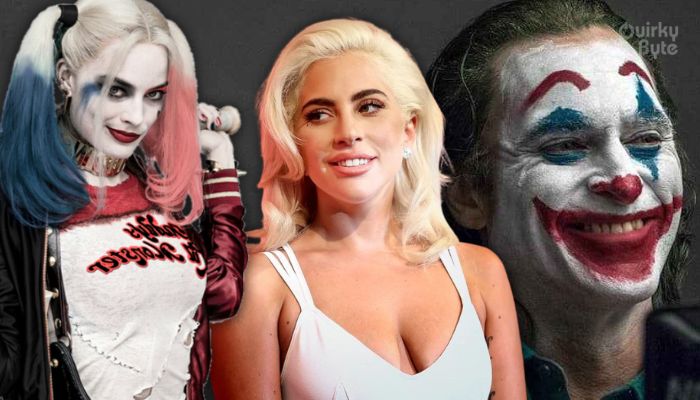 The DC Films universe, or rather multiverse I should say, is making big developments upon yet another secluded Universe of theirs. 3 years after the massive success of Todd Phillips and Joaquin Phoenix's Joker, they're returning for the sequel. We just got to know the formal title of the film as it is called Joker: Folie à Deux. But now there have been more developments as we seem to be getting a new Harley Quinn in this one.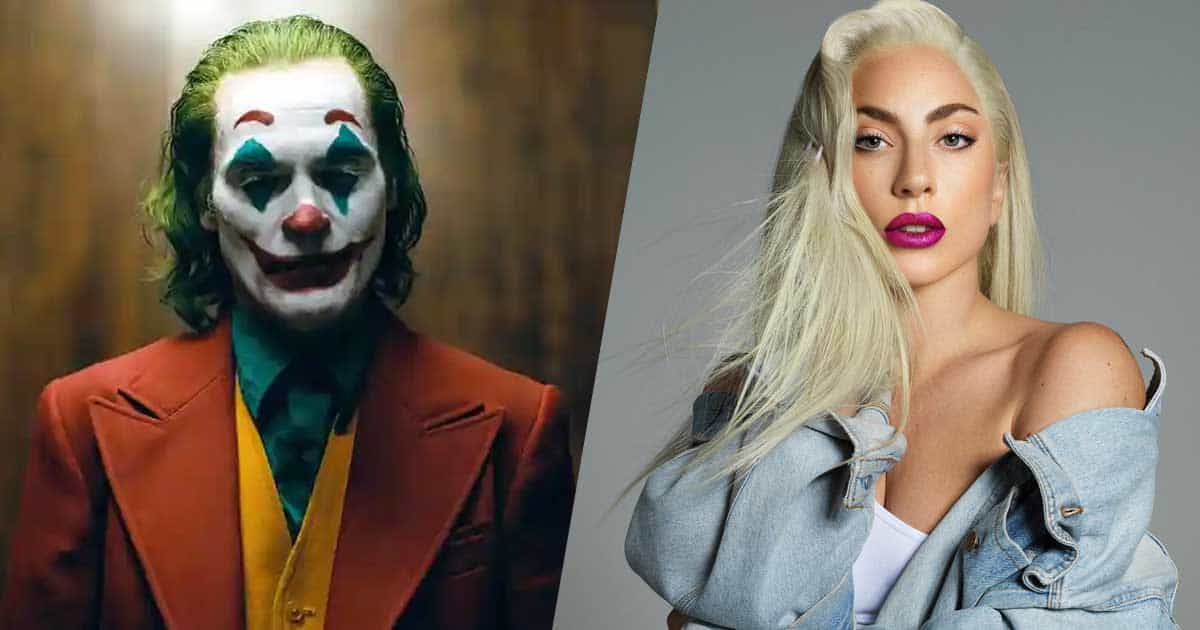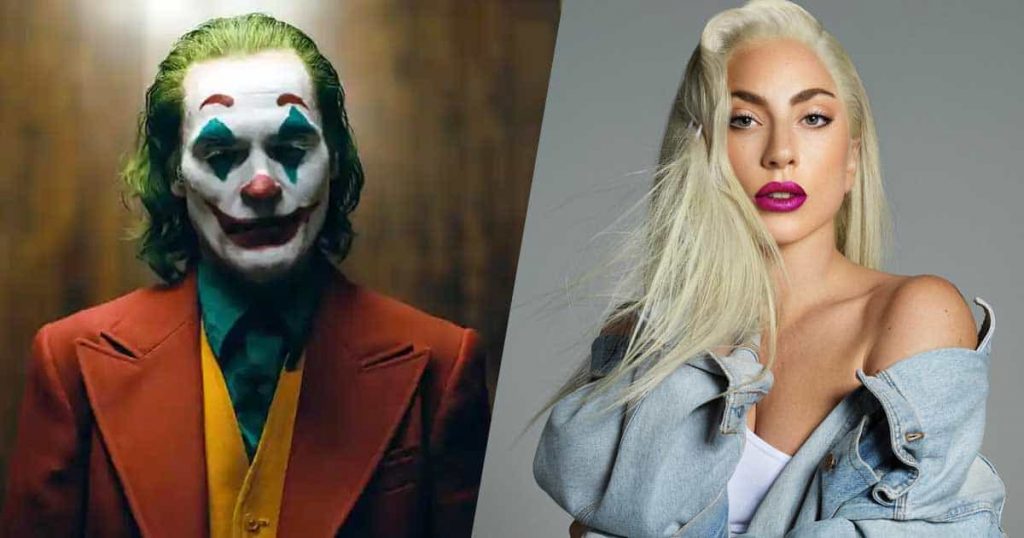 Rumors have suggested that years of fan casting could come true as even Willem Dafoe could get to play a version of Joker in this one. But according to The Hollywood Reporter, this sequel will be a musical and Lady Gaga is eyeing the role of Harley Quinn. The casting isn't official yet, but THR has stated that Gaga's team and WB are in deep negotiations with each other.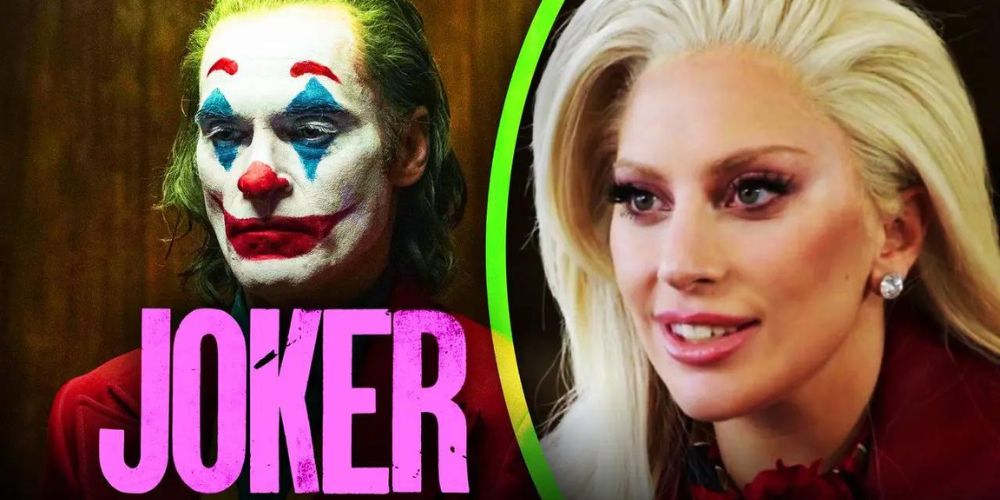 Even though I'm personally not the biggest fan of musicals, Joker 2 being one would be something very unique for the comic book movie genre. The first film did something new, and now the second one is also moving on a similar trajectory. Gaga's casting also makes total sense for it. She has done some remarkable work in the last few years. First, it was the critically and commercially acclaimed A Star is Born. And then we got House of Gucci last year. So, after seeing her in those movies, I certainly am that 1 person who believes in her among 100 people in a room who don't.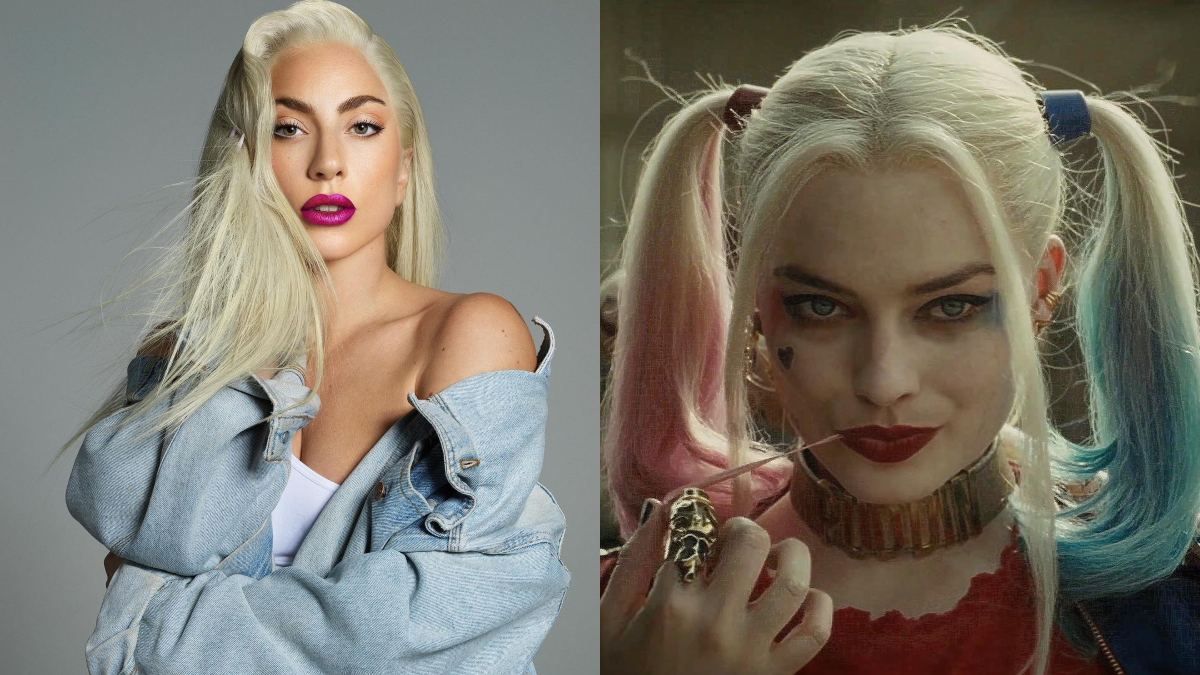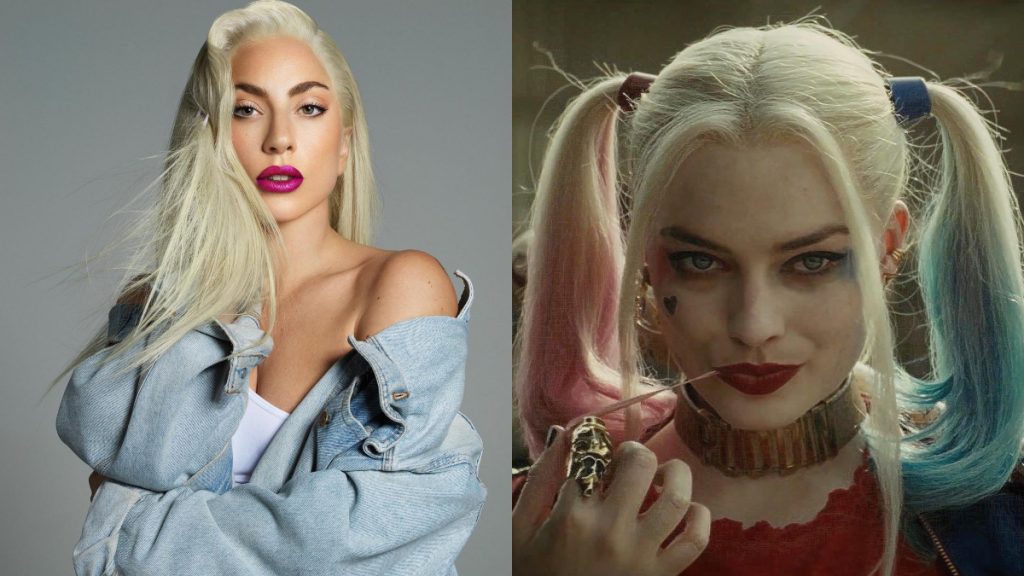 DC's upcoming slate includes DC League of Super-Pets arriving on July 29, Black Adam on October 21, 2022, Shazam! Fury of the Gods on December 21, 2022, Aquaman and the Lost Kingdom on March 17, 2023, The Flash will hit theatres on June 2, 2023, and Blue Beetle arrives on August 18, 2023, and Batgirl will arrive on HBO Max sometime next year. Then 2024 might be the year when we get Joker: Folie à Deux.
Margot Robbie as Harley Quinn is total perfection. But Lady Gaga's portrayal of a grounded and real worldly Harley Quinn would also seem quite intriguing. What are your thoughts on this casting? Let us know in the comments.
Follow us on Facebook, Instagram & Twitter for more content.
Also Watch: