Movies
Birds of Prey: DC's Harley Quinn Team-Up Casts its Black Canary & Huntress
WB is making a quick move on their upcoming DC projects making bold steps. They are actually putting actions to where their words were as out of the bazillion movies that were added to the "under development" stage are now getting priorities very soon. The upcoming Aquaman film by James Wan seems to be a potential success, and all the three movies which are to follow including Shazam!, Joker and Wonder Woman 1984 also look to be on the same path. Just after that, WB is giving us a film where Harley Quinn teams up with Black Canary, the Huntress and probably others in DC's Birds of Prey.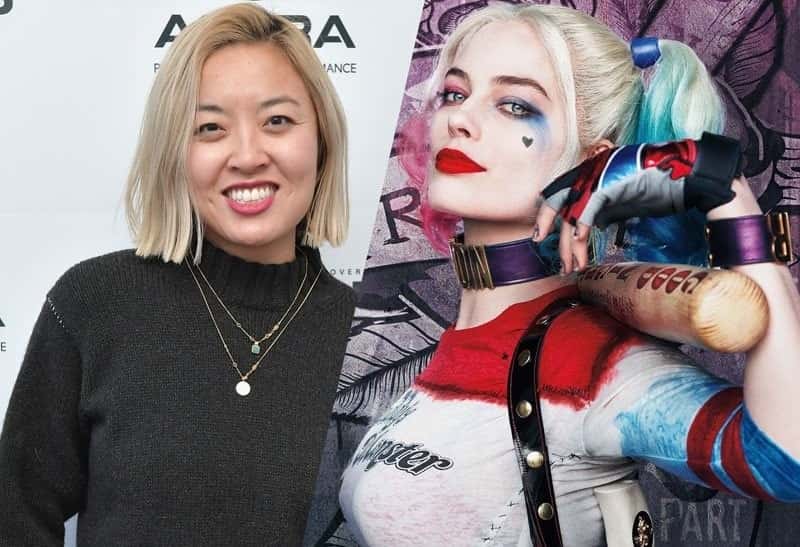 Cathy Yan was recently tapped to direct this female team up movie having Margot Robbie in the lead as the infamous Harley Quinn. The script of the movie will be given by Bumblebee's Christina Hodson and Robbie confirmed that the Birds of Prey movie has been confirmed to start shooting in January. Later it was also confirmed that The Flash solo film will also begin shooting in February and they will be shooting in Atlanta which is now the spot for shooting all Superhero movies, and Birds of Prey will also be shooting there itself.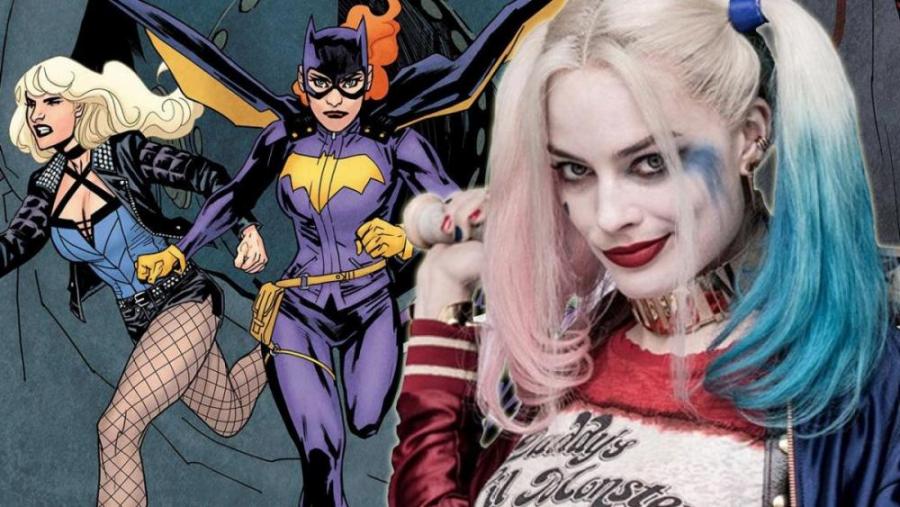 Earlier this year, Robbie revealed that it was her who pitched the idea to WB of a girl gang movie. Since Harley Quinn was the break out character for WB after they put out Suicide Squad in 2016, they have been planning to put her somewhere. It was supposed to be Gotham City Sirens, but David Ayer dropped that particular project in order to do the sequel of Bright for Netflix. So, WB instead went with what Robbie pitched as she said: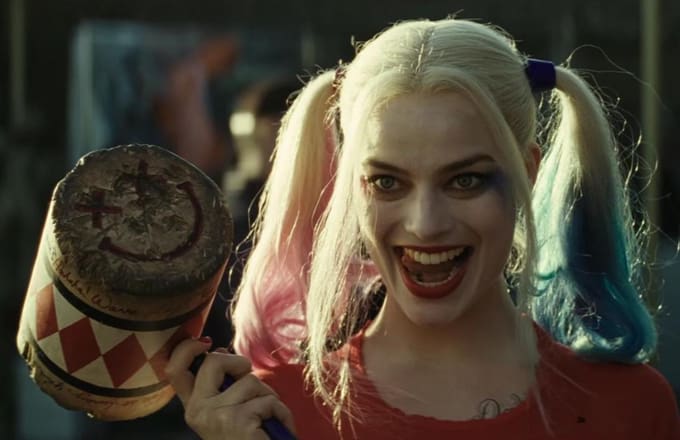 "I pitched the idea of an R-rated girl gang film including Harley, because I was like, 'Harley needs friends.' Harley loves interacting with people, so don't ever make her do a standalone film. She's got to be with other people, it should be a girl gang. I wasn't seeing enough girl gangs on screen, especially in the action space. So that was always a big part of it."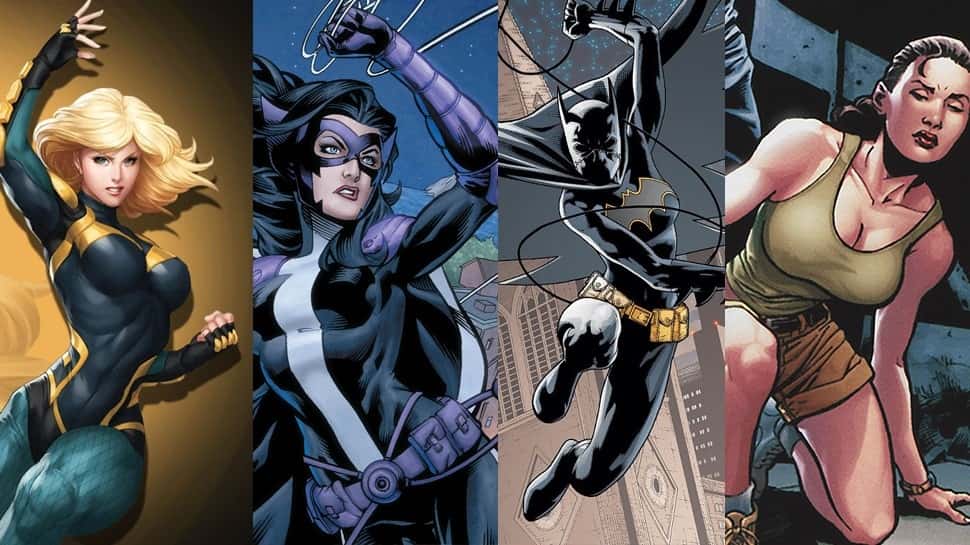 So, this particular girl gang will include Dinah Lance aka Black Canary, Helena Bertinelli aka Huntress, Cassandra Cain, and Renee Montoya along with Harley Quinn. It was recently announced that the film will come out on February 7, 2020. Till now we only knew that Margot Robbie will reprise her role as the crazy anti-hero Harley Quinn, and now, we have a confirmation that WB has cast 2 other others who will be playing Black Canary and Huntress.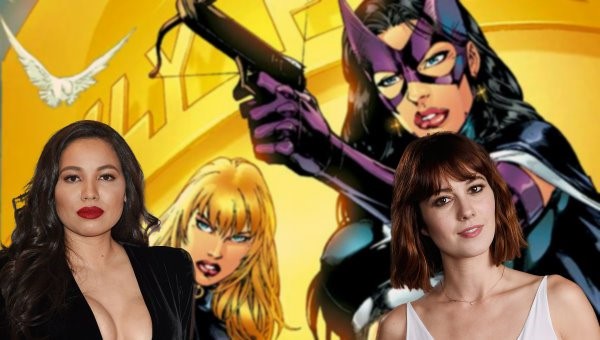 The new report from Deadline confirms that Jurnee Smollett-Bell has been officially cast as Dinah Lance/Black Canary and Mary Elizabeth Winstead will play the Huntress. Variety added to the report:
"There are several versions of Huntress, aka Helena Bertinelli, throughout DC Comics, but the "Birds of Prey" version is a former mafia princess who was devastated at a young age when her family was killed in a mob hit, turning her into a vigilante and eventually leading her to join the Birds of Prey team. Black Canary, aka Dinah Lance, is a good-natured and idealistic streetfighter in the comics."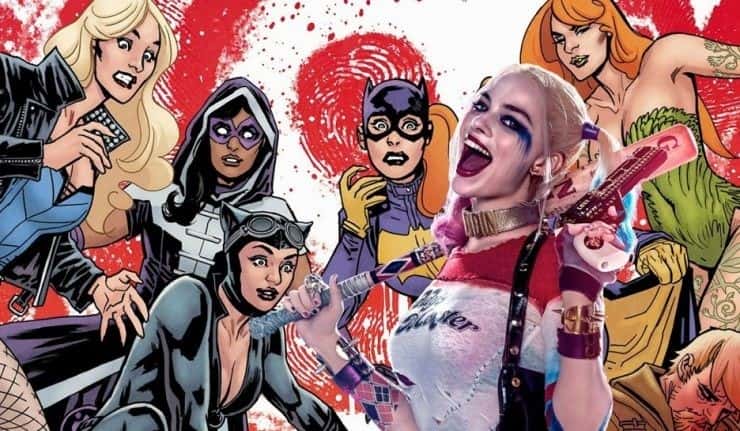 Female-led Superhero movies have a great future on the big screen and that is why WB has this movie as a major priority. After 4 solo movies and one female-led film, WB will bring us an all-girls team up. Even though DC is falling way behind Marvel in many areas, they still are tapping the innovative ideas that Marvel is not. They were the first to give us a female-led film. They will be the first to bring Atlantis to the screen, they were also ahead in bringing a villains team up film and now they will be the first to give us a female team-up film as well. Even though Joker is out of the DCEU continuity, it is still a movie centered around DC's most iconic villain. Marvel has not done that either. So, at least DC is ahead at something.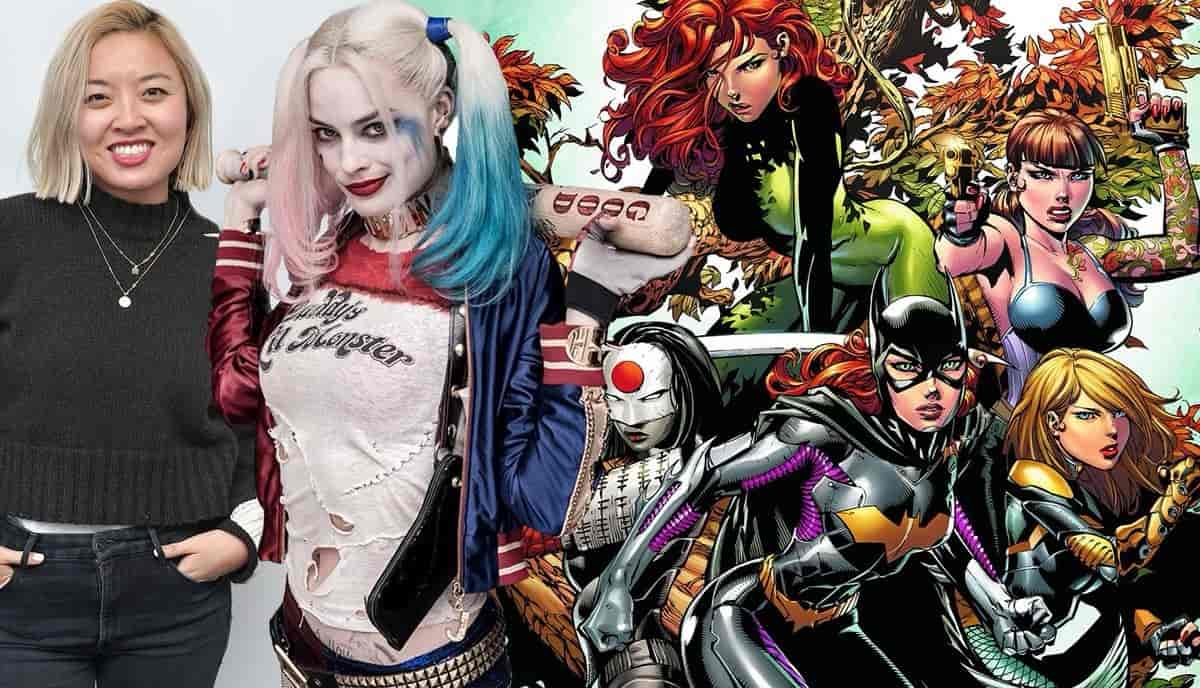 Birds of Prey will be the 5th DC movie to come out within a span of 13 and a half months, and here's the Synopsis of the film:
"After [splitting] up with The Joker, Harley Quinn and three other female superheroes – Black Canary, Huntress and Renee Montoya – come together to save the life of a little girl (Cassandra Cain) from an evil crime lord."