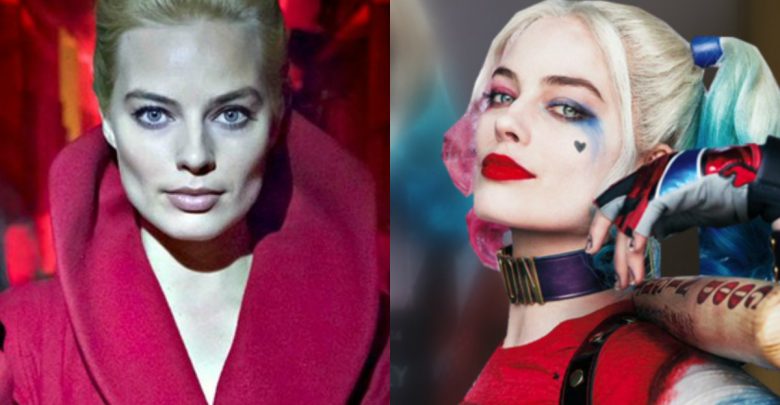 Margot Robbie has turned into a huge name ever since her career literally shot up with The 'Wolf of Wall Street', and after that, she has been involved in a variety of Top Class movies and even got to play the role she was born to play which was the mad clown princess, Harley Quinn. Recently, she shined in 'I, Tonya' for which she received a best actress Nomination at the Academy Awards. The movie in total got 3 nominations and even managed to bag an Oscar. Robbie has been involved heavily with WB and DC right from the moment when she first signed on to play Harley Quinn in Suicide Squad. In Suicide Squad, she appeared with her former Co-star from 'Focus', Will Smith which was a great movie as well. Now, seeing how huge Robbie's name is and how amazing her movies are, fans have been wondering what more is in store for them that involves the extremely talented Aussie actress in future upcoming movies. Here is a list of the Margot Robbie upcoming movies fans would love to see.
Terminal (Confirmed)
This is the first movie that Margot Robbie will be involved within 2018. It has been directed by Vaughn Stein and it is also written by the director himself. He has been shot the movie as a drama-thriller and along with Margot Robbie, the movie is going to star      Simon Pegg, Dexter Fletcher, Max Irons, and Mike Myers. The movie will hit the theatres on May 11, 2018, lying right between Avengers: Infinity War and Deadpool 2.
Mary Queen of Scots (Confirmed)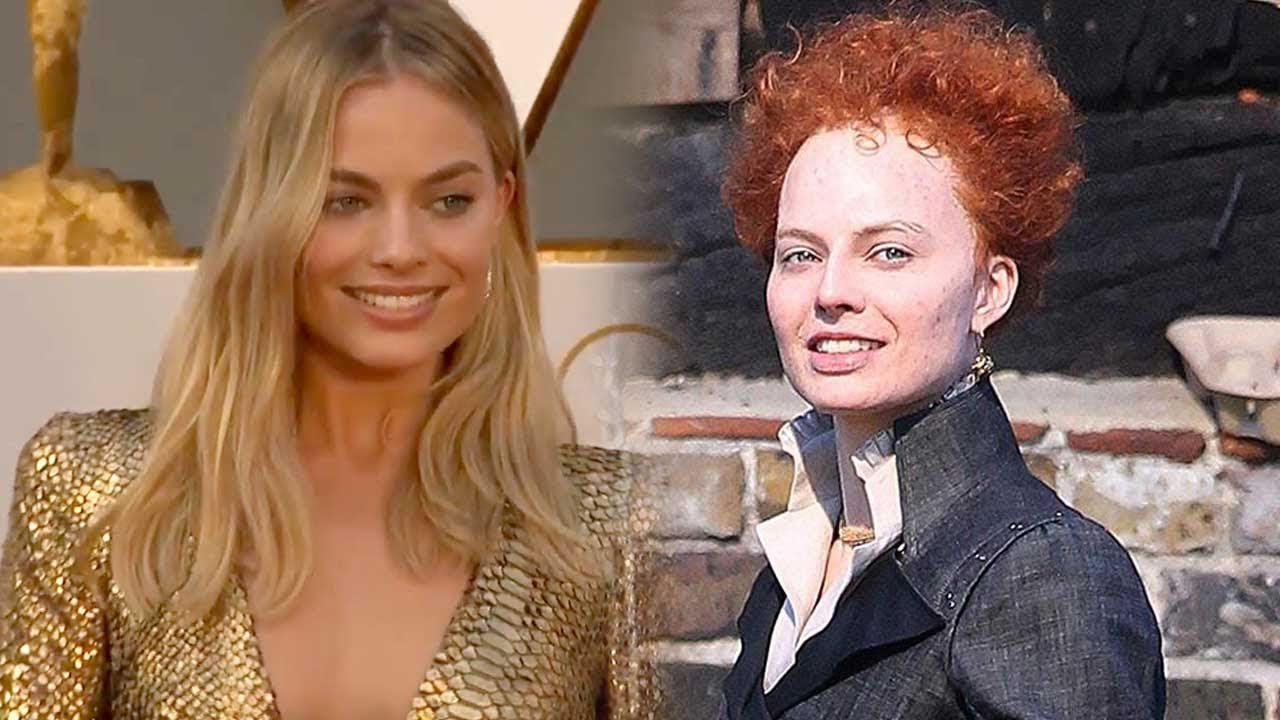 This is the second movie that is going to have Margot Robbie involved as a character. The movie will be based upon drama and history where Mary, Queen of Scots explores the turbulent life of the charismatic Mary Stuart. As she became the Queen of France at 16 years of age and got widowed at 18 years of age, she denies remarriage, and instead, she returns to her native Scotland to reclaim her rightful throne. But England and Scotland fell under the rule of Queen Elizabeth 1, so there is going to be some rivalry that comes into play with Mary and Elizabeth 1, and from there on, the movie would explore its story. This movie is being directed by Josie Rourke and it is going to open in theatres on November 2, 2018.
Once Upon a Time In Hollywood (Confirmed)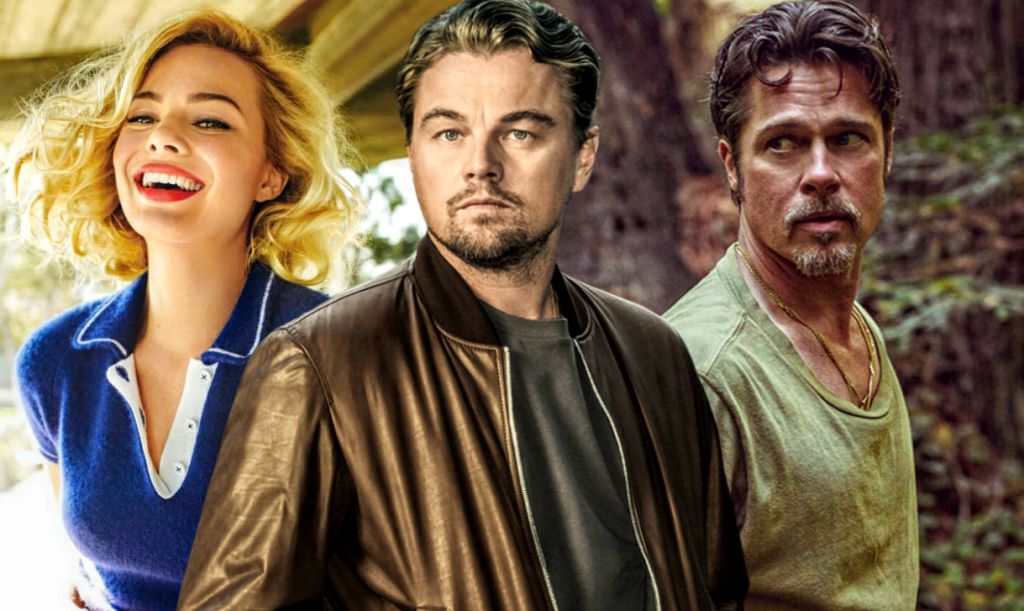 This is surely one of the biggest movie Robbie has gotten involved with as she is going to appear with the Top-billed star cast of Hollywood reuniting with Leonardo DiCaprio and it will be the first time she would star along with Brad Pitt. The movie will be directed by one of the biggest directors currently working in Hollywood by the name of Quentin Tarantino, who has also given the screenplay of the film as it is set up in 1969 Los Angeles, where a former Western star and his long-time stunt double struggle to find success in a Hollywood that they don't recognize anymore. The movie is going to hit the theatres on August 9, 2019.
Suicide Squad 2 (Confirmed)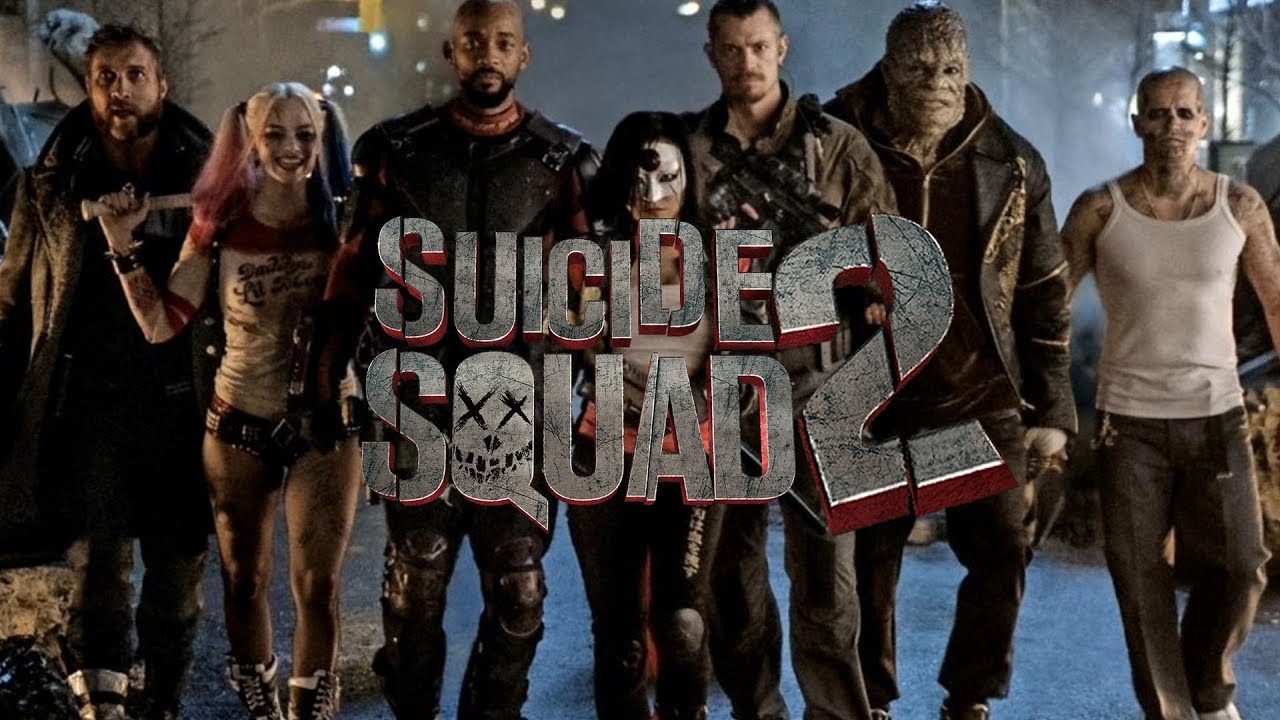 Margot Robbie is supposed to appear in the sequel to DC's blockbuster from 2016, Suicide Squad. The movie will be directed by Gavin O'Connor and it will be going under production towards the end of this year. There is no confirmed release date for the movie, but since DC has two movies coming out within the next year, we may get to see this movie come out in Early 2020. The cast from the first movie including Will Smith and Jared Leto are expected to return for this one.
Harley and Joker (Rumoured)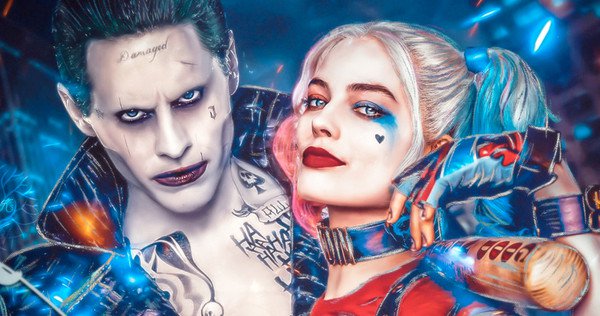 Within the last year, many movies were added into DC's 'under development' list. One of those was the 'Joker and Harley' spin-off that would have brought in Jared Leto's Joker with Margot Robbie's Harley Quinn. Glenn Ficarra and John Requa who worked with Robbie and Will Smith on 'Focus' were in talks to direct the movie but there is no confirmed release date for the movie.
Birds of Prey (Rumoured)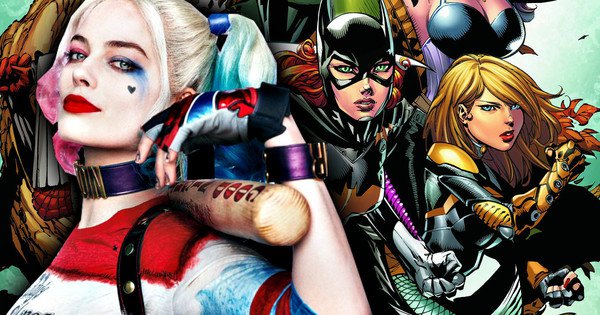 Earlier in 2017, it was announced that David Ayer is going to direct the female Superheroes/Villains movie which is going to bring back Margot Robbie as Harley Quinn Along with other female villains like Catwoman and Poison Ivy. But recently, David Ayer officially announced his exit from the project as he was involved with Netlix to make Bright 2. Now, this movie is to be converted into 'Birds of Prey' which is under development with the Bumblebee screenwriter Christina Hodson. There is no confirmation for when this movie will open in theatres.
Harley Quinn solo movie (Rumoured)
Towards late 2017, DC had only Aquaman scheduled to come out in 2018, and that too in December, so rumours started to begin that WB may be planning a quick solo spinoff starring Margot Robbie as Harley Quinn in order to keep the fans entertained as the movie was stated to hit the theatres in 2108 itself, but no more news update has come up on this particular project.
Don't Miss: Zack Snyder Reveals Why Superman Is Evil In BvS Knightmare Sequence